Coming soon !...
(when I've completed my websites - eta 2059)
A daily cartoon strip - to help keep the intelligent people informed about the idiocy.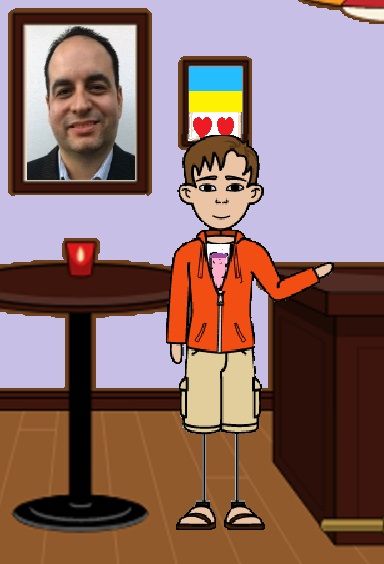 Including all your favorite virtue signalling witnesses and their contradictory conversations that would make a mentally slow aemoba look quite bright...
....All in one daily cartoon strip.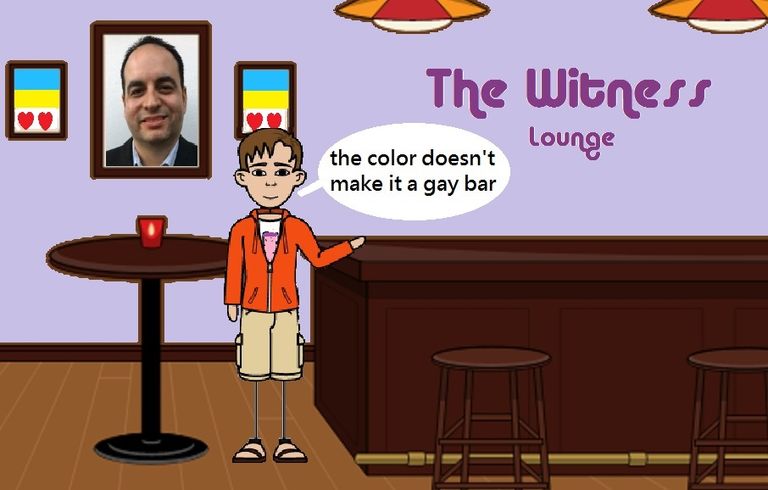 So many adventures await !
... I'll be back - ASAP - annoying the mask wearers, melting the snowflake politician libtards, and...So much more
So much to do, so little time.
First Story to hit the blurt pages.... !
'Bagholder Butthurt' (pictured above) meets up for drink with his BFAM favorite, Emo Retard - and the adventures that the two little tykes, get upto...
F - Financially
U - Uninformed
D - Delusionals

---
Posted from https://blurtlatam.com