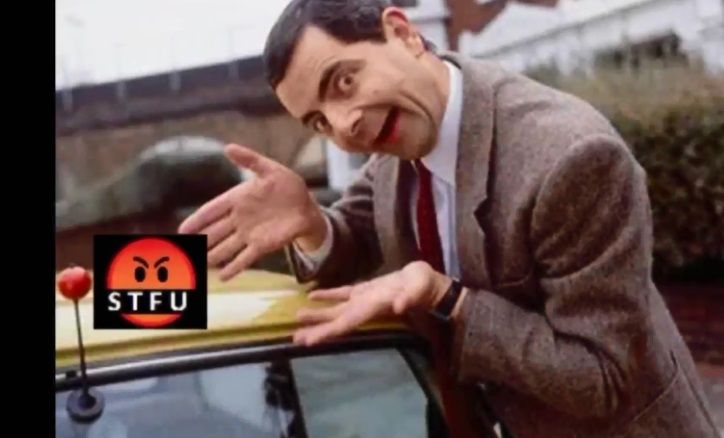 GAYBAR video - Part 2 - featuring quotes by Rowan Atkinson.
An 'expert' in comedy, you might say.
....Also also world travel pro, who invites you to a GAYBAR - and who is not an expert in comedy (or gay?)... or a penguin... or even an inspector in 'V' for vendetta - but when the face fits - it's time to get editing !
ENJOY!
And a very happy Sunday to everyone.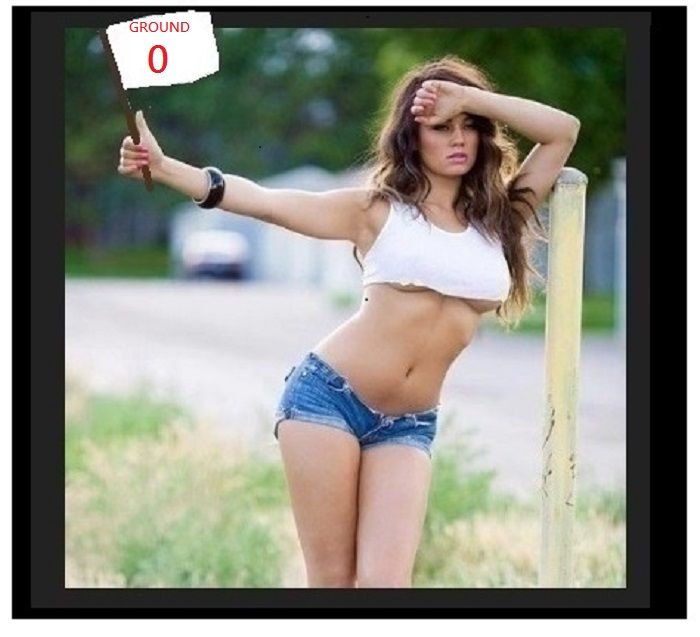 ---
Posted from https://blurtlatam.com