WELCOME TO "GUESS THE PIC'S WITH YOPEKS"
(Version 2.0)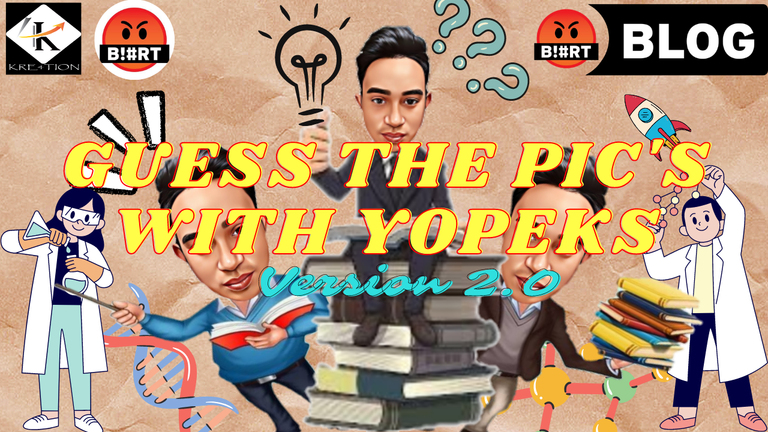 1.
RULES & INFO OF THE GAME
1.1 » A player must be a follower of my account.
1.2 » Anyone are welcome to play.
1.3 » One entry/answer per game.
1.4 » Strictly no editing of answer.
1.5 » The game is valid only for 1 day.
1.6 » The game will be posted daily but have no specific time. Unlike the first game I launched, it is always on 9:30 P.M. (Philippine Standard Time)
1.7 » The game will be posted in a random time manner, the purpose of this is that I will give bunos rewards to those players who comment or answers first. The bunos prize is depending on the level of difficulty of the game. (Please refer on SECTION 2.5).
1.8 » Every game will have a different level of difficulty. Bunos prizes also matter in terms of difficulty. (Please see SECTION 2.6)

(FAILURE TO FOLLOW INSTRUCTIONS WILL BE AUTOMATICALLY DISQUALIFIED)
2.
INFORMATION OF THE REWARD/S
2.1 » Winner/s will receive 10 BLURT on the next day.
2.2 » Atleast 2-4 winners per game including the bunos prizes.
2.3 » If there are only 2 player with the same correct answers, then whoever of them to comment first in the post then that will be our grand winner. There will be no bunos prize if there are only 2 players who got the correct answer.
2.4 » If there are 3 or more players who got the same correct answers, then this time I will use a roulette for us to have a fair enough game.
2.4.1 » If there are 10 or more players who got the same correct answers then we will have a 2 winners. Each of them will receive a 10 BLURT. (Using Roulette)
2.5 » The first 2 PLAYERS to comment/answer first will surely get our bunos prize. Each one of them will received (3-4-5 BLURT) depending on the level of difficulty.
2.6 » EASY LEVEL= 3 BLURT ; NORMAL LEVEL = 4 BLURT ; HARD LEVEL = 5 BLURT. (NOTE:* THIS IS ONLY APPLICABLE WITHIN 15 MINS. TIME FRAME FROM THE TIME IT IS POSTED)*
2.7 » If 15 minutes will passed by and then if no one commented/answered yet then SECTION 2.5 will no longer applicable anymore. In short no more bunos prizes at this time. I made this rule on purpose so that I will give credits to those who are active in blurt and so that I may know who are those players/users that are excited on my daily challenges. So just keep being active so that bunos prizes will be yours. 🍀🙏
3.
HOW TO PLAY!?
3.1 » There is a 3 PICTURES provided and then all you have to do is to guess what the picture is.
3.2 » There is a box below with letters. That letters shown will serve as your guide or clue if what is the name of the given pictures.
3.3 » When you think that you guess it correctly then this time try to check or apply the words below if it suits the missing boxes.
3.4 » If you know the answer then go ahead and comment on it already!
EXAMPLE:

As you can see on the pictures you notice that a women is doing thumbs down, the second picture is a man showing direction, the third picture is symbols of arrows. So this time you concluded already to your mind that the answer could be "ARROW", You can verify if you got it right by looking at the boxes. You can count the boxes and refer on the given letter then try to combined your guess together.
The given letter is R on the 3rd box then O on the 4th box then here it goes:

From this you can definitely say that the answer is ARROW. If you are done guessing then if you got it right then go ahead and comment your answer.
Very easy right!?? Then go ahead and try your luck below!!🍀😉
---
GOODLUCK!
DIFFICULTY:
NORMAL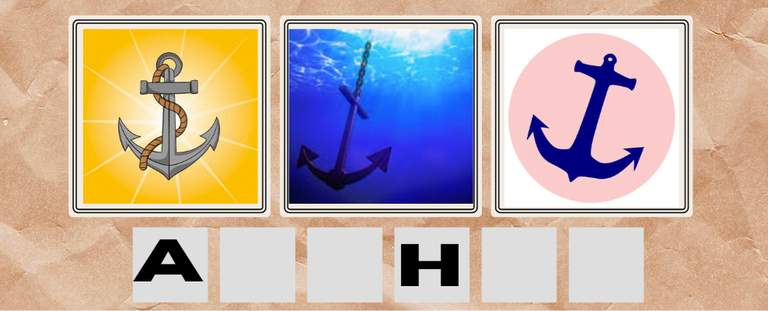 ---
CREDITS:
(
Photos taken from
Google
and edited using
Canva.
)
---
Special thanks to @angelica7 for the sponsorship of our prizes, Thanks a lot ma'am. God bless you always ❤️🙏
I would also give thanks to my mentors @psychkrhoz and @ludevielucero for guiding me always ang for their non-stop support. 🫶
---
LAST GAME WINNER/S: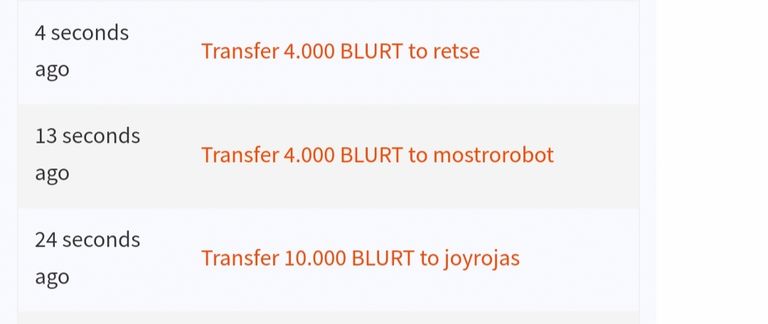 BUNOS PRIZES
(LEVEL: NORMAL)
Congratulations!
@mostrorobot
and
@retse
for winning our bunos prizes. We've sent you a
4 BLURT LIQUID
each. Kindly check your wallet. Thank you for being active here in blurt, continue to shine and have a wonderful journey ahead ❤️
GRAND WINNER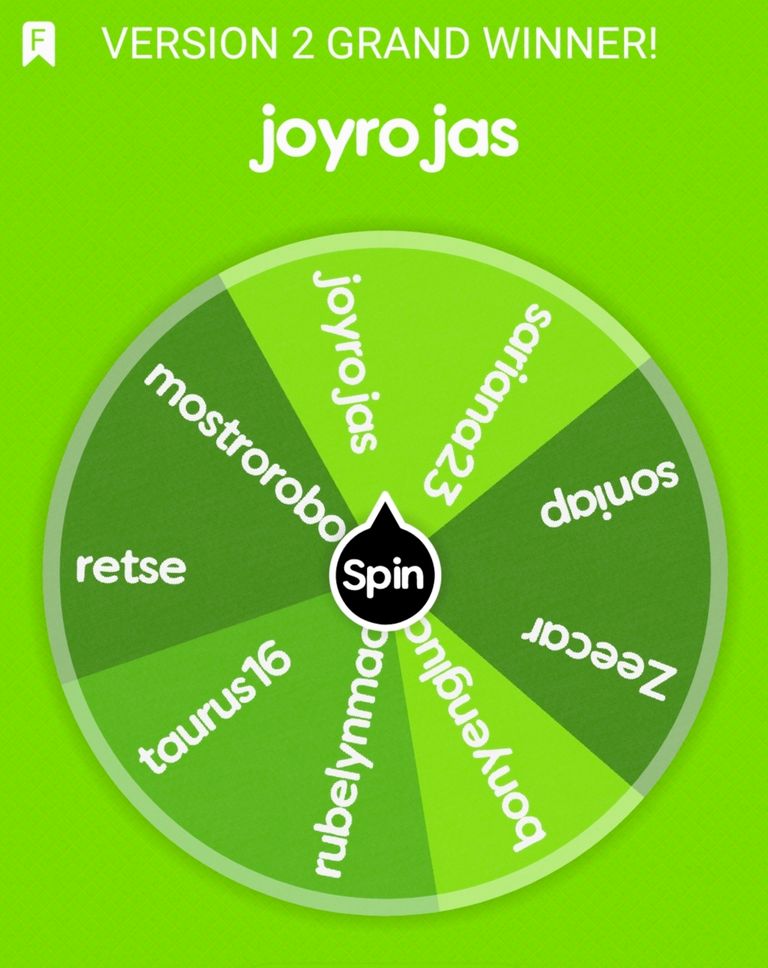 Congratulations! @joyrojas for winning the main prize of our game. Kindly check your wallet. This decision was made using a roulette for us to practice a fair gameplay.
To other players who did not win, Thank you for participating and better luck next time. ❤️🙏
---