So.... you know I burn lots of Starbits . This week I burned them too soon! It took few days - but then came this announcement. It's a new mission to mint new NFTs to Rising Star. It's a cool way to get folks involved in the game. Web 3 is a very community centric place.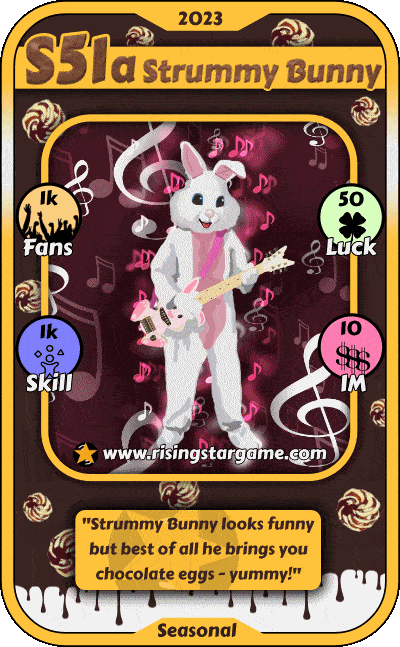 I need a S51 Strummy Bunny to start the mission. It's in packs. I'm planning to buy some to try my luck 🍀 I could try getting them from market. But that's not a good idea this early! Trust me! This isn't my 1st time. I've got tons of similar missions with NFTs to prove it! Verification is easy on blockchain!
🔥Burns Went Really Good

That's a lot of crypto that can do lots of stuff in Rising Star economy. They are all gone now. I don't even remember if it's 100K or 200K I burned. Big burns like this aren't not that rare for me.
I actually didn't try Music Promoter for a long time. After trying it - I got really into the whole burning mechanism. I need those Starpro for millionaire missions. This is better than buying in Hive-Engine.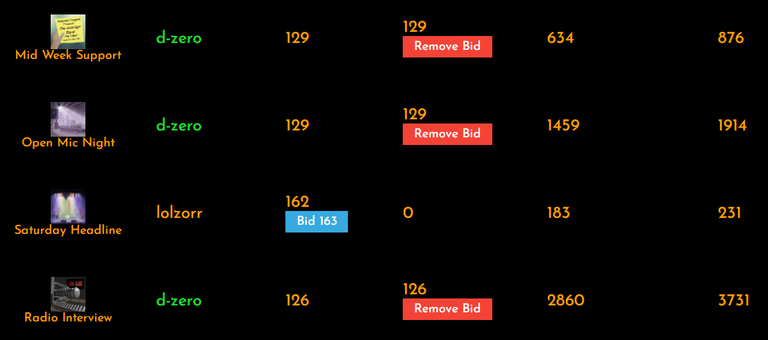 I staked for every mission except Saturday Headline. I got outbid few times. But I finished burning. I'm not like whales. I can take it slow. I'm at a place to understand where whales & minnows are coming from. I'm kind of stuck in a middle here 👨🔭
Correction! Change of Plans!
Some of my record staking crypto finished unstaking. I thought I'll have to do more missions to get to 100K Starbits goal. Now I've already got that in balance 😄

12 Packs For 100K
Yeah... that's why I focused on 100K so much. It's 2 extra packs when buying in bulk. It's a cool way to incentivize more buying. It's also within range of what many folks can afford.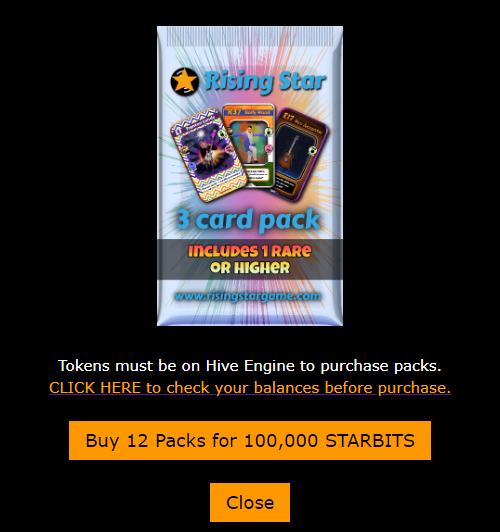 Packs Available In These Chains
Hive (obviously)
WAX
BNB
Polygon
Avalanche
Solana
I Wasn't Very Lucky!
I opened 12 packs. Guess how many S51 Strummy Bunny I found?
0 - ZERO
But that's fine. I've got 36 more Rising Star NFT now. That's nice. Hope you'll have better luck 🎲😇
Play ▶️ Burn 🔥 Earn 💰 On Rising Star