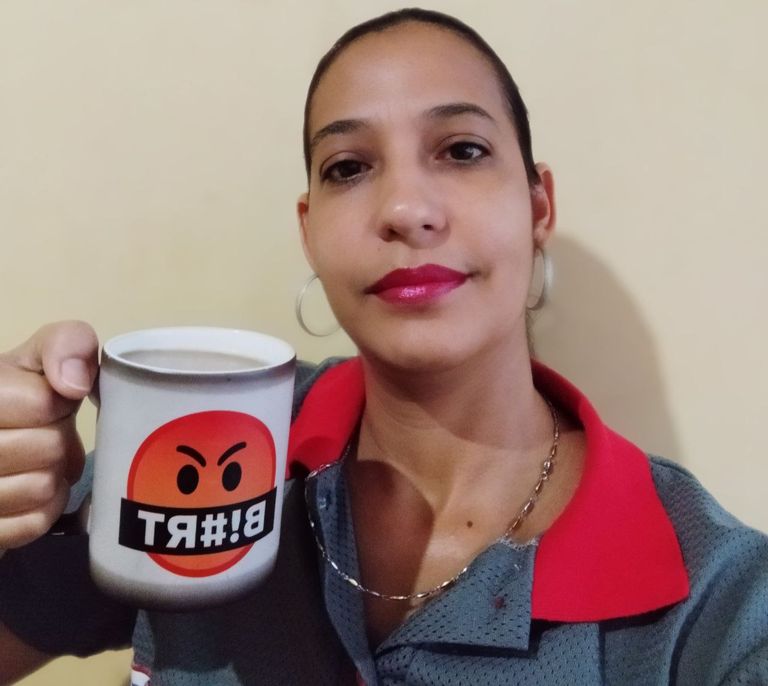 Español
Un gran saludo a toda la comunidad de Blurt. En mi último post comenté que las cosas no estaban yendo muy bien en mi vida. Tengo fallas de internet, mi teléfono se daño entre otras cosas. Aun así, dije que no me rendiría.
El día de ayer al llegar a mi casa me encontré con la sorpresa que mi esposo había mandado a reparar mi teléfono y lograron hacerlo funcionar. Aunque el técnico dijo que no puedo dejar que se apague porque ya no encenderá más. Este modelo POCO M3 viene con una falla de fábrica que hace que el teléfono se convierta en un ladrillo. Así que debo ser muy cuidadosa y comenzar a reunir para un teléfono nuevo, ya que este está condenado y en cualquier momento puede dejar de funcionar. (Si van a comprar un teléfono aléjense de los POCO, perderán su dinero)
Hoy también hay mejoras en la conexión a internet, aunque aún no se soluciona el problema es una mejora tener, aunque sea un poco de conexión en casa.
Todo esto pasó al otro día que realice mi publicación diciendo que no me rendiría y de gracias a todos por seguir leyéndome y apoyándome . Esto me hace pensar que tener buena actitud ante las adversidades ayuda a que las cosas mejoren.
Tal vez solo sean ideas mías. He leído por allí que estamos en Mercurio retrógrado y otras cosas que no entiendo. No creo mucho en la astrología. Además, leí varias personas en twitter quejarse que hasta las cosas cotidianas le salían mal, así que algo debe estar sucediendo o es una ola de mala suerte a ni el universal jajaja
En lo que sí creo es que tenemos una especie de energía que puede hacer que las cosas cambien, por eso cuando tenemos una buena o mala actitud suceden cosas. Cuando dejamos de quejarnos y nos enfocamos en esos pequeños detalles que podemos cambiar, cuando sonreímos o hacemos una buena acción se crea una especie de efecto en nosotros que nos llena de buena vibra y hace que comiencen a suceder cosas buenas.
Esta mañana, aunque el día amaneció lluvioso, me vestí con mi mejor actitud, me serví un café en la hermosa taza de Blurt que me regalaron, agradecí por un día más lleno de oportunidades y luego me fui al trabajo.
---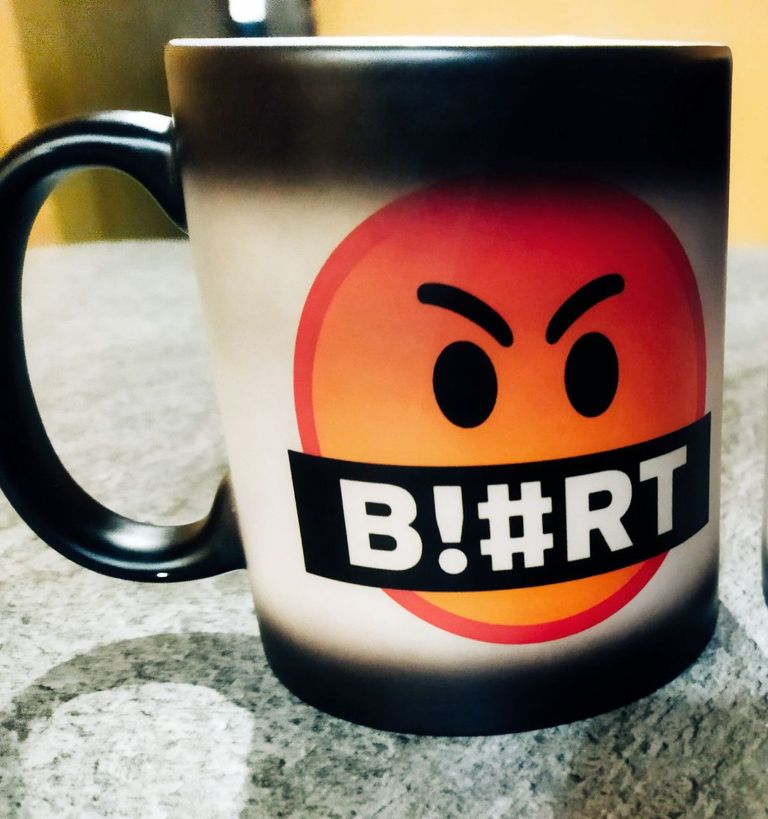 English
A big hello to the entire Blurt community. In my last post I commented that things were not going very well in my life. I have internet failures, my phone got damaged among other things. Still, I said I would not give up.
Yesterday when I got home I was surprised to find that my husband had my phone repaired and they were able to get it working. Although the technician said I can't let it turn off because it won't turn on anymore. This POCO M3 model comes with a factory flaw that makes the phone turn into a brick. So I have to be very careful and start collecting for a new phone, as this one is doomed and at any moment it can stop working. (If you are going to buy a phone stay away from the POCO, you will lose your money).
Today there are also improvements in the internet connection, although the problem is still not solved, it is an improvement to have even a little connection at home.
All this happened the day after I made my post saying that I would not give up and thank you all for continuing to read and support me. This makes me think that having a good attitude in the face of adversity helps things get better.
Maybe it's just my own ideas. I have read over there that we are in Mercury retrograde and other things I don't understand. I don't believe much in astrology. Besides, I read several people on twitter complaining that even everyday things were going wrong, so something must be happening or it's a wave of bad luck to neither the universal hahaha.
What I do believe in is that we have a kind of energy that can make things change, that's why when we have a good or bad attitude things happen. When we stop complaining and focus on those little details that we can change, when we smile or do a good deed it creates a kind of effect in us that fills us with good vibes and makes good things start to happen.
This morning, even though the day dawned rainy, I got dressed with my best attitude, poured myself a coffee in the beautiful Blurt mug I got as a gift, gave thanks for another day full of opportunities and then went to work.

---
---
Posted from https://blurtlatam.com