PAINTING OF BLURT HOSPITAL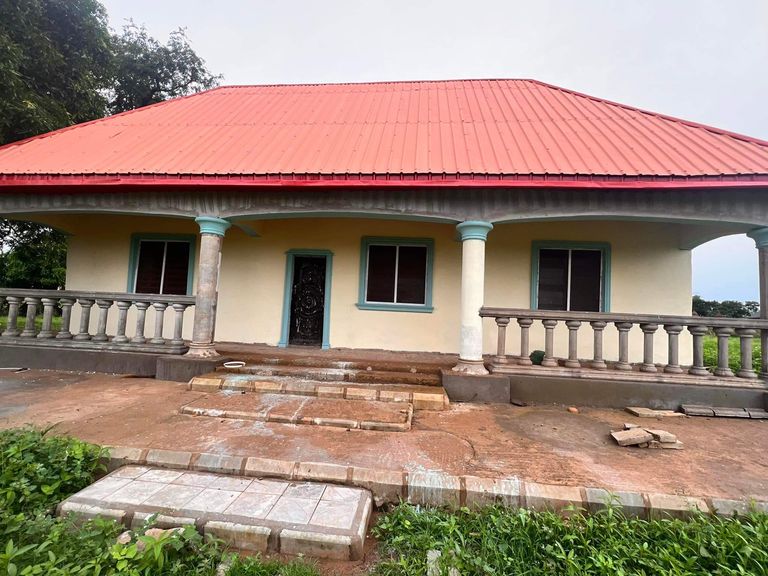 Work is progressing on the blurt medical facility in far Africa .
After the roofing of the hospital facility , we undertook the sectionalization of the building to get a space where the doctor can sit and attend to patients.
We also undertook the tilling of some spaces within the building and the flooring of other parts .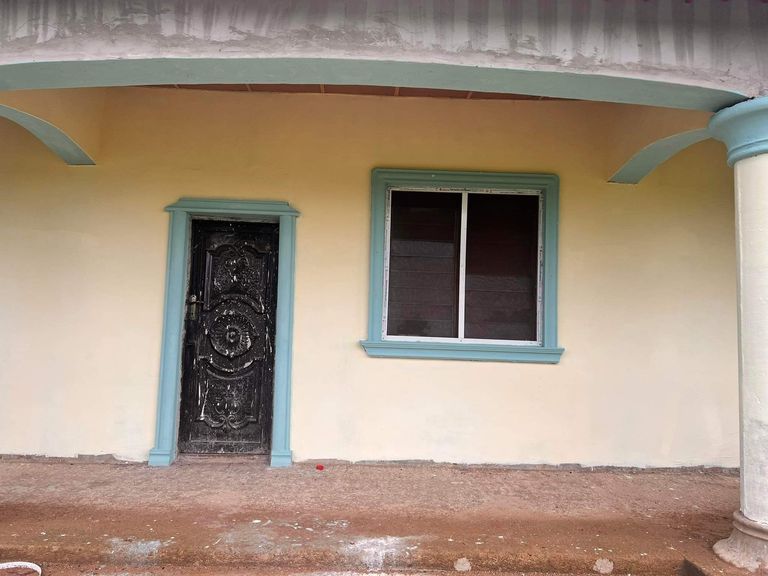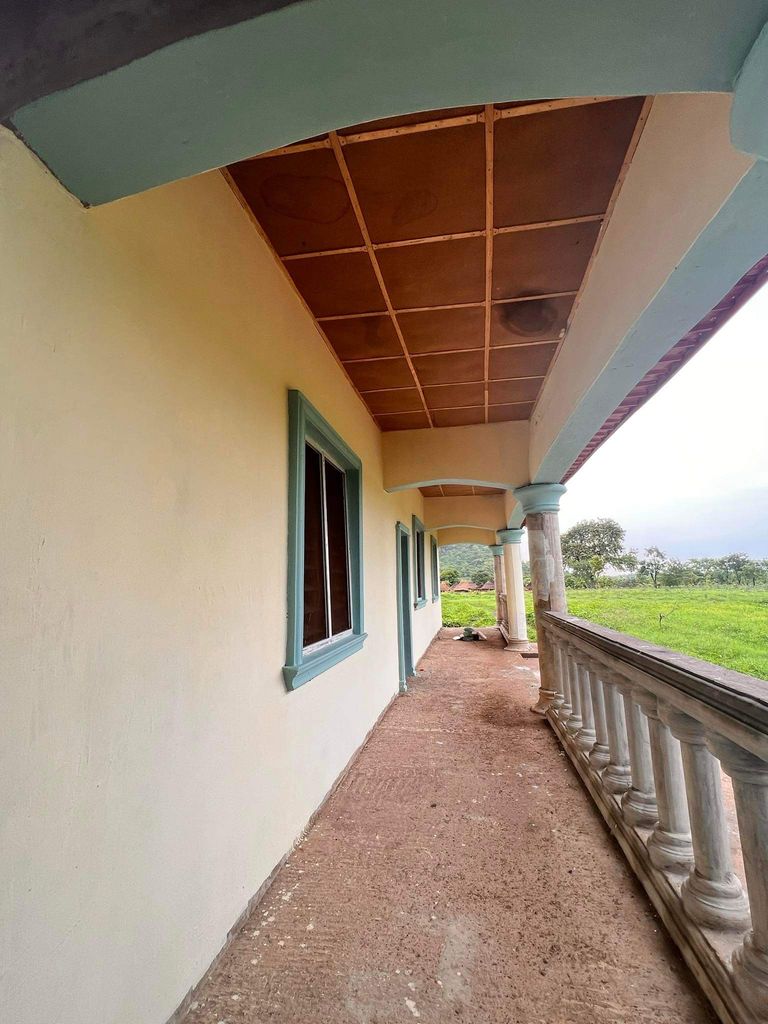 To bring out beauty , we have also taken the step to begin the painting of the inner rooms as well as the outside . An estimate was given for the job . Sadly , we ran out of paint . The walls absorbed greater quantities than anticipated, however , the first coat still looks great .
We shall go to the market today to get new supply and work will hopefully continue midweek .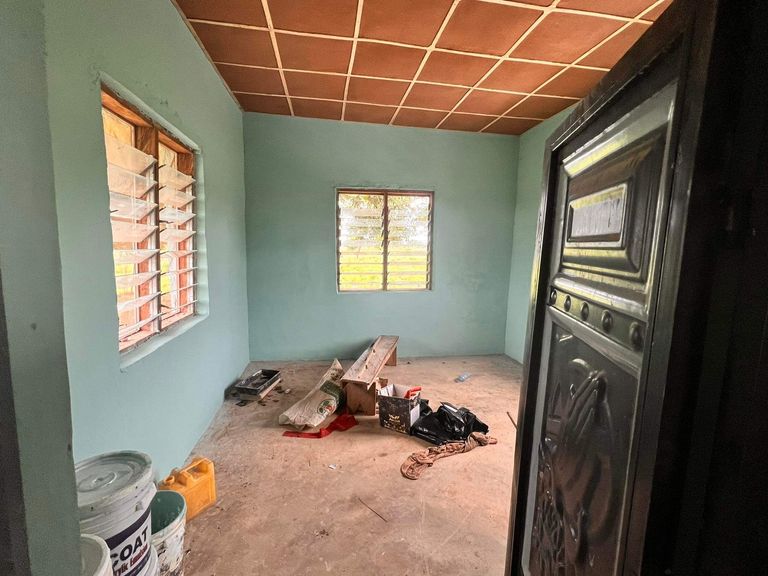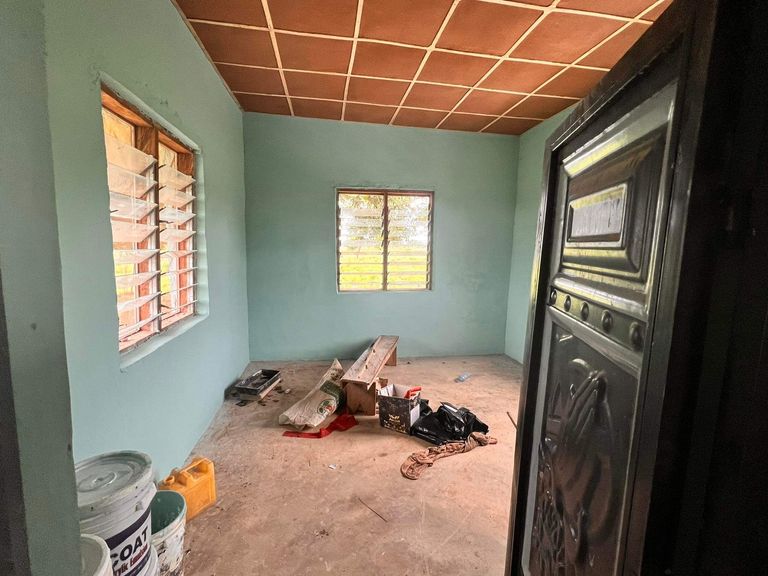 Thanks to amazing blurt family for your constant support and encouragement.
Thanks for always sharing in the vision for a better health facility for the rural poor .
Thanks for your kind and innovative advice .
Gradually , a dream is coming through .
Gradually we have something little to begin with before the bigger project is actualized .
Thanks for been pro-lifers .
Life is sacred .
Life is precious
Let us all project it .
Prayerful best wishes for your families . Do have a blessed week .