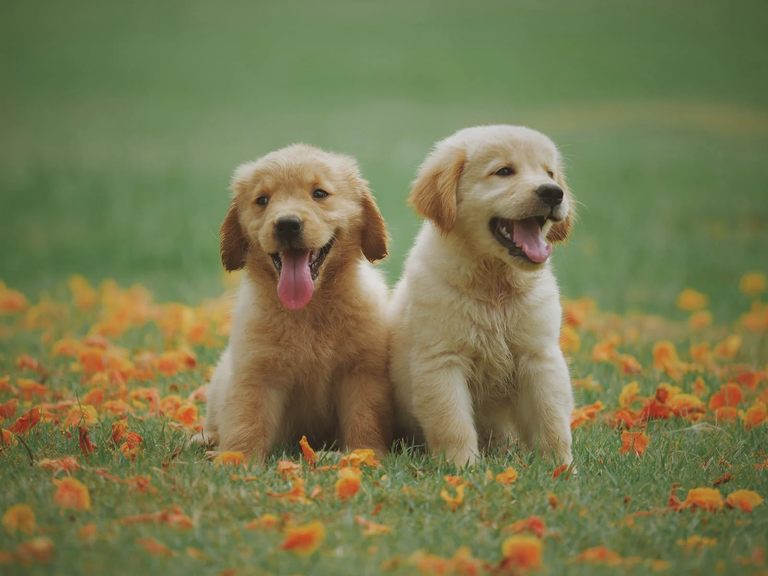 Hi, my dear Blurtians!
With eighteen dogs living in my home, I'm constantly on the lookout for ways to ensure their safety and peaceful coexistence. That's why I'm always eager to hear experts' opinions on the best methods of separating dogs from each other. Today I'm focusing on dog cages - an effective and practical way of keeping dogs separate while still allowing them to interact with one another. With the right measures in place, dog cages can be a great way to help ensure that your dogs are comfortable and safe.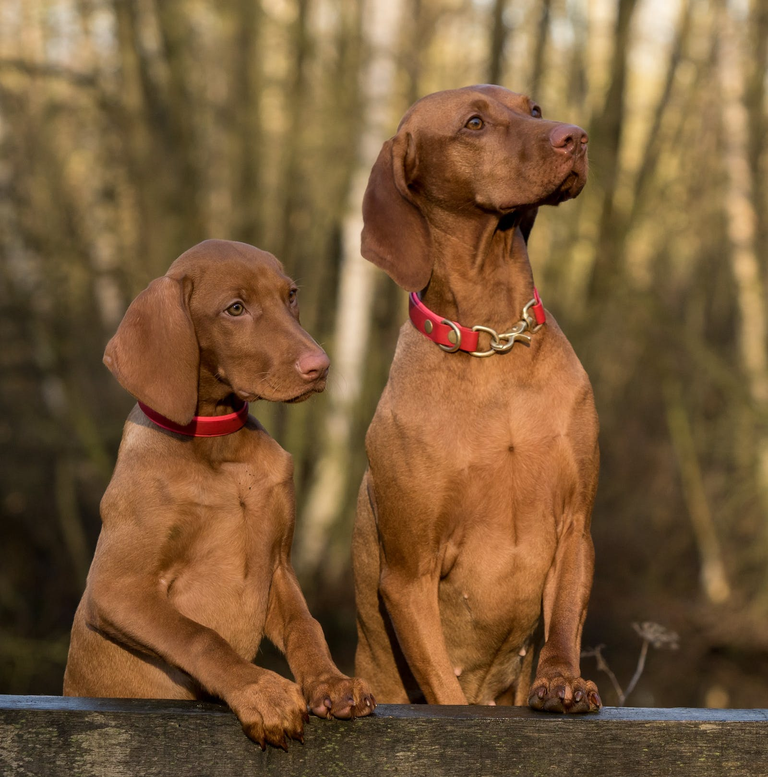 So, does a dog need a cage? This is a contentious issue with many owners divided in opinion. Some believe a cage is cruel, while others recognize that cages can provide a safe environment. It is important to understand the situation and needs of your pet to make an informed decision.
For many, the thought of confining their beloved pet to a small space is distressing. It is true that in some cases, a cage can be an appropriate solution for dog ownership. However, it is important to understand that this should not be viewed as a punishment for the animal. Instead, the cage should be a safe space for your pet to retreat to when feeling scared or overwhelmed.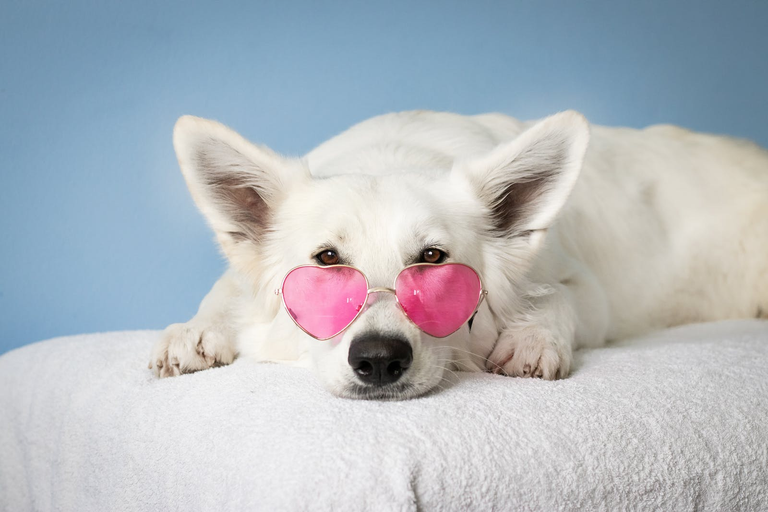 Cages can be helpful in many situations. For instance, if you have guests coming to your house, a cage can be a great way to ensure your pet is kept safe and out of the way. Similarly, if you are traveling, a cage can provide a secure environment for your pet to rest in while on the move.
It is important to remember that any cage must be appropriate for your pet's size. It should be just large enough for the dog to stand up and turn around easily. Moreover, the cage should be comfortable. Provide a soft blanket or cushion, and ensure the cage is placed in a quiet area away from the hustle and bustle of your home.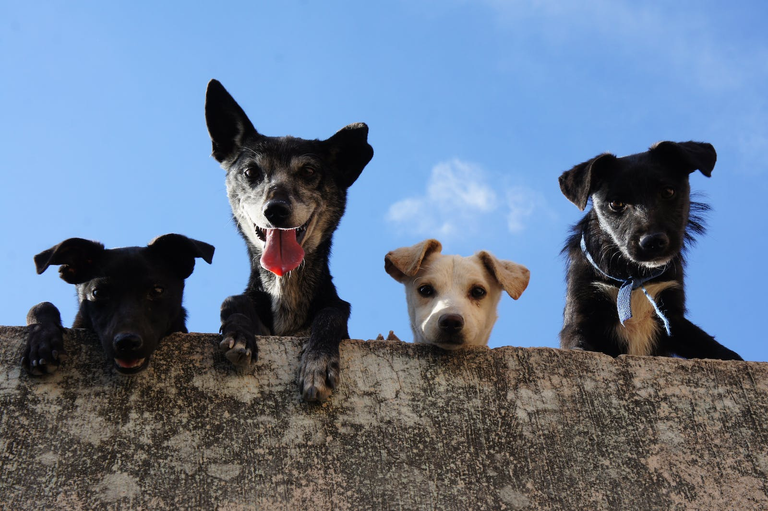 When it comes to your dog's safety, cages can be incredibly beneficial. Many pet owners find that their pets are more relaxed and secure when they have a safe place to retreat to. Additionally, cages can be helpful for training purposes, as they can be used for teaching your pet boundaries and appropriate behaviors.
Ultimately, the decision to provide a cage for your pet is up to you. Just be sure to consider the needs of your pet, the potential benefits of a cage, and the potential drawbacks. It is also important to ensure that the cage is not seen as a punishment for your pet, but rather a cozy and secure space where they can feel safe.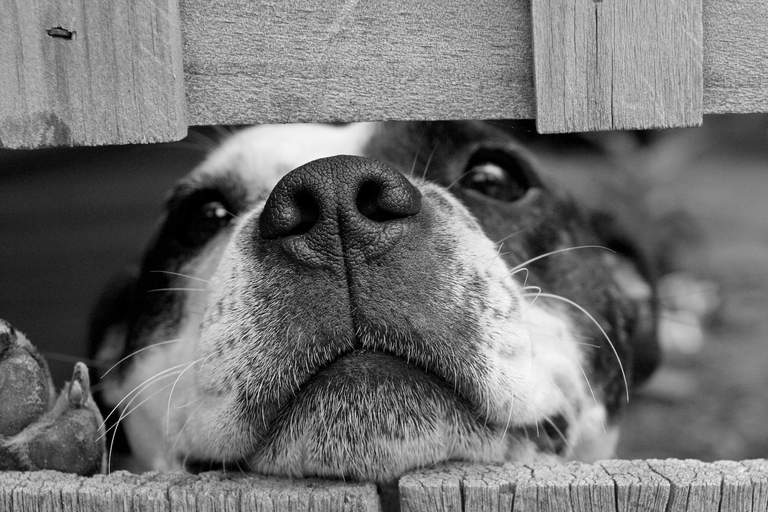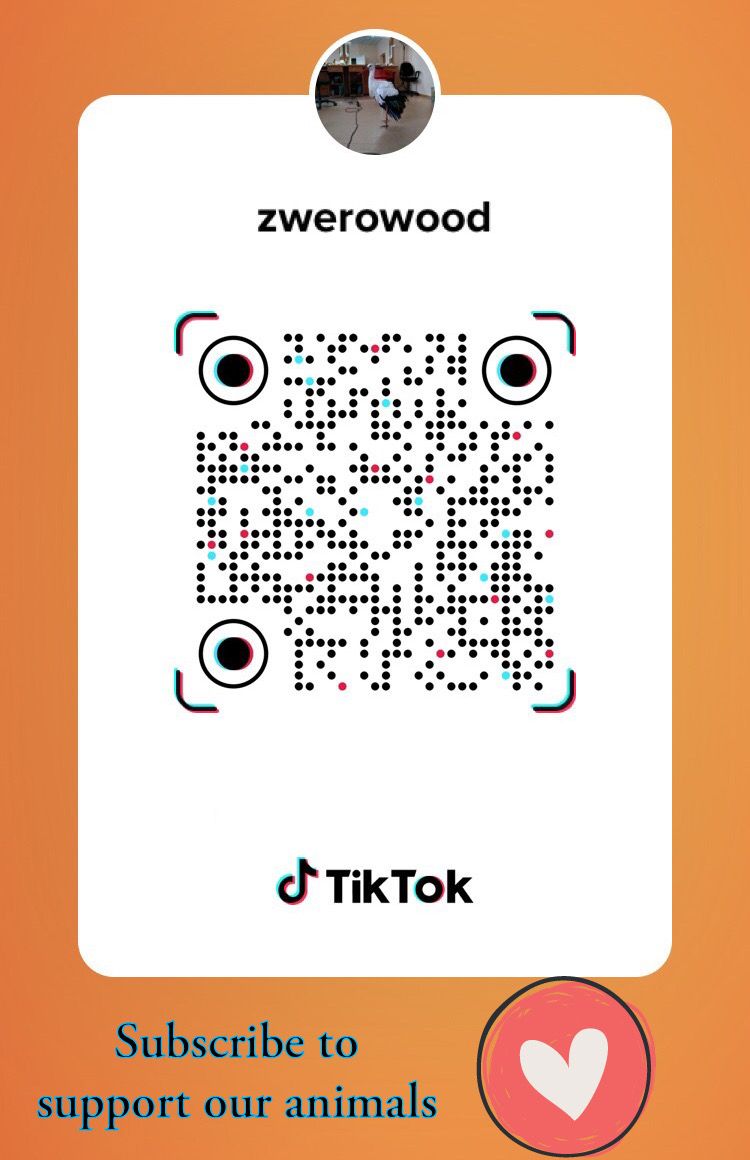 I will also be grateful to you if you subscribe to my shelter's YouTube channel and like my videos, it will help my animals

Legal Simplicity
All photos and videos on Pexels can be downloaded and used for free.
What is allowed? 👌
All photos and videos on Pexels are free to use.
Attribution is not required. Giving credit to the photographer or Pexels is not necessary but always appreciated.
You can modify the photos and videos from Pexels. Be creative and edit them as you like.
What is not allowed? 👎
Identifiable people may not appear in a bad light or in a way that is offensive.
Don't sell unaltered copies of a photo or video, e.g. as a poster, print or on a physical product without modifying it first.
Don't imply endorsement of your product by people or brands on the imagery.
Don't redistribute or sell the photos and videos on other stock photo or wallpaper platforms.