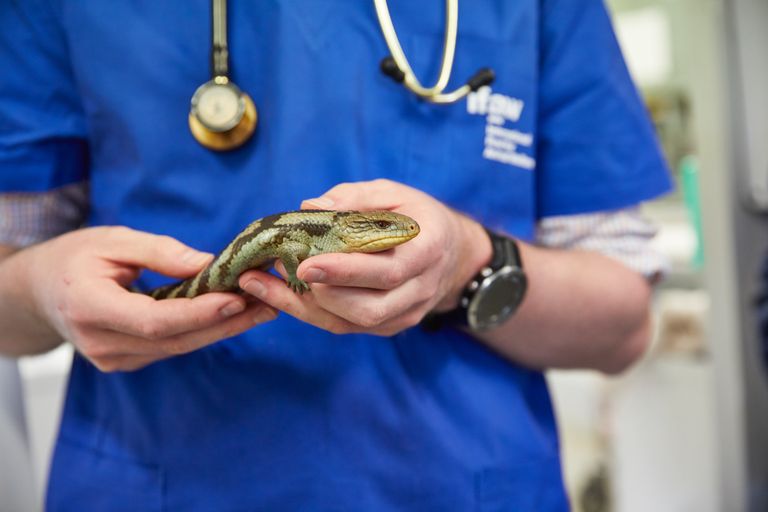 As a pet owner, selecting the right veterinarian for your beloved animal is one of the most important decisions you will make. The question of choosing a veterinarian should be approached almost more carefully than choosing your own doctor. Indeed, the animal will not be able to complain to you about the poor quality of service, and by the time you find out about it, it may be too late for your pet. The veterinarian you choose should be someone you can trust, someone who is knowledgeable and experienced in veterinary care, and someone who provides quality care and compassion. With so many veterinarians available, how do you choose the right one for your pet?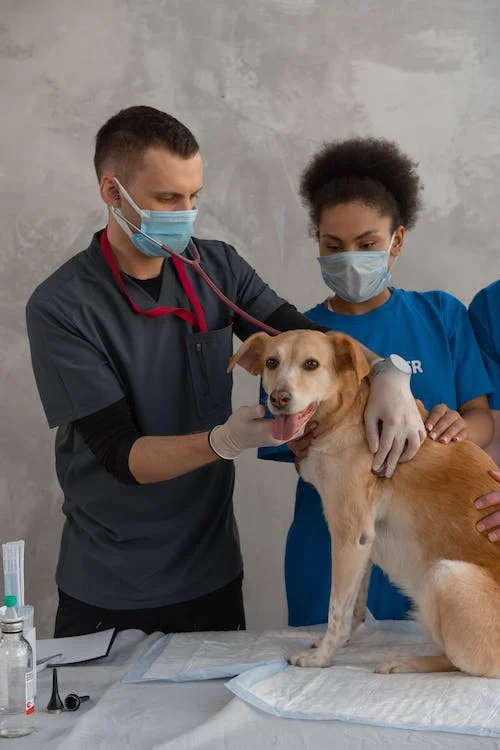 First, do your research. Ask your family and friends for recommendations, read online reviews, and visit local animal shelters and rescue groups for ideas. However, take advice critically. I have come across the fact that often people just want to patronate some vet, while the professional qualities of the veterinarian they advise are often not up to par.
It's also a good idea to look for a veterinarian that is experienced in dealing with the type of pet you have. For example, if you have a bird, look for a veterinarian who is knowledgeable in ornitology.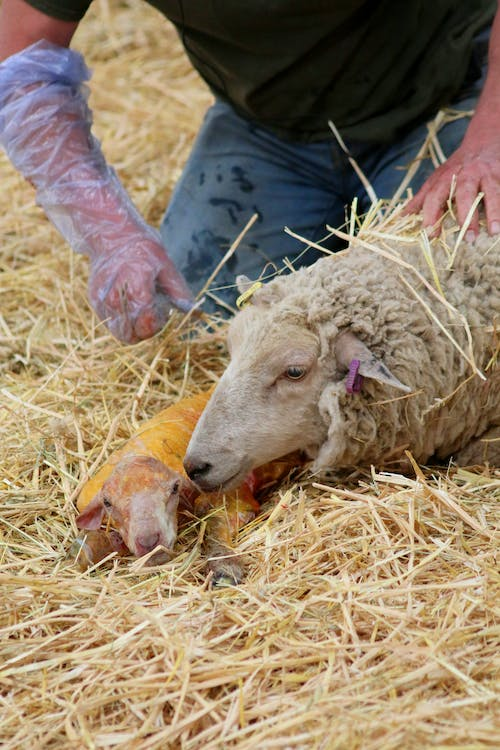 Second, make sure you get a chance to meet the veterinarian before you make your choice. Ask questions about the vet's education, experience, and qualifications. Specifically, ask about the veterinarian's expertise in the type of pet you have. You should also inquire about their vaccination protocol, their approach to preventive care, and the types of services they offer.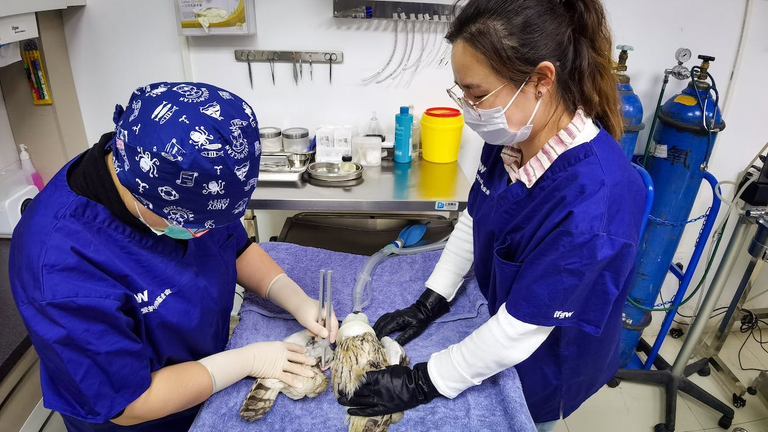 Third, consider the veterinarian's office environment and the services available. Is the office clean and organized? Is the staff friendly and helpful? Are the office hours convenient for you? Additionally, does the veterinarian provide emergency care and after-hours appointments?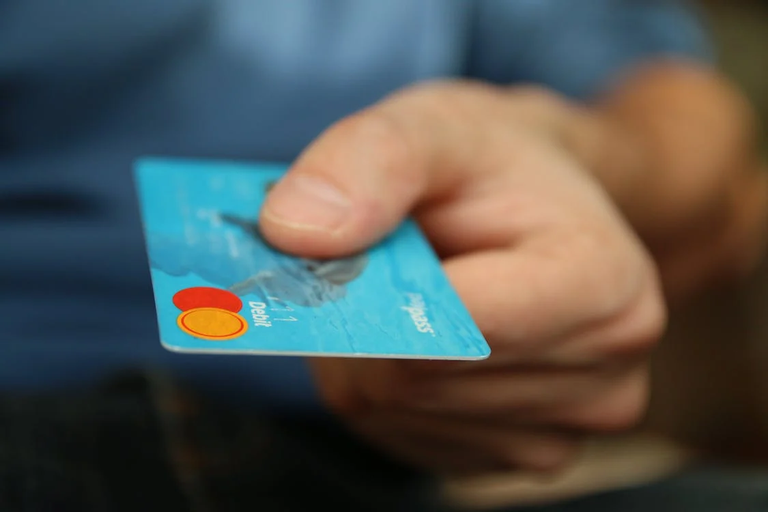 Fourth, make sure the cost of services is within your budget. Ask the veterinarian about their fees and payment plans. Does the veterinarian accept pet insurance? If so, inquire about the specifics of the policy.
Finally, be sure to trust your intuition. If you don't feel comfortable with the veterinarian or the staff, then you should keep looking. It's important to find a veterinarian you can trust and rely on when it comes to your pet's health and well-being.
By following these tips and taking the time to find the right veterinarian, you can rest assured that your pet is in good hands. The right veterinarian will provide quality care and compassion, and you can rest assured that your pet will receive the best possible care.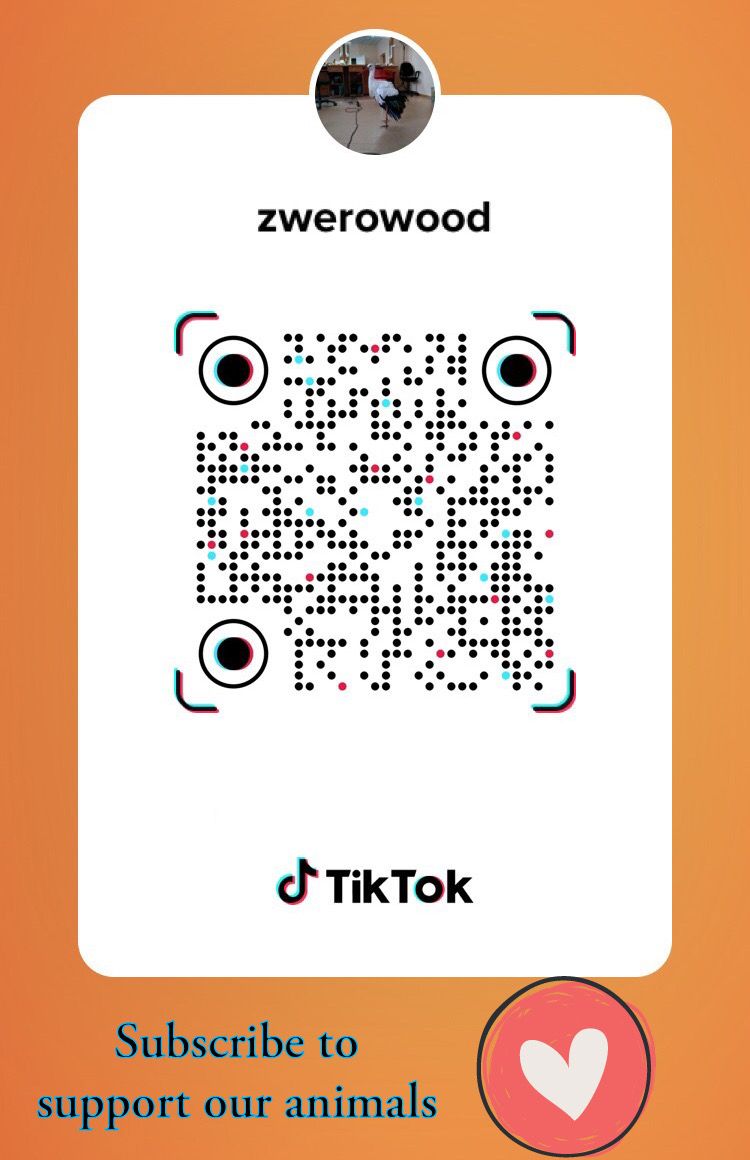 I will also be grateful to you if you subscribe to my shelter's YouTube channel and like my videos, it will help my animals

Legal Simplicity
All photos and videos on Pexels can be downloaded and used for free.
What is allowed? 👌
All photos and videos on Pexels are free to use.
Attribution is not required. Giving credit to the photographer or Pexels is not necessary but always appreciated.
You can modify the photos and videos from Pexels. Be creative and edit them as you like.
What is not allowed? 👎
Identifiable people may not appear in a bad light or in a way that is offensive.
Don't sell unaltered copies of a photo or video, e.g. as a poster, print or on a physical product without modifying it first.
Don't imply endorsement of your product by people or brands on the imagery.
Don't redistribute or sell the photos and videos on other stock photo or wallpaper platforms.