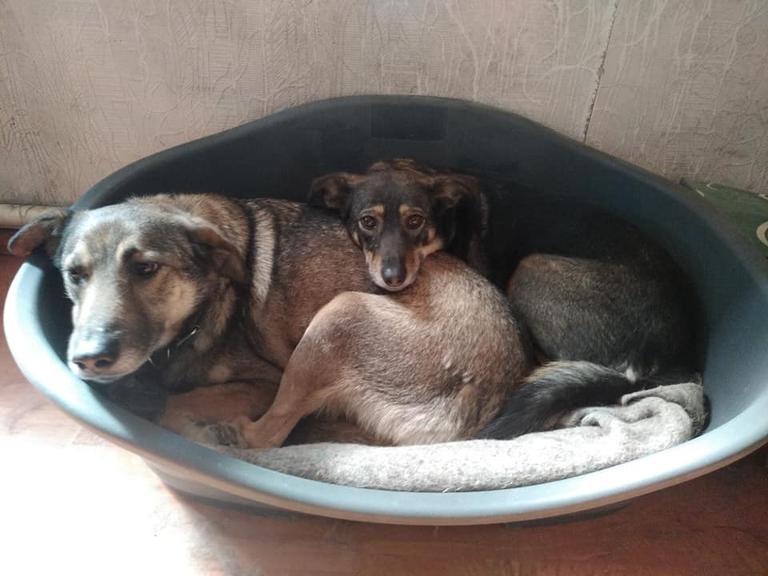 Hi, my dear Blurtians!
I chose the topic for my today's post not by chance. Today I took my rabbit Romeo for vaccination. As you know, my house is full of animals and I take vaccination very seriously. But I know that many pet owners neglect this. But I believe that it's a serious mistake!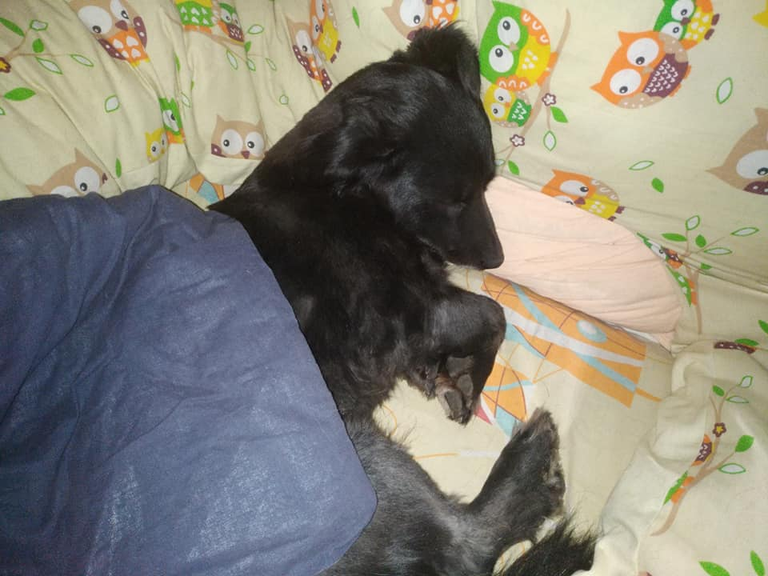 Having a pet can be a great source of joy, but it also comes with a lot of responsibility. One of the most important preventive measures that pet owners need to follow is to get their pet vaccinated against infectious diseases. Vaccination is a very effective way of helping to keep our pets healthy and reducing the chances of them catching or spreading disease.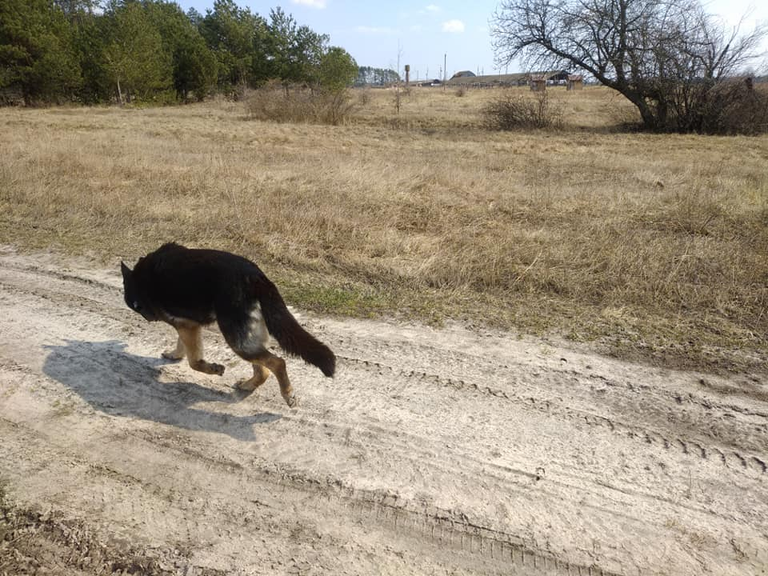 The most common and dangerous infectious diseases of dogs include rabies, parvovirus and coronavirus enteritis, and distemper. Rabies is a virus that is spread through the saliva of an infected animal and can be fatal if not treated promptly. Parvovirus and coronavirus enteritis are viruses that cause gastrointestinal illness in dogs and can be deadly if left untreated. Finally, distemper is a virus that affects the central nervous system and can cause permanent neurological damage.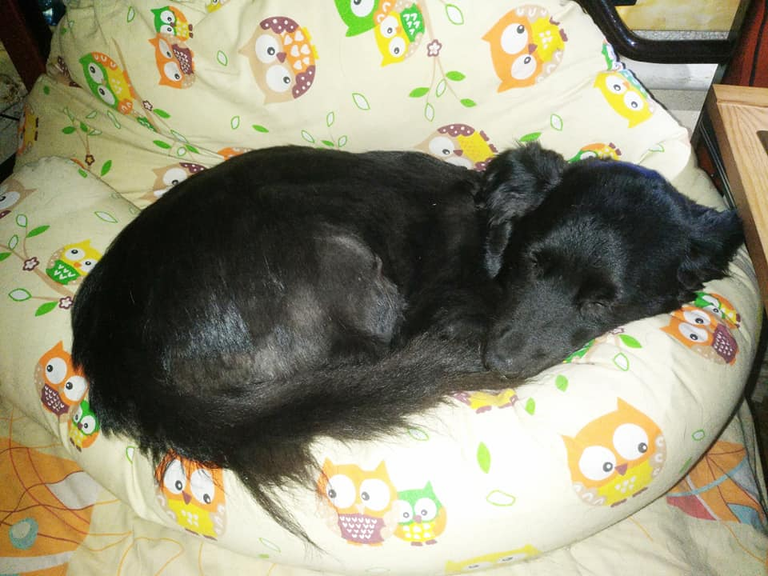 It is important that pet owners understand the importance of vaccinating their pets and regularly follow up with their veterinarians for more information about the latest available vaccines. Vaccines help to protect our pets from life-threatening diseases, and it is our responsibility as pet owners to ensure that our pets are protected. Vaccinating your pet regularly is an essential part of keeping them healthy and happy.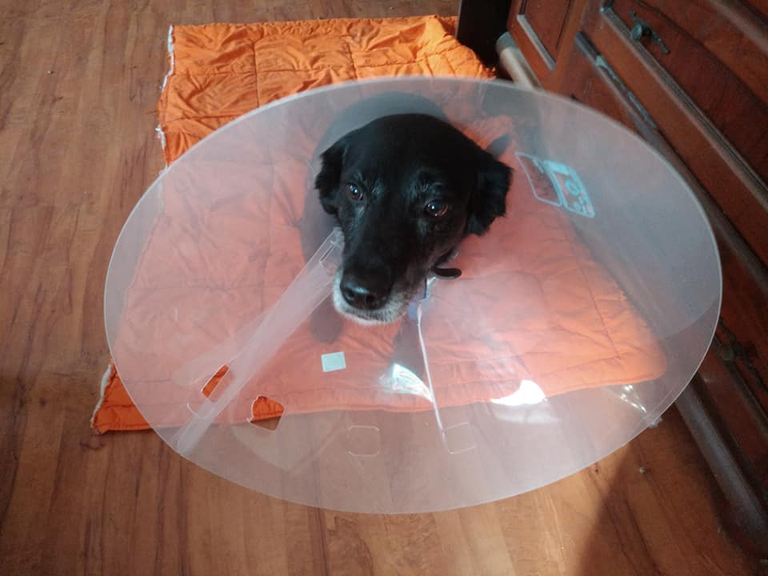 It is important to understand that no vaccine is 100% guaranteed to protect against disease, but vaccination significantly reduces the risk of infection, and if the animal does get sick, it increases the chances of recovery. Vaccination can be done either through a serum prepared from the blood of immunized animals or through the use of a weakened version of the disease itself. This allows the body to build up immunity to the disease.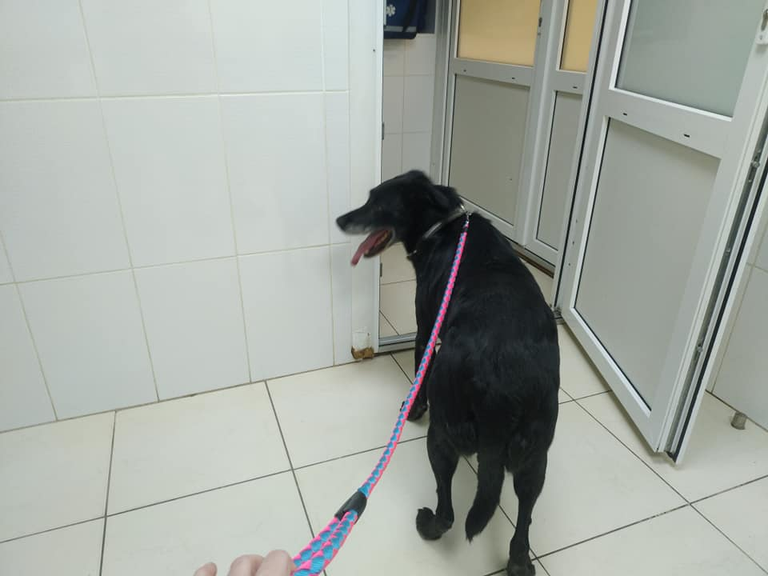 When it comes to the type of vaccine, there are many options, both imported and domestic, with some domestic vaccines being just as effective as imported ones. Vaccines can be monovalent, meaning they contain just one disease, or polyvalent, meaning they contain multiple diseases. After the vaccination, it's important to monitor the pet for any signs of illness and contact a veterinarian if necessary.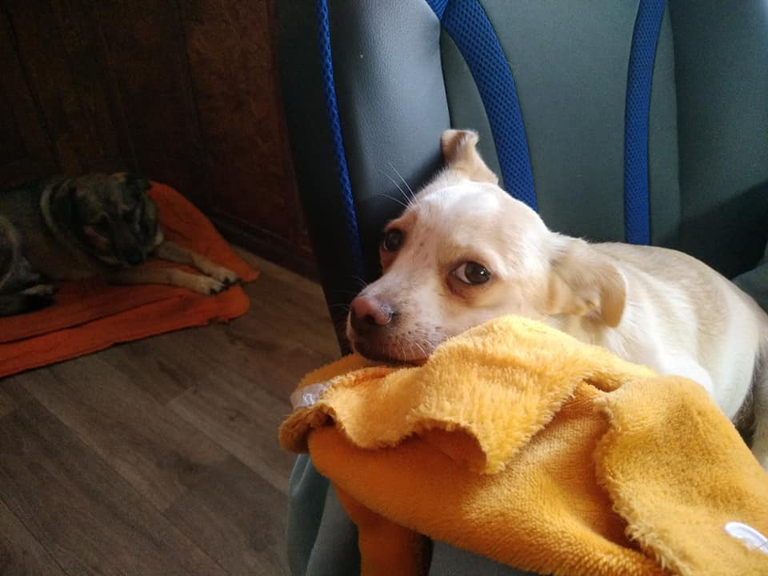 The first puppy vaccination typically includes protection against plague, infectious hepatitis, parainfluenza, adenovirus, coronavirus, parvovirus, and leptospirosis. After the initial vaccination, a second one is recommended after 3 weeks. Rabies vaccination is carried out from the age of 3 months.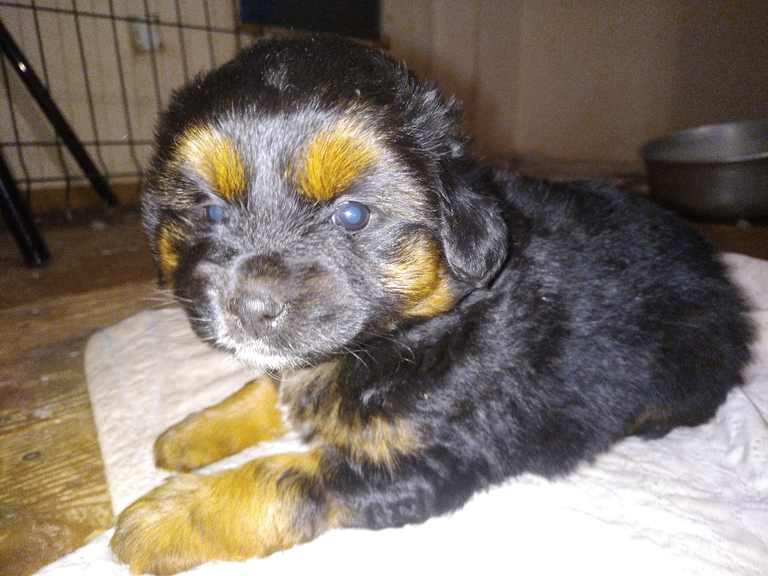 At the age of 1 year, a second vaccination is recommended. In some cases, rabies vaccination is performed after the change of teeth at the age of 5-8 months. After the initial 2 vaccinations, it is enough to revaccinate once a year.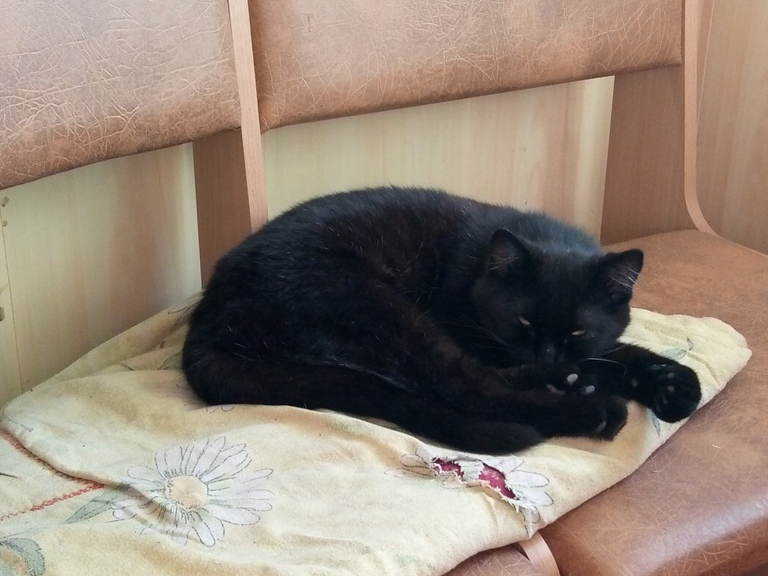 When it comes to cats, even if they live purely indoors, never go on walks and never interact with other animals, they still need to be vaccinated. Viruses are everywhere, and many animals that walk around on the street and in parks, may not be vaccinated, including stray animals which are particularly prone to carrying diseases in their saliva, urine, and feces. These pathogens can then enter your home on the soles of your shoes and cause your cat serious harm.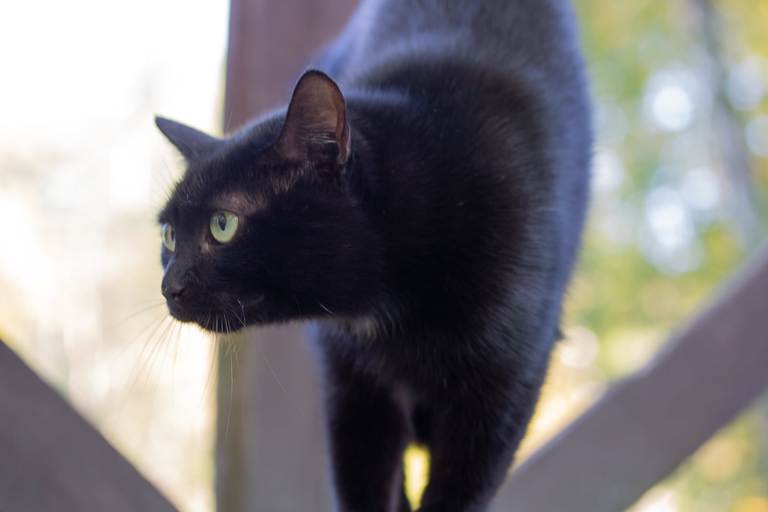 In order to protect your cat from these diseases, it is recommended that your cat receive its first vaccination at 12 weeks of age. Immediately afterwards, a second vaccination (known as a revaccination) should be administered 3-4 weeks later, and should also include protection against rabies. After that, cats should be vaccinated against the same diseases every year without the need for any further revaccinations.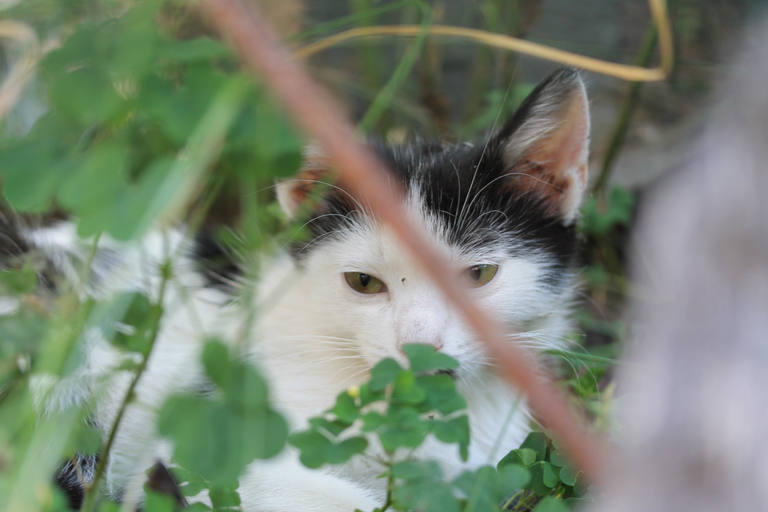 It is not recommended to vaccinate kittens during the period of teething, which usually takes place between 4-7 months of age. During this time, kittens are particularly vulnerable to the side effects of vaccinations, so it is best to wait until this period has passed before considering vaccination.
Vaccinating your cat is an essential part of ensuring they remain healthy and safe, and while it may seem like a lot of hassle, it is well worth it in the long run.
It is important to vaccinate your pet regularly, as it helps to protect them from a variety of potentially deadly diseases. If you have any questions about the vaccinations for your pet, you should consult your veterinarian for the best advice.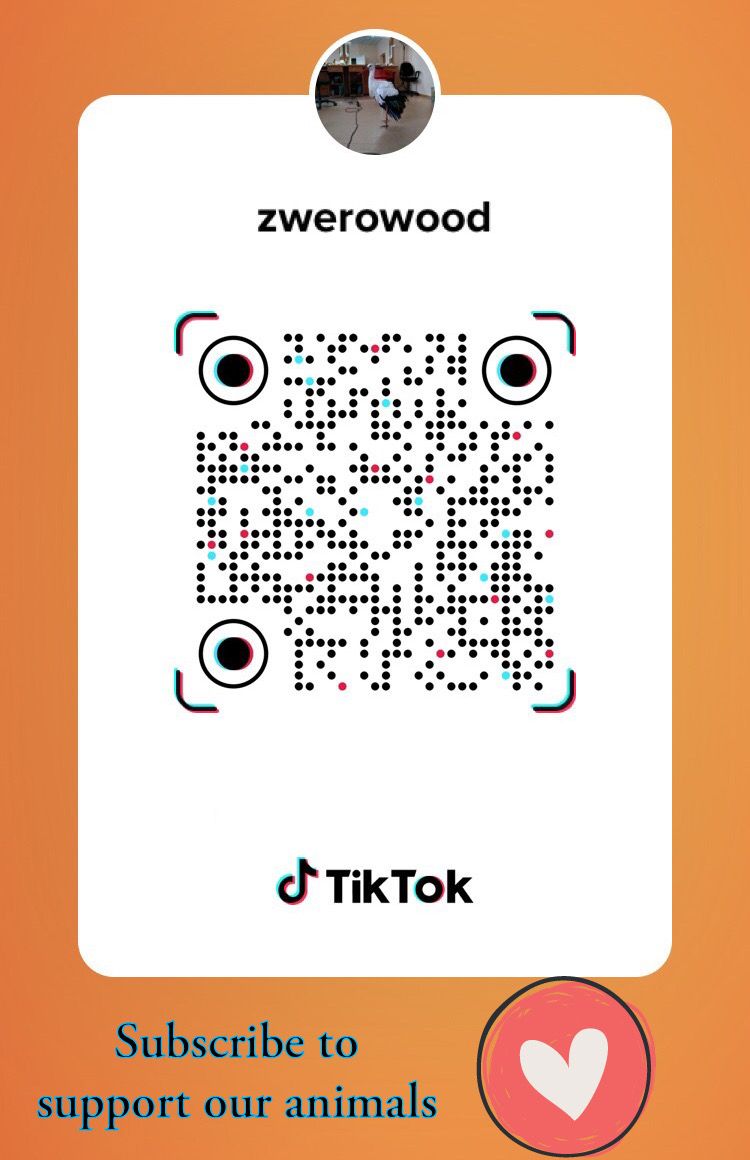 I will also be grateful to you if you subscribe to my shelter's YouTube channel and like my videos, it will help my animals