Hi, my dear Blurtians!
Springtime is the perfect time for pet owners to make sure their furry friends are happy and healthy. As the weather starts to get warmer, it's important to keep an eye on your pet's health and safety. This is explained very simply. First, after winter, your pet may be weakened. It is not always so! But if, for example, your walk time has been reduced due to cold winter weather, this may be the case. Secondly, all sorts of unpleasant insects appear, such as fleas and ticks. Well, and many many other reasons.
Here are some tips for pet owners to keep their pets happy and healthy during the spring season.
Fleas and ticks are a common concern during the spring months, so it's important to take the necessary steps to protect your pet against these pests. Your veterinarian can provide flea and tick prevention products that will help protect your pet from these parasites. For my dogs I usually use Bravecto, it's really effective! Additionally, make sure to regularly check your pet for fleas and ticks, and if you spot any, treat them immediately.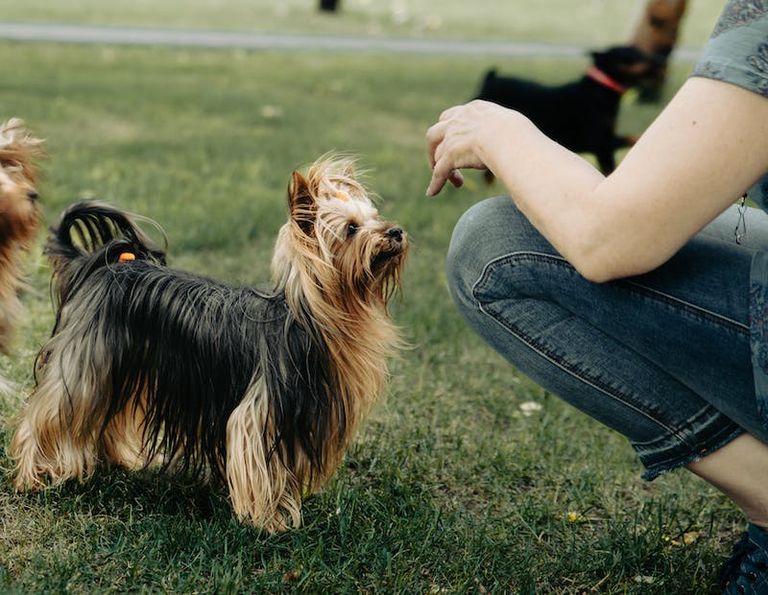 If your pet has long, thick fur, it might be time for a visit to the groomer in the spring. A professional groomer can give your pet a much-needed trim and a new look for the spring season. A good trim will ensure your pet looks their best and will make them more comfortable when the weather starts to warm up.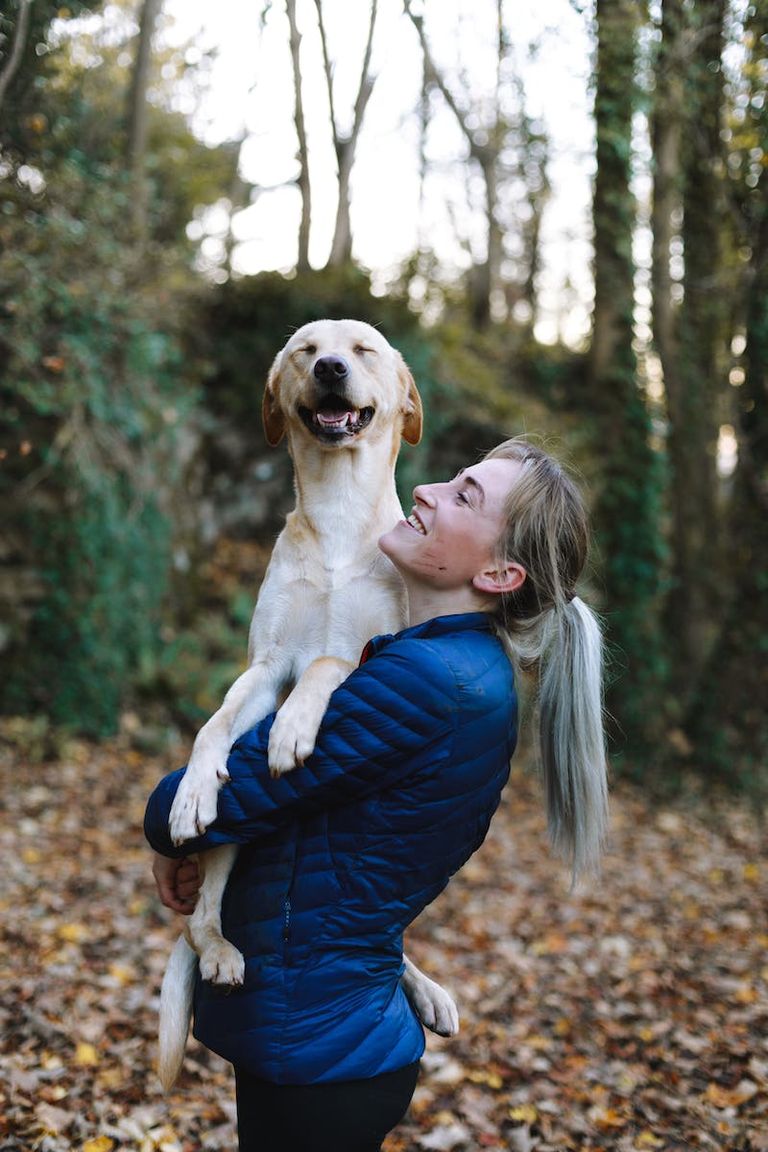 It's also important to stay on top of your pet's vaccination schedule in the spring. Make sure to check with your veterinarian to make sure your pet is up-to-date with all their vaccinations. This is especially important if you are planning to travel with your pet, since some destinations may require proof of vaccinations.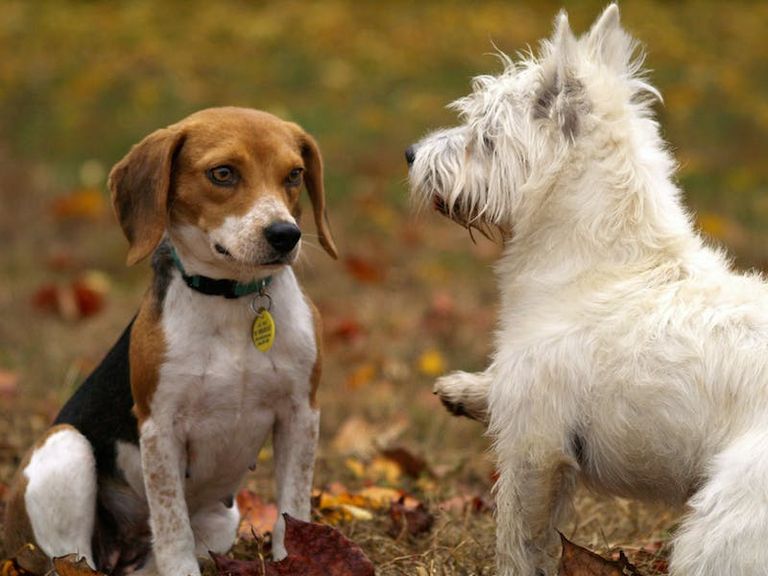 Finally, if you're planning a trip with your pet this spring (or summer), now is the time to start making preparations. Research pet-friendly accommodations, make sure to get your pet's vaccinations up-to-date, and find out the laws and regulations for traveling with pets in the area you're visiting. Taking the time to properly prepare for your trip will ensure a stress-free and enjoyable experience for you and your pet.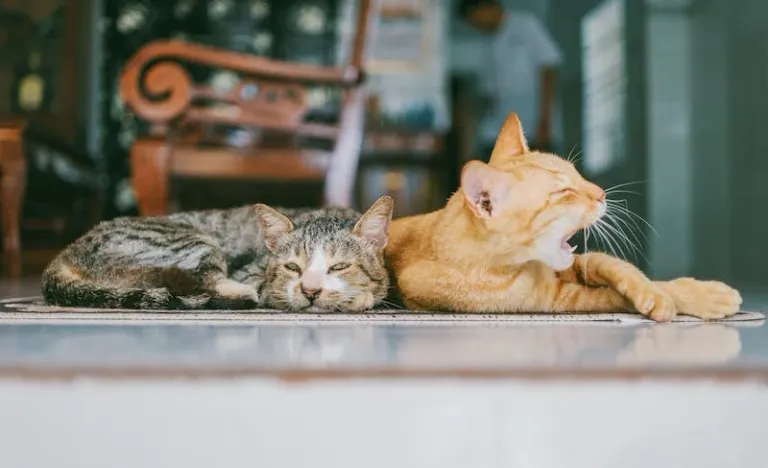 Springtime is a great season for pet owners to make sure their furry friends are happy and healthy. Taking the time to do the necessary preventative steps and preparations will help ensure that your pet has a safe and enjoyable spring season.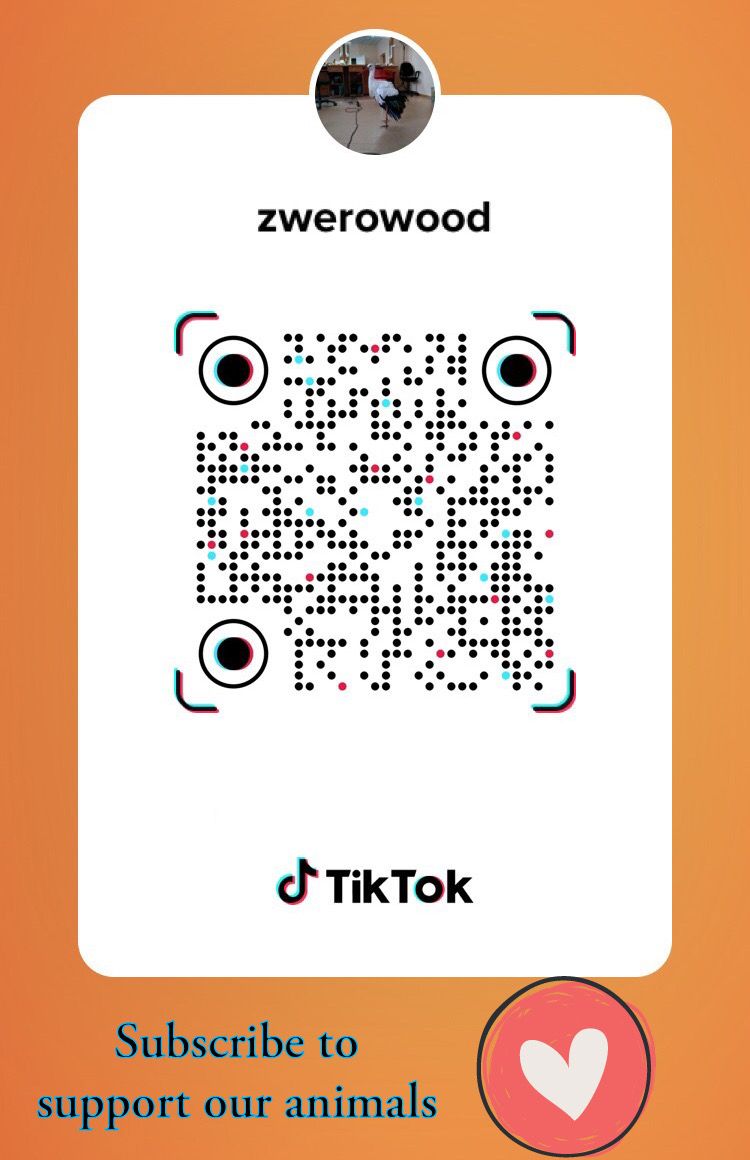 I will also be grateful to you if you subscribe to my shelter's YouTube channel and like my videos, it will help my animals

Legal Simplicity
All photos and videos on Pexels can be downloaded and used for free.
What is allowed? 👌
All photos and videos on Pexels are free to use.
Attribution is not required. Giving credit to the photographer or Pexels is not necessary but always appreciated.
You can modify the photos and videos from Pexels. Be creative and edit them as you like.
What is not allowed? 👎
Identifiable people may not appear in a bad light or in a way that is offensive.
Don't sell unaltered copies of a photo or video, e.g. as a poster, print or on a physical product without modifying it first.
Don't imply endorsement of your product by people or brands on the imagery.
Don't redistribute or sell the photos and videos on other stock photo or wallpaper platforms.