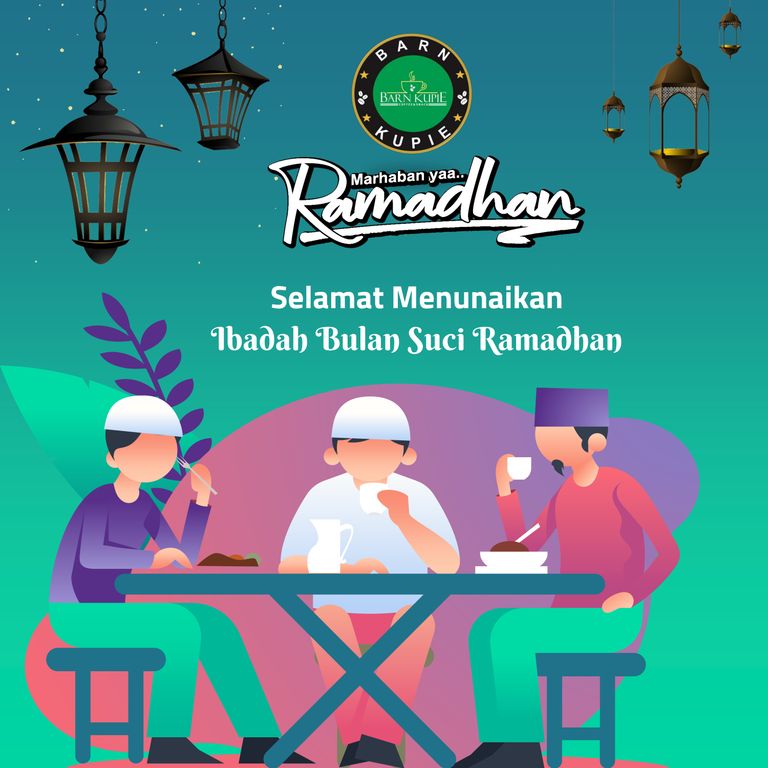 Friends, we are all going to enter a special month, namely the month of Ramadan. So of course we all must be happy right? Well, but we also have to remember to take care of our health during fasting. Come on, let's take a look at the tips for healthy fasting ala Sahabat Magazine.
Sahurlah, apart from the Sunnah there is also a blessing there.
Eat foods that contain complex carbohydrates (sweet potatoes, corn, cassava, oatmeal, whole wheat bread and brown rice) because they help to hold satiety for more than 6 hours. Also consumption of protein (fruits and vegetables) and adequate water also helps maintain stamina during fasting.
Reduce eating foods that are too much oily.
Qailulah or take a short nap, is also a sunnah. But remember, fasting should not be used as a momentum to sleep all day.
Also limit physical activity when the air gets hotter and scorching. Fill in the tadarrus Al-Qur'an and read books.
Immediately break the fast at sunset by eating and drinking enough. Eat gradually, starting from water for a few sips, a little sweet food, and at least half an hour or so after having large meals.
Time to sleep at night must be quality and sufficient.