Hello everyone ,
How are you all ? I hope people reading here are fine and doing great in their life.
Alot is going on at the frontend level of our platform. I observed few good investors and curators powering down and some even selling blurt. It is their blurt and they have the right to do whatever they want to do with it so i won't say anything to them.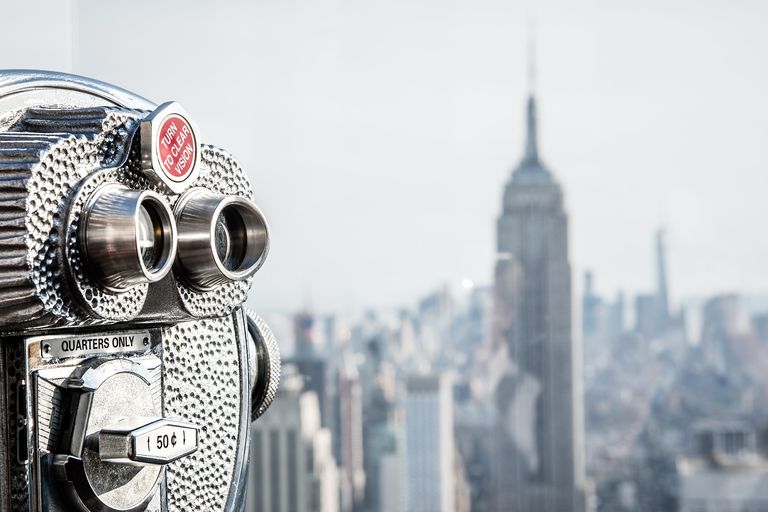 Yes but to the people who are afraid regarding the future of blurt i must say that we have faced more tough time then this. We have survived and stand tall together.
From year 2020 till now we have fight and stand against everything wrong for the platform. Thanks to the people who are believing in us and continuing to work ignoring what's happening.
Mark this that the market might go down for sometime , maybe a month or even more than that but also it will rise once selling pressure on the market is over. I won't say much and i would leave the rest to people. Those who want to stay are most welcome and those who want to go have their rights to go.
For me i will update my witness properties once i am at my laptop.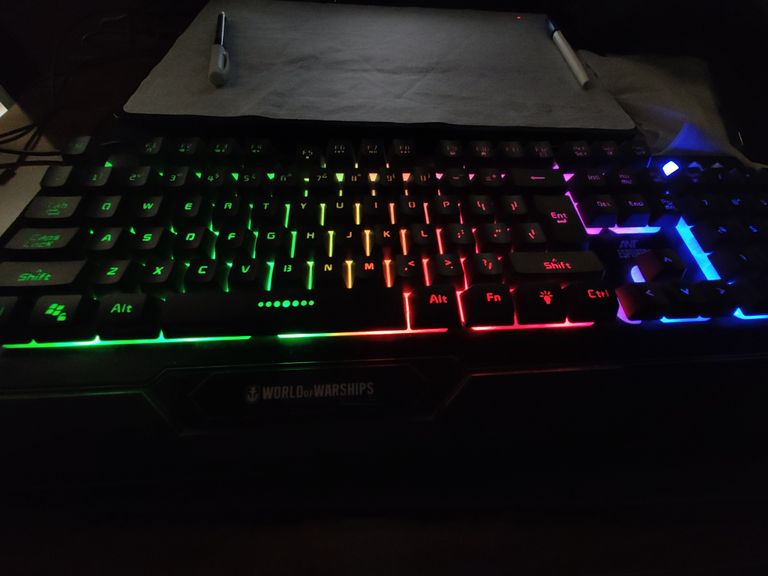 Until then i am just going to stay active here and see if i need to write anything to anyone in case of misunderstanding.
Stay tuned...!
Thank you