Walk around the city of St. Petersburg.
This is one of my best trips. I liked this fabulous, beautiful city with history.
We were in St. Petersburg for a month. During this time, I managed to get around many interesting places. I was not too lazy to go far to see some noble place, house or street in reality.
I did not go by transport, as it was the very peak of the covid. So I tried to avoid crowded places. But I couldn't just sit in the house when there is a beautiful city outside the window. I went for a walk almost every day.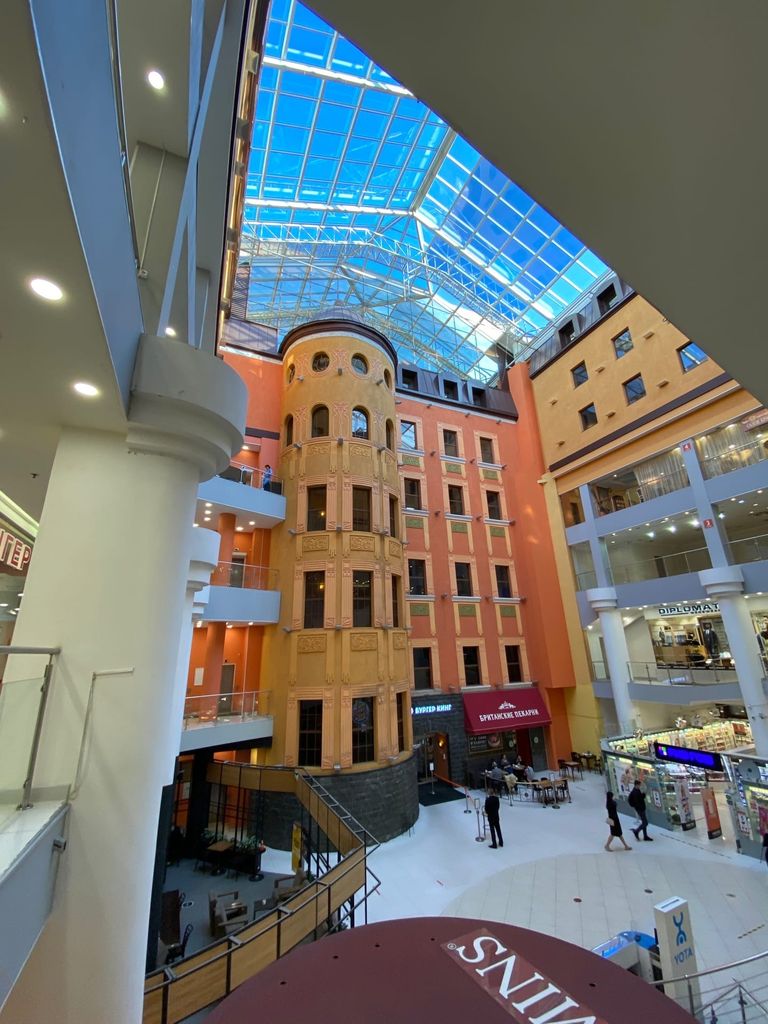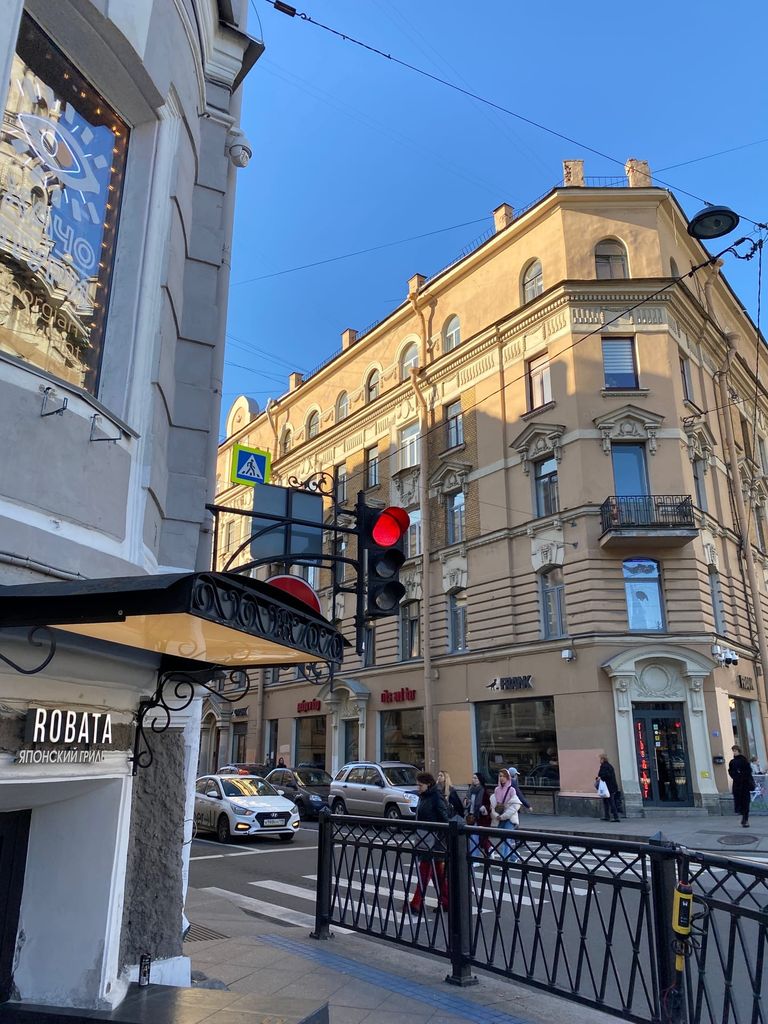 ---
Posted from https://blurtlatam.intinte.org