¹⁶ Let the word of Christ richly dwell within you as you teach and admonish one another with all wisdom, and as you sing psalms, hymns, and spiritual songs with gratitude in your hearts to God. ¹⁷ And whatever you do, in word or deed, do it all in the name of the Lord Jesus, giving thanks to God the Father through Him."
Colossians 3:16-17 BSB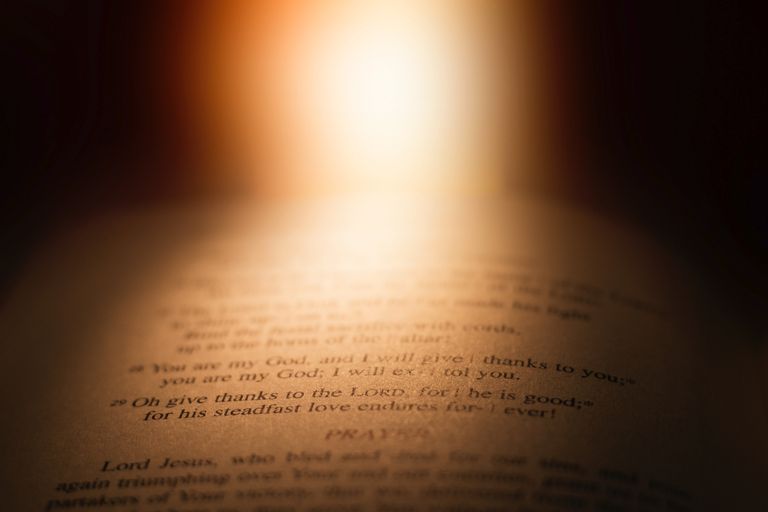 Image source
Good day blurtians, and welcome to another wonderful day in his presence. Thanks for joining me in today's morning inspirational word. Let's quickly see what's in today's package 🎁
People who allow the gospel of Christ to permeate their lives discover how to really live. Similar to a visitor who offers a generous housewarming gift, God is gracious in giving His sage advice to lowly souls. In fact, the Holy Spirit seeks to adorn a person's inner with spiritual items that reflect His honor and glory. At Jesus' time, everything is made lovely. What He fills is brimming with His exquisite fruit. Wealthy living comes after a life of surrender!
What does Jesus Christ have to say? You save your soul with the message of salvation. You're heart is being soothed by the word of hope. Your life is sustained by the love message. Your way of thinking is changed by the message of truth. Injustice is erased by the message of forgiveness. In order for Jesus to become everything, the message of humility is to become nothing.
Certainly, the gospel of Christ is the Lord's loudspeaker to the entire human race. Christ commands us to instruct and guide one another with all the knowledge He bestows. It is our duty to debate the ideas of Scripture as a group. We instruct hungry souls in rich living as wise teachers. Be deliberate in training up young Christians and inspiring experienced ones. Everyone occasionally requires guidance. Who needs to invest their time in order to become wealthy in God's ways?
Along with fellow followers of Jesus, declare the majesty and glory of the Lord. Praise Him in your prayer closet, on your prayer walk, in the car, in your comfort and in your discomfort. Praise God always while you still have breath! By faith, wealthy living frequently adjusts its gaze to Jesus Christ.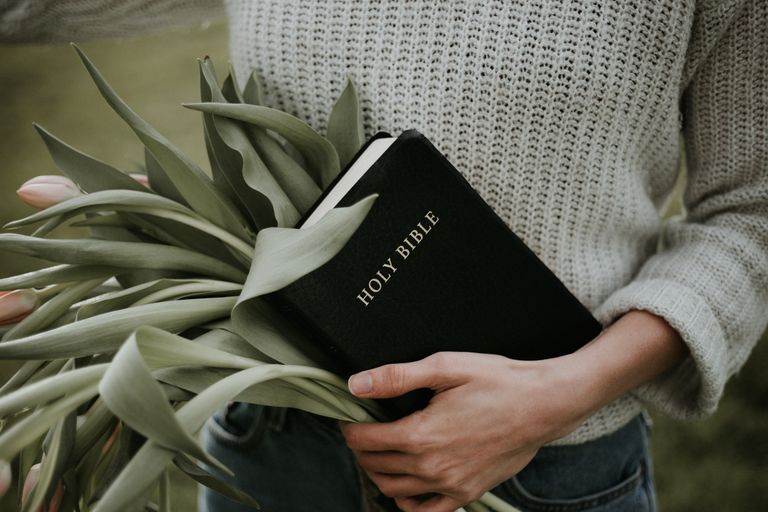 Image source
Become an expert at being present. Mary could have overlooked the Mighty One at work while she was present, but she chose not to. She made the effort to put her faith in God for an impossibility. It made her reflect in the here and now. She made the conscious decision to spend right now with her heavenly Father. In this pivotal time, she would do anything to live with and for the Lord.
She could have continued to exist in the past, fretting over the widespread reports about her alleged infidelity. She was unmarriedly pregnant. They couldn't comprehend a pregnancy that God made without a man. She might have survived in the future, gripped by worry about what her child's human father might do. He could have abandoned her. Maybe he'd split from her. He may have rejected her. But when it was all said and done, she avoided dwelling in either the past or present. She made the decision to be present.
Mary was able to live in the present because she believed in God for matters beyond her control. She was powerless over the opinions or potential actions of others. Thus, like a tall glass of fresh lemonade on a hot summer day, she drank in the present. She found trust and fulfillment in the present by living in the now. She would be saved by her son, Jesus, who would also atone for the sins of the people. Christ captured her, and she captured His significance. You can live in the moment since he is also present with you.
The Lord wants you to be present in the moment. He produces His best work there. He is aware that being present in the here and now allows you to participate in His will as it is being carried out. Be there for your children if you are with them. Share their joys and sorrows, listen to them, play with them, and pray for them. Settle in and make eye contact with your children. Stop thinking about other things and stop letting other people or problems enter your mind and heart. When you return to work, these diversion will still be competing for your attention.
Not man for technology, but technology for man. Hence, put your phone away, turn off the computer, and most importantly, train your mind to be in the now. To honor others, bend your thoughts to listen intently and be there with purpose. Your present-tense focus demonstrates your love and caring for the person. With all the impossibilities that lie ahead, put your trust in God. This one instant is all you got, and then it vanishes forever. Therefore, get married now and spend time with your loved ones. Keep your focus on the present, and everything else will fall into place. You can live the life that God intended for you if you only do this one thing. Master life in the present with your master's love and discipline.
I hope you learnt something that benefits you from today's message😊.

[ESP]

¹⁶ Permitan que la palabra de Cristo more ricamente dentro de ustedes mientras se enseñan y se amonestan unos a otros con toda sabiduría, y mientras cantan salmos, himnos y cánticos espirituales con gratitud en sus corazones a Dios. ¹⁷ Y todo lo que hacéis, sea de palabra o de hecho, hacedlo todo en el nombre del Señor Jesús, dando gracias a Dios Padre por medio de Él."
Colosenses 3:16-17 BSB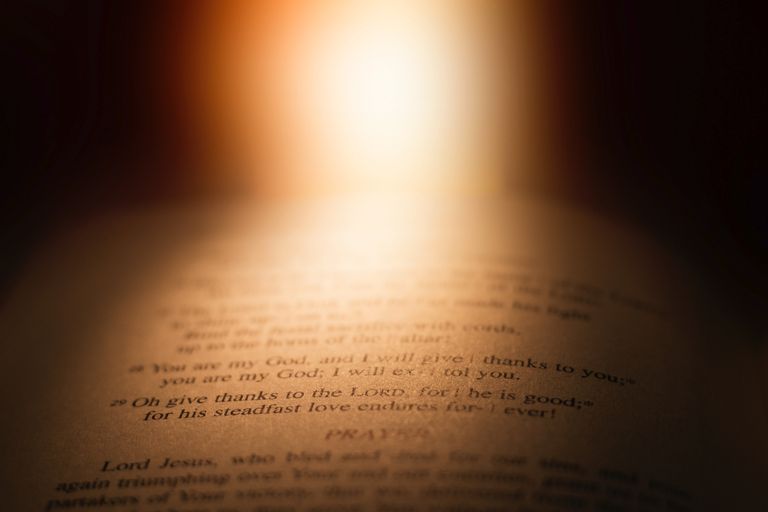 Image source
Buenos días, queridos amigos, y bienvenidos a otro maravilloso día en su presencia. Gracias por acompañarme en la palabra inspiradora de hoy por la mañana. Veamos rápidamente qué hay en el paquete de hoy 🎁
Las personas que permiten que el evangelio de Cristo impregne sus vidas descubren cómo vivir realmente. Al igual que un visitante que ofrece un generoso regalo de inauguración de la casa, Dios es misericordioso al dar Su sabio consejo a las almas humildes. De hecho, el Espíritu Santo busca adornar el interior de una persona con elementos espirituales que reflejen Su honor y gloria. En el tiempo de Jesús, todo se hace hermoso. Lo que Él llena está rebosante de Su exquisito fruto. ¡La vida rica viene después de una vida de entrega!
¿Qué tiene que decir Jesucristo? Salvas tu alma con el mensaje de salvación. Tu corazón está siendo aliviado por la palabra de esperanza. Tu vida se sustenta en el mensaje de amor. Su forma de pensar es cambiada por el mensaje de la verdad. La injusticia es borrada por el mensaje del perdón. Para que Jesús se convierta en todo, el mensaje de la humildad es convertirse en nada.
Ciertamente, el evangelio de Cristo es el altavoz del Señor para toda la raza humana. Cristo nos manda a instruirnos y guiarnos unos a otros con todo el conocimiento que Él otorga. Es nuestro deber debatir las ideas de las Escrituras como grupo. Instruimos a las almas hambrientas en una vida rica como maestros sabios. Sea deliberado al entrenar a los cristianos jóvenes e inspirar a los experimentados. Todo el mundo requiere orientación de vez en cuando. ¿Quién necesita invertir su tiempo para volverse rico a la manera de Dios?
Junto con otros seguidores de Jesús, declare la majestad y la gloria del Señor. Alábalo en tu cuarto de oración, en tu caminata de oración, en el auto, en tu comodidad y en tu incomodidad. ¡Alabado sea Dios siempre mientras aún tengas aliento! Por la fe, la vida acomodada dirige frecuentemente su mirada a Jesucristo.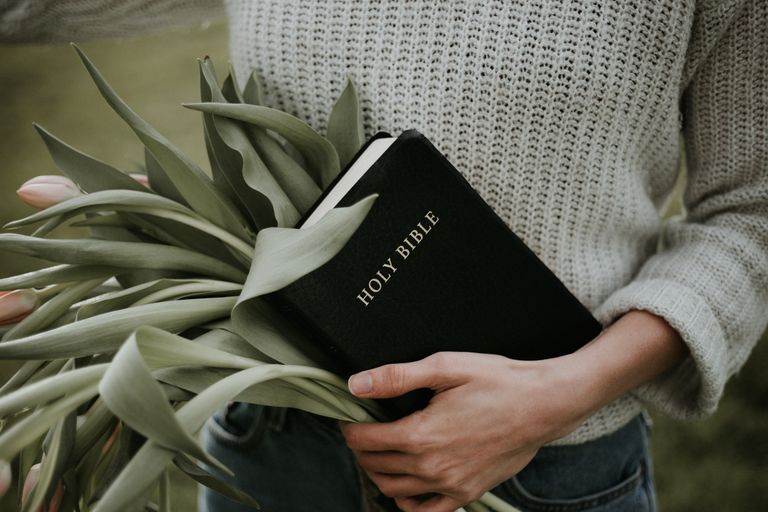 Image source
Conviértete en un experto en estar presente. María podría haber pasado por alto al Poderoso en el trabajo mientras estaba presente, pero decidió no hacerlo. Ella hizo el esfuerzo de poner su fe en Dios por un imposible. La hizo reflexionar en el aquí y ahora. Ella tomó la decisión consciente de pasar este momento con su Padre celestial. En este momento crucial, haría cualquier cosa para vivir con y para el Señor.
Podría haber seguido existiendo en el pasado, preocupada por los informes generalizados sobre su supuesta infidelidad. Estaba embarazada soltera. No podían comprender un embarazo que Dios hizo sin un hombre. Podría haber sobrevivido en el futuro, preocupada por lo que podría hacer el padre humano de su hijo. Podría haberla abandonado. Tal vez se había separado de ella. Puede que la haya rechazado. Pero cuando todo estuvo dicho y hecho, evitó insistir ni en el pasado ni en el presente. Ella tomó la decisión de estar presente.
María pudo vivir en el presente porque creyó en Dios para los asuntos que estaban fuera de su control. No tenía poder sobre las opiniones o las acciones potenciales de los demás. Así, como un vaso alto de limonada fresca en un caluroso día de verano, bebió el presente. Encontró confianza y satisfacción en el presente viviendo en el ahora. Ella sería salvada por su hijo, Jesús, quien también expiaría los pecados del pueblo. Cristo la capturó, y ella capturó Su significado. Puedes vivir el momento ya que él también está presente contigo.
El Señor quiere que estés presente en el momento. Él produce Su mejor trabajo allí. Él es consciente de que estar presente en el aquí y ahora te permite participar de Su voluntad mientras se lleva a cabo. Esté ahí para sus hijos si está con ellos. Comparta sus alegrías y tristezas, escúchelos, juegue con ellos y ore por ellos. Acomódese y haga contacto visual con sus hijos. Deja de pensar en otras cosas y deja de dejar que otras personas o problemas entren en tu mente y corazón. Cuando regrese al trabajo, estas distracciones seguirán compitiendo por su atención.
No el hombre para la tecnología, sino la tecnología para el hombre. Por lo tanto, guarde su teléfono, apague la computadora y, lo más importante, entrene su mente para estar en el ahora. Para honrar a los demás, incline sus pensamientos para escuchar atentamente y estar allí con un propósito. Su enfoque en tiempo presente demuestra su amor y preocupación por la persona. Con todas las imposibilidades que se avecinan, pon tu confianza en Dios. Este instante es todo lo que tienes, y luego se desvanece para siempre. Por lo tanto, cásese ahora y pase tiempo con sus seres queridos. Mantén tu enfoque en el presente, y todo lo demás encajará en su lugar. Puedes vivir la vida que Dios quiso para ti si solo haces esto. Domina la vida en el presente con el amor y la disciplina de tu maestro.
Espero que hayas aprendido algo que te beneficie del mensaje de hoy😊.
ENJOY THIS SONG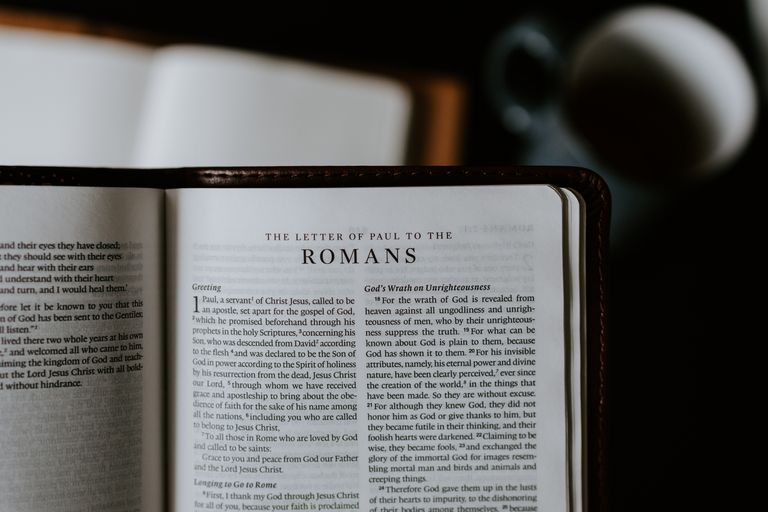 source
"May the God of hope fill you with all joy and peace as you trust in him, so that you may overflow with hope by the power of the Holy Spirit." — Romans 15:13"
Wishing you have a lovely day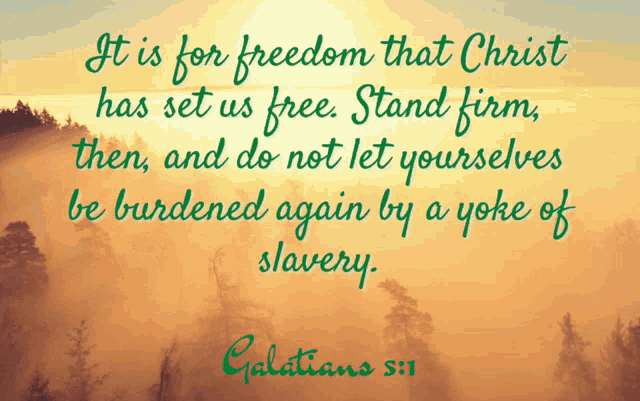 [@bam-bi is a Christian who is committed to using blurt blockchain to spread the word about God's love and the transformative message of the Bible. Bambi is tasked with spreading the good news and the love of Christ. Through media, people can learn how to apply biblical truth to every aspect of their life and be inspired to serve others.]

---
Posted from https://blurtlatam.intinte.org