²¹ Was not our father Abraham justified by what he did when he offered his son Isaac on the altar? ²² You see that his faith was working with his actions, and his faith was perfected by what he did. ²³ And the Scripture was fulfilled that says, "Abraham believed God, and it was credited to him as righteousness,"i and he was called a friend of God. ²⁴ As you can see, a man is justified by his deeds and not by."
James 2:22-24 BSB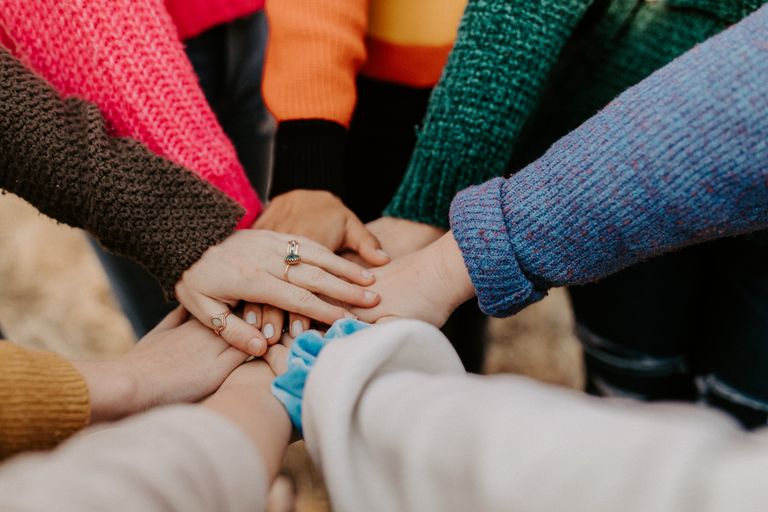 Image source
Good day blurtians, and welcome to another wonderful day in his presence. Thanks for joining me in today's morning inspirational word. Let's quickly see what's in today's package 🎁
What does it entail to be God's friend? It's comparable to a youngster that grows up and starts talking to their parents like friends, but yet shows them dignity and respect. As with your earthly father, you cannot understand friendship in the early stages of faith until you have developed through the fundamental practices of submission to God, trust in God, obedience to God, fear of God, and love for God and others.
We can enjoy talking to our heavenly Father as friends once we relate to Him in a spirit of holy submission, dependence, and belief. But His Sovereignty in our life cannot be disregarded in favor of this friendship. Applicants for friendship with God must first go through the process of endurance, healing from brokenness, and character growth. Friendship is based on a history of devoted service to Jesus; not with a casual but awe-filled attitude.
Do you relish being this close to Jesus? Is your relationship with Him a balanced blend of joy and laughter, tears and pain, support and accountability, confession and forgiveness? Access to the grace and truth that are made available in His word comes via friendship with Jesus. His benediction is a benefit to your eligibility for friendship. Being referred to as an opponent of evil is a given when you are a friend of God. FOGs are unable to have pals in both heaven and the world. Through friendship comes a loyalty to the religion and devotion to the Lord. It is a pleasure and an honor that shouldn't be taken lightly; in fact, it lends credibility to our lives as Christians.
Those who can really claim to be a friend of God are joyful and content. Has your faith developed to the point of this closeness and friendship? The best way to grow your spiritual friendship is by humble surrender to God. It develops as you get at ease in His company and start to truly savor your time with Him, paying attention to His heart and discovering what it means to be a loving friend. Christians anticipate spending time with and receiving blessings from their dearest friend.
I hope you learnt something that benefits you from today's message😊.

[ESP]

²¹ ¿No fue justificado nuestro padre Abraham por lo que hizo cuando ofreció a su hijo Isaac en el altar? ²² Ves que su fe estaba trabajando con sus acciones, y su fe fue perfeccionada por lo que hizo. ²³ Y se cumplió la Escritura que dice: "Abraham creyó a Dios, y le fue contado por justicia",+ y fue llamado amigo de Dios. ²⁴ Como puedes ver, el hombre es justificado por sus obras y no por ellas."
Santiago 2:22-24 BSB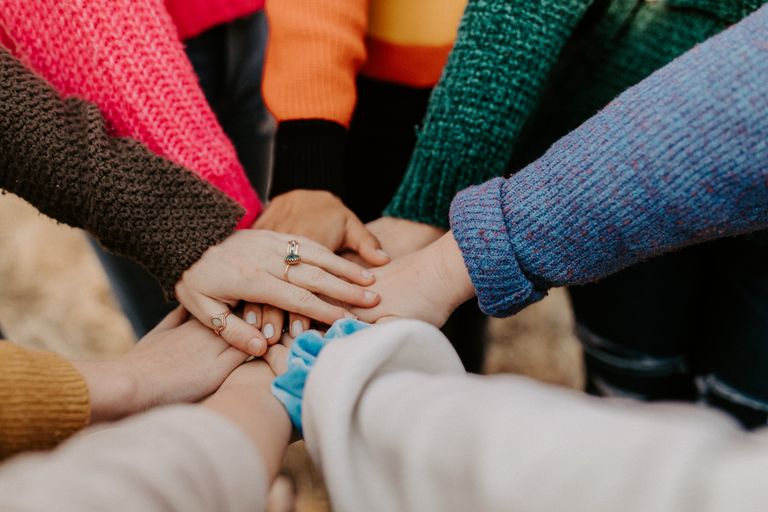 Image source
Buenos días, queridos amigos, y bienvenidos a otro maravilloso día en su presencia. Gracias por acompañarme en la palabra inspiradora de hoy por la mañana. Veamos rápidamente qué hay en el paquete de hoy 🎁
¿Qué implica ser amigo de Dios? Es comparable a un joven que crece y comienza a hablar con sus padres como amigos, pero aún así les muestra dignidad y respeto. Al igual que con tu padre terrenal, no puedes entender la amistad en las primeras etapas de la fe hasta que hayas desarrollado las prácticas fundamentales de sumisión a Dios, confianza en Dios, obediencia a Dios, temor de Dios y amor a Dios y a los demás.
Podemos disfrutar de hablar con nuestro Padre celestial como amigos una vez que nos relacionamos con Él en un espíritu de santa sumisión, dependencia y creencia. Pero Su Soberanía en nuestra vida no puede ser despreciada en favor de esta amistad. Los aspirantes a la amistad con Dios primero deben pasar por el proceso de perseverancia, sanación del quebrantamiento y crecimiento del carácter. La amistad se basa en una historia de servicio devoto a Jesús; no con una actitud casual sino llena de asombro.
¿Te gusta estar tan cerca de Jesús? ¿Es tu relación con Él una mezcla equilibrada de alegría y risa, lágrimas y dolor, apoyo y responsabilidad, confesión y perdón? El acceso a la gracia y la verdad que están disponibles en Su palabra viene a través de la amistad con Jesús. Su bendición es un beneficio para su elegibilidad para la amistad. Ser referido como un oponente del mal es un hecho cuando eres amigo de Dios. Los FOG no pueden tener amigos tanto en el cielo como en el mundo. A través de la amistad viene la lealtad a la religión y la devoción al Señor. Es un placer y un honor que no debe tomarse a la ligera; de hecho, le da credibilidad a nuestra vida como cristianos.
Aquellos que realmente pueden afirmar ser amigos de Dios están alegres y contentos. ¿Se ha desarrollado su fe hasta el punto de esta cercanía y amistad? La mejor manera de hacer crecer tu amistad espiritual es rindiéndote humildemente a Dios. Se desarrolla a medida que te sientes cómodo en Su compañía y comienzas a saborear verdaderamente tu tiempo con Él, prestando atención a Su corazón y descubriendo lo que significa ser un amigo amoroso. Los cristianos anticipan pasar tiempo y recibir bendiciones de su amigo más querido.
Espero que hayas aprendido algo que te beneficie del mensaje de hoy😊.
ENJOY THIS SONG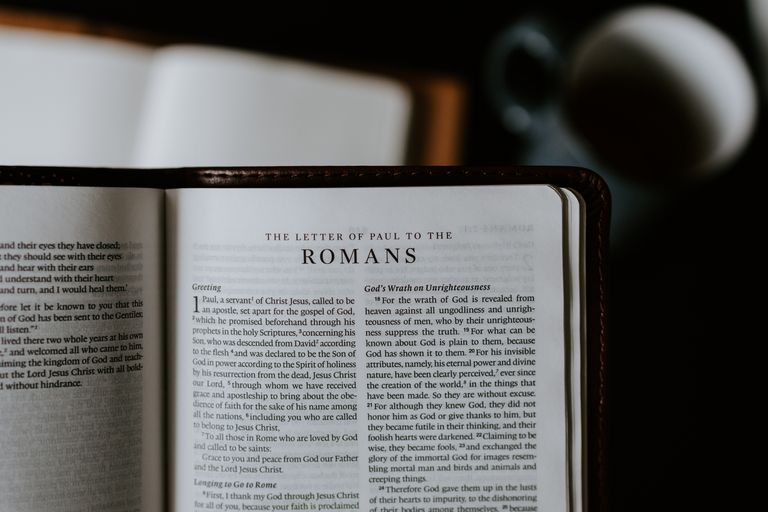 source
"May the God of hope fill you with all joy and peace as you trust in him, so that you may overflow with hope by the power of the Holy Spirit." — Romans 15:13"
Wishing you have a lovely day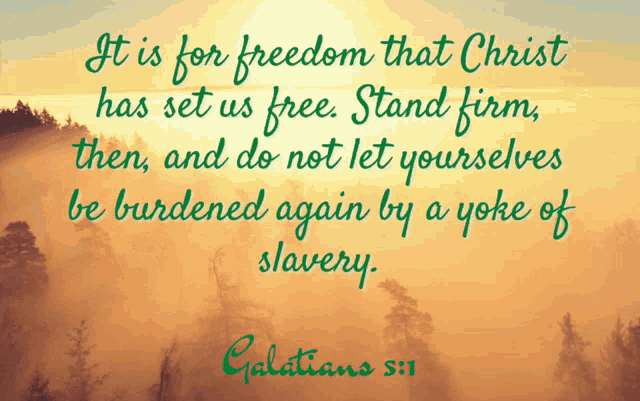 [@bam-bi is a Christian who is committed to using blurt blockchain to spread the word about God's love and the transformative message of the Bible. Bambi is tasked with spreading the good news and the love of Christ. Through media, people can learn how to apply biblical truth to every aspect of their life and be inspired to serve others.]

---
Posted from https://blurtlatam.intinte.org