Di pagi hari yang cerah terlihat langit berwarna biru. Langit cerah seperti ini menandakan hari akan cerah juga seharian. Dengan begini kita tenang menjalankan aktifitas tanpa takut hujan datang.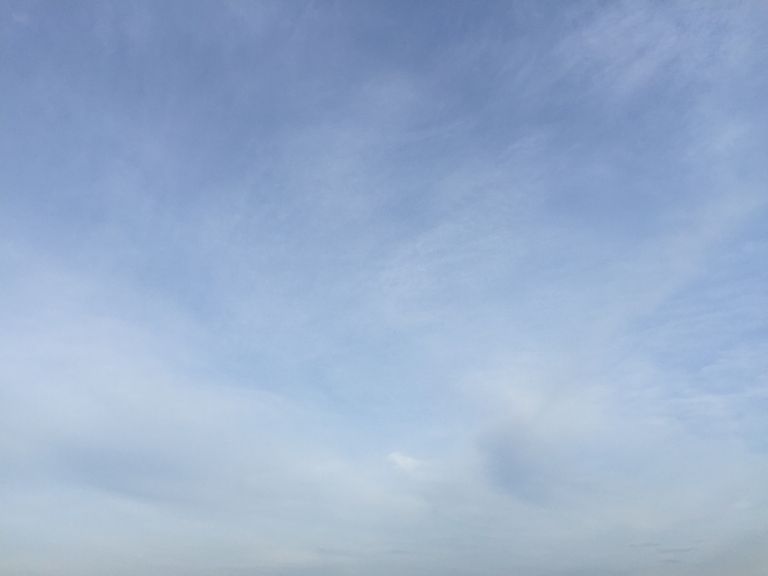 Langit biru yang saya ambil fotonya ini terlihat juga bagian pohon yang hijau. Perpaduan warna biru langit dan hijau daun di pagi hari yang saat itu saya lihat.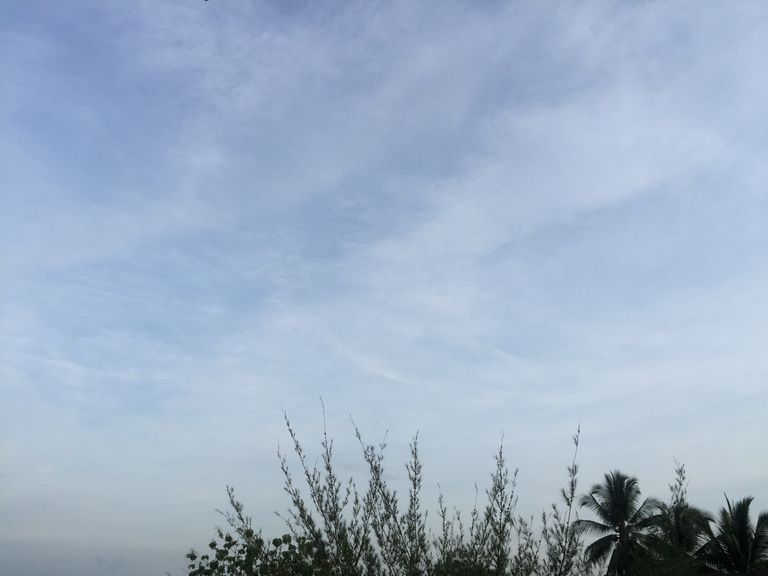 Saya senang sekali melihat langit secerah ini apalagi dengan adanya awan putih yang berarak. Akhir-akhir ini hujan sering turun sehingga meihat langit yang cerah sangat menyenangkan sekali. Pemadangan langit yang dapat kita ambil fotonya . Saya meihatnya dan mengambil foto ini daerah tempat yang tinggi dengan kata lain dari loteng rumah saya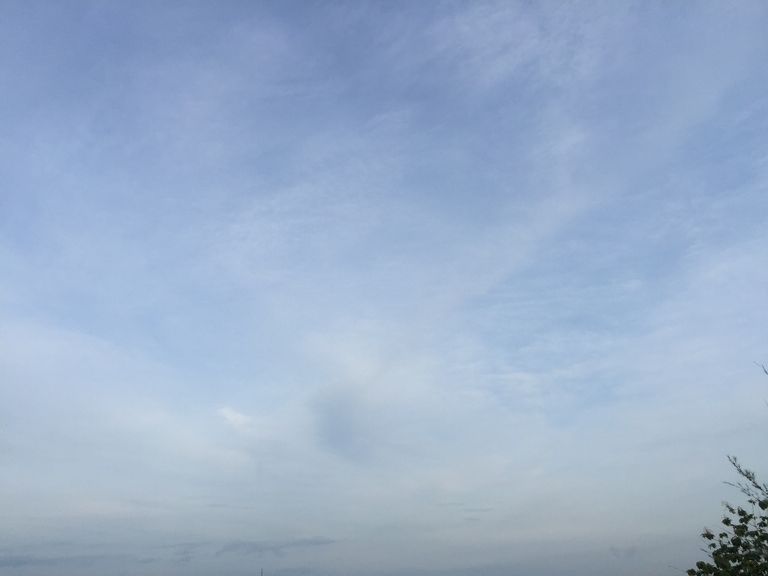 On a clear morning, the sky is blue. A clear sky like this means it will be sunny all day too. In this way we can calmly carry out activities without fear of rain coming.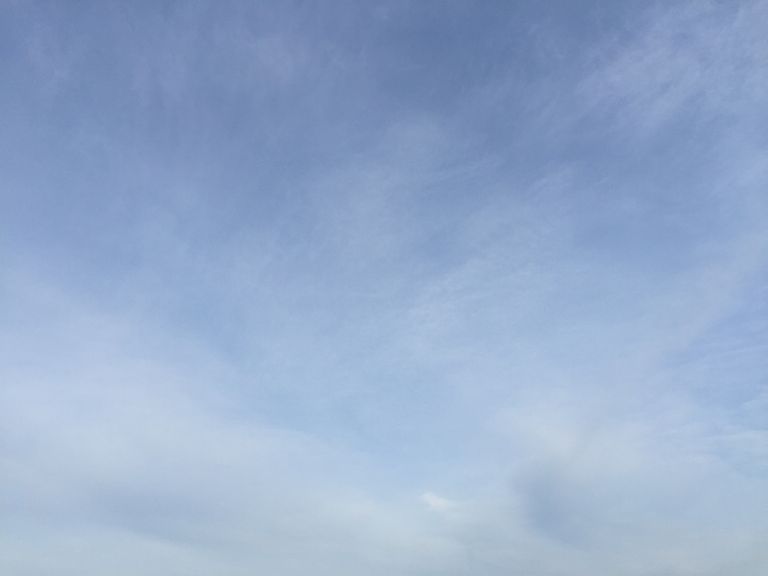 The blue sky that I took this photo can be seen also the green part of the tree. The combination of blue sky and green leaves in the morning that I saw at that time.
I am very happy to see the sky as bright as this,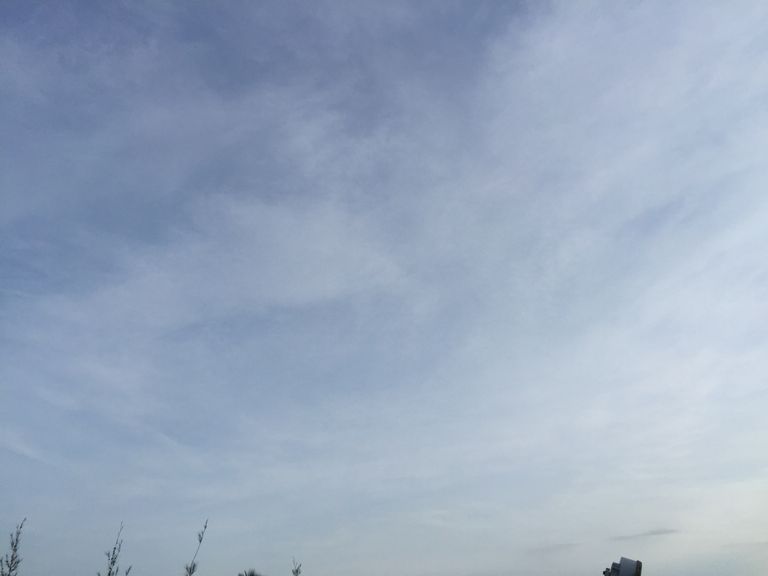 especially with the white clouds floating around. It's been raining a lot lately so seeing the clear sky is very pleasant. A view of the sky that we can take photos of. I looked at it and took this photo of a high place in other words from the attic of my house

---
Posted from https://blurtlatam.intinte.org