Evening sky.
Guys today I was taking a walk just before sunset and just as it started to get darker.
The sky 🌌 was darker - like it was supposed to snow.
But the next day it was cold and then it rained ☔️ , the weather was not very nice, I had a headache and didn't want to do anything.
But I want to finish painting the horse that I started, but I already started coloring).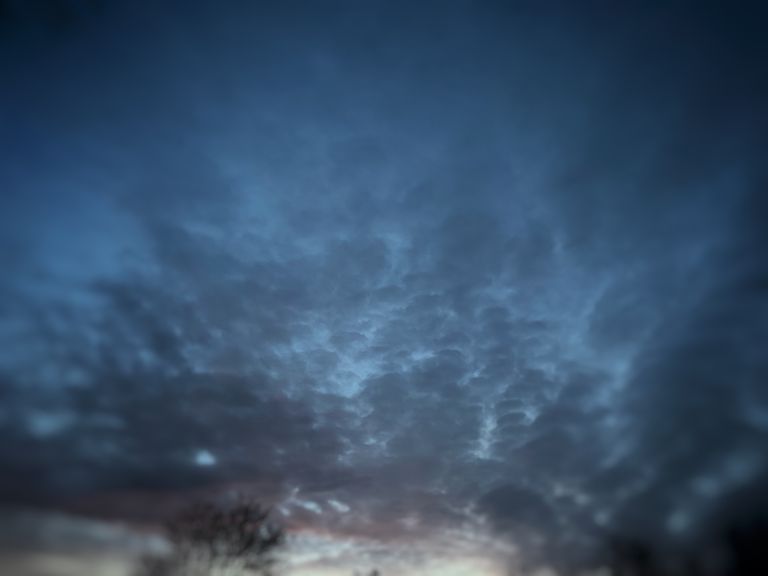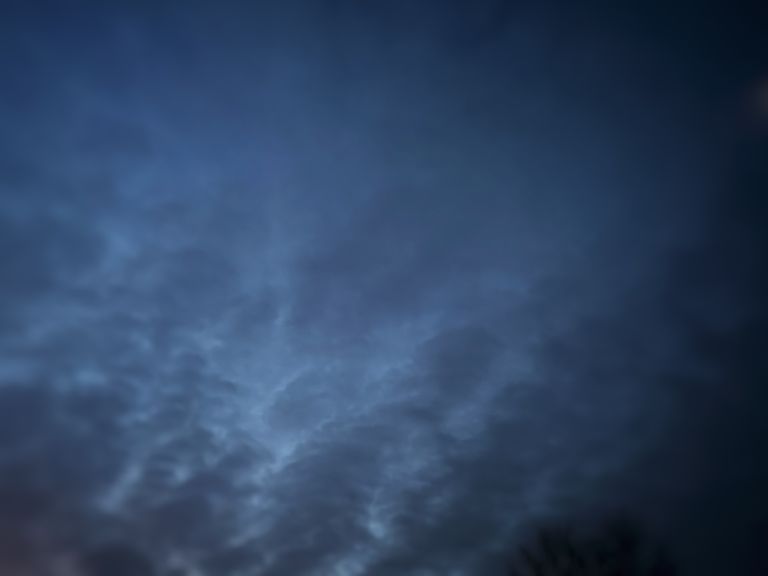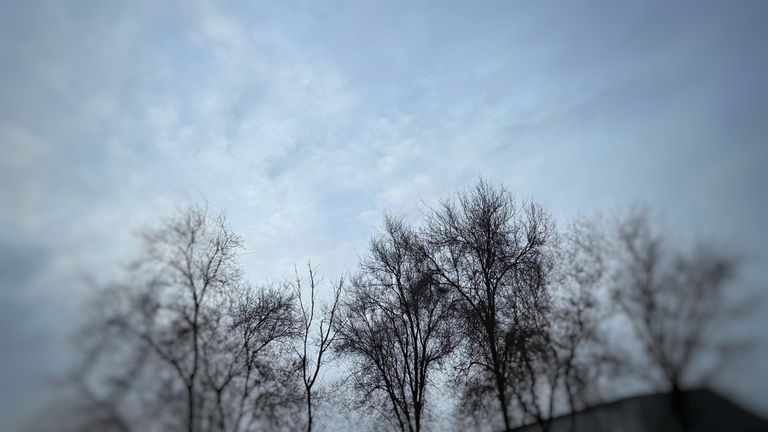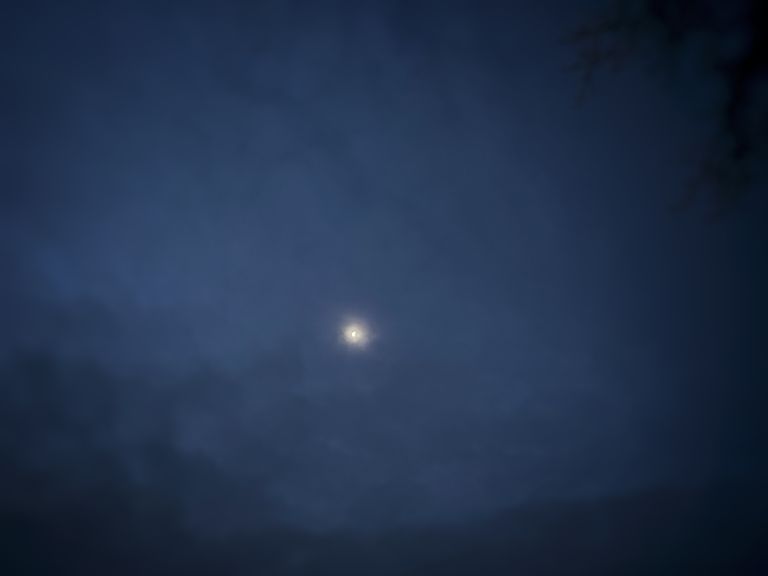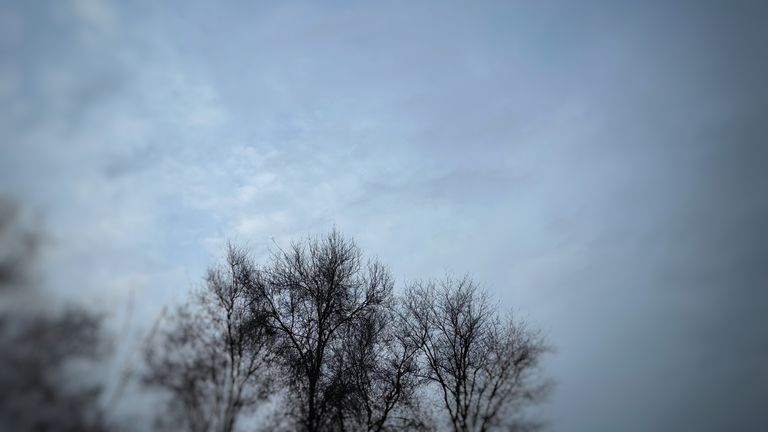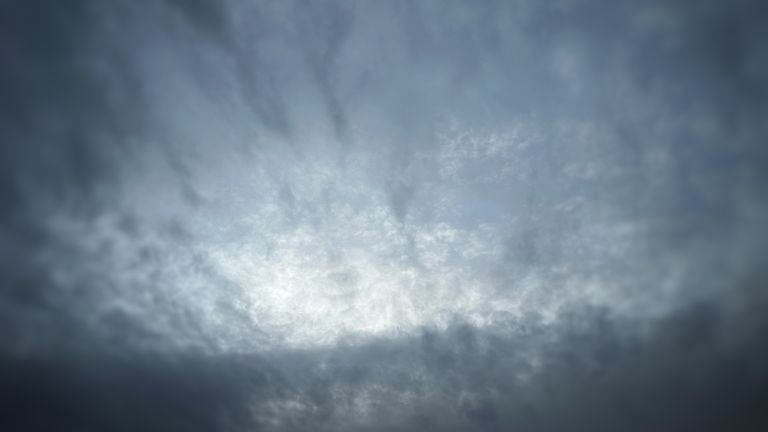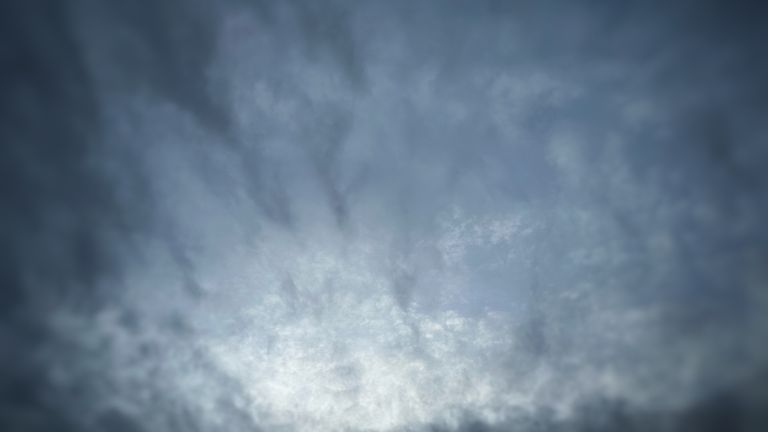 ---
Posted from https://blurtlatam.intinte.org