---
---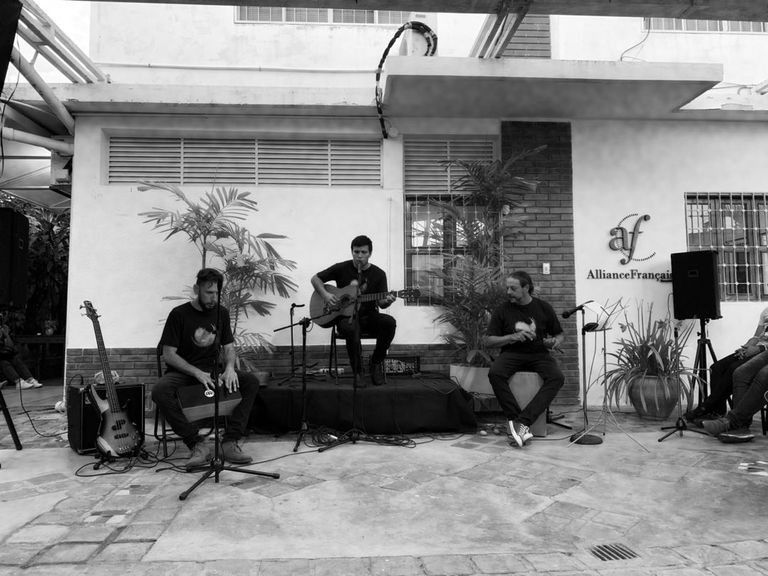 Fotografía Original
---
--
UN NUEVO PROYECTO MUSICAL
---
A NEW MUSICAL PROJECT
---
Que tal amigos y amigas de
#blurt
ando retomando nuevamente la plataforma, después de algunos hechos bastante radicales que he experimentado en mi vida, pues estoy tratando de retomar el ritmo de mi vida. Hoy quiero mostrarles algo que me tiene muy entusiasmado, es un nuevo proyecto musical que he comenzado, se llama "Proyecto Bagre" el nombre es feo lo se jajaja. Pero lo que importa es la música, modestia aparte si nos escuchan se enamoran de nosotros, punto.
---
Howdy friends of

#blurt

I'm getting back on the platform, after some pretty radical events that I have experienced in my life, I'm trying to get back into the rhythm of my life. Today I want to show you something that has me very excited, it's a new musical project I've started, it's called "Bagre Project" the name is ugly I know hahaha. But what matters is the music, modesty aside if you listen to us you will fall in love with us, just like that.
---
---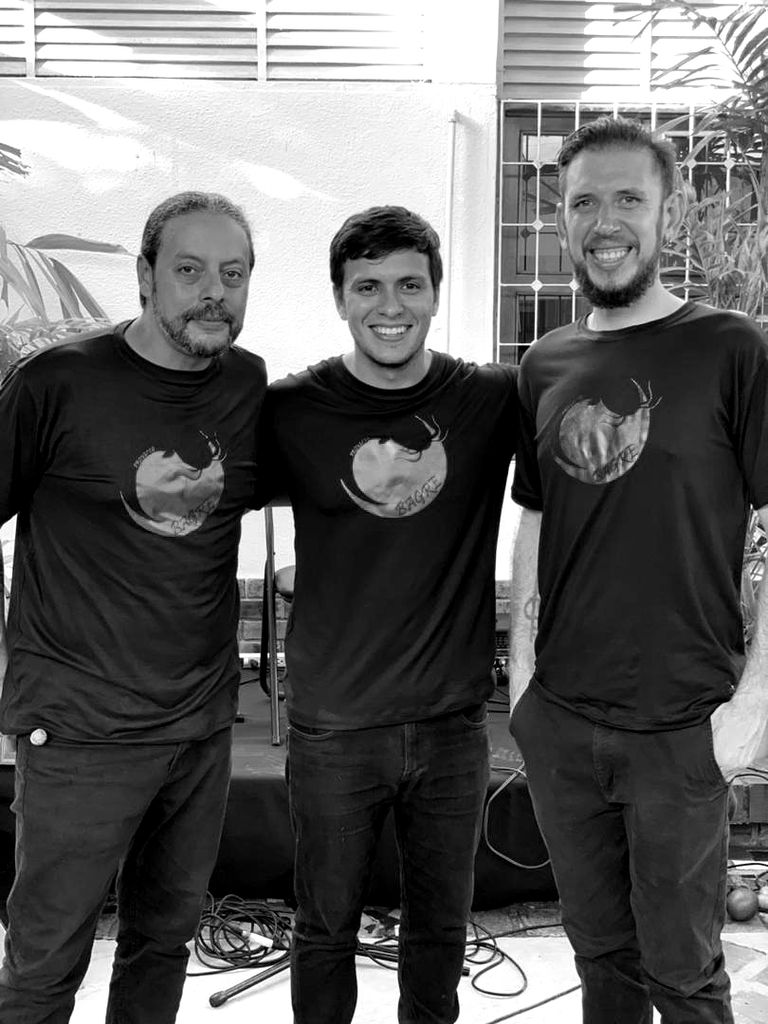 Fotografía Original
---
OMNIVOROS MUSICALES
---
MUSICAL OMNIVORES
---
En Venezuela se le dice "BAGRE" al famoso pez gato. La mayoría de los peces gato son omnívoros, depredadores oportunistas que comen lo que pueden. Por eso el nombre de la agrupación musical es "Proyecto Bagre" porque nos alimentamos de todos los géneros disponibles sobre todo con respecto a la música latinoamericana, desde el bolero clásico hasta el rock experimental. Estas fotografías fueron tomadas en la sede de la "Alianza Francesa" en Barquisimeto Estado LARA (VENEZUELA). Pronto les compartiré material audiovisual, de momento les dejaré por acá el instagram del proyecto por si quieren seguirnos y allí hay algunos vídeos que pueden visualizar.
---
In Venezuela the famous catfish is called "BAGRE". Most catfish are omnivores, opportunistic predators that eat whatever they can. That is why the name of the musical group is "Proyecto Bagre" because we feed on all available genres, especially with respect to Latin American music, from classic bolero to experimental rock. These pictures were taken at the headquarters of the "Alianza Francesa" in Barquisimeto, LARA State (VENEZUELA). Soon I will share audiovisual material, for the moment I will leave here the instagram of the project in case you want to follow us and there are some videos that you can watch.
---
---
Instagram del proyecto aqui
---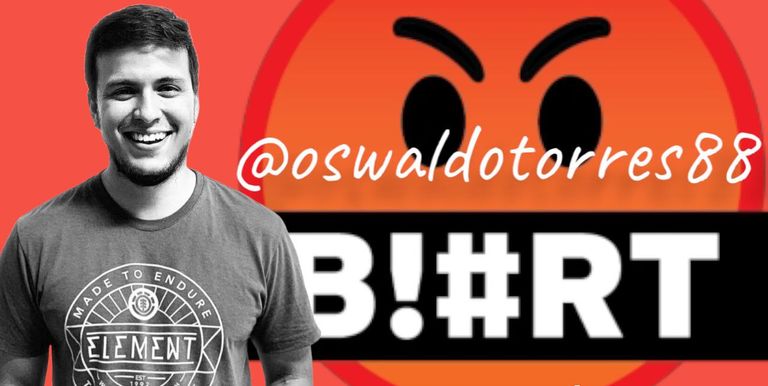 ---
---
Todas las fotografías son originales, texto traducido en www.deepl.com, contenido exclusivo para Blurt.blog
---
All photos are original, text translated at www.deepl.com, exclusive content for Blurt.blog

.