---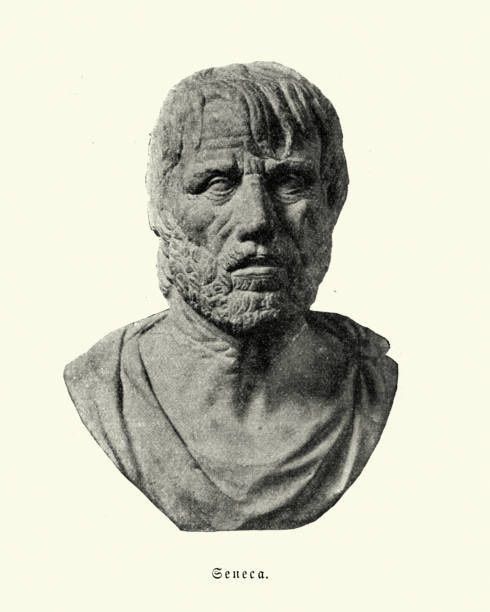 Fuente
---
---
A regañadientes debo confesar que soy de esas personas que piensan demasíado y eso tampoco es muy bueno del todo, sobrepensar demasiado las cosas. Pero por otro lado, la introspección, la reflexión, el encuentro con uno mismo tiene sus ventajas y es sumamente necesario en momentos críticos de la vida.
---
El diálogo conmigo mismo me ha hecho decidir cosas para bien o para mal. Pero esa capacidad de disociarse de uno mismo, de quedarse uno de pronto como una casa deshabitada, dónde entramos a echar un vistazo, tiene su belleza y su melancolía.
---
Descartes hablo de una consciencia reflexiva (cogito); luego Kant y desde luego para para los kantianos, la introspección permite al sujeto poseer al YO desde su representación. Bueno, ya dejaré de parecer erudito con estas vainas que aparecen en Internet y que no me sabía de memoria.
---
El hecho es que mirarnos sin escondernos de nuestra propia desnudez, podría ser bueno. Sin exagerar.
---
---
English
---
I must confess that I am one of those people who think too much and that is not very good either, overthinking things too much. But on the other hand, introspection, reflection, meeting with oneself has its advantages and is extremely necessary in critical moments of life.
---
Dialogue with myself has made me decide things for better or for worse. But this ability to dissociate oneself from oneself, to be suddenly like an uninhabited house, where we enter to take a look, has its beauty and its melancholy.
---
Descartes spoke of a reflective consciousness (cogito); then Kant and of course for the Kantians, introspection allows the subject to possess the I from its representation. Well, I will stop sounding erudite with these pods that appear on the Internet and that I did not know by heart.
---
The fact is that looking at ourselves without hiding from our own nakedness could be good. Without exaggeration.
---
---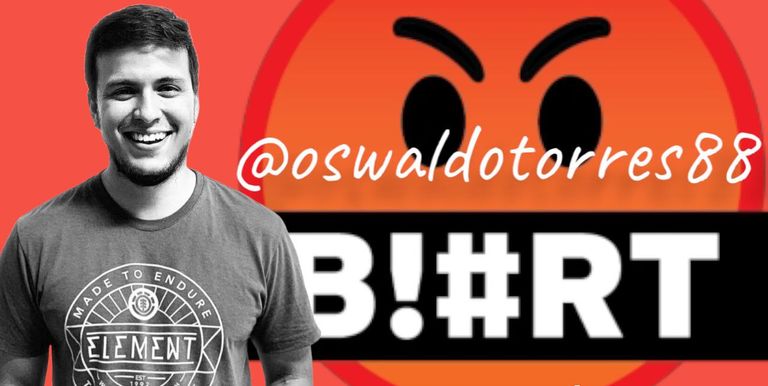 ---
Posted from https://blurtlatam.com