---
Estoicismo y Percepción
---
Stoicism and Perception
---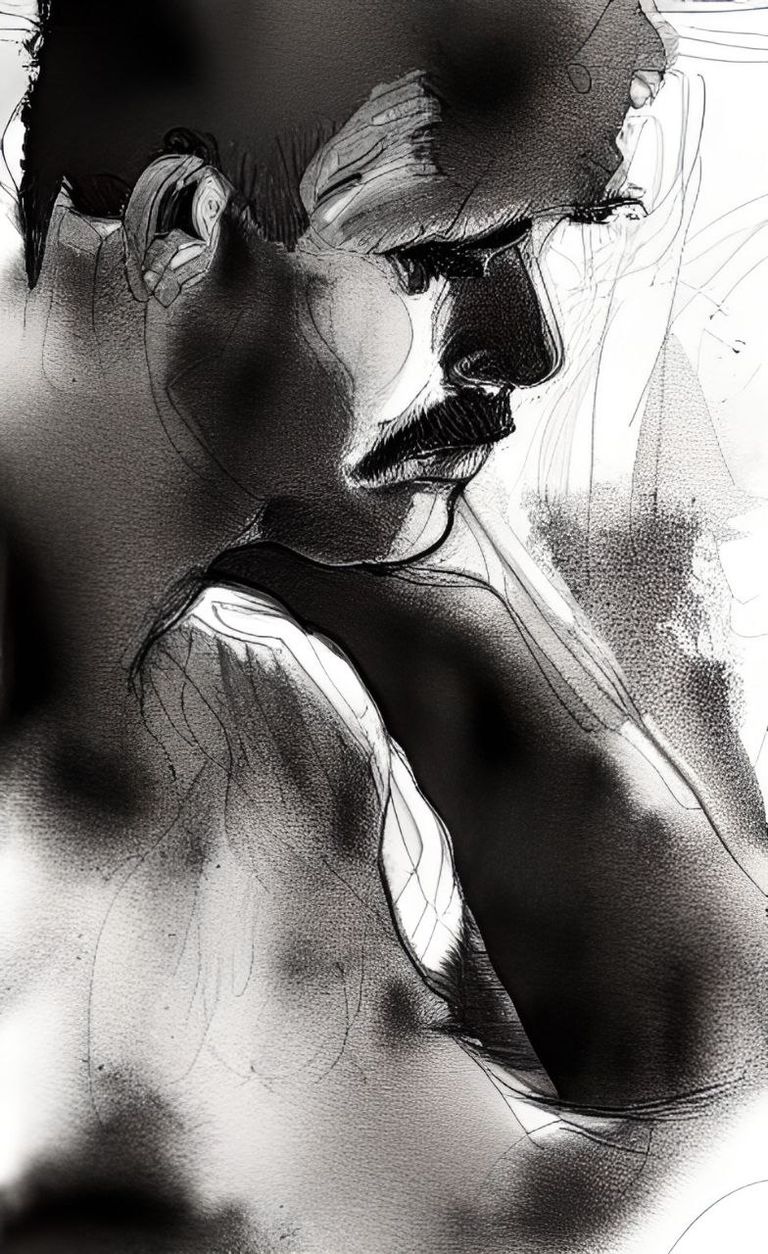 Fuente
Saludos amigos y amigas. Hoy JUEVES, tratare de leer algunos posts ya que tengo algo de tiempo hoy. Y aprovechando publicaré algo que desde hace un rato me tiene pensativo. Para los que me hayan leído con anterioridad saben que vengo hablando del estoicismo y que particularmente me parece una filosofía muy practica y útil, no es algo para intelectuales, de allí su éxito y popularidad.
---
Greetings friends. Today THURSDAY, I will try to read some posts since I have some time today. And taking advantage of it I will post something that has been on my mind for a while now. For those who have read me before, you know that I have been talking about stoicism and that I particularly find it a very practical and useful philosophy, it is not something for intellectuals, hence its success and popularity.
---
En el manual de Epicteto, se nos habla sobre la percepción o mejor dicho sobre el control que debemos tener sobre la percepción. Ahora la pregunta que me hago es ¿Hasta que punto tenemos el poder de controlar lo que percibimos? personalmente, se que es un esfuerzo consciente. Cuando las personas son reactivas de carácter, así como lo soy yo, se nos hace muy útil y necesario un tipo de guía para el día a día, y para el control de las emociones, el temperamento etc.. Mi cotidianidad, como la mayoría de la gente, es un estrés total. Pero me he dado cuenta de que, la mayoría de las cosas por las cuales me sobrepreocupo no son en realidad un problema, me encuentro con que he decidido amargarme por cuenta propia muchas veces. Es allí donde hay que trabajar la ardua practica de la que nos habla Epicteto en su manual.
---
In Epictetus' manual, we are told about perception or rather about the control we should have over perception. Now the question I ask myself is, to what extent do we have the power to control what we perceive? Personally, I know that it is a conscious effort. When people are reactive in character, as I am, we find it very useful and necessary to have a kind of guide for day to day life, and for the control of emotions, temperament etc.. My daily life, like most people, is a total stress. But I have found that, most of the things I over worry about are not really a problem, I find that I have decided to become bitter on my own many times. That's where the hard practice Epictetus talks about in his manual needs to be worked on.
---
La percepción de la realidad depende mucho del sujeto y de su relación con el objeto. Los fenómenos que experimentamos no son buenos o malos de entrada, estos fenómenos o mejor dicho la realidad según la experimentamos, necesita una categorización y un juicio de parte nuestra. Corresponde hacer un juicio quizás mas pausado, o menos apresurado para tratar de tener una disciplina de la percepción.
En resumen, creo que esto de la disciplina de la percepción es necesario de aprender, uno se evita muchos malos ratos y amarguras aprendiendo a manejar eso.
---
The perception of reality depends very much on the subject and its relationship with the object. The phenomena we experience are not good or bad from the start, these phenomena or rather the reality as we experience it, needs a categorization and a judgment on our part. It corresponds to make a judgment, perhaps a slower or less hasty one, in order to try to have a discipline of perception. In short, I believe that this discipline of perception is necessary to learn, one avoids many bad moments and bitterness by learning to manage it.
---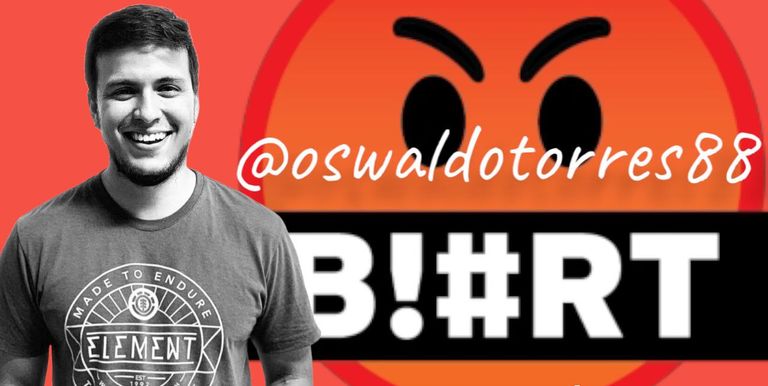 ---
Posted from https://blurtlatam.com