It is steamed in hot water in a tub at an air temperature of almost -20 degrees.
Yes, yes, it's 20 degrees below zero outside, and I'm in a bathing suit. And I'm not cold. Because the water in the tub is hot. And so you want, when you sit in a vat, to plunge into cold water. Which is exactly what I did. I sat in the tub for 20 minutes, then ran into the icy water and plunged into the river. It's so invigorating.
Have a good day and good mood!
With love.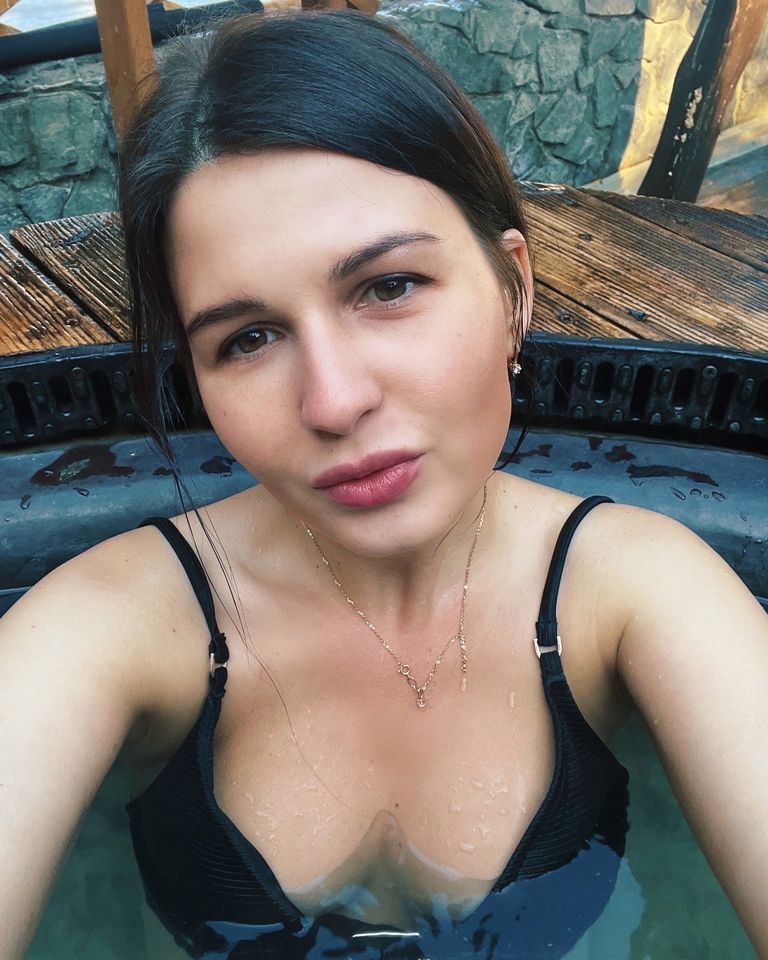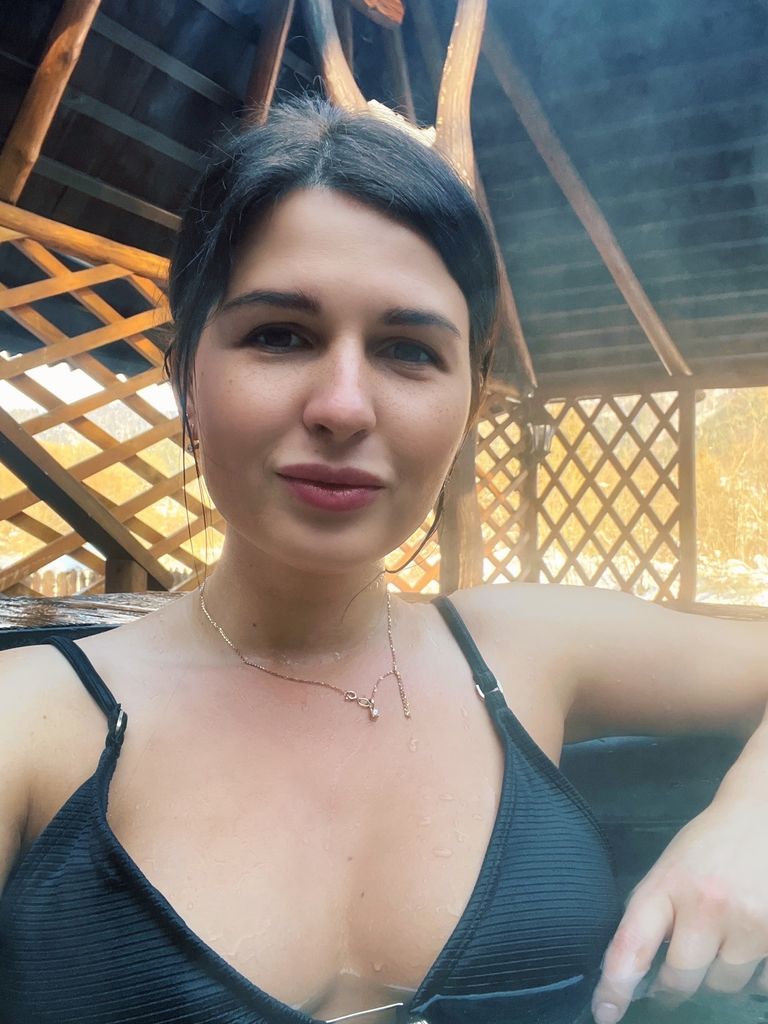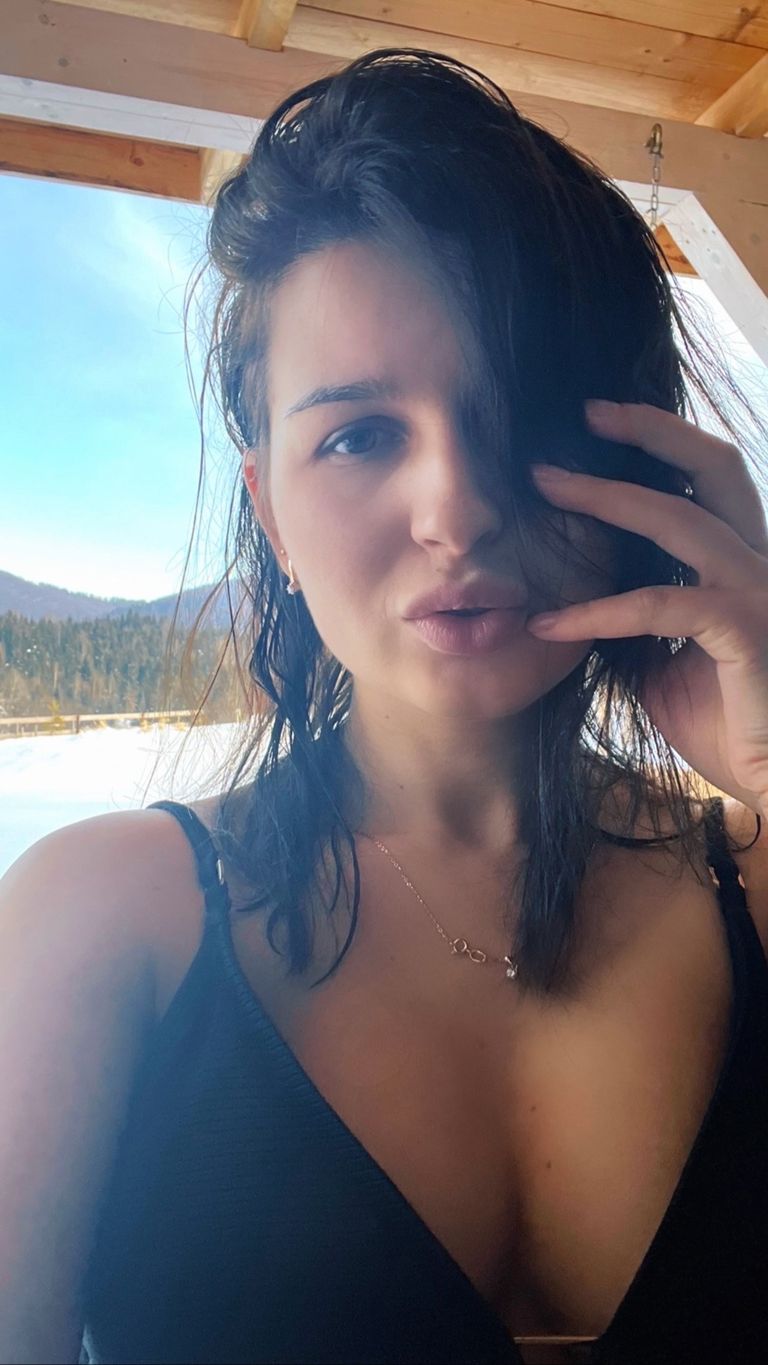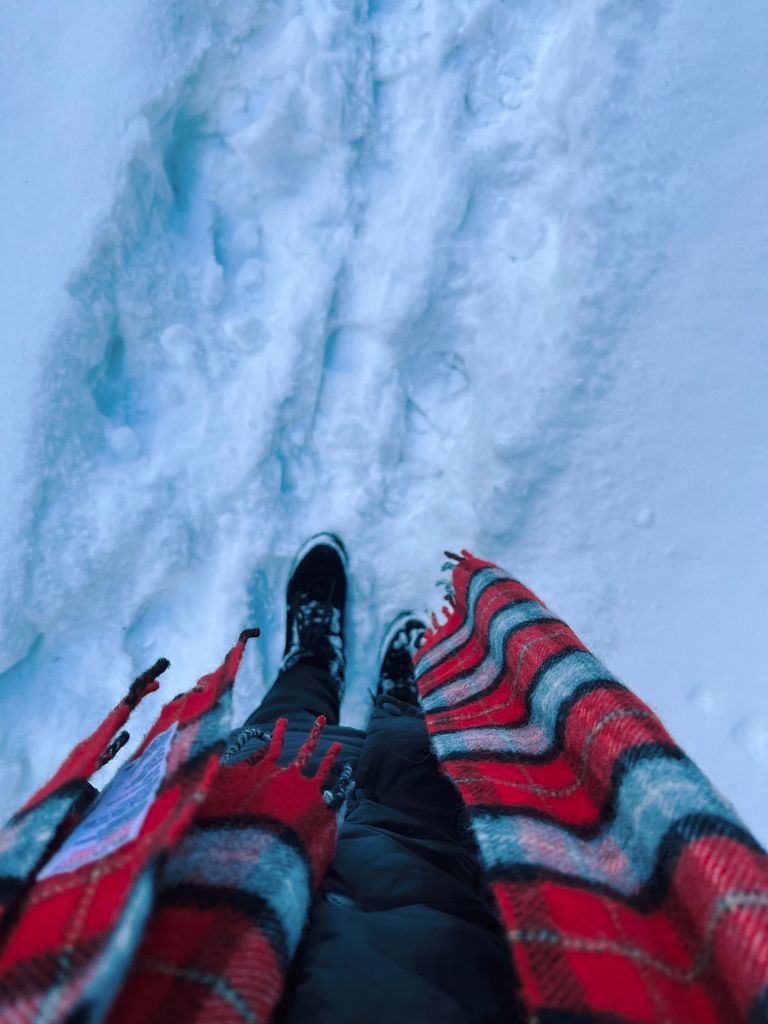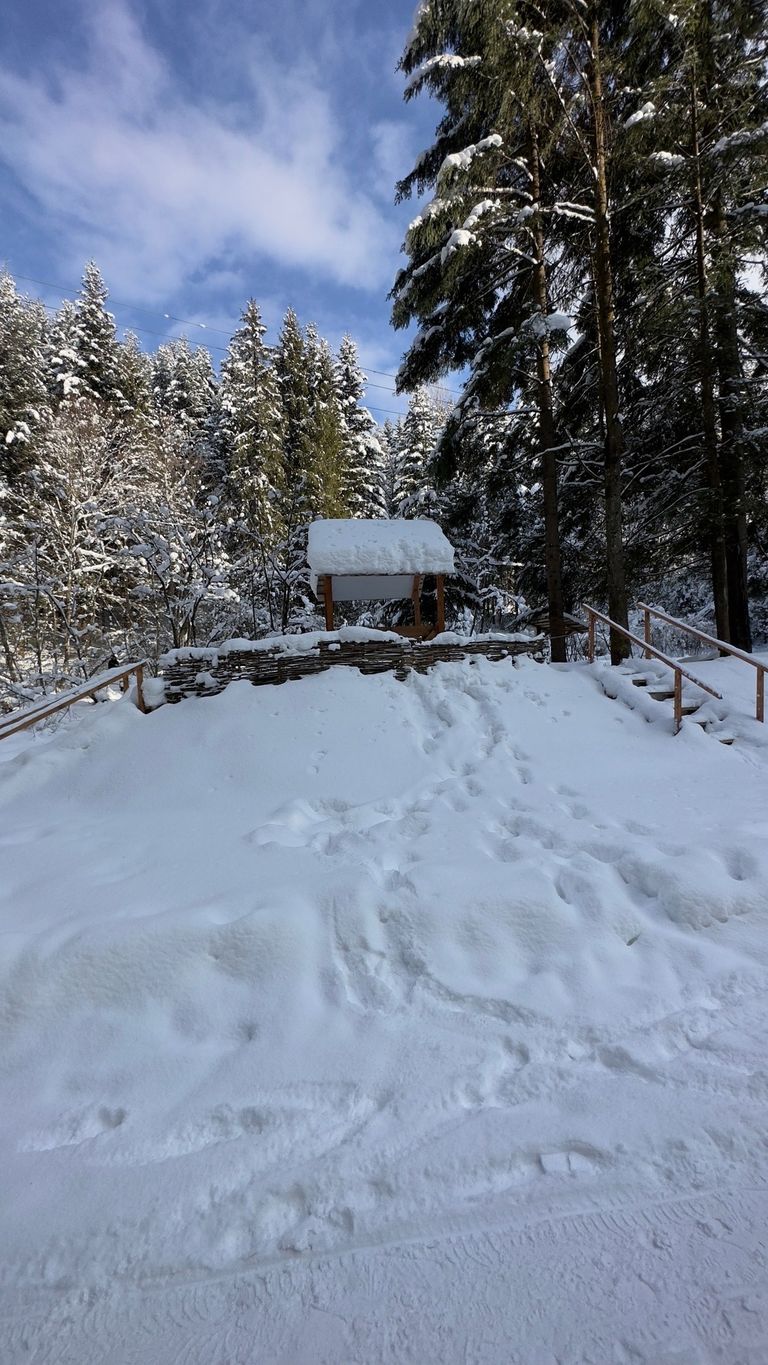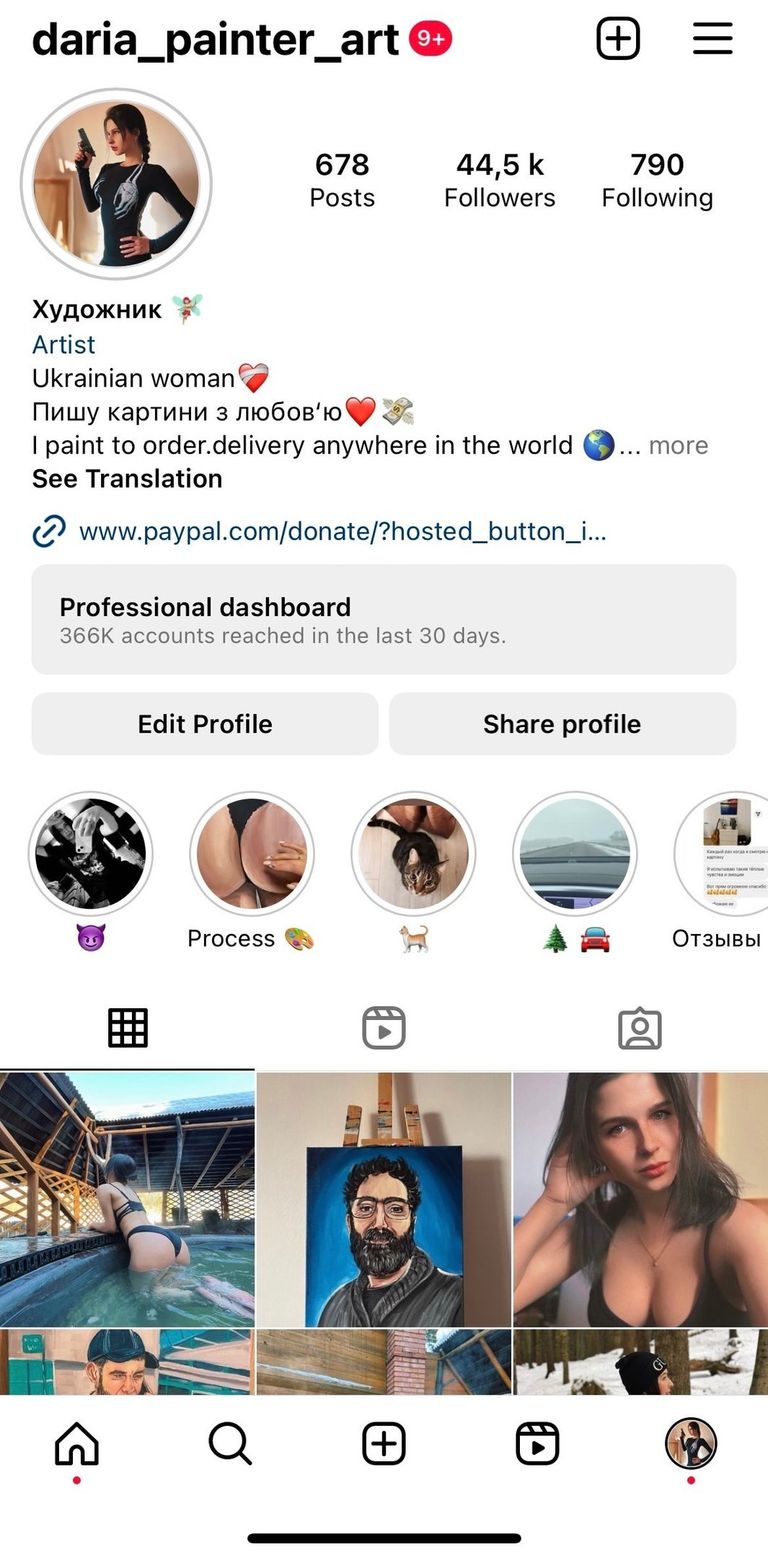 ---
Posted from https://blurtlatam.intinte.org