Rest in a vat.
I really liked to take a steam bath in a vat.
I am doing this for the first time. And I would like to do it again sometime.
This is a crazy feeling when the body is in bliss. It's almost -20 degrees outside, and you're sitting in hot water and breathing this frosty, fresh air. Bliss. After steaming in the tub for about 15 or 20 minutes, you need to run into a cold river to cool off. I did. And it was cool. I thought I couldn't take a dip in the icy water. But after sitting in a vat of hot water, you want cold water.
At the end we drank Carpathian tea with honey. Delicious.
I also sent you a photo that I took in the forest. This forest is not far from this place where I took a bath in a vat.
Imagine frost, snow all around, and you are sitting on the street in a bathing suit and dipping into icy water. And all this brings pleasure and invigorates. Super.
Good mood to all.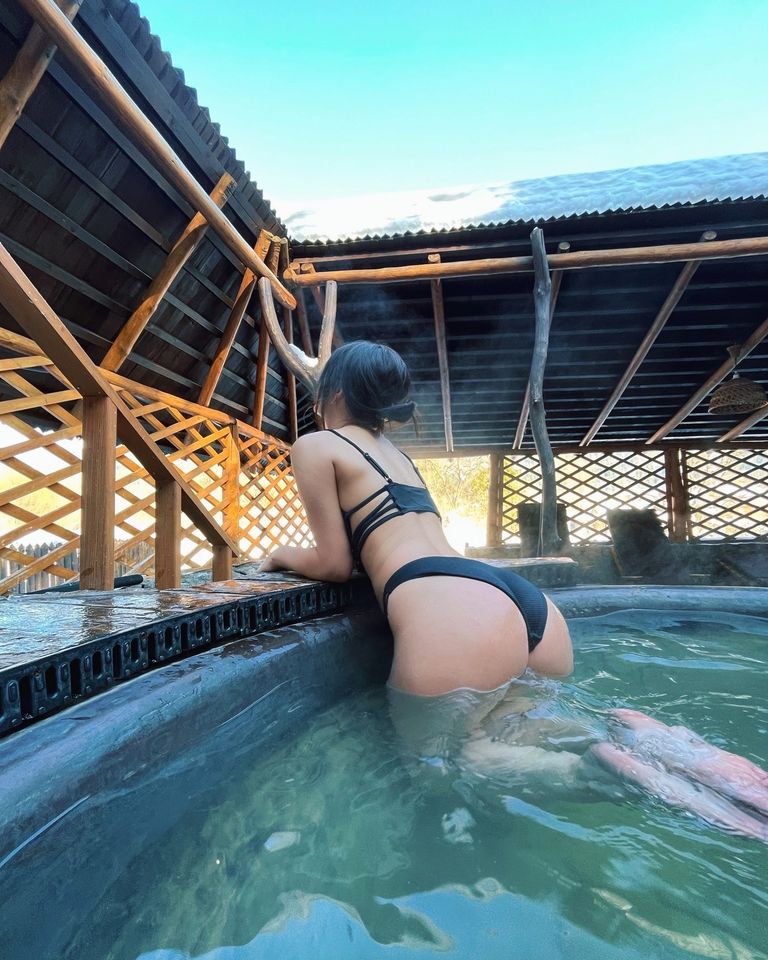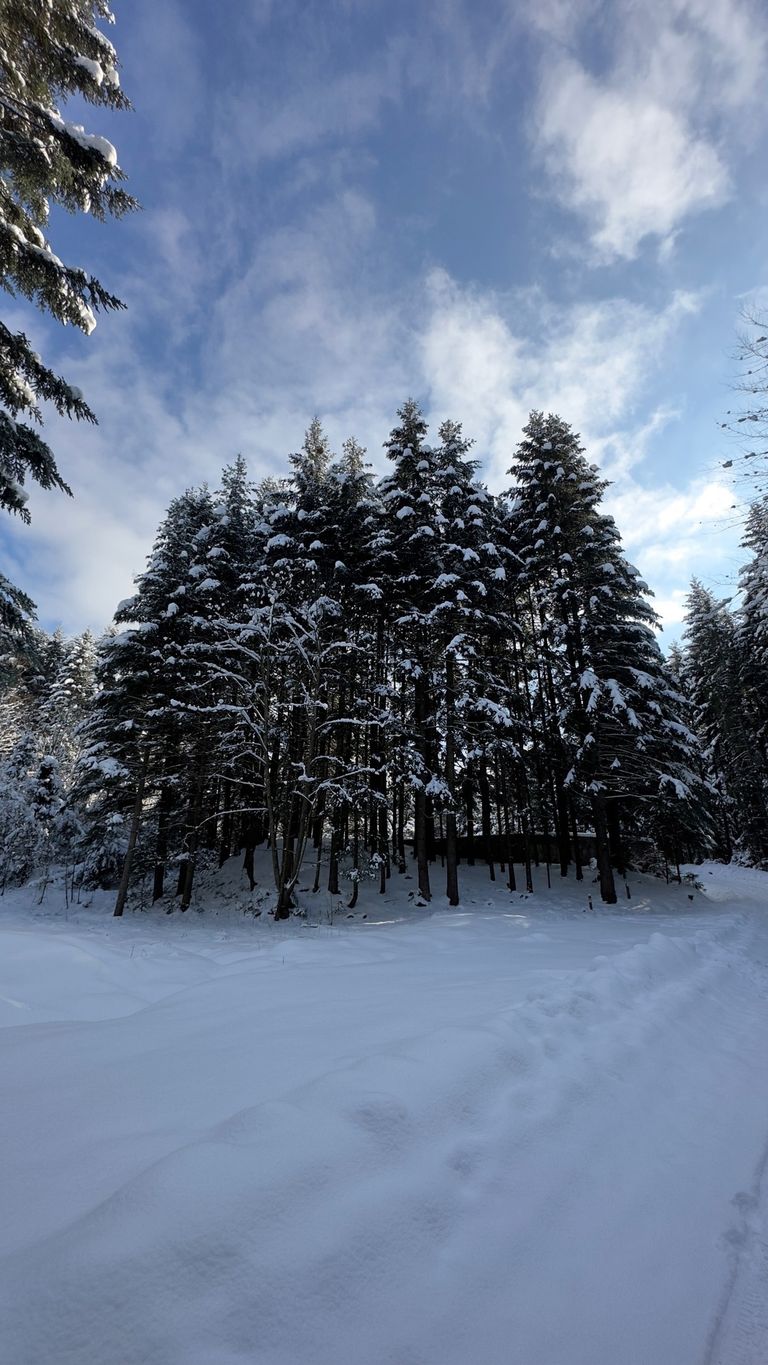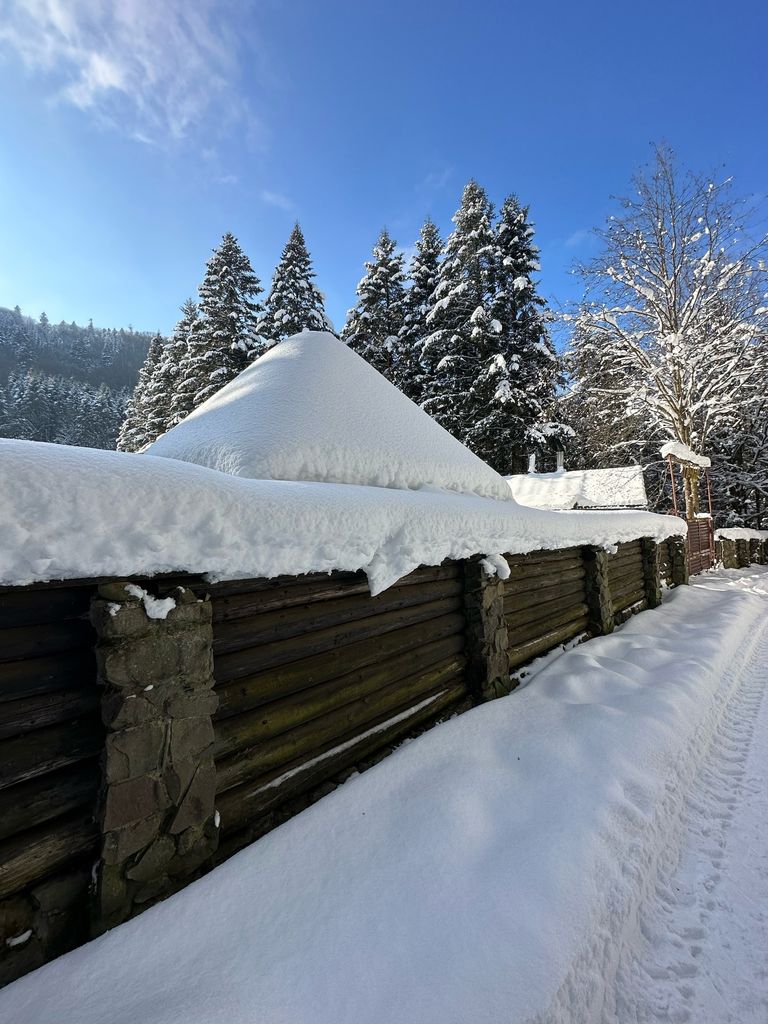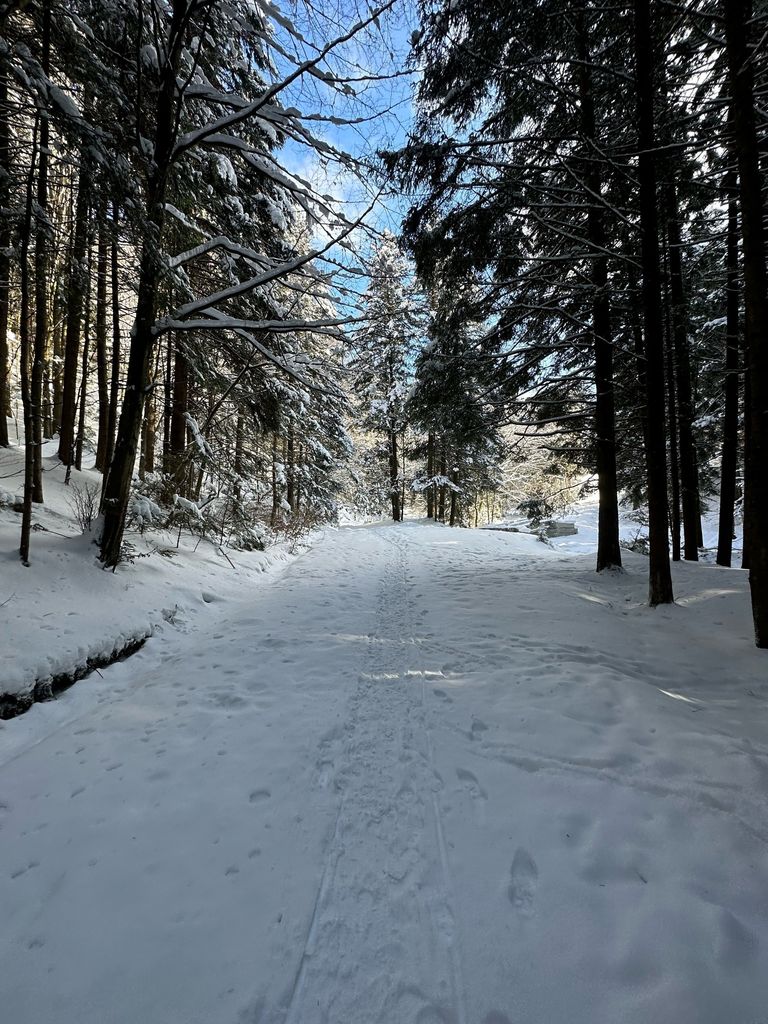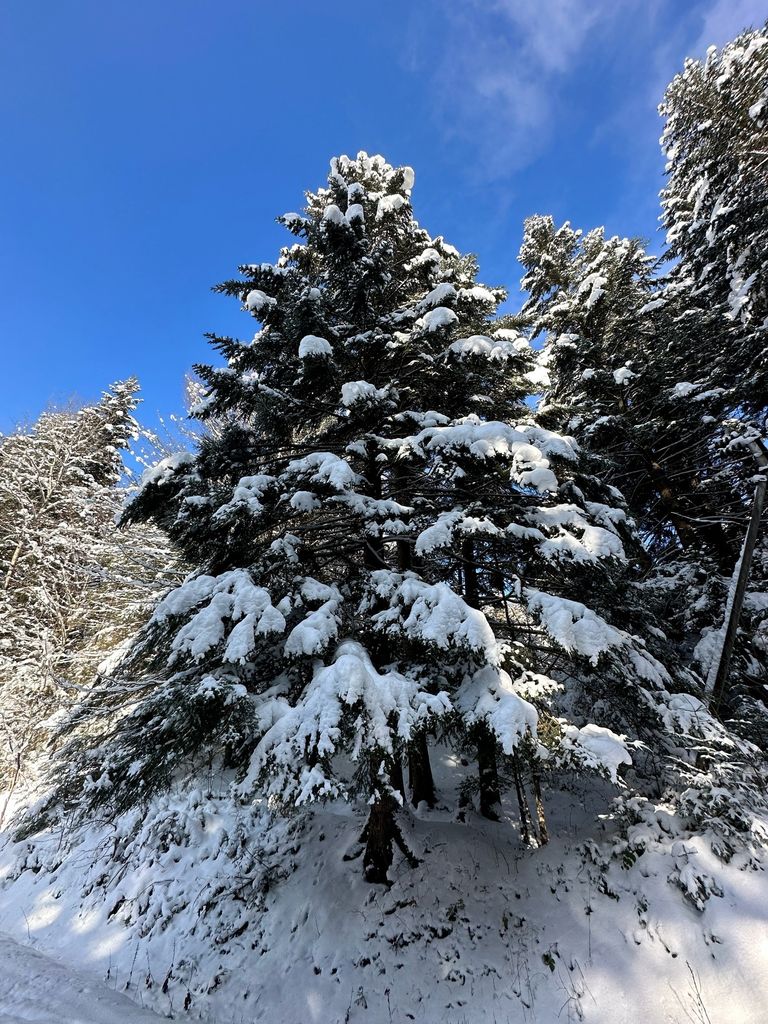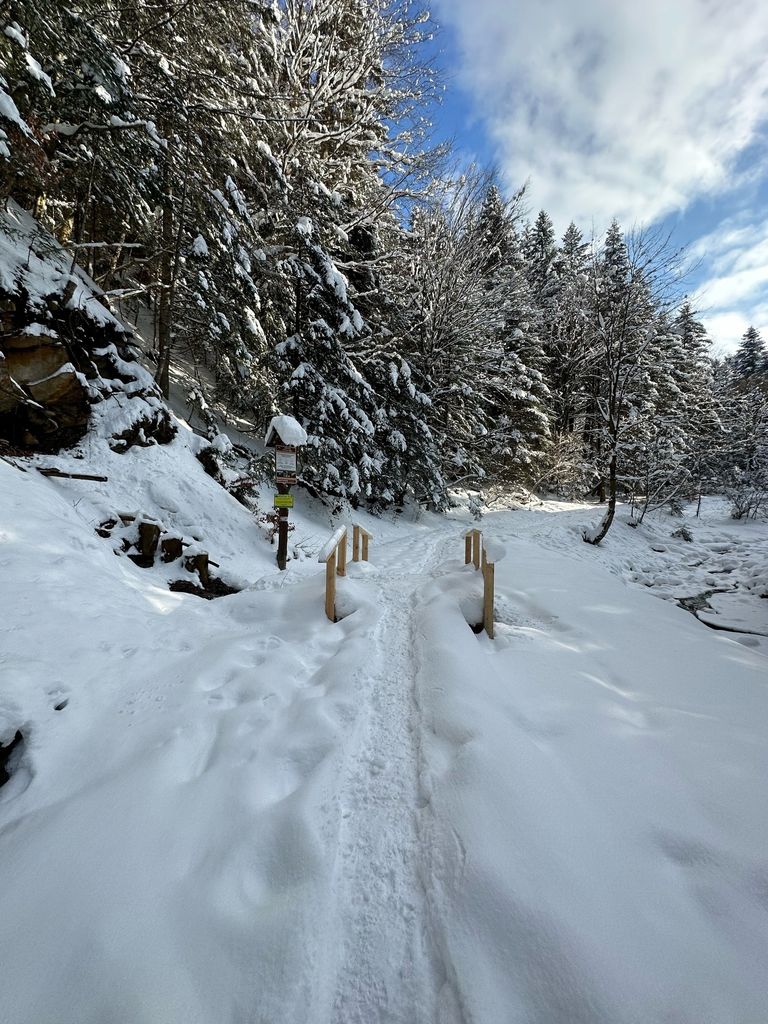 ---
Posted from https://blurtlatam.intinte.org