sorry friends, I didn't write for a long time, I was busy with very important things. I'll tell you now))
My son Ivan dreamed of becoming a doctor since childhood. When terrorists came to our country and the war began, I already thought that all our plans and efforts were in vain. But we survived!!!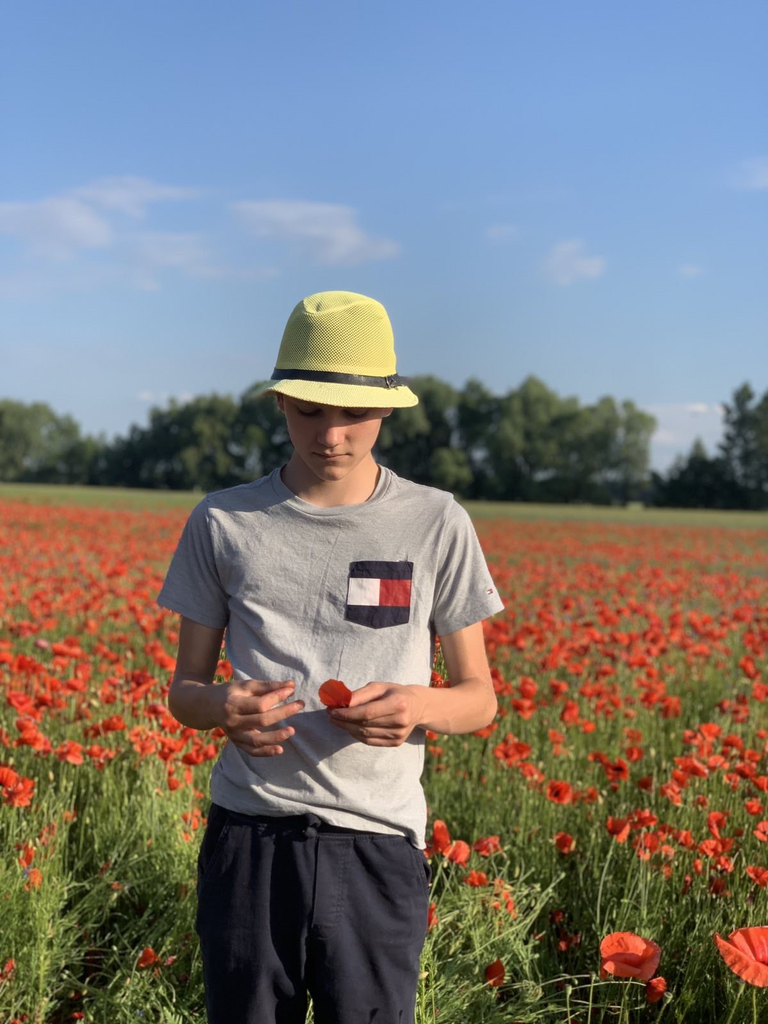 And this year we graduated from high school and entered the medical college!!!
My Ivan is a student!!!
Извините друзья, долго не писала, была занята очень важными делами. Сейчас расскажу))
Мой сын Иван с детства мечтал, что станет доктором. Когда в нашу страну пришли террористы и началась война я уже думала, что все наши планы и труды напрасны. Но мы выстояли!!!
И в этом году мы закончили школу и поступили в медицинский колледж!!!
Мой Иван - студент!!!