Assalamualaikum,
I am here to share a good news with everyone. My hubby wanted to tell this before but i only stopped him from doing it.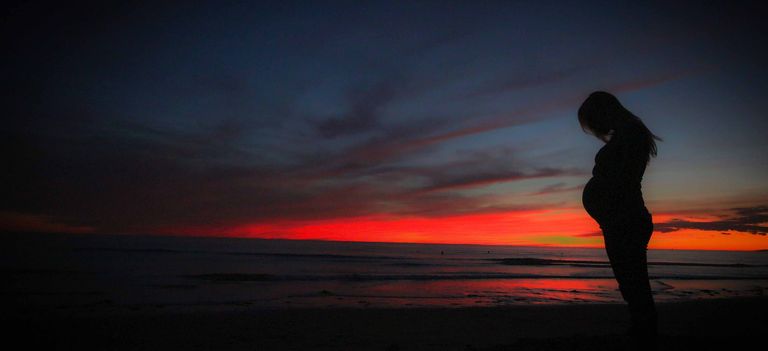 Me and my hubby are expecting our first baby in this world. It is already the 9th month of my pregnancy and we will have a new and little member of the family join us soon.
As time is running day by day i am feeling scared as this is the first time i will experience this. I am so happy for myself and my hubby and hope that everything stays normal for me.
This is the time when i need best wishes from all the people. There is a whole new family on blurt for everyone of us and that's why i expect good wishes from everyone.
My good wishes are with all the women who are pregnant as i know what they are also going through. I hope everything stay normal not only for me but for every women out in the world with same situation.
Life is beautiful for me and with my baby i see it even more beautiful. That's all blurt family, please pray for me and my baby.
Thank you