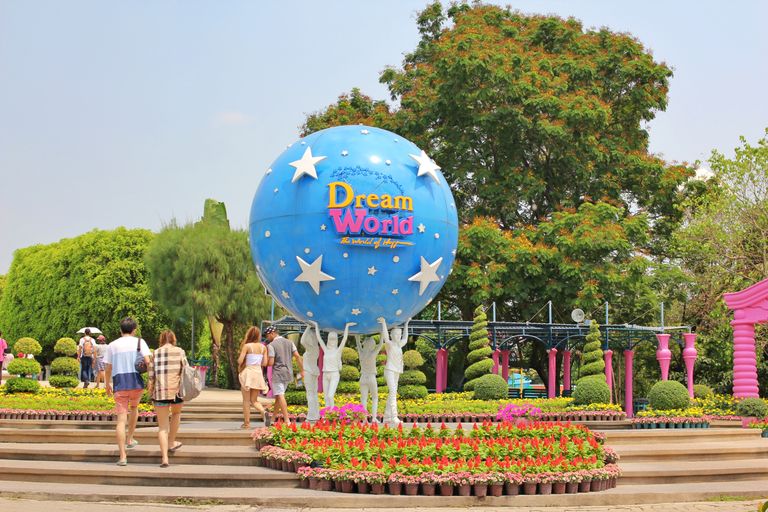 A boy who is only 4 years old opens the world for the first time in his life. This was my son's first amusement park trip and he was very excited. The theme park I took my son to is called "Dream World", which is the largest amusement park in Thailand. Located in Pathum Thani Province, which is not very far from Bangkok.
This amusement park when I was a teenager I frequented with my friends, after being away for many years after getting married. This is also my first time bringing my children here. This amusement park is perfect for families who want to spend a vacation with their children because many activities are suitable for children. With a spacious area, there is a beautiful flower garden and various players many are suitable for people who like excitement and challenge.
In front of the entrance is a large Dream World sign decorated with various types of colorful flowers beautifully and perfectly.
The globe with the name Dream World is the symbol of this theme park. Tourists like to take pictures and imitate the gesture of lifting the globe on top of their heads.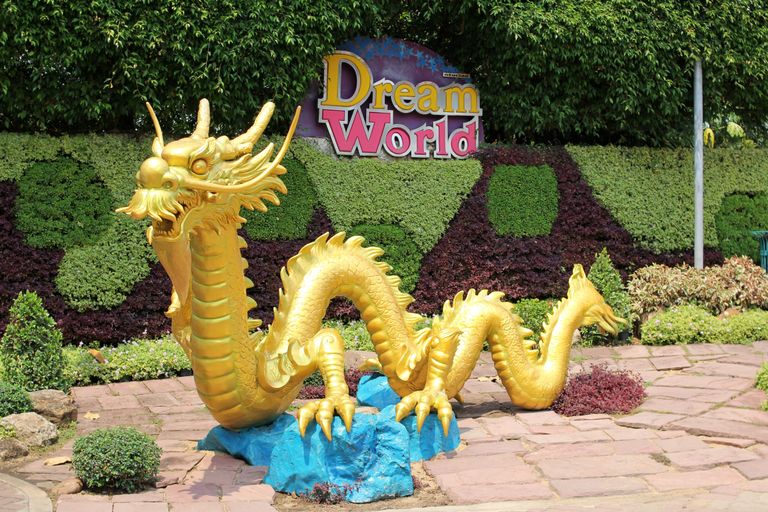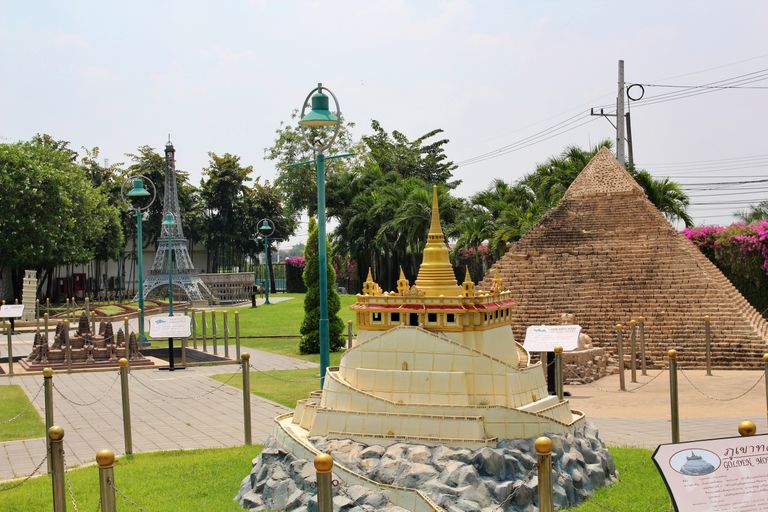 The park's 7 wonders of the world are also displayed hereby minimizing the size. Students can come and learn here it is knowledge outside the classroom that will be both knowledgeable and fun.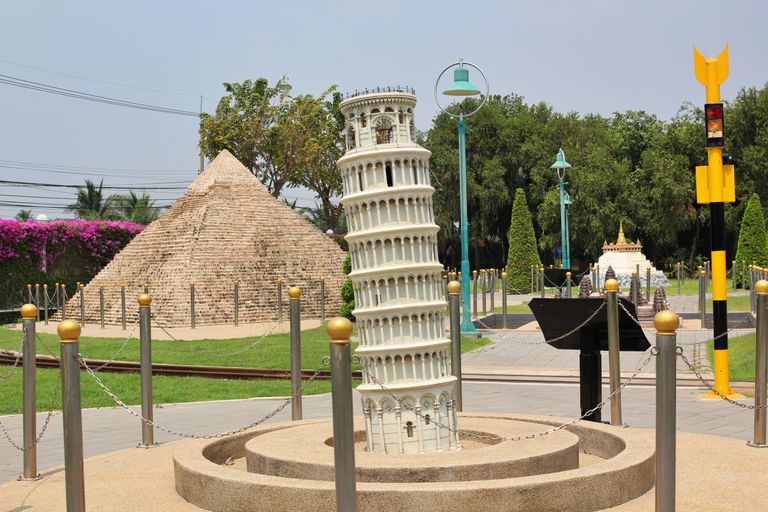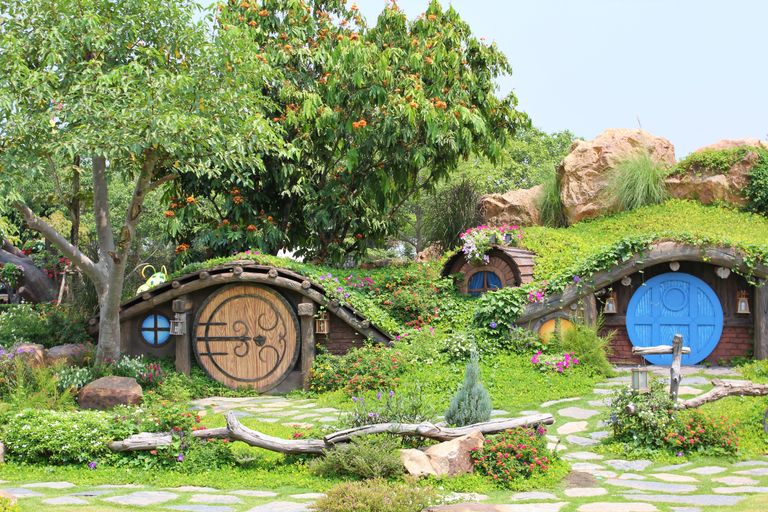 Inside the amusement park, there are things for children to learn a lot and various photo spots. When walking inside the amusement park for a while my son began to relax and enjoy his surroundings.
We spend most of our time walking and taking pictures inside the amusement park. Which is so big that it took a whole day to walk and take pictures.
There are also replicas of houses or places from various fairy tale worlds there are many of Disney stuff, and children like it very much.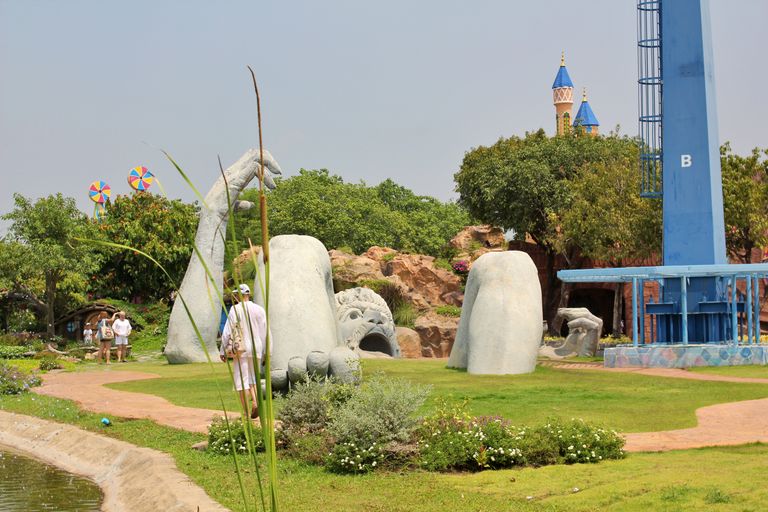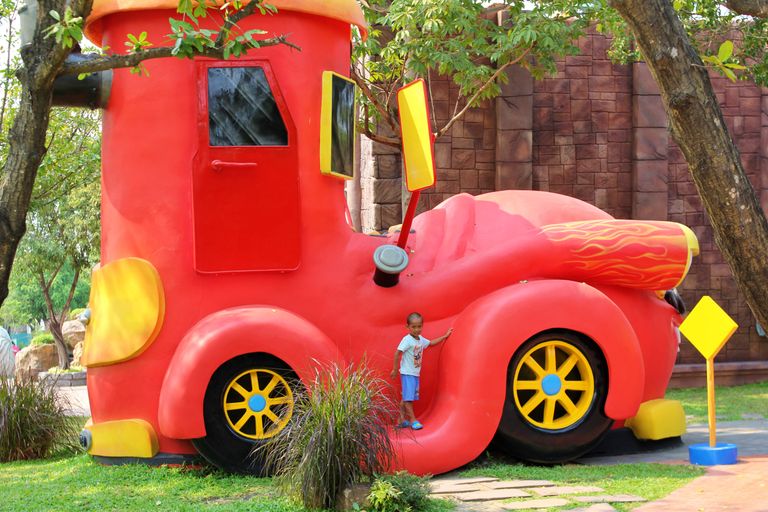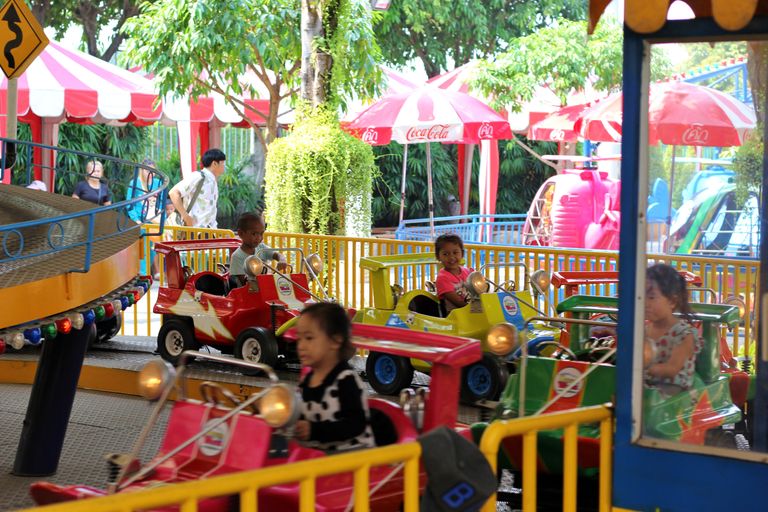 This is an Antique Car that my son wanted to test drive but when he saw the big one, He became frightened and refused to drive. Can only look at the tourists who are driving the Antique Car with sad eyes.😢
My son finally found a ride that he could play on without fear. That's a space express which is a small car for children to try to drive and direct the car to run along the tracks. There are also traffic signs along the route that children drive through to learn basic traffic rules as well.😜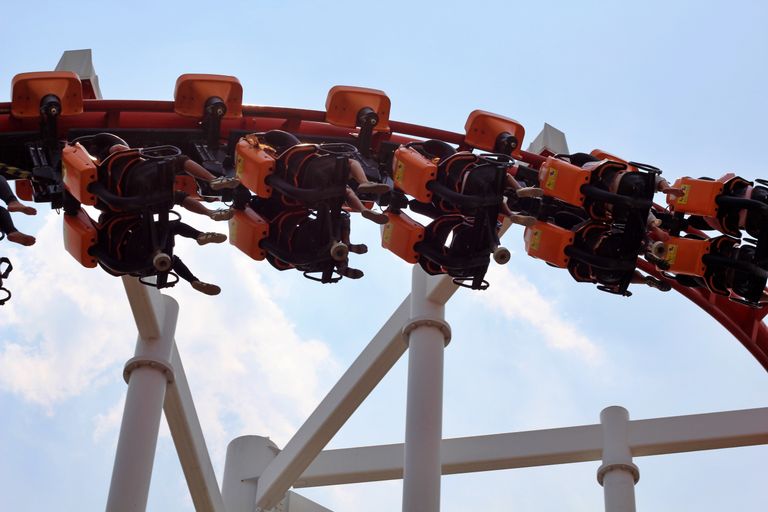 The Sky Coaster was the ride I wanted to play the most but I'm terrified of heights and can't stand the excitement. So I can only look.😭😭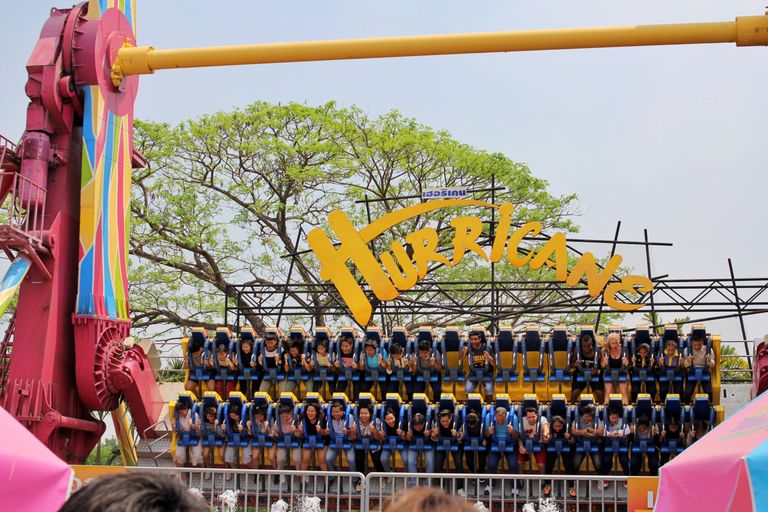 The hurricane I used to play when I was a teenager which is a play that made me afraid of heights.😭
Dream World is now back open as usual even if not all playthings are open to a plaything in the amusement park. After being closed for 2 years during the covid epidemic I hope to go back there again soon.