Brief description of the daily life in the personal quarantine.
+++
Breve descripción de la cotidianidad en la cuarentena personal.
---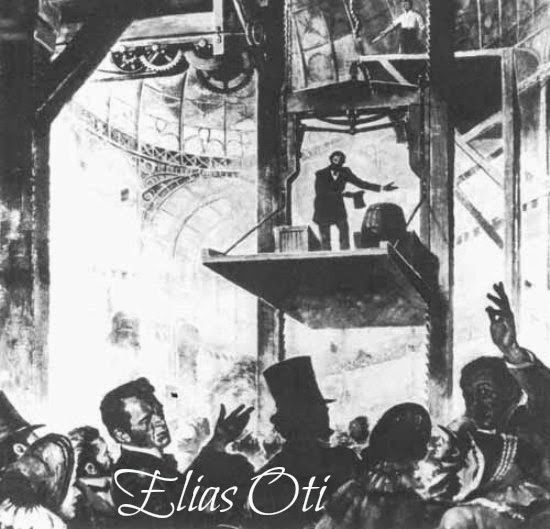 Image's Source - Fuente de la Imagen
---
It's Thursday, we are one week away from the end of March, this month was my birthday, as well as several members of my close family, for some reason it turns out that several of my cousins, aunts, grandmother and brother were born in the same month of the year. The day has been cool and despite the fact that it should be a hotter month in
#Venezuela
, it turns out that the heat is not severe. In this publication I usually have a comment about my daily life and some of the ephemeris of
#History
, in general my
#Life
is calm, so there is not much to tell, I work from the computer at home and I rarely go out and travel to the city.
So, as on other occasions, there is no news to report in my personal life, but the logic that "no news is good news" remains, so it can be said that I am generally fine, and I wish that the situation continues to be afloat in this way.
+++
Es jueves, estamos a una semana de terminar el mes de marzo, este mes fue mi cumpleaños, al igual que de varios miembros de mi familia cercana, por alguna razón resulta que varios de mis primos, tías, abuela y hermano nacimos el mismo mes del año. El día ha sido fresco y a pesar de que debería ser un mes de mayor calor en
#Venezuela
, resulta que el calor no es severo. En esta publicación suelo llevar un comentario de mi vida diaria y de alguna de las efemérides de la
#Historia
, en general mi
#Vida
es tranquila, así que no hay mucho para contar, trabajo desde la computadora en casa y rara vez salgo y viajo hasta la ciudad.
Así que, al igual que en otras oportunidades, no hay novedades que reportar en mi vida personal, pero se mantienen la lógica de que "no tener noticias, es una buena noticia", así que puede decirse que estoy bien en general, y deseo que la situación siga estando a flote de esta manera.
---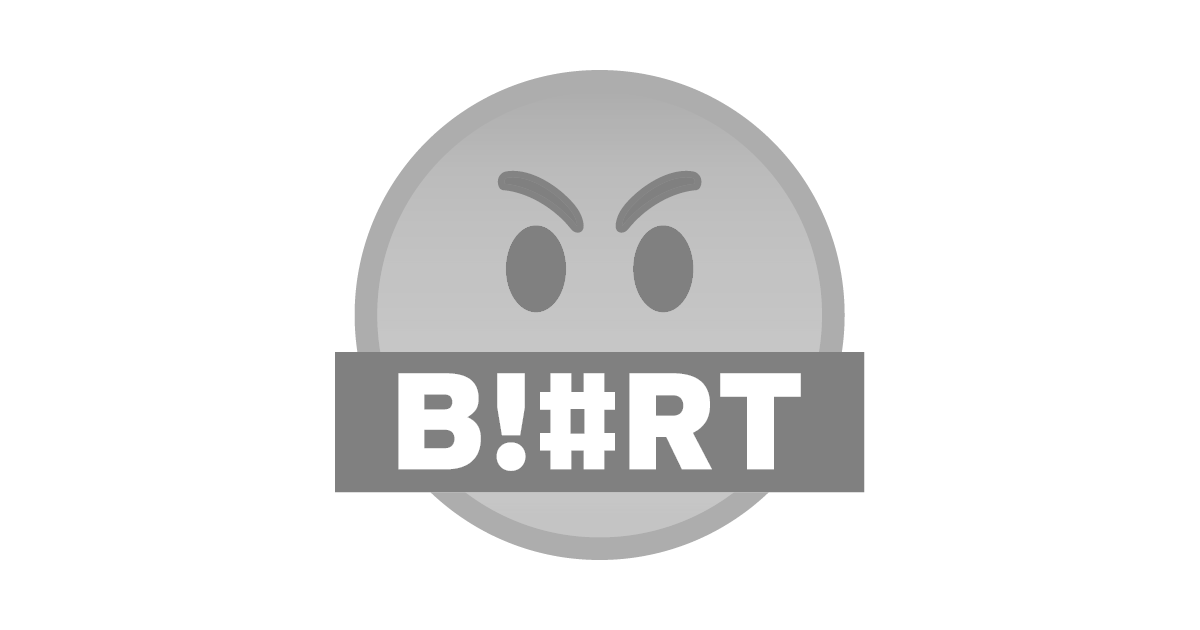 Image's Source - Fuente de la Imagen
---
Going on to comment on some of today's anniversaries, I noticed one that is a bit strange, but I found it interesting, among all the commemorations of the day, today is World Elevator Day. Yes, I'm talking about that reduced space with a box, with buttons and that allows us to move vertically inside a building, the history of this artifact and its importance within what is the
#architecture
of our time is something interesting, in It is true that I could not think about the achievement of the construction of large buildings if the entire building had to go up and down without
#elevators
.
As an
#engineering
achievement, the origin of lifting platforms for loads, animals and people can be traced to different ancient civilizations, there are reports of their use in ancient Chinese, Egyptian, Persian, Babylonian, Greek and Roman texts. Also, in Europe, after the fall of the Roman Empire and the passing of the Middle Ages, it has been found that in the Renaissance the works of ancient inventors were rediscovered and updated, in addition to new uses being proposed, including the
#elevator
as a tool to move people and various loads
+++
Pasando a comentar sobre alguna de las efemérides de hoy, me fijé en una que es un poco rara, pero yo la encontré interesante, entre todas las conmemoraciones del día, hoy es el Día Mundial del Ascensor. Sí, estoy hablando de ese espacio reducido con una caja, con botones y que nos permite desplazarnos en vertical dentro de una edificación, la historia de este artefacto y su importancia dentro de lo que es la
#arquitectura
de nuestra época es algo interesante, en verdad que yo no podría pensar en el logro de la construcción de grandes edificaciones si se tuviera que subir y bajar toda la edificación sin
#ascensores
.
Como logro de
#ingenier
ía, se puede remontar el origen de las plataformas de elevación de cargas, animales y personas a diferentes civilizaciones de la antigüedad, se tienen reportes de su uso en textos antiguos de chinos, egipcios, persas, babilónicos, griegos y romanos. También, en Europa, luego de la caída del Imperio Romano y el paso de la Edad Media, se tiene que en el renacimiento se redescubrieron trabajos de antiguos inventores y se actualizaron, además de que se plantearon nuevos usos, entre esos estuvo el
#ascensor
como una herramienta para desplazar gente y cargas diversas
---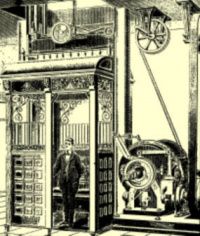 Image's Source - Fuente de la Imagen
---
Well, if elevators are an old invention, what makes today their day? The event mentioned is the presentation, in 1854, of the North American businessman and inventor Elisha Otis at the New York World's Fair that year. Although elevators already existed, it turns out that the Otis Company had the novelty of having a very convenient braking system for emergencies.

The mechanism allowed an elevator not to fall in free fall (and fatal) if it suffered an incident that cut the lifting cable, it was an automatic brake mechanism, in addition to the Otis model adding a better counterweight mechanism for the elevator, and pursued the mass use of this invention. Seriously, without elevators the current urban landscape would be very different, there would be no buildings with numerous floors and without the safety mechanisms that Otis standardized, fatal accidents would be much more frequent in our reality.
+++
Bien, si los ascensores son un invento viejo, ¿qué es lo que hace que hoy sea su día? El evento que se señala es la presentación, en 1854, del empresario e inventor norteamericano Elisha Otis en la Feria Mundial de Nueva York de ese año. Si bien existían ya los ascensores, resulta que el de la Compañía Otis tenía la novedad de contar con un muy conveniente sistema de frenado para casos de emergencia.

El mecanismo permitía que un ascensor no cayera en caída libre (y fatal) si se sufría algún incidente que cortara el cable de elevación, se trataba de un mecanismo de freno automático, además de que el modelo de Otis le agregaba un mejor mecanismo de contrapeso para el ascensor, y persiguió la masificación de uso de esta invención. En serio, sin los ascensores el paisaje urbano actual sería muy distinto, no habría edificaciones de gran cantidad de pisos y sin los mecanismos de seguridad que estandarizó Otis, los accidentes fatales serían mucho más frecuentes en nuestra realidad.

---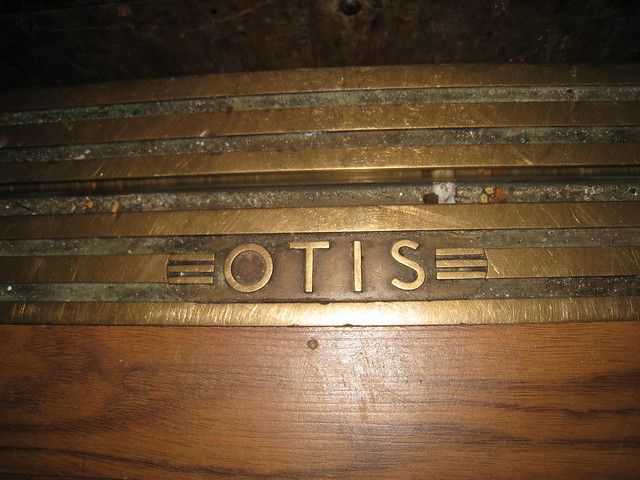 Image's Source - Fuente de la Imagen
---
Before I forget, Otis's invention and patent of his braking system and other improvements to elevators was in the year 1853, and since then it was proposed to celebrate a day for this device, but despite the hard work of Otis as a pioneer, today's establishment actually has nothing to do with him. Rather, it has to do with the fact that it was on March 23 of 1857, when Eder V. Haughwout inaugurated a series of stores in Soho, a neighborhood belonging to New York (United States) and had among its striking curiosities the presence of elevators for people, Of course, using Otis products, but the success of Haughwout was what led us to choose March 23 as the day of celebration.

Well, I think that would be all for today, although I still wonder how to celebrate elevator day, but I can't think of much about how to do that (personal laugh). Now to say goodbye, I wish you that you are well and that we can read each other again another time.
+++
Antes de que se me olvide, la invención y patente de Otis de su sistema de frenado y otras mejoras a los ascensores fue en el año 1853, y desde ese entonces se propuso la celebración de un día para este aparato, pero a pesar del trabajo de Otis como pionero, en realidad la instauración del día de hoy no tiene que ver con él. Más bien tiene que ver con que fue el 23 de marzo de 1857 cuando Eder V. Haughwout inauguró una serie de almacenes en Soho, barrio perteneciente a Nueva York (Estados Unidos) y tenía entre sus curiosidades llamativas la presencia de ascensores para las personas, claro que usando los productos de Otis, pero el éxito de Haughwout fue lo que nos llevó a que fuera escogido como día de celebración el 23 de marzo.

Bien, creo que esto sería todo por hoy, aunque aún me pregunto como se puede celebrar el día del ascensor, pero no se me ocurre mucho de como hacer eso (risa personal). Ya para despedir, te deseo que tú estés bien y que nos podamos leer de nuevo en otra oportunidad.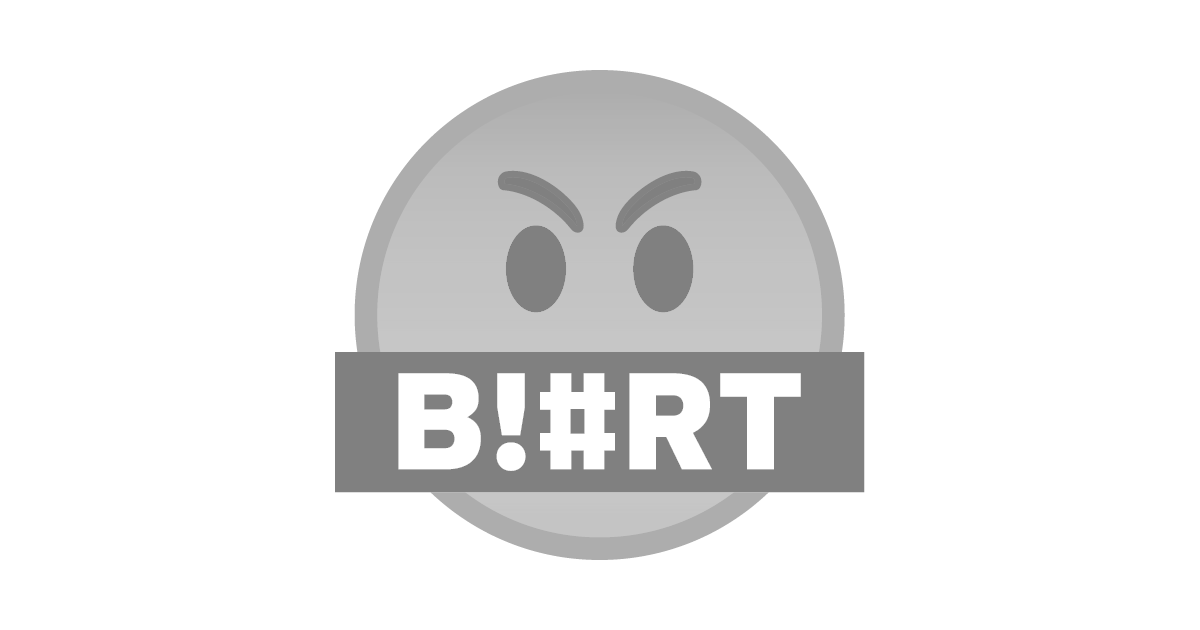 Image's Source - Fuente de la Imagen
---