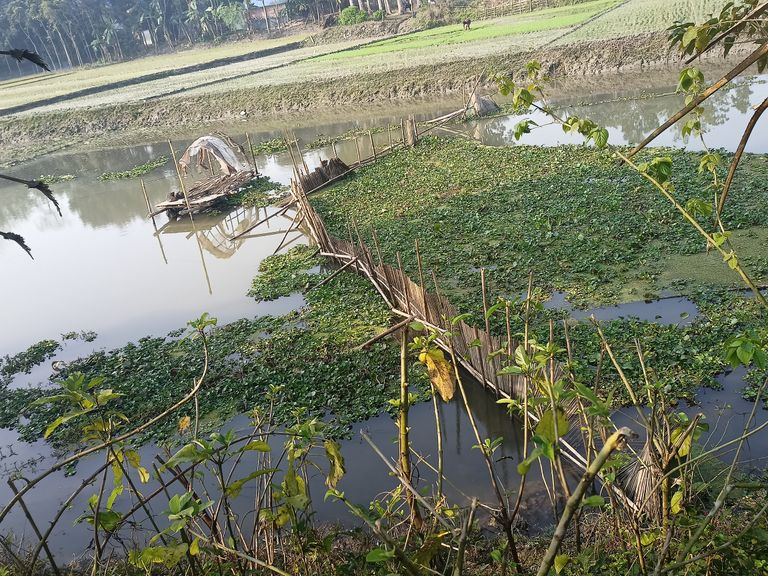 As you know, I am appearing in front of you with a new photography question. This is another new photography post of mine that I saw you in this photo.
This thing is given a net with a fence around the river bhoga.
If you want to see that process, I can show it, but I will not be able to show it because it will be a little late.