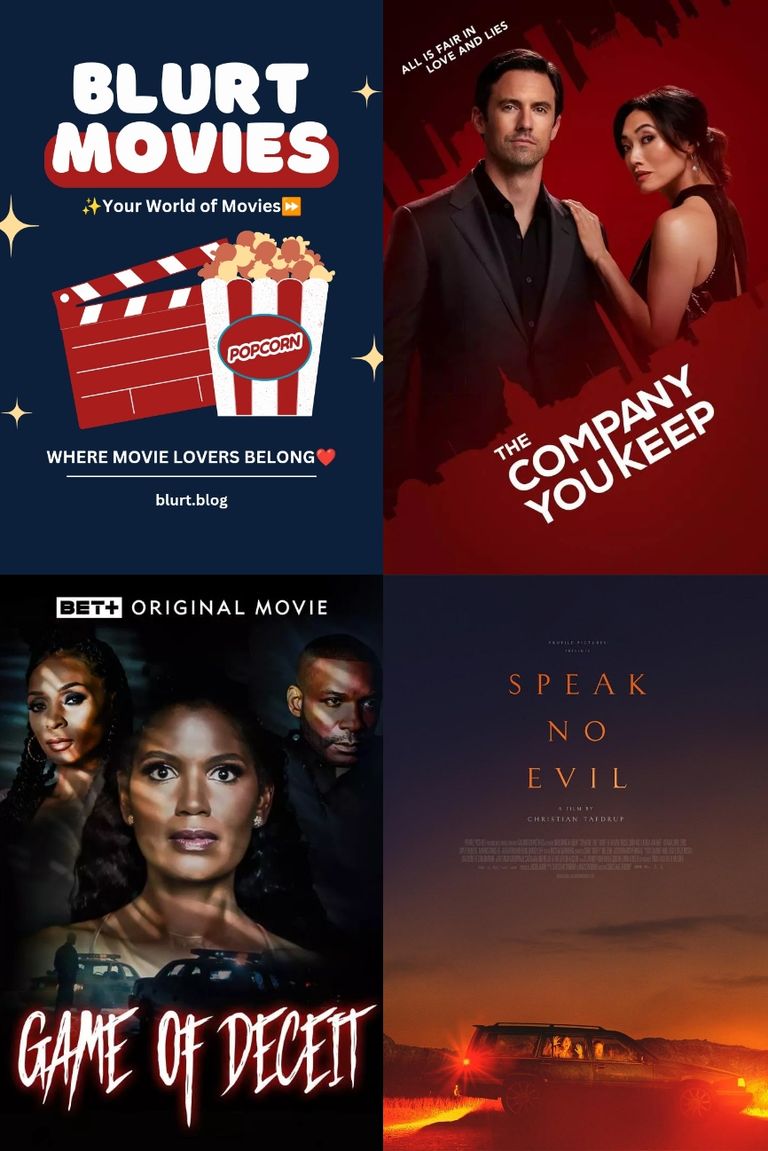 | Movie name | Speak No Evil (2022) |
| --- | --- |
| Duration | 97 minutes |
| Release date | 2022 / 🇩🇰 Denmark |
| Genre | Thriller, horror, mystery |
| Language | English |
| Subtitle Language | English |
---
Speak No Evil (2022)
ENG/SPA
---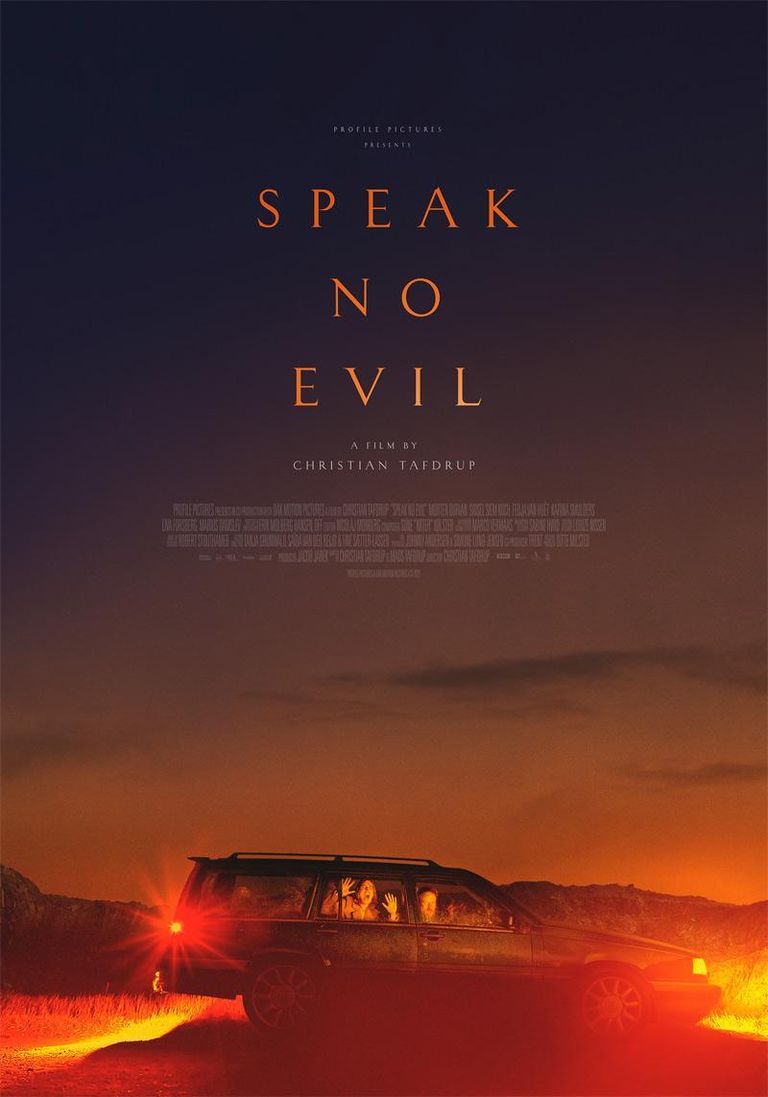 source
The movie starts with perspective of a car traveling at night on a rural road. The moment is drenched with fear thanks to the eerie orchestral score by Sune Kolst. Yet in an instant, the scene changes to a swimming pool that has been bathed in sunlight, where children are laughing and chatting happily. Tafdrup frequently uses sinister, frightening music to accentuate seemingly innocent scenes.
In a flashback, Bjorn and his family are back in their native Denmark at this point in the story. They receive a letter inviting them to spend the weekend in Holland one evening, much to their astonishment. Louise even utters those fateful words, "What's the worst that can happen?" before Bjorn and Louise decide to proceed after some humorous deliberation.
The group departs towards the countryside of the Netherlands from Denmark. The kind of home you may imagine a doctor to reside in is not what they discover when they eventually go to the address. Instead, it's a run-down, wood-framed, two-story building in the middle of nowhere. You now have the first of several impending warning signs. Although first strange, the two families soon start to get along just like they did in Tuscany. But, Peter and Karin's actions become increasingly bizarre and unsettling over time. The enjoyable weekend trip with "friends" quickly transforms into a terrifying nightmare.
I'll leave the rest up to you to find out, but I should warn you that "Speak No Evil" takes some brutally nasty turns, and the last 30 minutes are as unpleasant as anything you'll see on television or in a movie this year. And by that, I don't just mean that it's bloody and disgusting. I'm referring to the kind of gruesome brutality you might encounter in some of Michael Haneke's films. It will shiver you to the core.
You won't have to wait long if you're interested and brave enough. To be entirely honest, I'm not sure if I should suggest this movie. not because the quality is subpar. Nonetheless, many people will find it to be quite bothersome. Whatever the case, Tafdrup exhibits exceptional skill and control, keeping me riveted to the screen the entire time. I felt a strong connection to the plight of the Danish family who fell prey to evil's allures and fell into its trap as a result.
---
Speak No Evil (2022)
Spanish
---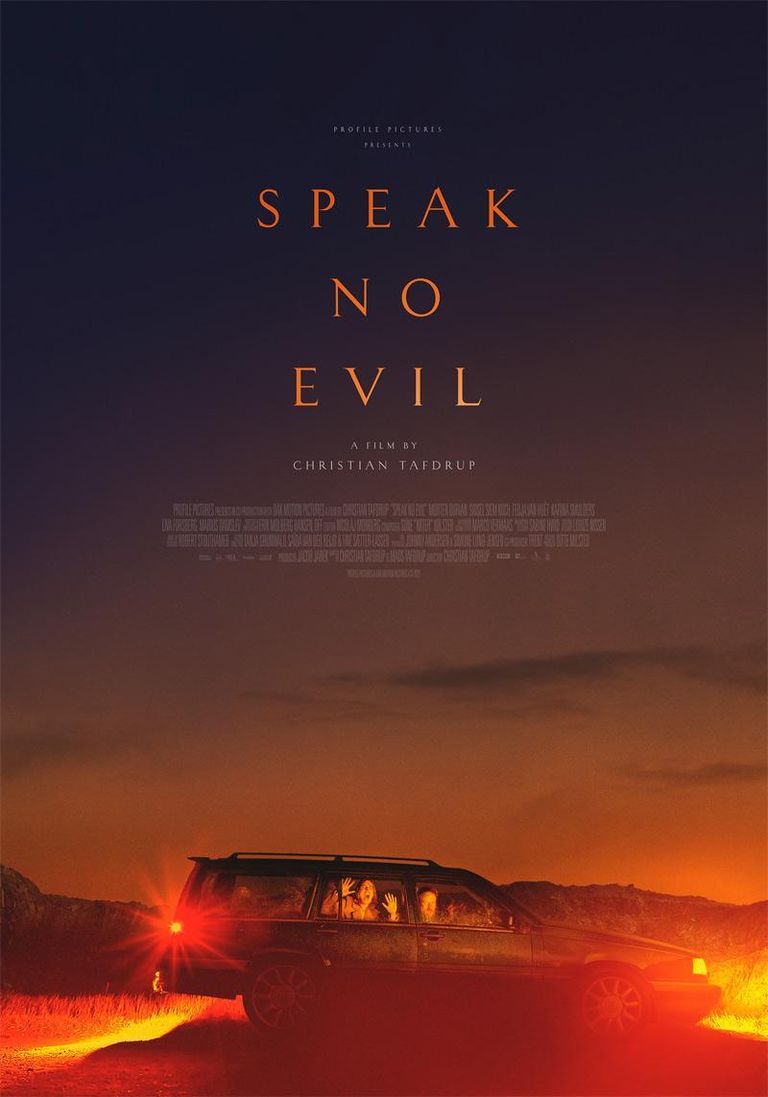 source
La película comienza con la perspectiva de un automóvil que viaja de noche por un camino rural. El momento está empapado de miedo gracias a la espeluznante partitura orquestal de Sune Kolst. Sin embargo, en un instante, la escena cambia a una piscina que ha sido bañada por la luz del sol, donde los niños se ríen y charlan alegremente. Tafdrup utiliza con frecuencia música siniestra y aterradora para acentuar escenas aparentemente inocentes.
En un flashback, Bjorn y su familia están de regreso en su Dinamarca natal en este punto de la historia. Reciben una carta invitándolos a pasar el fin de semana en Holanda una noche, para su sorpresa. Louise incluso pronuncia esas fatídicas palabras: "¿Qué es lo peor que puede pasar?" antes de que Bjorn y Louise decidan continuar después de una divertida deliberación.
El grupo parte hacia el campo de los Países Bajos desde Dinamarca. El tipo de hogar en el que puede imaginar que resida un médico no es lo que descubren cuando eventualmente van a la dirección. En cambio, es un edificio de dos pisos con estructura de madera en el medio de la nada. Ahora tiene la primera de varias señales de advertencia inminentes. Aunque al principio es extraño, las dos familias pronto comienzan a llevarse bien como lo hicieron en la Toscana. Pero las acciones de Peter y Karin se vuelven cada vez más extrañas e inquietantes con el tiempo. El agradable viaje de fin de semana con "amigos" se transforma rápidamente en una terrorífica pesadilla.
Te dejaré el resto para que lo averigües, pero debo advertirte que "Speak No Evil" toma algunos giros brutalmente desagradables, y los últimos 30 minutos son tan desagradables como cualquier cosa que veas en la televisión o en una película. este año. Y con eso, no solo quiero decir que es sangriento y repugnante. Me refiero al tipo de brutalidad espantosa que puedes encontrar en algunas de las películas de Michael Haneke. Te estremecerá hasta la médula.
No tendrás que esperar mucho si estás interesado y eres lo suficientemente valiente. Para ser completamente honesto, no estoy seguro si debería sugerir esta película. no porque la calidad sea inferior. Sin embargo, muchas personas encontrarán que es bastante molesto. Cualquiera que sea el caso, Tafdrup exhibe una habilidad y un control excepcionales, manteniéndome clavado en la pantalla todo el tiempo. Sentí una fuerte conexión con la difícil situación de la familia danesa que cayó presa de los atractivos del mal y, como resultado, cayó en su trampa.
*Blurtmovies rating: 7/10
Movie 🎬 trailer: Speak No Evil (2022)

▶️MOVIE UPDATE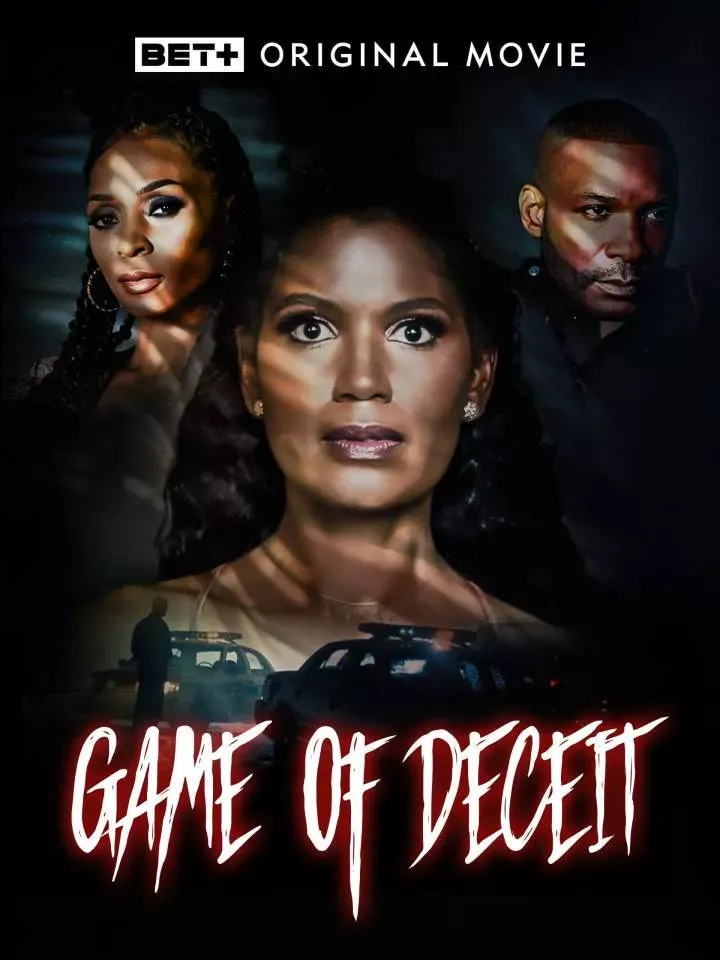 source
| Movie name | Game of Deceit (2023) |
| --- | --- |
| Duration | 1 hour 28 minutes |
| Date Released | Mar 24, 2023 (United States) |
| Genre | Drama, Thriller |
| Language | English |
| Subtitle Language | English |
Movie 🎬 trailer: Game of Deceit (2023)

▶️SERIES UPDATE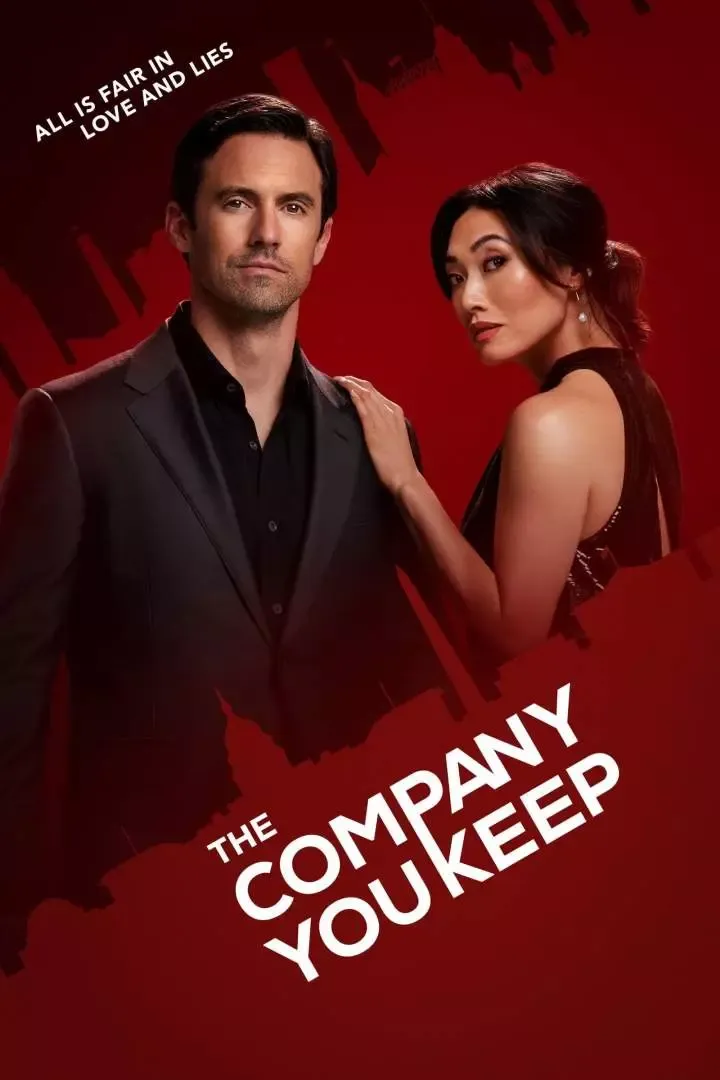 source
| Movie name | The Company You Keep |
| --- | --- |
| Date Released | Feb 19, 2023 (United States) |
| Genre | Drama |
| Season | Season 1 |
| Recent Episodes | SO1E01, SO1E02, SO1E03, SO1E04, SO1E05 |
Movie 🎬 trailer:The Company You Keep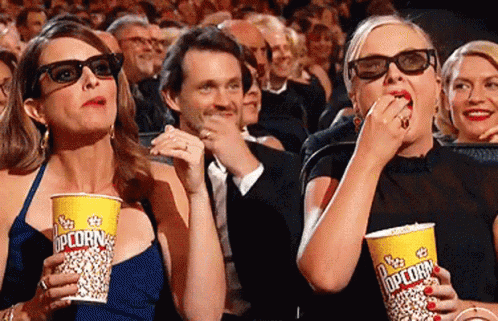 Please also reblurt our posts so that more people can learn about the community and join us on this exciting adventure
📥You can support us by delegating any amount of blurtpower
---
Posted from https://blurtlatam.intinte.org