I was visiting Banda Aceh when I heard about this amazing dish - Soto Rice. I had to try it. So I made my way to Ule Gle, a restaurant known for serving this delicacy.
When I arrived, the place was packed with people wanting to try the famous dish. The aroma of the spices and herbs used in the dish wafted through the air. I couldn't wait to dig in!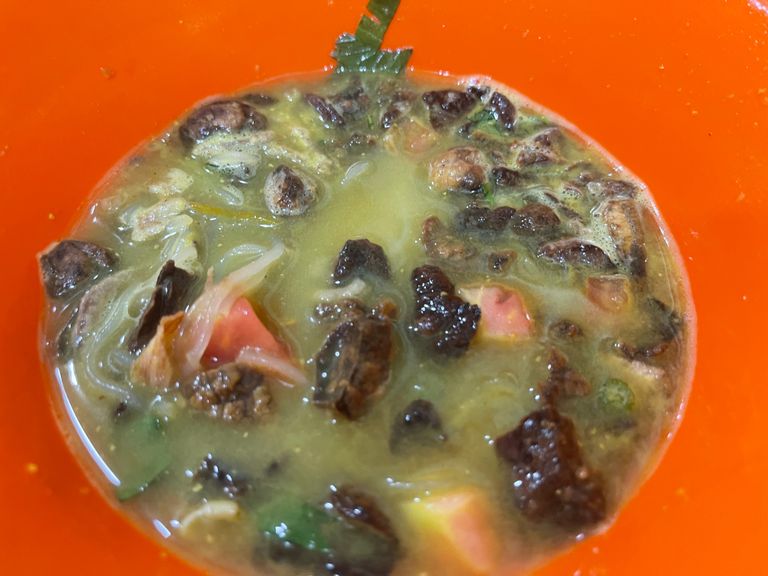 I was served a bowl of Soto Rice - a delightful combination of herbs, spices, and rice. The combination was truly a delicious one. The flavors and spices blended together perfectly, creating a unique and tasty dish.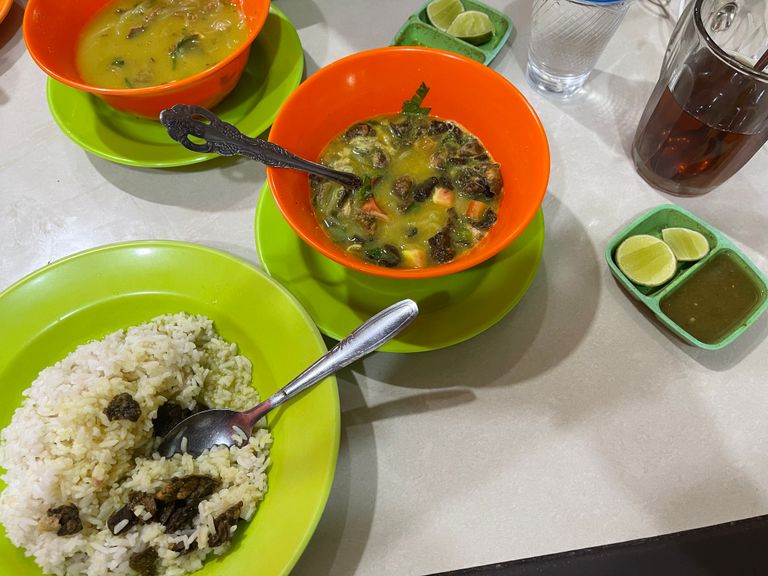 I savored every bite and enjoyed the meal immensely. The Soto Rice was a perfect balance of flavors and textures. I was so satisfied that I ordered a second serving. I couldn't help but smile as I finished my plate.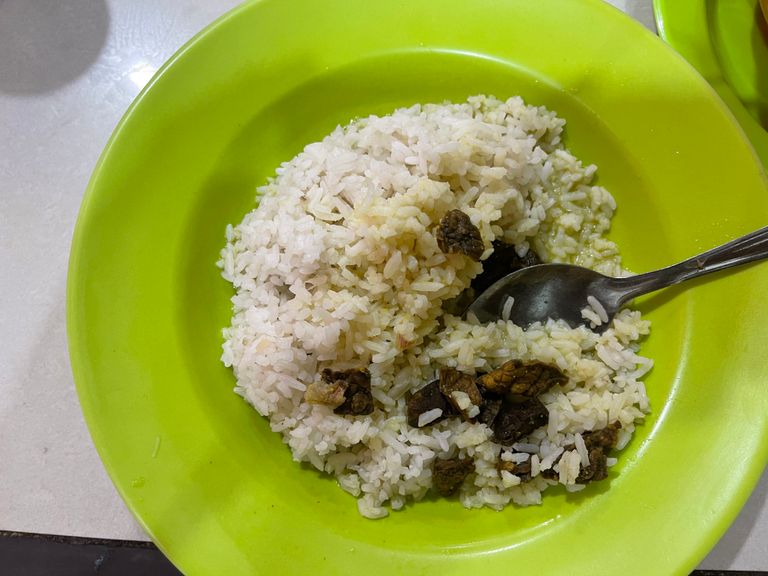 The experience of eating the Soto Rice at Ule Gle was truly unforgettable. I'm glad that I had the chance to try this delicious dish. It was definitely worth the trip to Banda Aceh!