Answers are easy - Learning to ask the right questions can be the journey of a lifetime...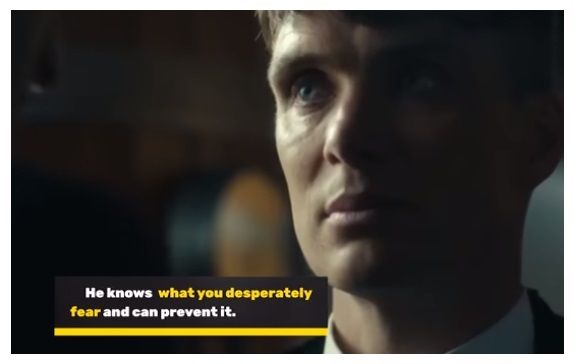 If you're disciplined enough to be free - what was the price that you paid for it ?
Nothing...is...free....
...Supply and demand.
Cause and effect...
Action, reaction....
The only question to be asked at this point - as I see it - is this:
Do you even know what right question to ask, is ?
I see no evidence to suggest that the powers that be, (i.e the soon to be pushed aside , 'powers that be'), or the new and upcoming pretenders to the throne - or the even 'the man behind the curtain' who's currently (and very adeptly pulling the strings of those how 'know that their strings can't be pulled*)' ...Are anywhere close, to asking the right questions.
*they're always the best/easiest targets, for psychological manipulation (if 'that's yer thang').
I see no evidence that the well meaning (imo), but still fundamentally incorrect perspectives, of those 'behind the curtain' - are anywhere near close, to asking the right questions.
All that glitters is not gold, and all the shines in the heavens are not stars, and hopium is a helluva drug...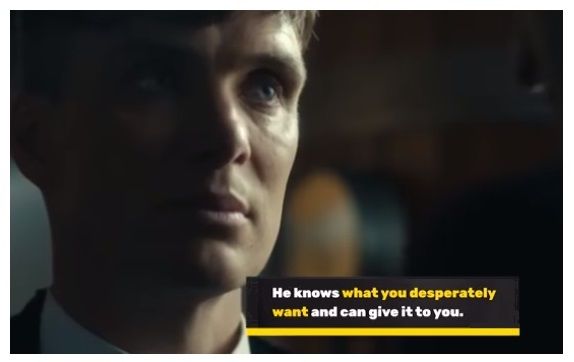 ---
Posted from https://blurtlatam.com