What ?
What?
There's someone Blurt who is advocating violence ?
Well....yes - just not directly.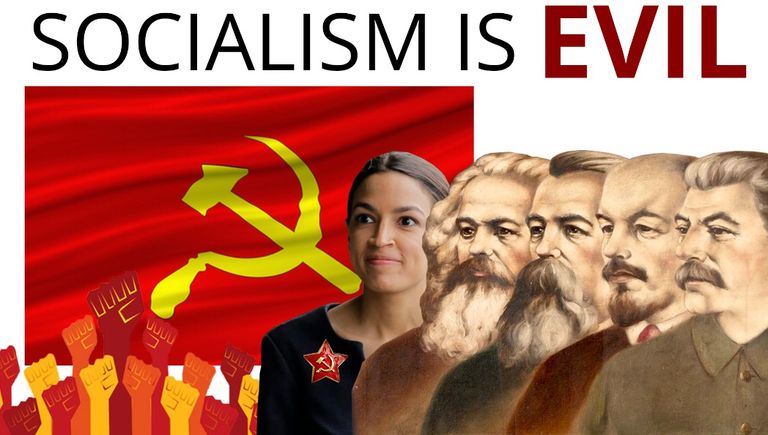 What is a 'promoted-content creator'?
Honestly ?
....I don't know the details and who sticks those labels on certain accounts - but, just by looking at who's previously had that moniker - and those with it now - it looks like it's megamoron's libtard crew, who decide....
Which is great news !
(if this is the case)...
Why ?
Well, it shows that whales support those who think that violence is an acceptable way to obtain money (theft).
....And if that doesn't ring any alarm bells (something that alludes to the dark psychology of the libtard smile).... then you really need to get a hearing test.
It shows the mindsets of the people who are allocating this label.
I mean, you'd hardly find anyone who's truly supporting free markets, free exchange, free speech, and at the same time, supporting socialism....
A socialist is someone who approves of the forced reallocation of other peoples assets, through the use of force - 'government authority' and taxation.

https://blurtlatam.com/r2conell/@nazirhussain/blurt-price-can-jump-through-our-unity-only-eng-hindi
The post in question....
A post trying to guilt trip people into following the cult of blurt while posing as some kind of positive promotion...*
Word matter - linguistics matter.
*(The word 'should' is used by people wishing to invoke a feelings of guilt - thought manipulation through negative implications...The word 'should is used by those wishing to control the way you think.
The word 'should is used by people with very poor intellectual rigor - or the desire to control, using guilt as the mechanism....)
Ergo, if you were to openly support someone with these very values, you are supporting people who believe that forcibly stealing assets, is acceptable.
IF this is the case (with the 'promoted content' label and who decides).. .then megamoron is now openly supporting socialists on the platform.
The gift that keeps on giving...?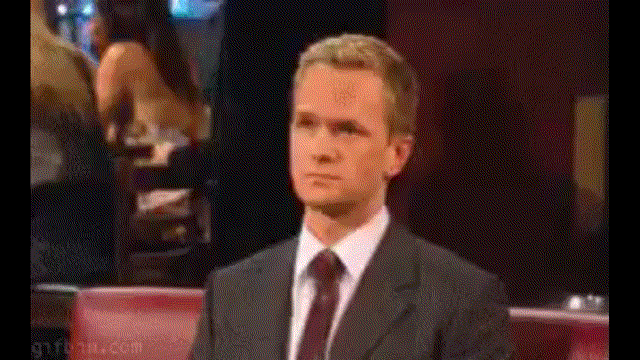 I'd also recently noticed the absolutely brilliant idea (sarc) - of one witness - to try and find new blurt users on reddit - which raised an eyebrow.
Reddit is an enclave for 'the woke mob', liberal/tard, mindset.
If you think that's where you might find new users on Blurt, it follows quite logically that these same libtards are the ones you wish to have on your platform.
Good luck with that strategy.
'get woke, go broke'...
So when an 'uber whale' starts promoting socialists (if the 'promoted content provider moniker is such)...
....and that ALL socialist principals pivot on the legitimization of the use of violence as a way to to redistribute other people's money (the parasitical class living of the producers), .....then what does it say about Blurt?
Lots - and it shouts it very loudly.
It says that "the libtard whales of blurt support those who think that violence is an acceptable method to redistribute resources"
Nice.
Not only that, is shows the psychology (or incredible naivety) of 'the whale sycophants' who are supporting these whales.
Support of socialism, by association, if not directly.
Imagine a free speech/free market advocate, supporting someone with this mindset ?
(ever get the feeling you've been cheated?..lol)
This raises some very fundamental issues, doesn't it?
...."Do I continue to openly support a whale who approves of censorship, openly supports socialists, and who's associates wish to go to reddit (libtard heaven), to find new blurt users?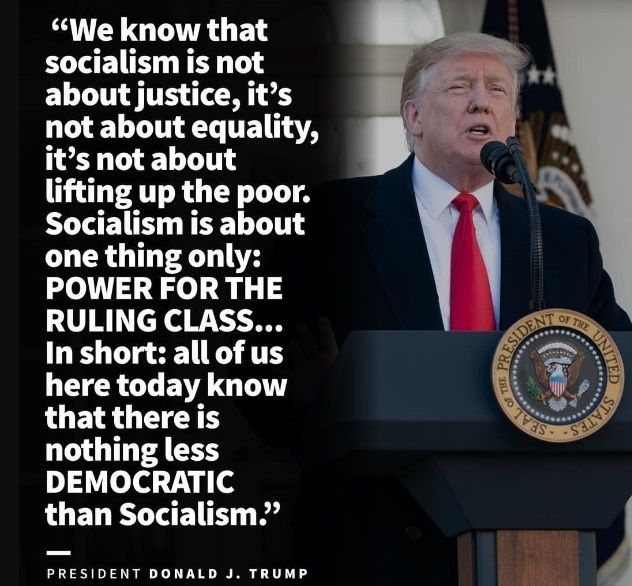 Doesn't look good, does it ? - not unless you're a whale sycophant who's a libtard socialist also.
BUT....
Imagine the back peddling that some very misguided and naive individuals (blurt politicians) are gonna have to do now ?
Do you openly support those who openly PROMOTE, the supporters of socialism ?
...If they ain't gonna try to distance themselves from such authoritarian, commie, mindsets (and all on a 'free speech' platform !....???)... then what does it REALLY say, about you ?
I look forward to seeing the mental gymnastics on this one.
Oh dear...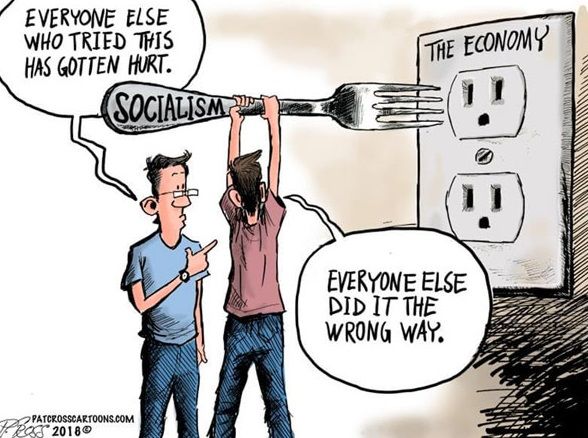 ---
Posted from https://blurtlatam.com