This is the second website I'm putting together - kind using for practice for my main one - What do you recon, so far?
JUST LIKE BLURT - BUT THIS IS INTERESTING AND FUN !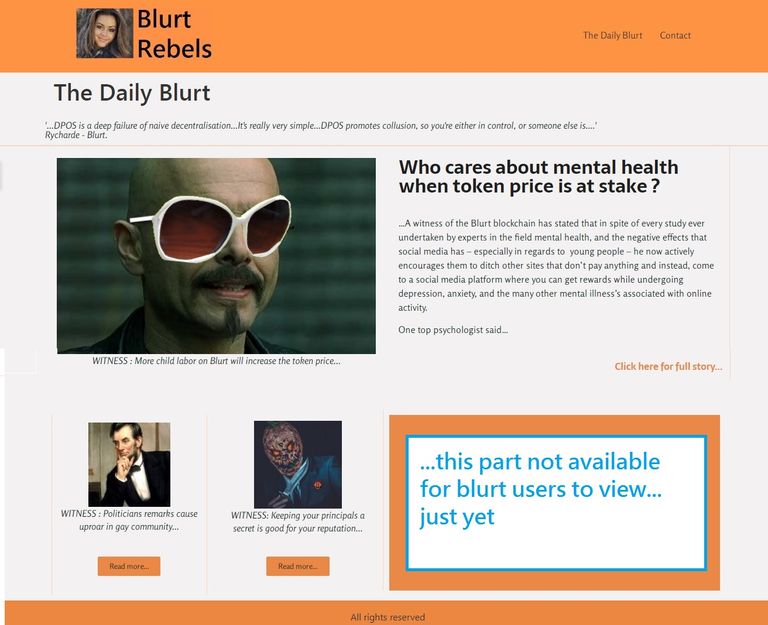 They'll be competitions to enter over there , and prizes to be won in Blurt - and lots more stuff...
Hopefully everything will be live in a day (or three)....
Interesting times ahead....
... discussions to be had at the most fundamental level.
...And some hard questions that need to be asked about the very nature of...erm....things around here...
'...DPOS is a deep failure of naive decentralisation...It's really very simple...DPOS promotes collusion, so you're either in control, or someone else is....'
Rycharde - Blurt 24/9/2022
....some very hard questions, indeed...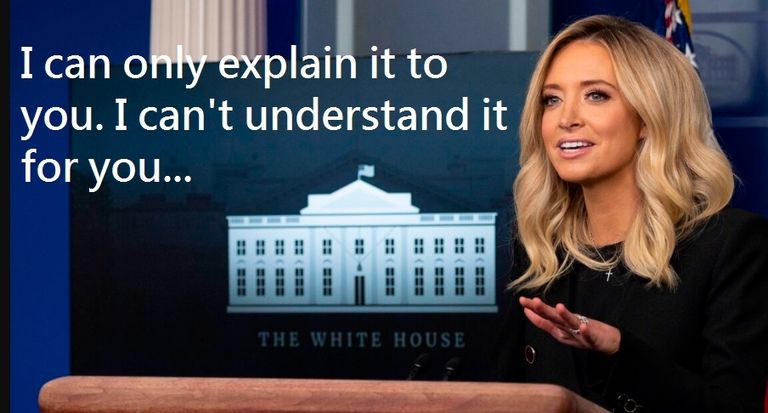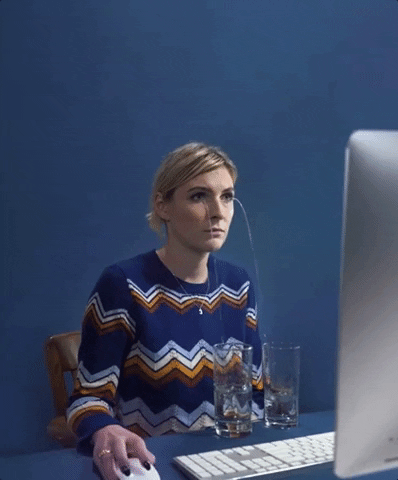 ---
Posted from https://blurtlatam.com