Just posting this for @ultravioletmag to read.
I LOOOOOVE this gif !!!
.... and would love to use it as part of the 'erotic fiction' header on my website.
With your permission of course (I think it's your work ?).
Obviously you'll be credited for the work, and I'll include links to your websites, showing off your other artwork.
Email me if you have any questions, or to discuss any details.
Thanks !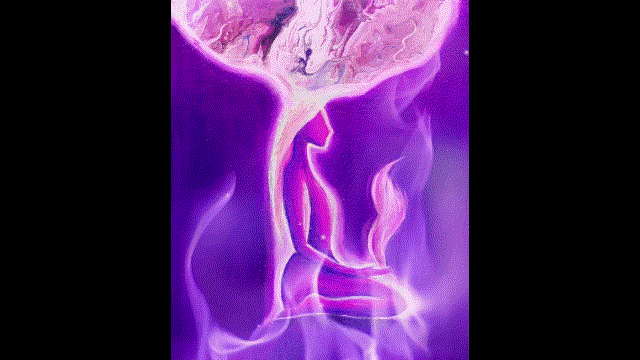 ---
Posted from https://blurtlatam.com