It seems to me that there are diverging interests at work on Blurt - but at the same time - trying to pretend that they're not...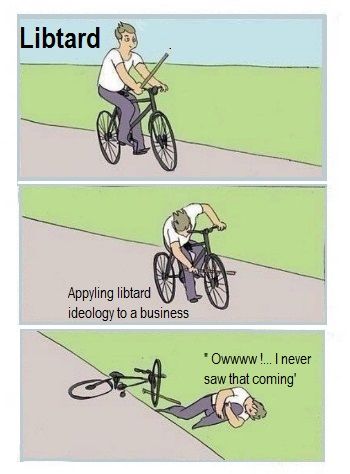 1/Crypto currency
2/Social media (blogging).
IN THEORY (like Steem and Hive)...The platform was sold as a 'earn crypto to blog'.
IN PRACTICE (like steem and Hive)...The combination of nepotism, psychological weaklings and libtard ideology, have led to a platform that does not value quality content - whatever genre that may happen to be - but would rather reward 'yes men', and whoever unwaveringly supports the platform.
Content will always take a back seat to 'the cult of Blurt'.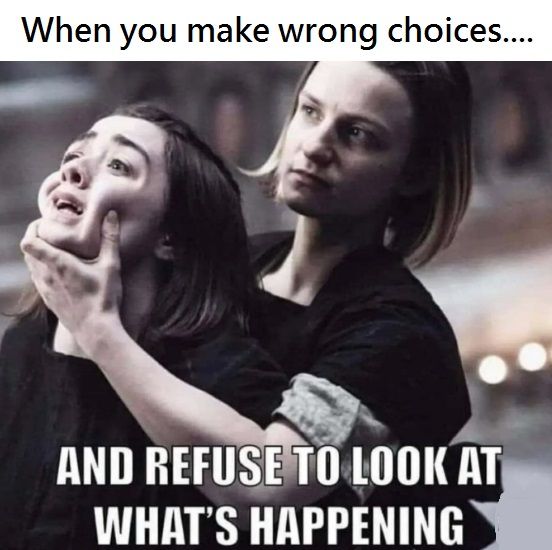 It's hardly a good working model for any future growth, is it ? - not unless it was never really about content creation, and ALL about cryptocurrency token prices - which, paradoxically, is ALL about quality content.
If there are no interesting articles, no thought provoking discussions - there will be no eyes 'on the product' .
No eyes on the product, means no interest in the product.
No interest - means no investors.
...(and not even more bag holders suffering from the delusion that the greater fool theory doesn't apply to them...bless).
So...if it's ALL about a crypto currency that has no interest- where does that leave us?
Take the FUN and interesting articles out of a blogging platform, just means taking the fun out of the fundamentals.
So all you're then left with are 'da-mentals'...(libtards)....Which kinda seems appropriate, doesn't it ?
If promoting quality content - something that keeps eyes on the website - is not the aim - then what IS?
Making the platform as dull and as boring as possible is not a good business plan.
For both your crypto token price - and for blogging.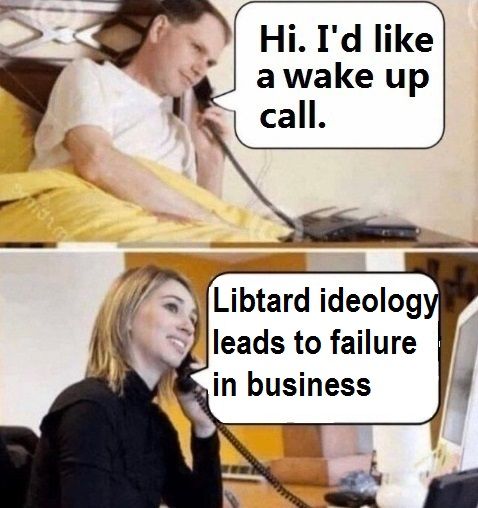 ...To quote Sherlock Holmes
"...When you have eliminated all which is impossible, then whatever remains, however improbable, must be the truth..."
I now find it impossible to believe (at this point) that the blurt blogging platform has an ethos, leadership, or even desire - to attract quality content creators.
So if this is the case - which it most certainly appears to be...
Whats left...?
---
Posted from https://blurtlatam.com