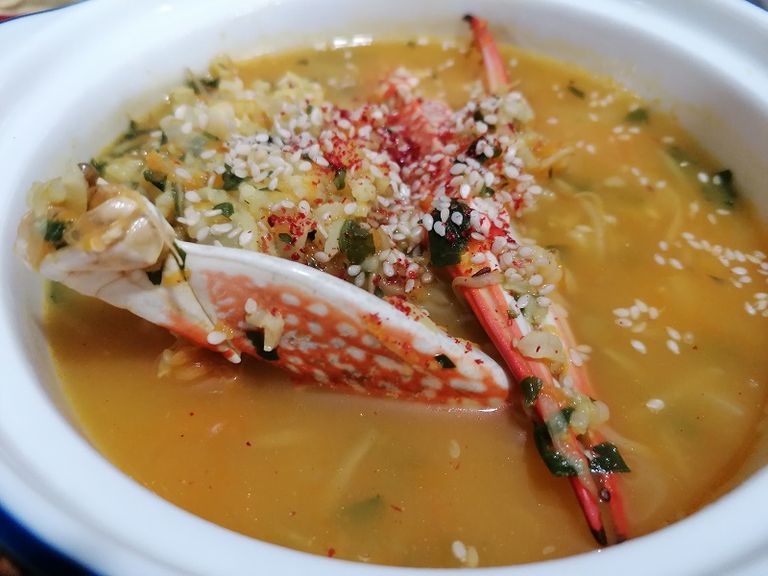 My first experience in cooking crab and fish soup
Hello friends, this was my experience in cooking this soup
I wanted to make fish soup for a long time and I had set aside a part of the fish for this purpose, and one day I made my decision.
I added a little crab arms to my soup and as you can see in the picture, it turned out to be very colorful and beautiful and the taste was good, but because I am not used to eating fish soup, I did not have a strong desire to eat it.
I always like simple and watery soups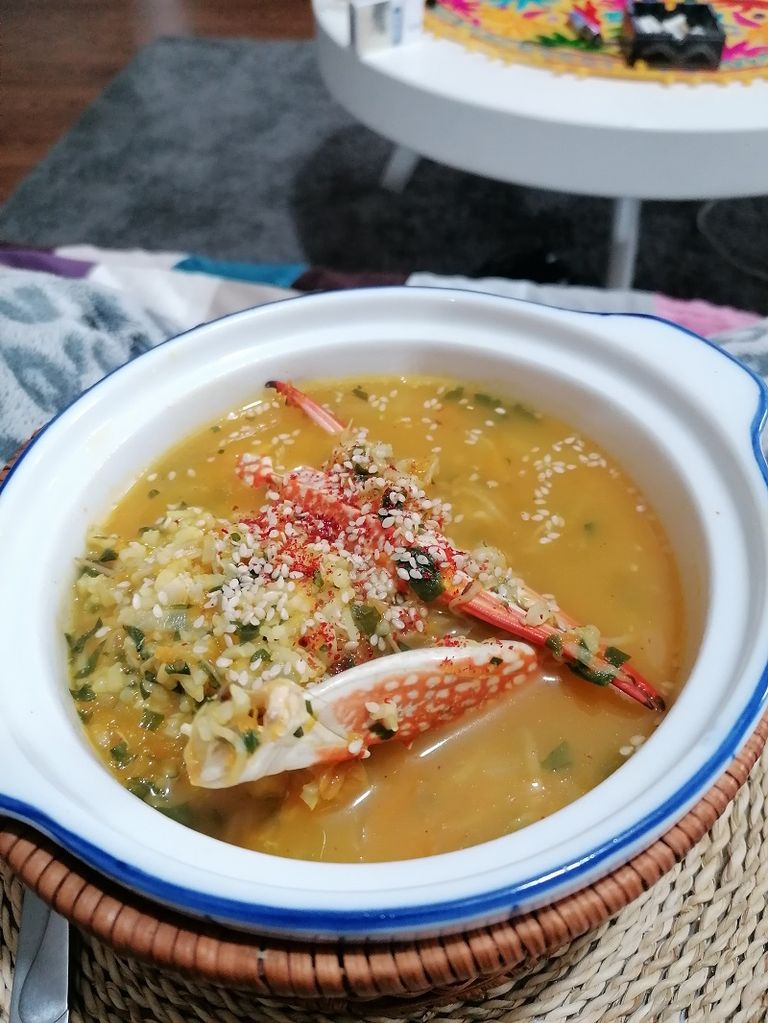 Sometimes, when I am alone, I can take the risk of cooking different dishes, because even if I like them, I eat them because of the properties of the dishes I make.
I would like to go to Paine one day and try some of the different foods they have. Sometimes I see TV programs about Paine street food, and except for some inedible items, the rest of them are interesting to me.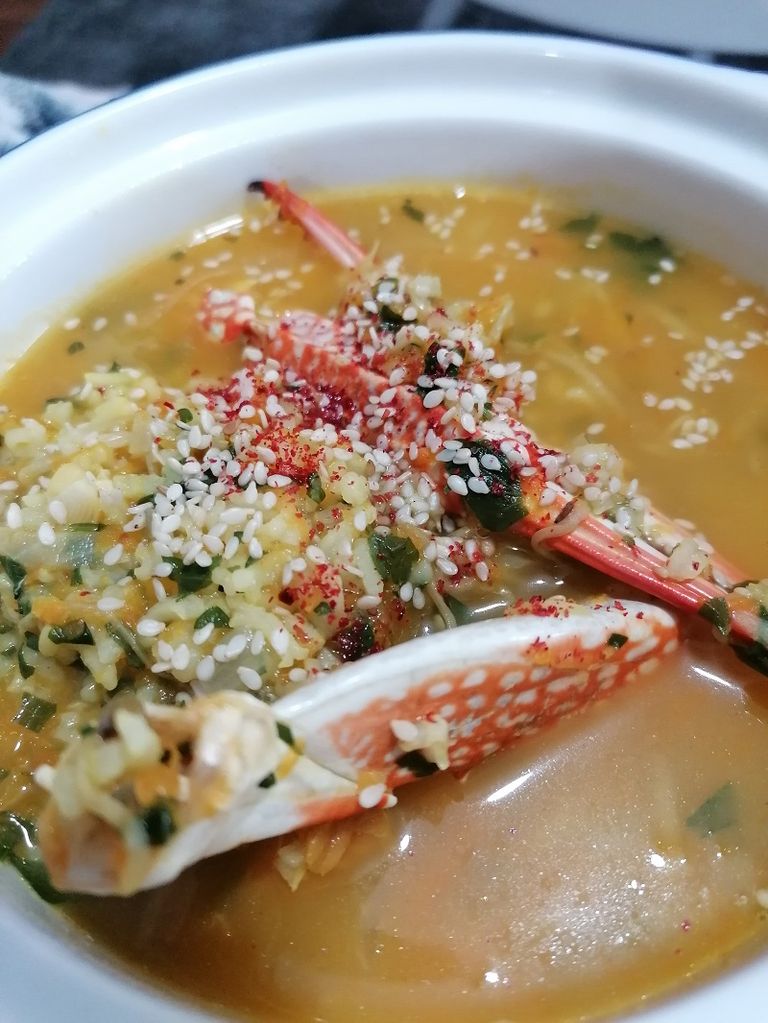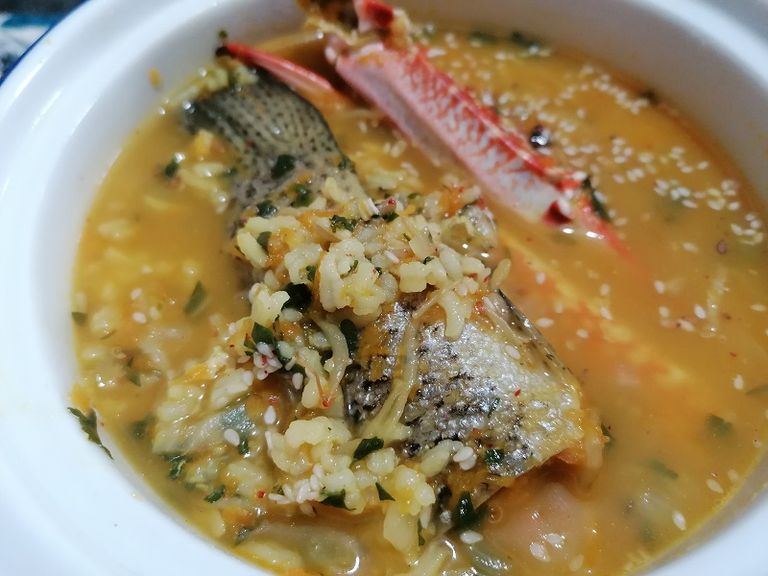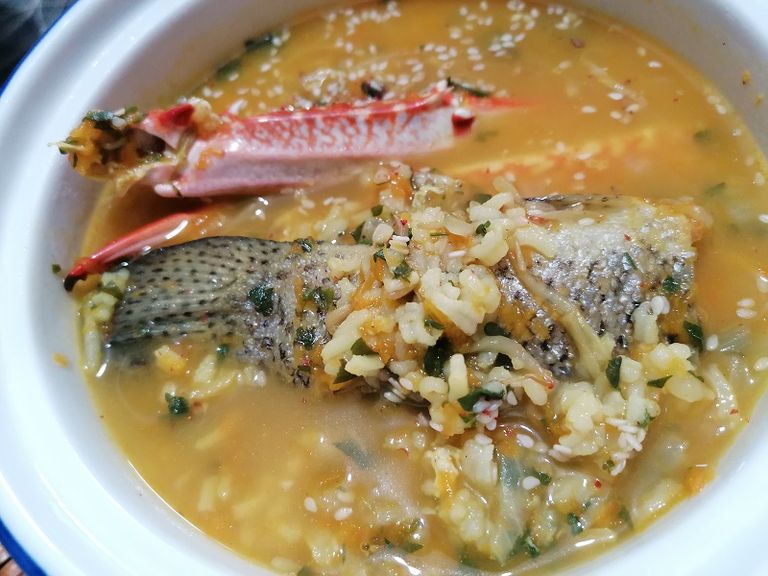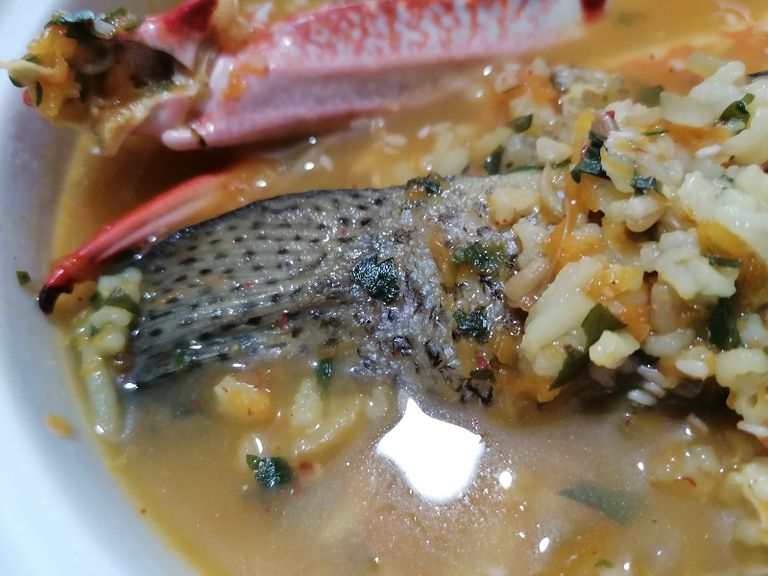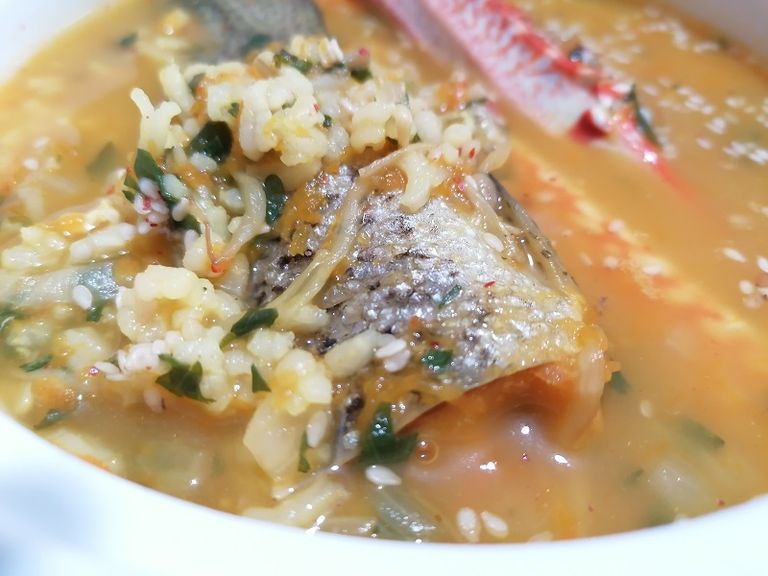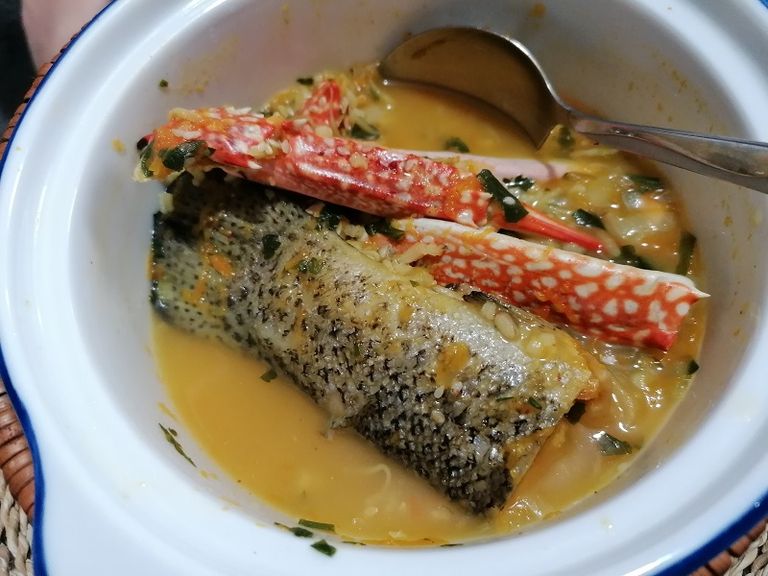 collecting shells from the beach
During our trip to the north of Stara country, we went to the beach one day and I collected some shells
Since the Caspian Sea is a very large lake, there is little variety of oysters in it
And on the contrary, the oysters found in the south of the country are very diverse
And we are delighted to see them with shell colors, brown, glossy green and other kinds of colors