Back in 2017, I had to go to a different place for mental health services because the place I went to before, out of know where said they don't take my insurance plan.
This new place I had to go to was farther away than the new place.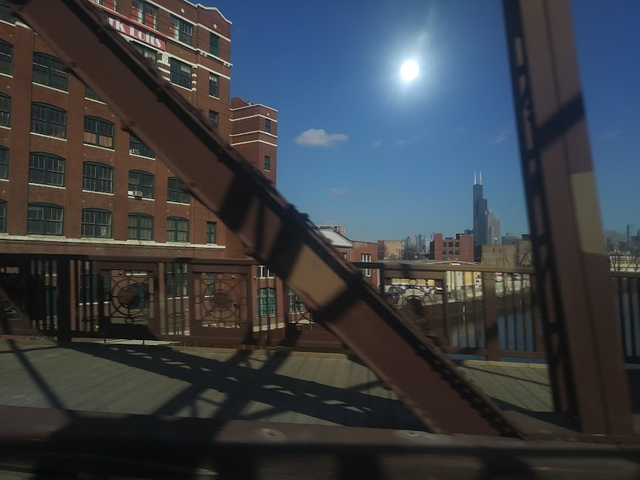 edited version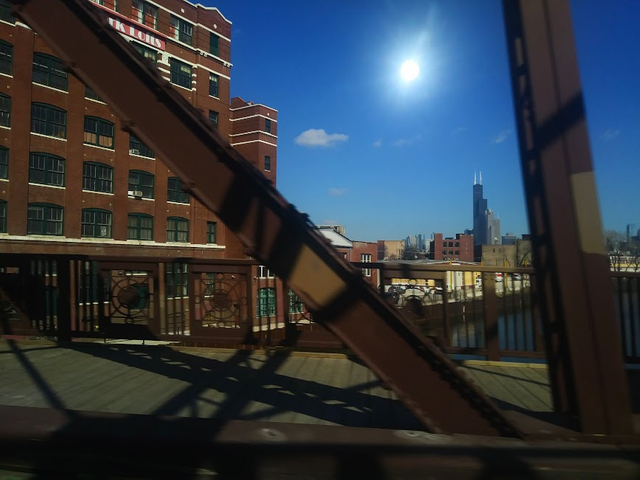 a nice view of the Sears Tower from here. You can see it in the distance.
Just a heads up. Since losing a good % of my revenue due to Steemit spotting SBD in rewards, for content the SBD price was high therefore I was able to get a tradable amount. The Steem price is low and it will take much longer to collect enough Steem.
I will have to increase my posting to make up for the loss. I am a chronically ill creator and this job is the only thing accessible.
If you have an questions feel free to ask and I will explain further.