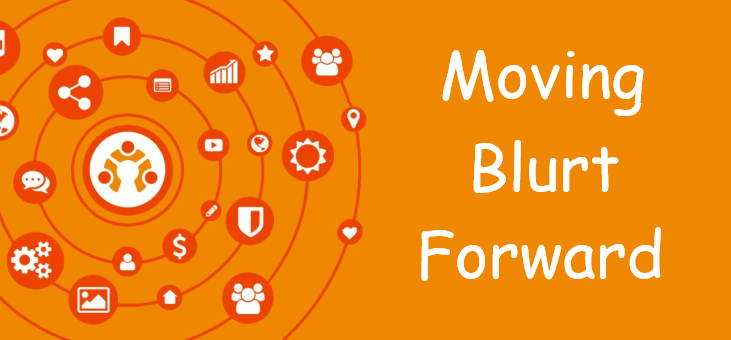 This includes the changes done on BlurtKey v1.3.1. It resolved the error of accepting a signBuffer transaction from BlurtKey with blurt.blog.
So far, here's the list of working functions.
In-App Browser

Login
Upvote
Explore Tab (dApps Page)
History Tab
Favorites Tab
1. Codes
Update includes 35 files.
2. App Demo
Here's a demo from an iOS device.
3. Download Links
4. Impediments Encountered
There were a couple of issues I encountered, but I guess the one which stood out was troubleshooting the null pointers happening when displaying favorites. Resolved by adding a filter loop.
Another I guess is the error why integration of signing request from BlurtKey is failing when logging in to blurt.blog. Eventually, the cause was a misspelled function name.
5. Next
Resolve the items raised by App Store for BlurtKey to be released in the App Store

In-App Browser

Post
Settings
Blurt Wallet Logo

Investigate why the computed tx fee is not the actual liquid BLURT deducted from wallet balance
---
@eastmael's Witness Projects
---
Find my contributions valuable? Please consider voting for my witness: