Hello dear friends! My new art on which I created postcards. This is a fun card, I think it will put a smile on everyone's face.
The postcard says:
"Asshole of the year!
... Once again, in the old wasteland, I launch my copper penny into wire space ... ".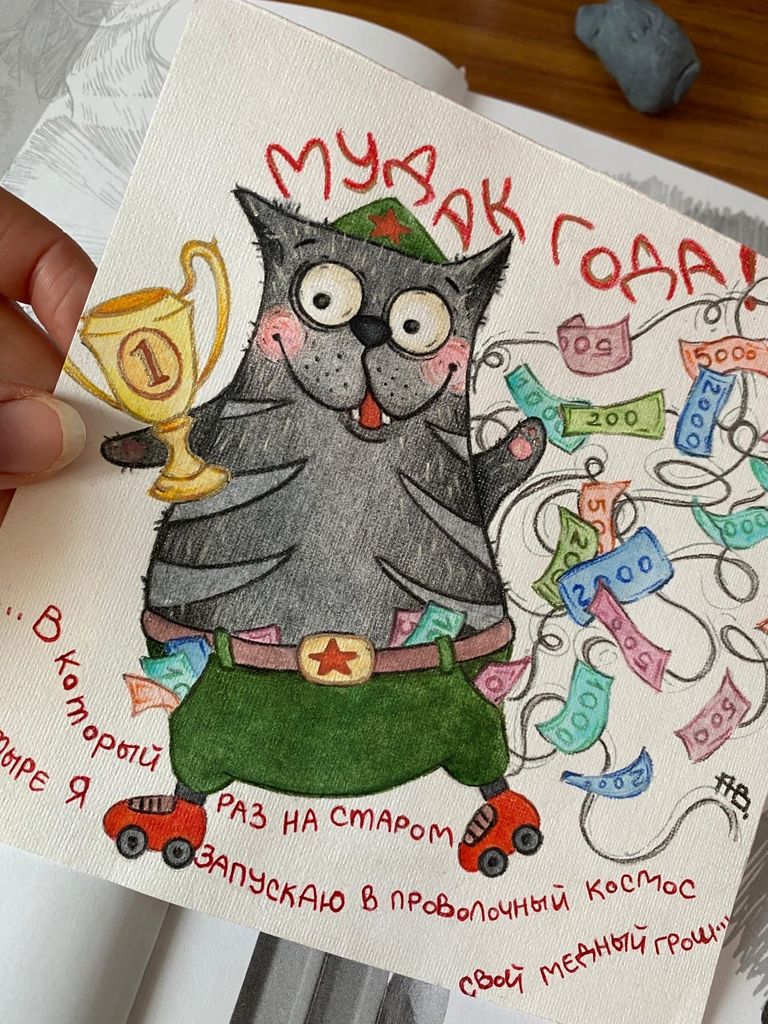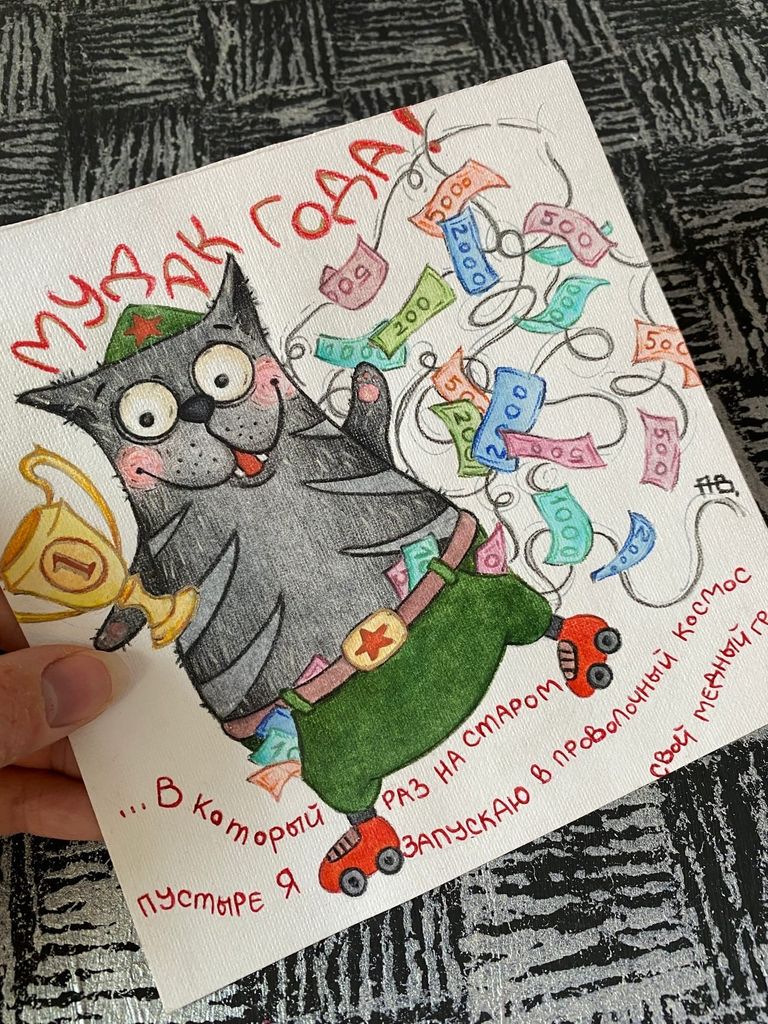 ---
Posted from https://blurt.live