Such a collection of my gifts has gathered.
I gave cards and a notebook. I am the author of all this. The idea of the art, my execution. I draw art, then I make cards out of them.
Now I have started a new series of postcards. This is a very large series. There will be many interesting, bright and funny art pieces ahead.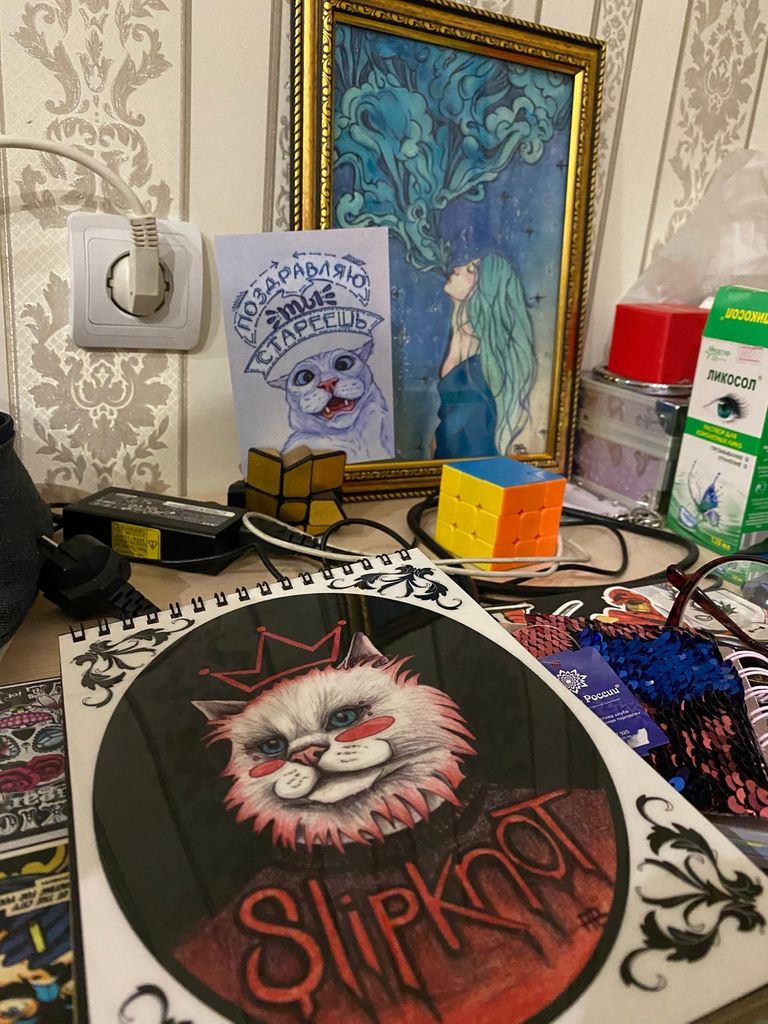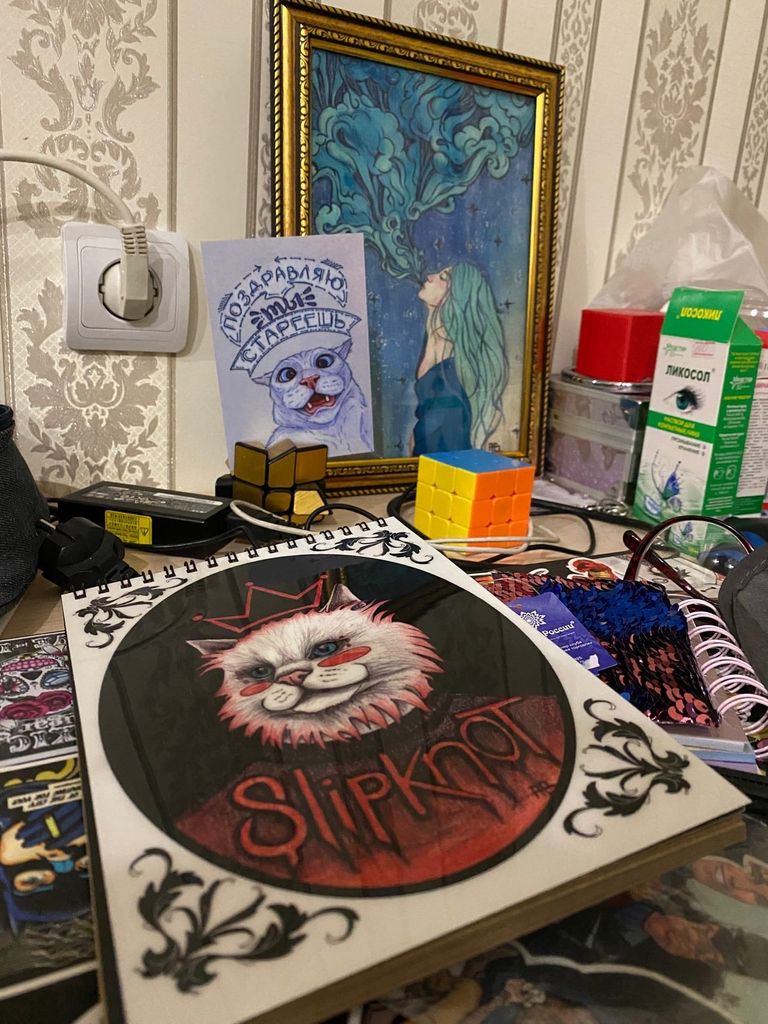 ---
Posted from https://blurt.live