Our journey to Lake Arahley.
We went on a short trip when it was still warm. Our little daughter went with us.
This was her first trip. The second trip of our little daughter Marianna was a trip to Lake Baikal.
I love trips to the lakes.
Arahley is a very popular holiday destination in our region. The sea is far from us. Therefore, we often go to the lake.
Near the lake there are recreation centers with cozy houses.
Nature, fresh air relaxes, you can relax well.
On the lake you can swim in the lake, you can swim in the lake. The water is clear but a bit cold.
I took pictures, I drew. But this time, since we have a small child with us, I drew and photographed much less. The child needs a lot of attention. So I painted a little when Marianne is sleeping.
It was a wonderful holiday. We enjoyed this trip.
My baby's little feet =)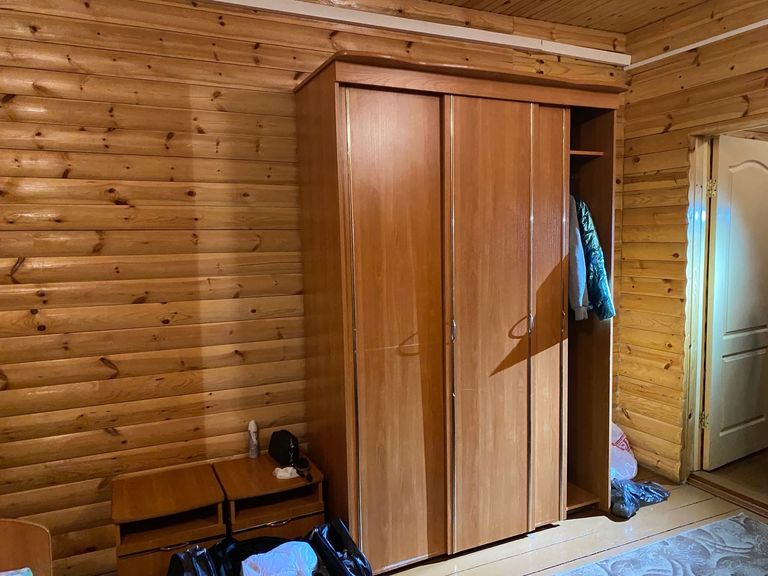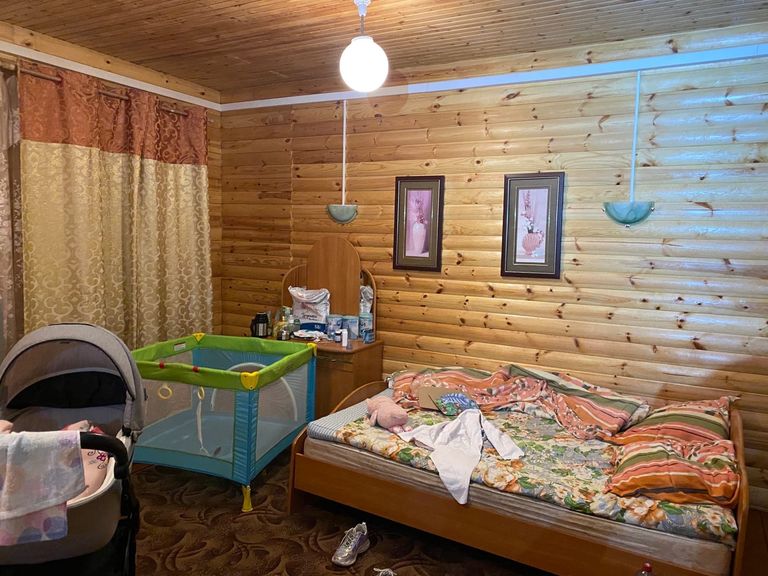 ---
Posted from https://blurt.live