Today I want to share with you a pizza recipe that I found in my recipe book.
The pizza is delicious.
To make pizza, you need the ingredients for the dough:
500 grams of wheat flour;
250 grams of sour cream;
2 tablespoons butter or margarine
2 eggs;
1 tablespoon sugar
1.5 teaspoons of salt.
Sift flour, make a depression and pour in sour cream, butter, salt, sugar, beat in eggs and knead the dough.
Cover the dough and place in a cold place for 30 minutes.
For the filling, I chose the ingredients myself. I like to add what we like. You can experiment with the filling.
I added for the filling: sausage: smoked and milk; tomatoes, peppers, cheese. I greased the dough with sauce, you can use ketchup.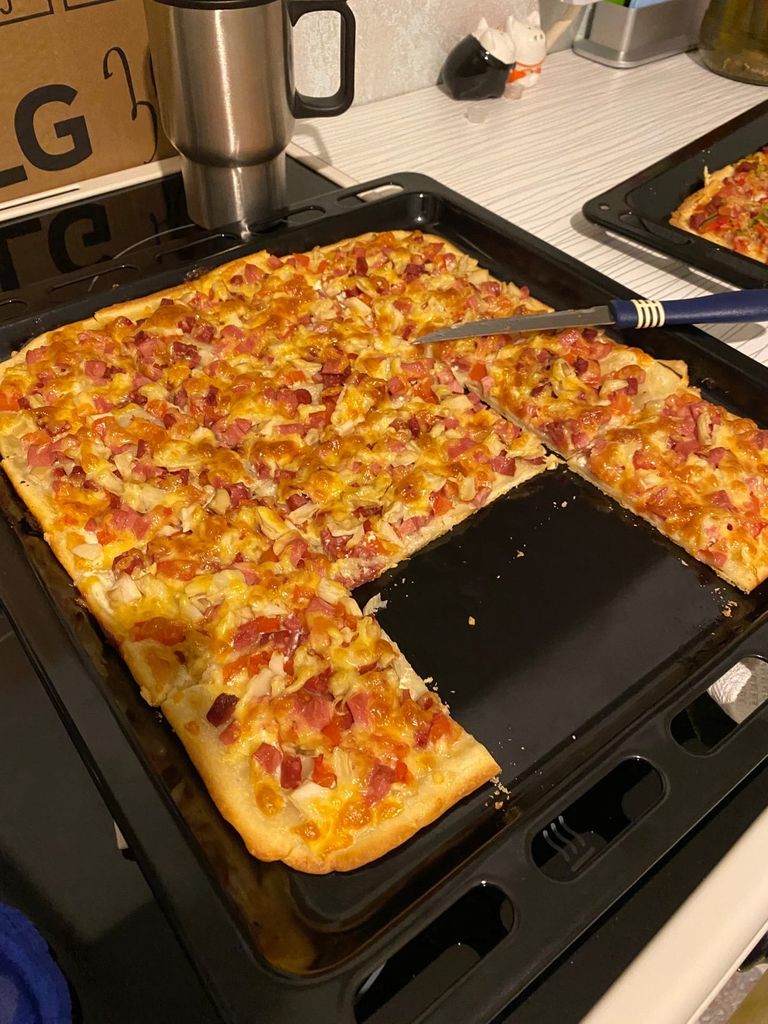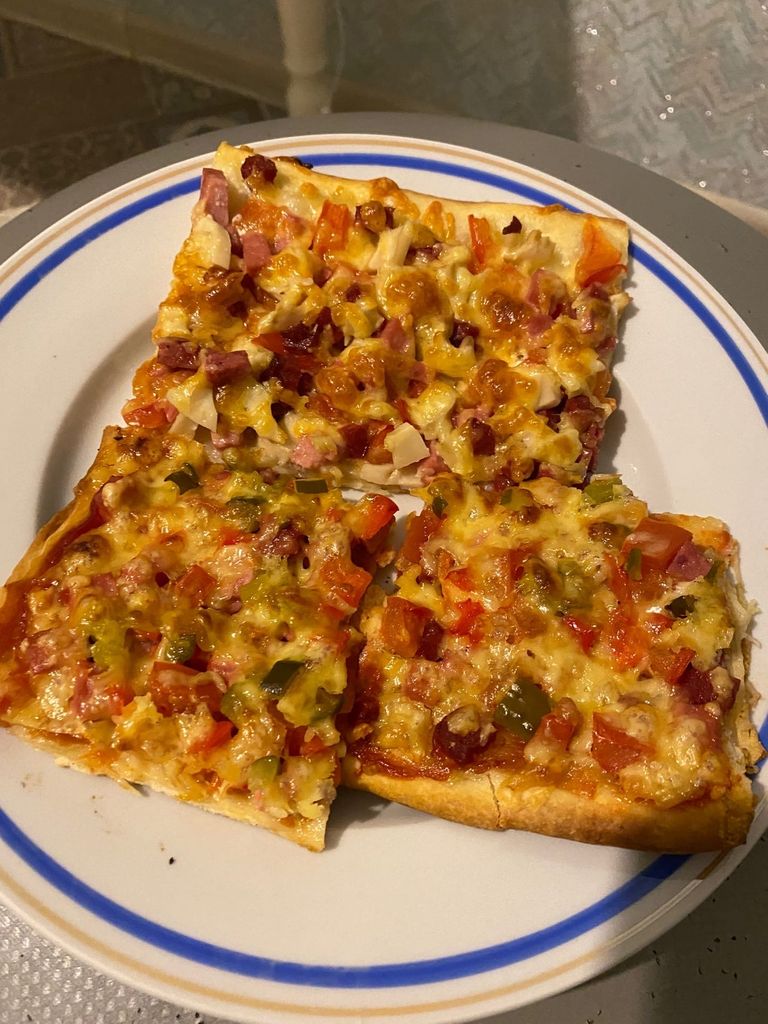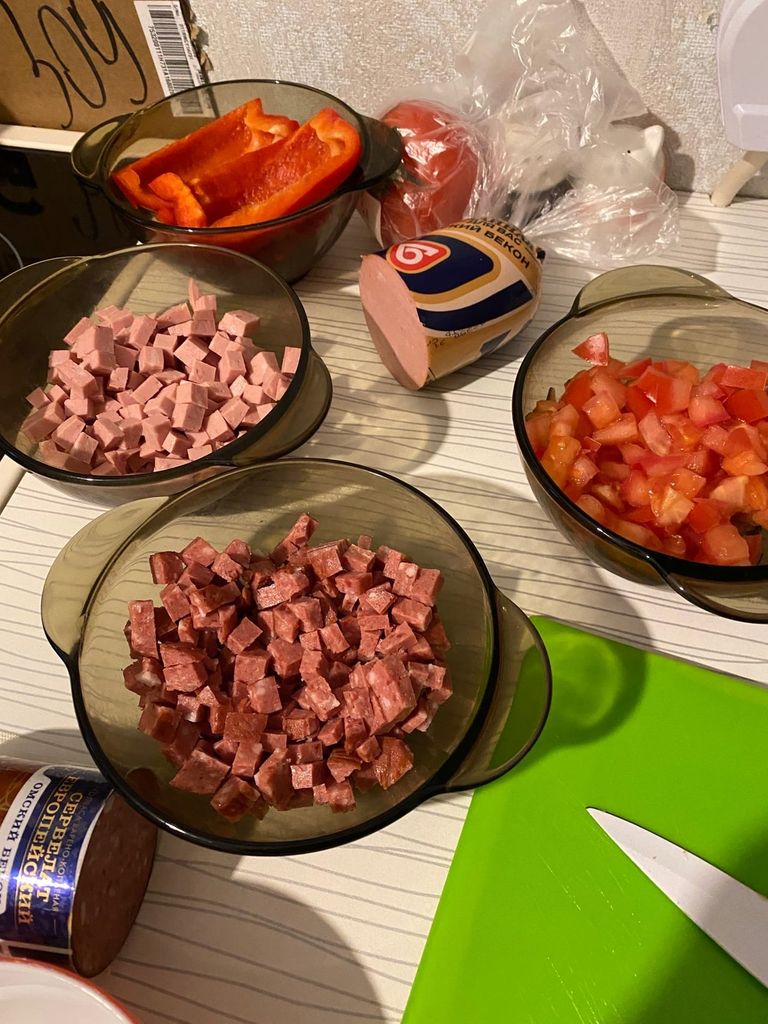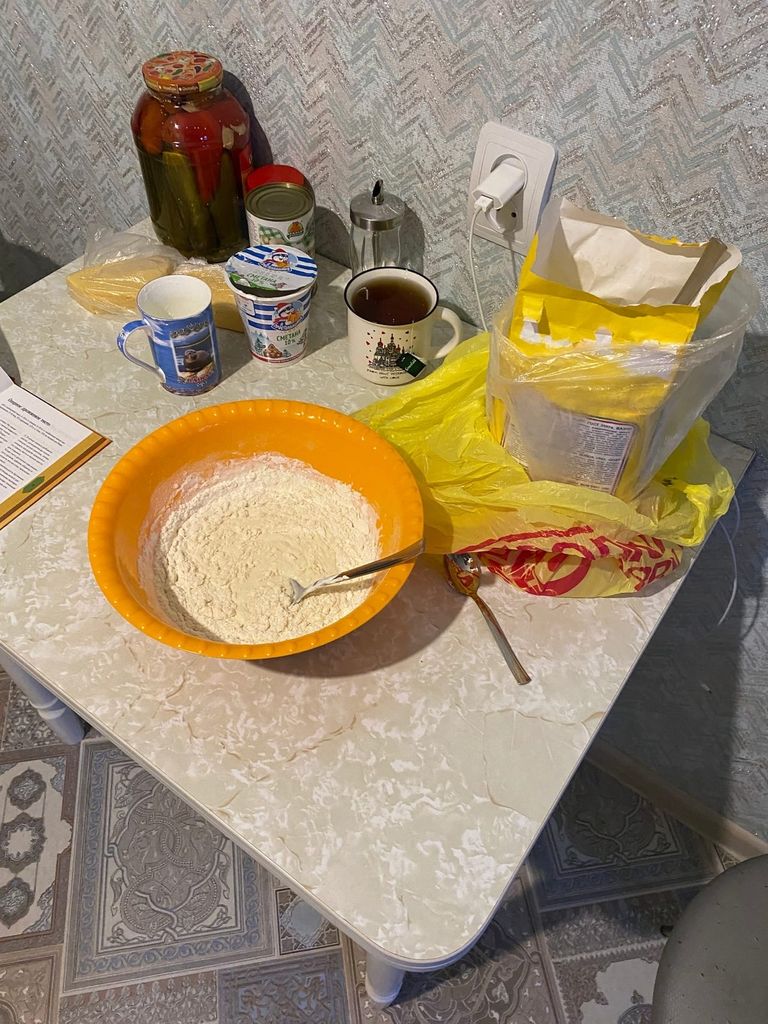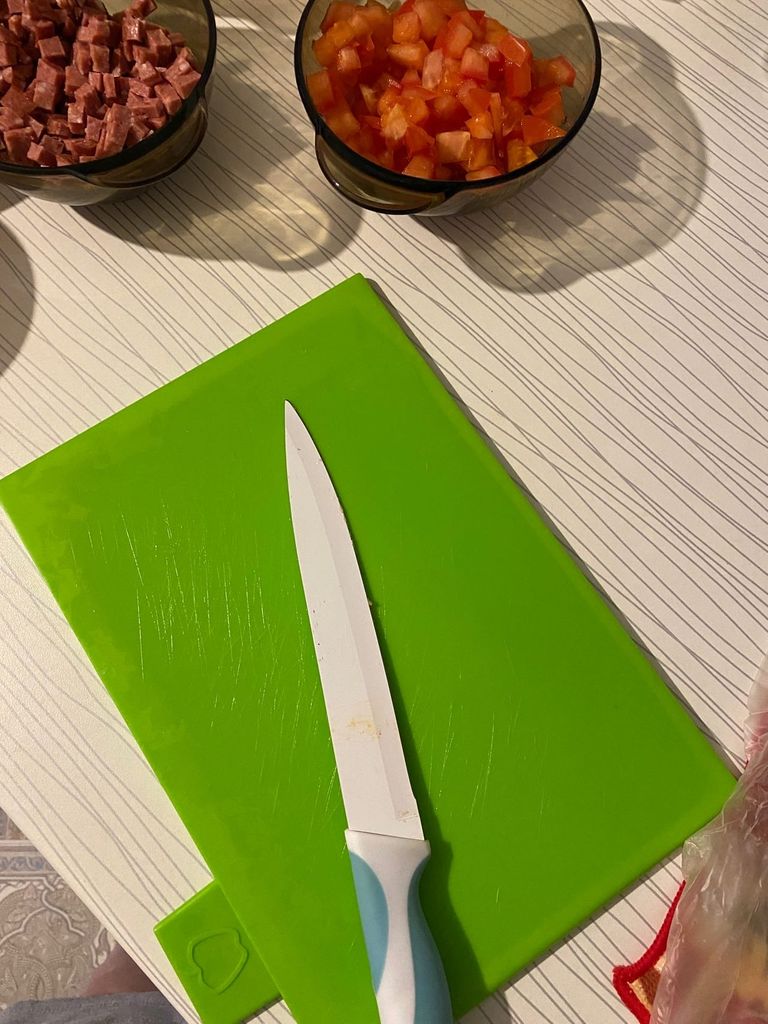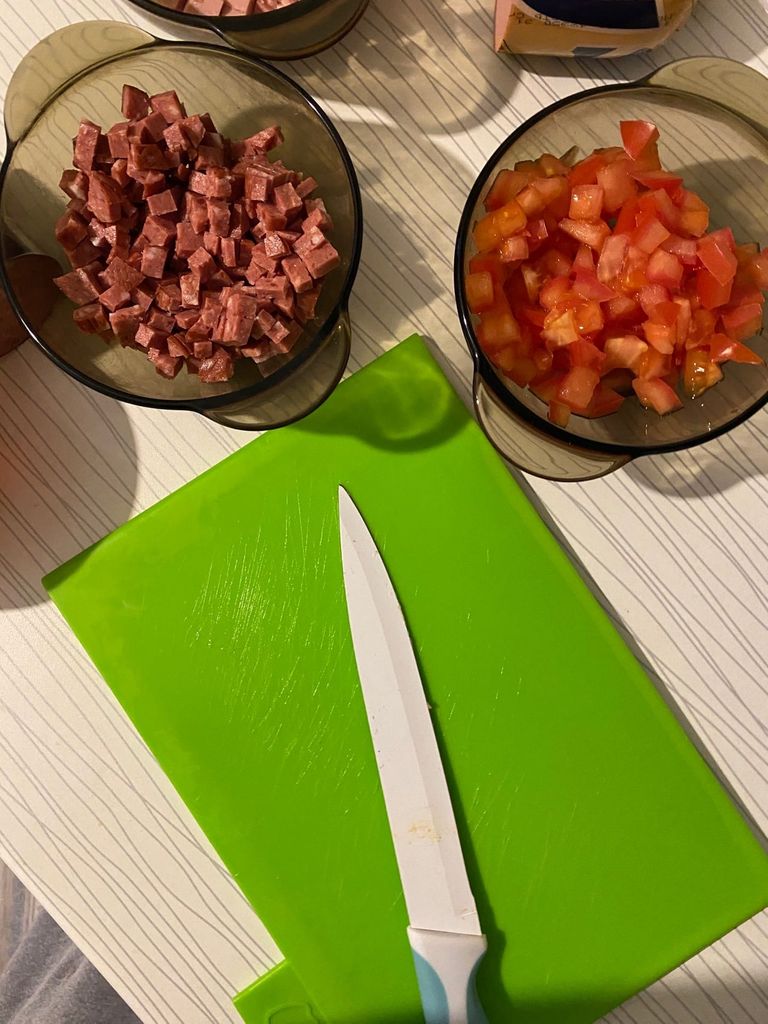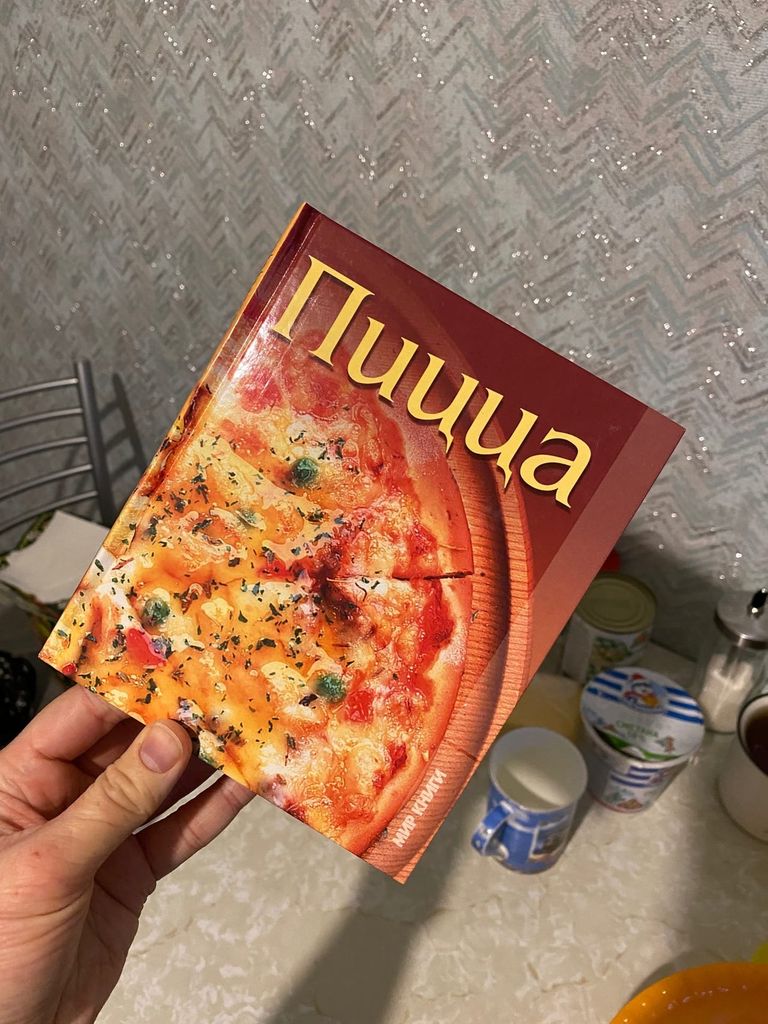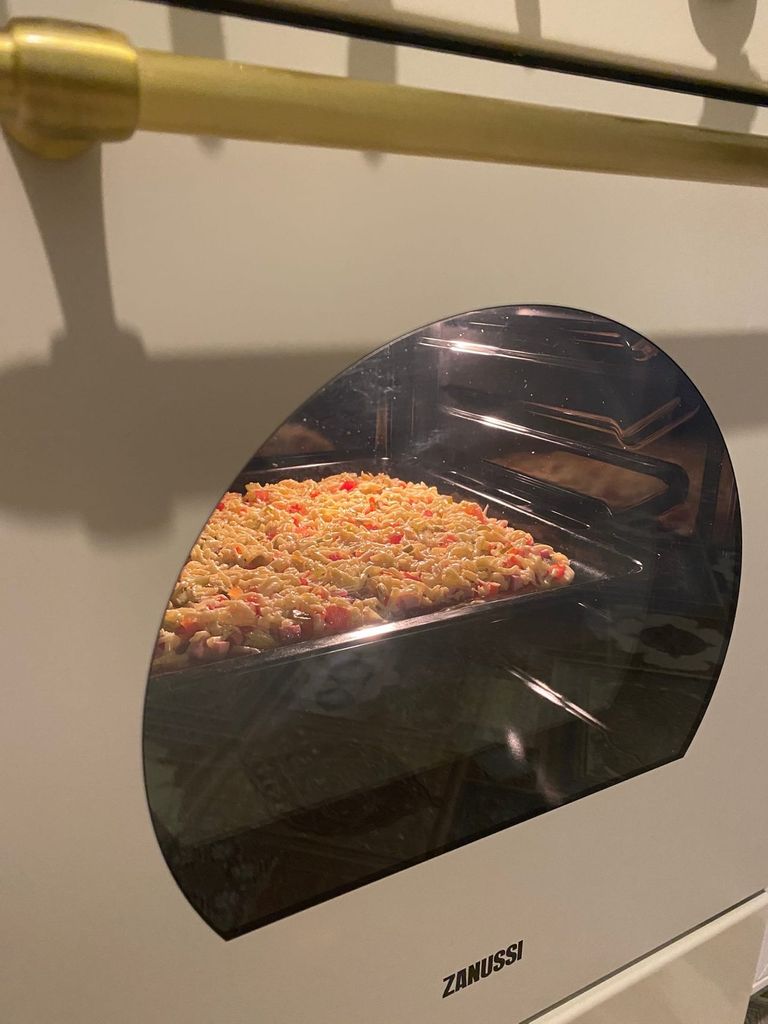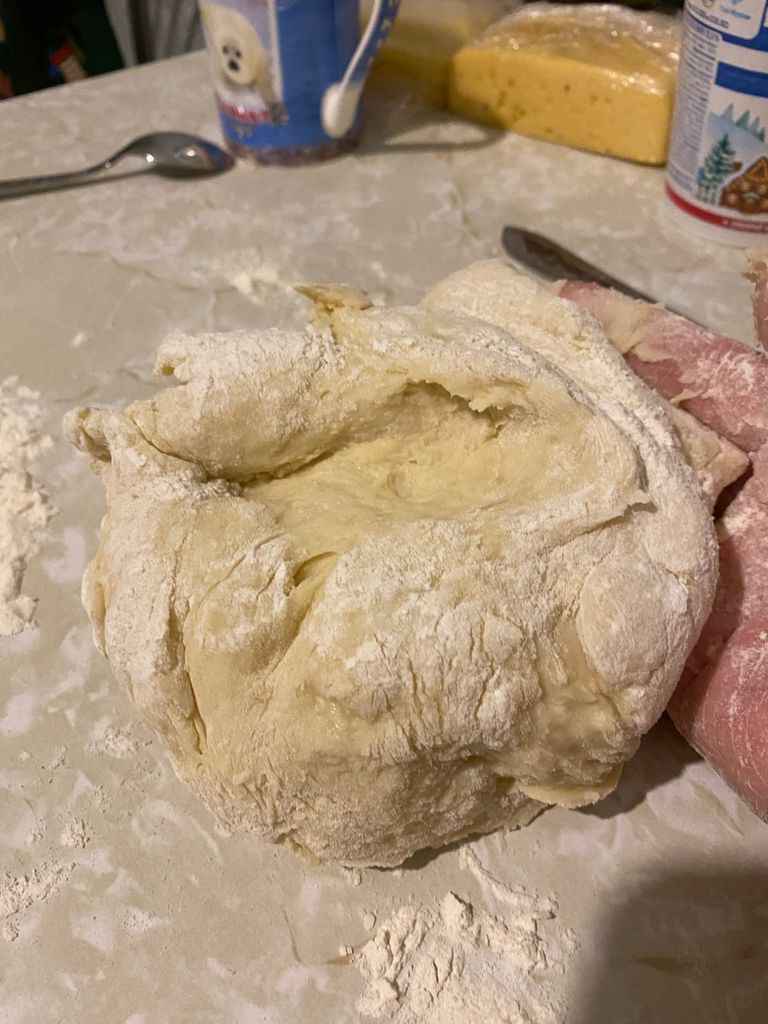 ---
Posted from https://blurt.live