The scary building in which I settled. Continuation of the story of my trip to St. Petersburg
🔥 Now we live in a cute little apartment in the historic center of St. Petersburg, which has kept its history for over 100 years.
🔥 Our house is from 1911: there are old wooden doors from these years, which are about to turn into dust; old stove heating, providing heat for decades (working, but not used); back doors and front doors without major repairs (everything looks almost like 100 years ago).
🔥 Interesting fact: this apartment was overhauled this year and 3.5 tons of garbage were taken out. Previously, for sound insulation, the space between the walls was thrown with construction waste. Therefore, when they began to dismantle the walls and floors, they found "mummies" of cats and rats, hell knows what time.
🔥 A couple of houses from ours - the house where Raskolnikov killed the old woman-pawnbroker. He walked along these streets in torments of conscience, turning in his head everything that he had created.
Continuation will be in the next post 😸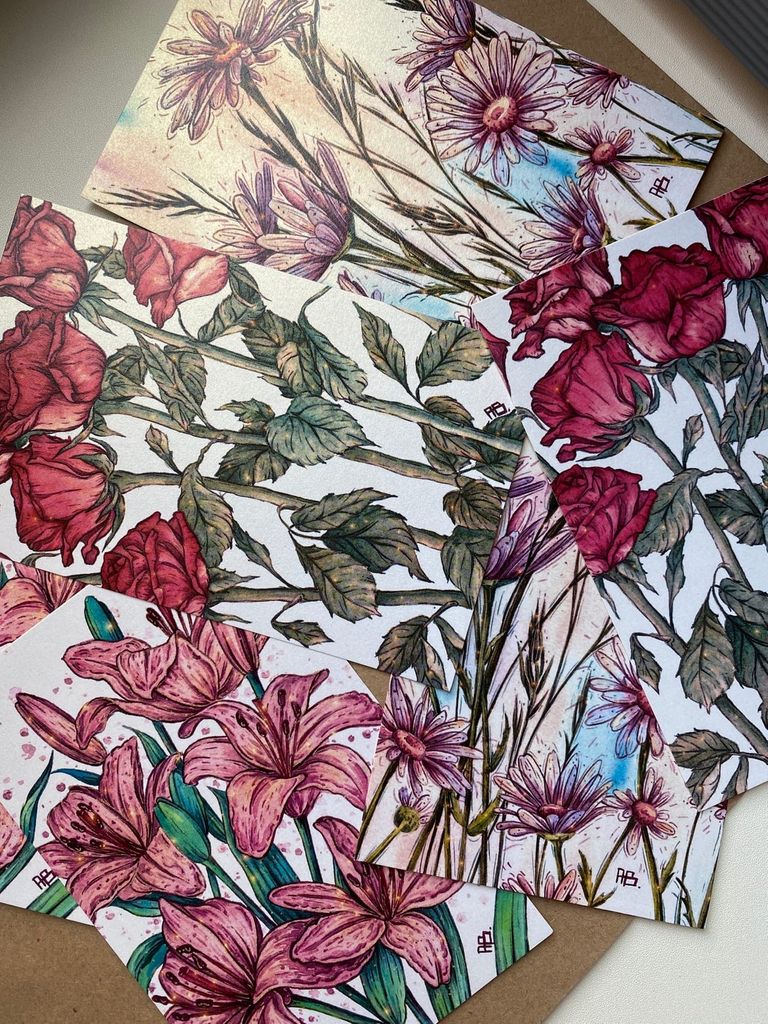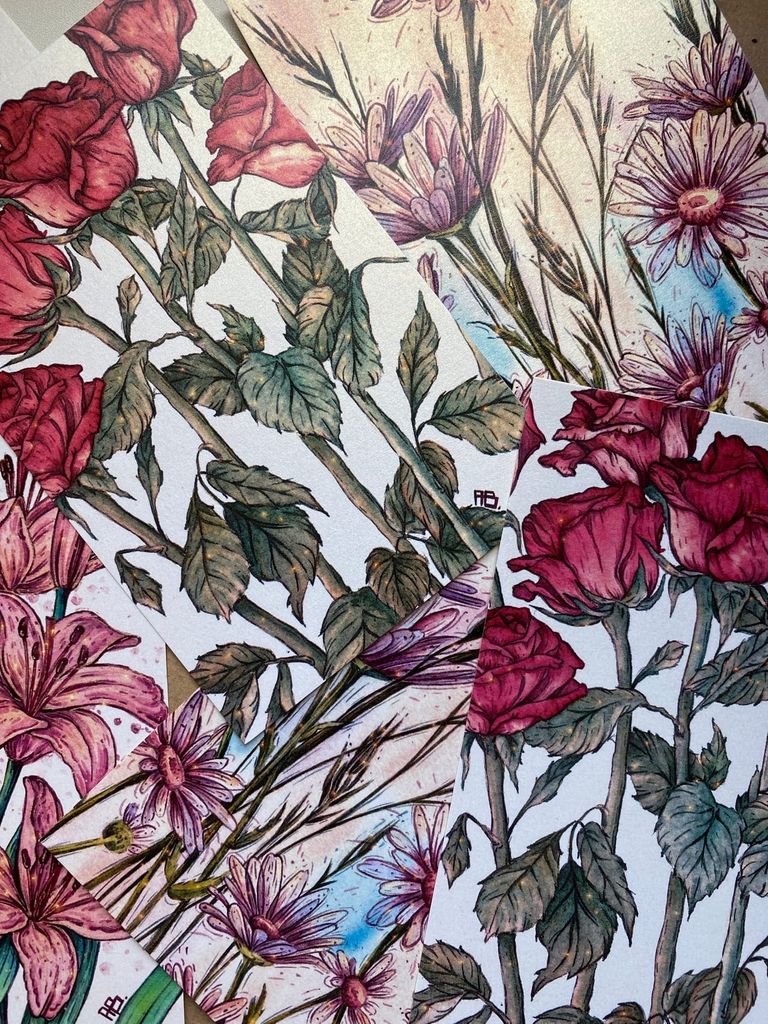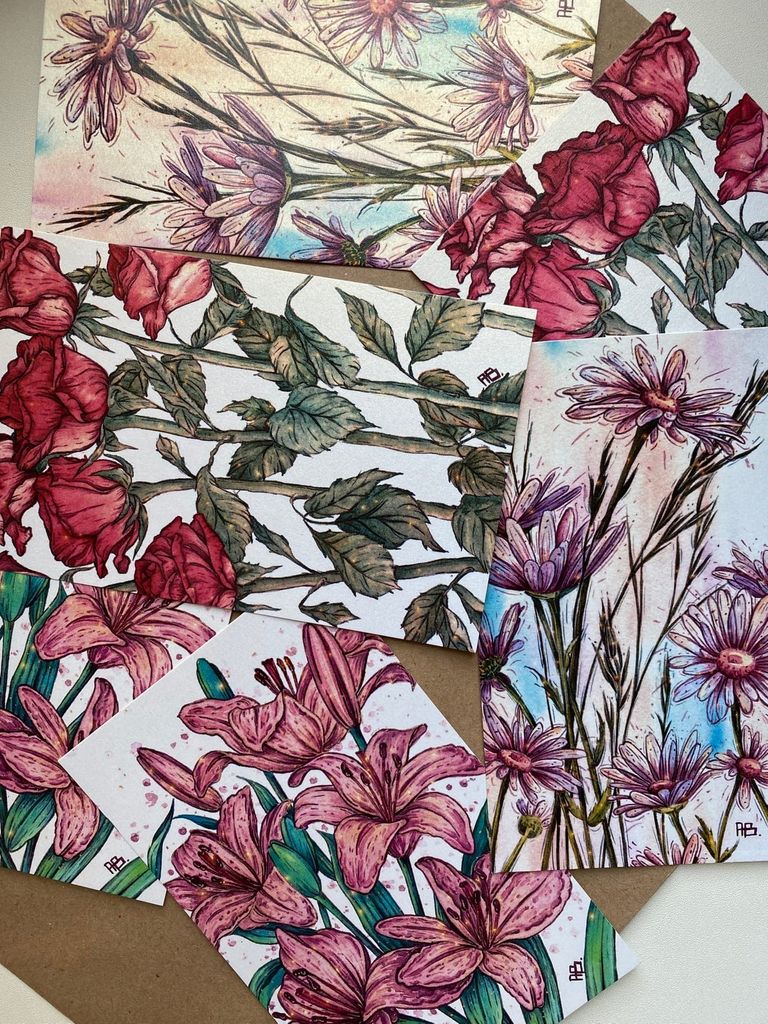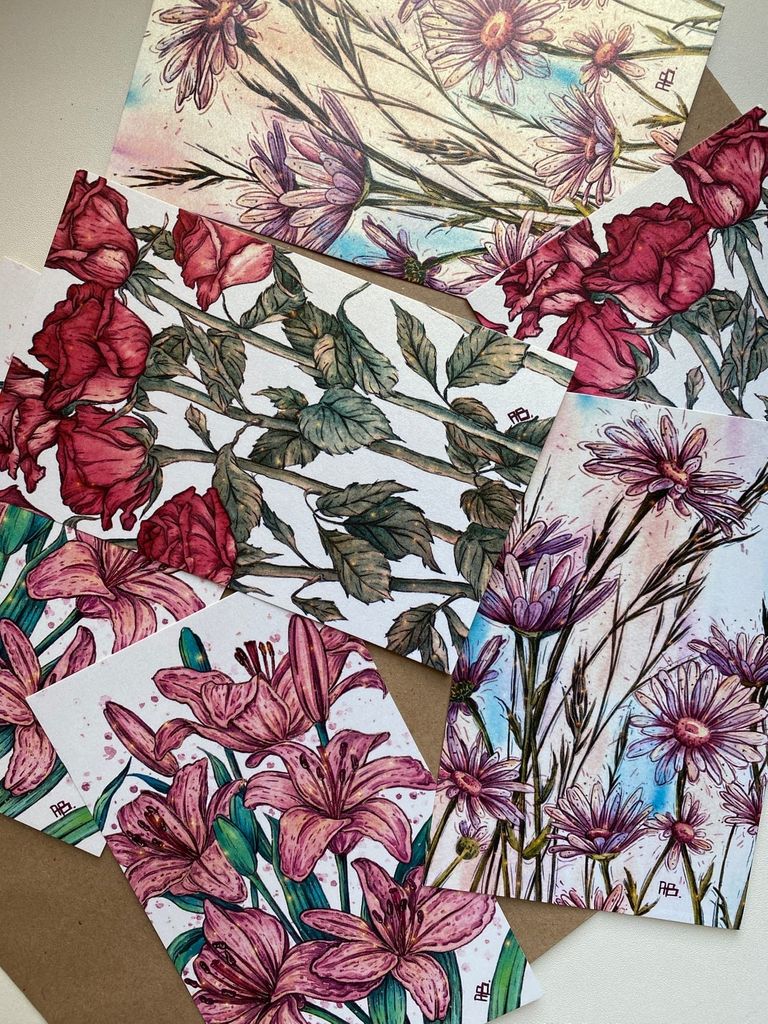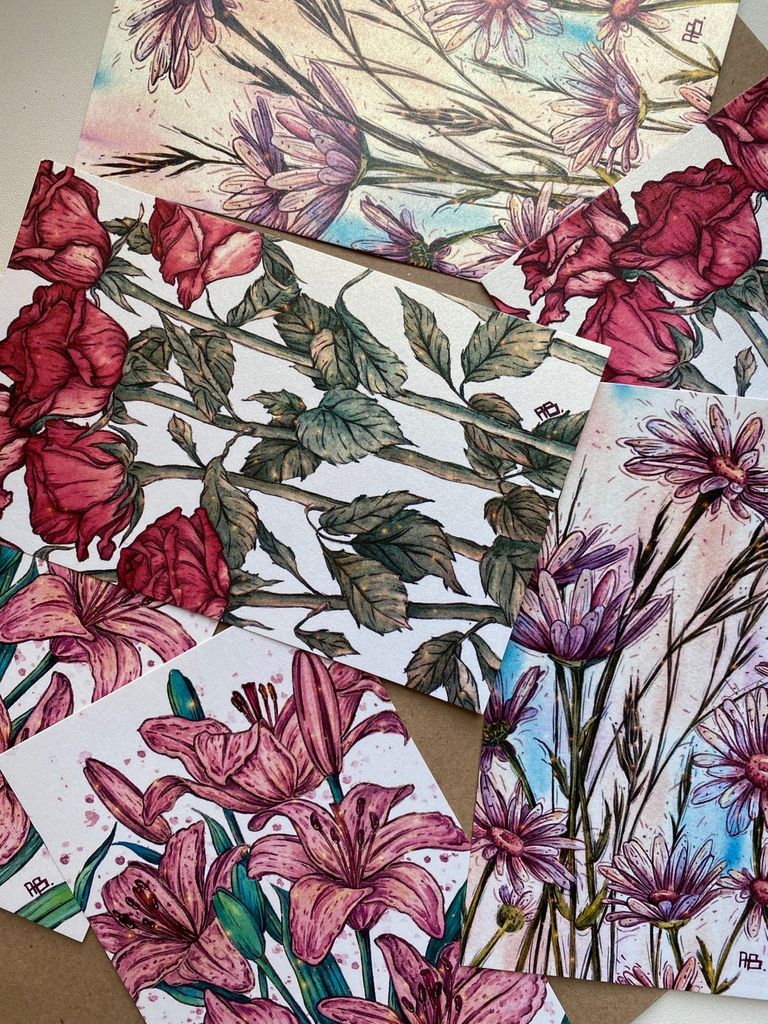 ---
Posted from https://blurt.live