Every time just before winter when the days become cold, I start to remember summer vacations and plan new trips. I love summer, planning trips and choosing new destinations. That's the motivation for me to endure the working hours every day. It's enough to think of summer and the sea, and everything becomes easier.
A few days ago during work hours I was squeezing an orange and drinking juice and it made me think of Kemer, a seaside town in the Antalya region of Turkey.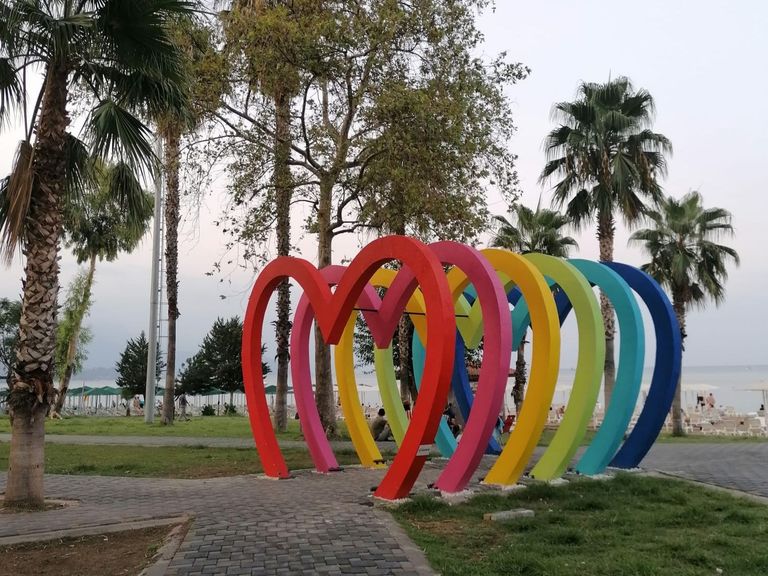 Last year my mother and sister spent their summer vacation there and while looking at the photos they sent me then, I am thinking more and more about spending my summer vacation in this place because of their great experience.
Kemer is a city where at every step you can see an orange tree, one of my favorite fruits, and that is enough reason to visit, but there are many more reasons. Kemer is located on the coast of the Mediterranean Sea, a beautiful warm sea with a pebble-sand coast.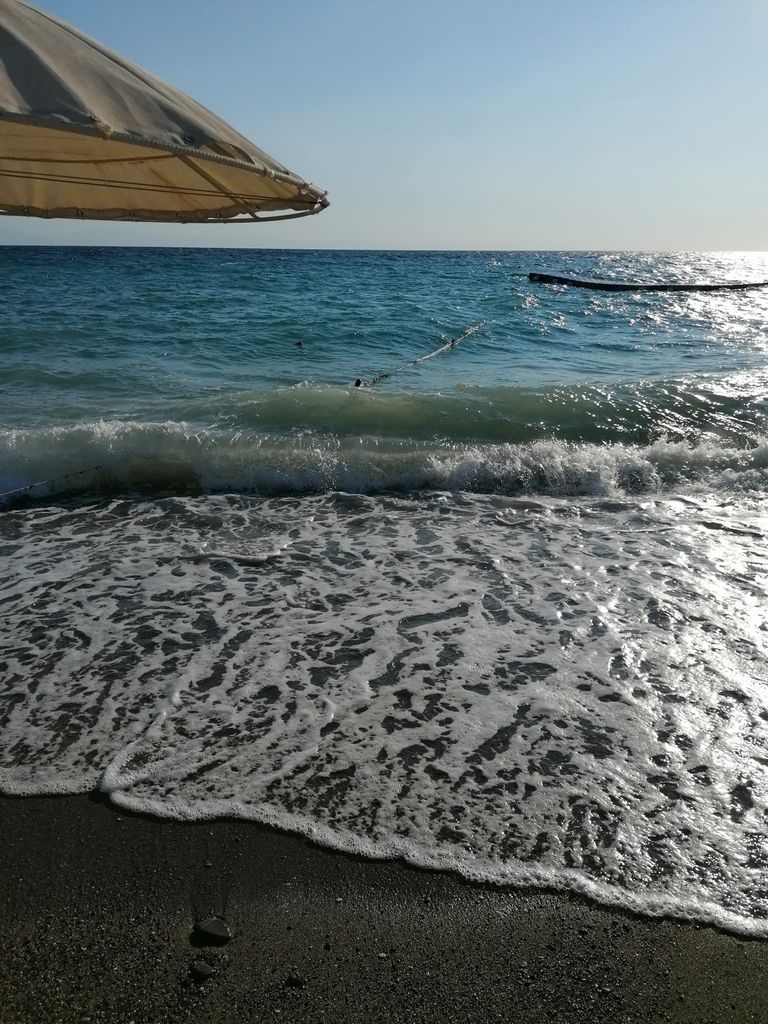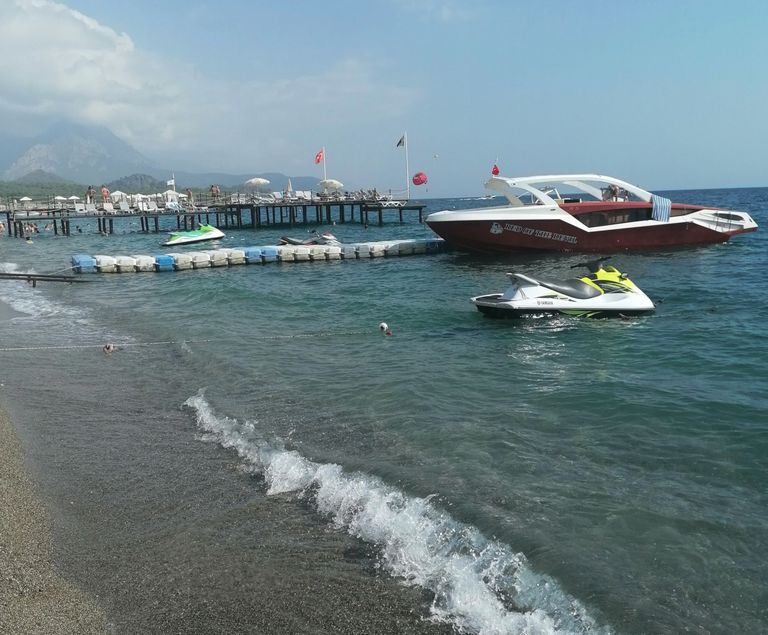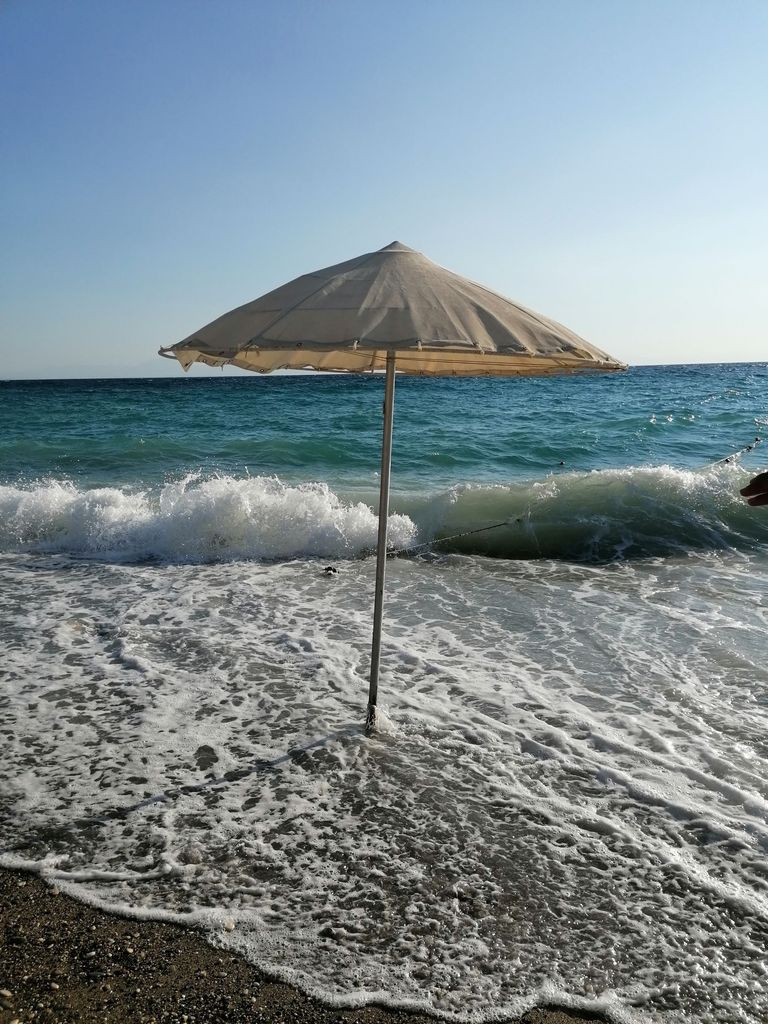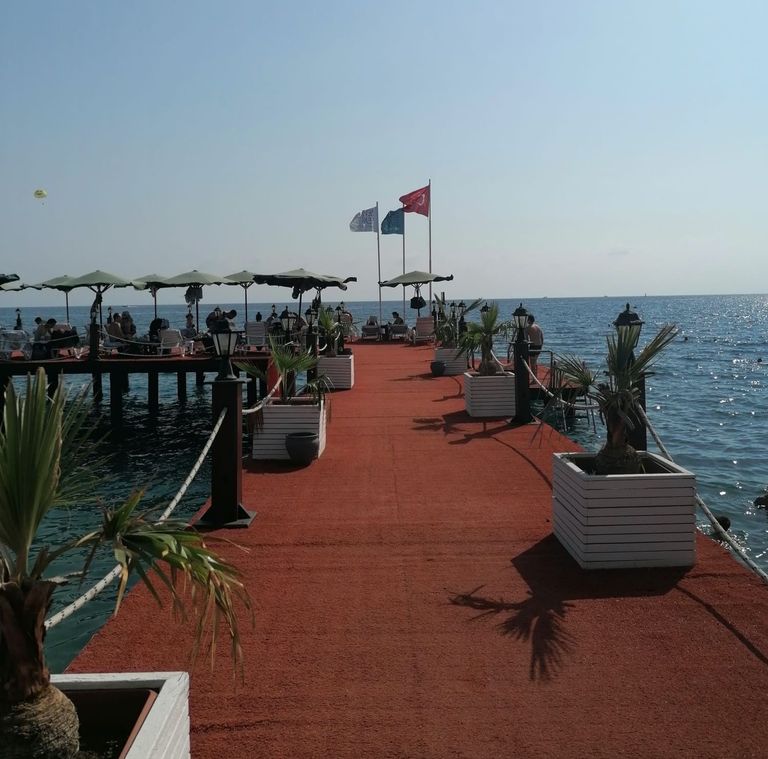 For me, one of the most beautiful moments is when I can welcome the early morning by the sea. Looking at the sea with sunrise and sunset is precious.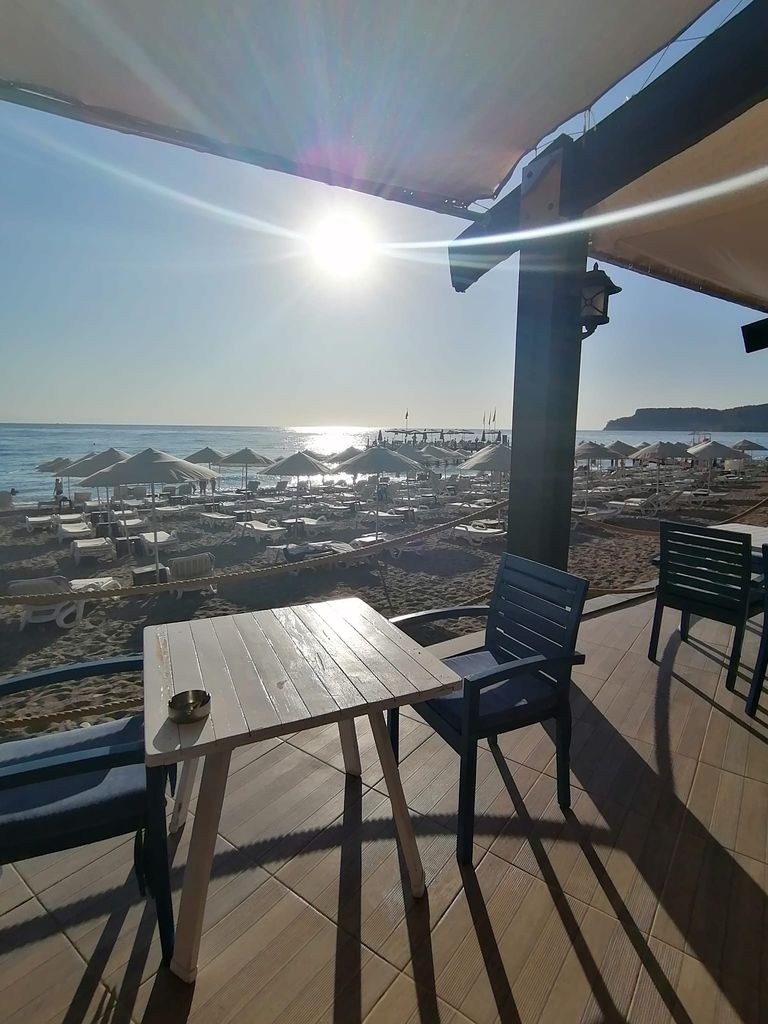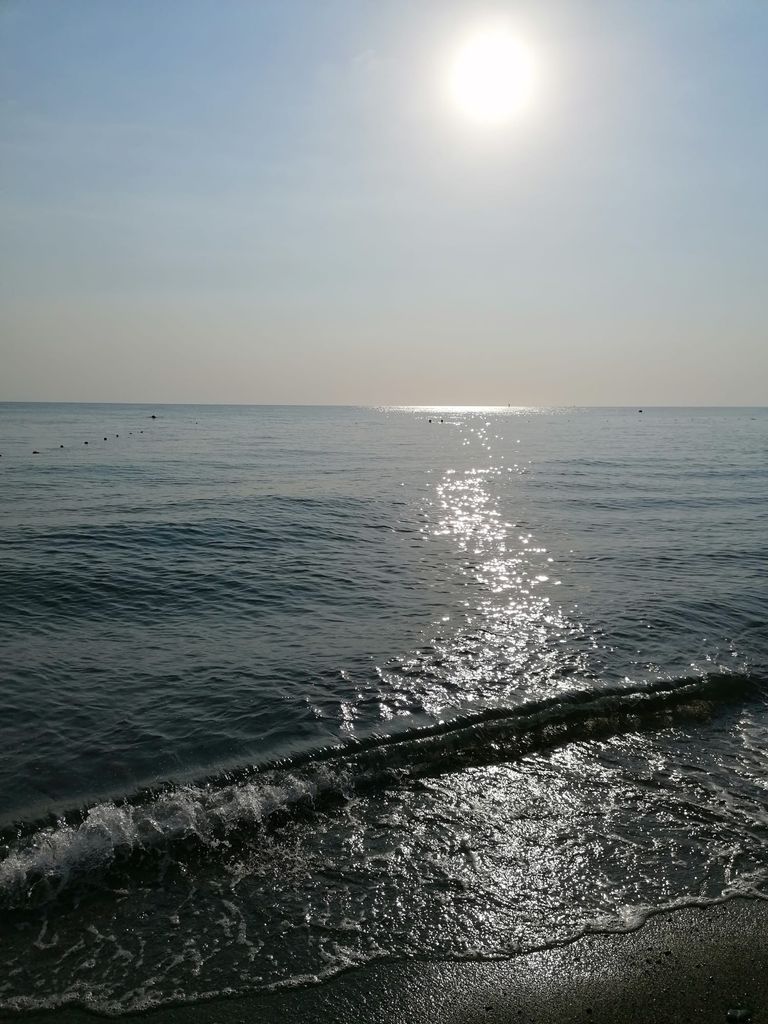 What I especially like about Kemer is the natural environment. Despite the construction of a large number of luxury hotels, Kemer managed to preserve its greenery and natural beauty. It is a town of beautiful scents of aromatic plants and clean and fresh air. It is surrounded by the hills of the Taurus Mountains, which are also tempting to explore.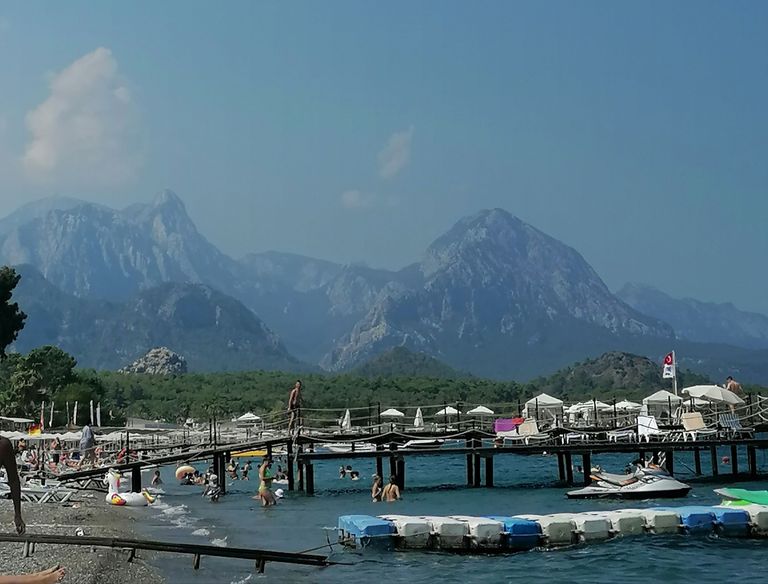 Each hotel, in addition to modern facilities, has a lot of greenery and that's what makes you feel very comfortable, surrounded by palm trees.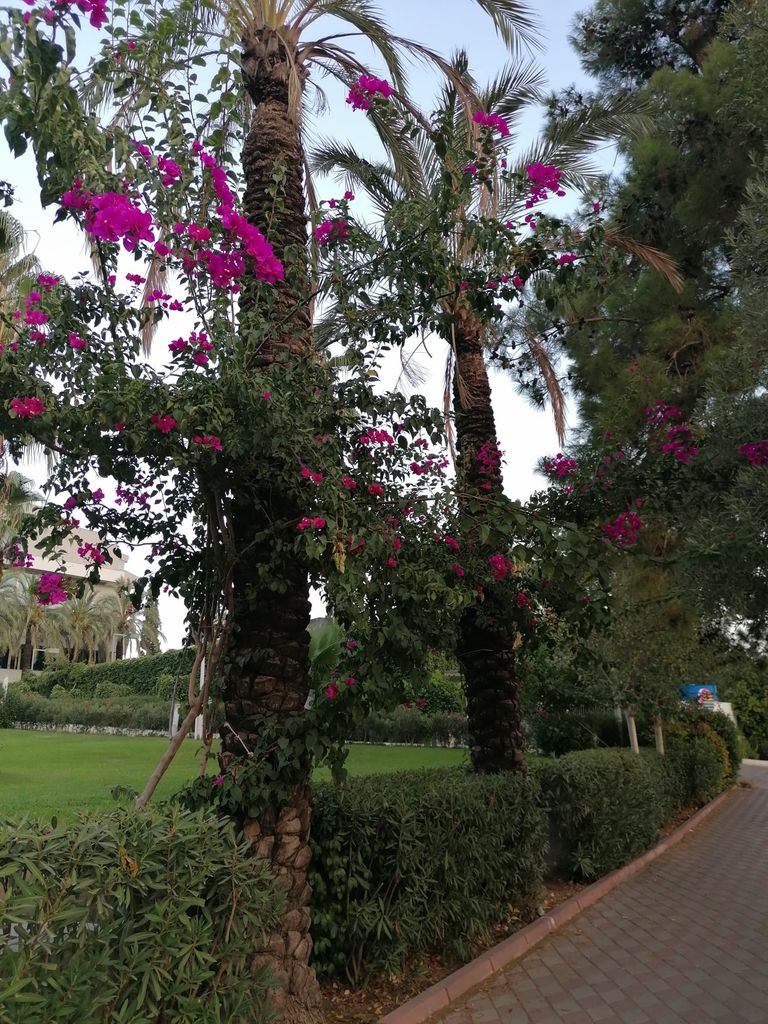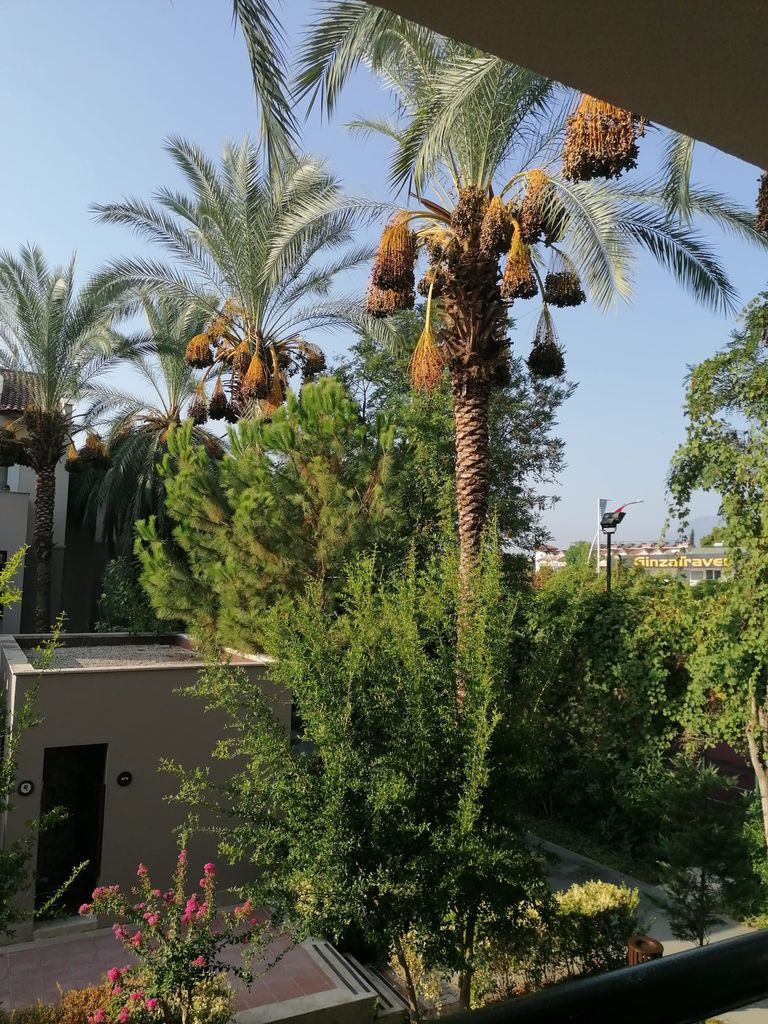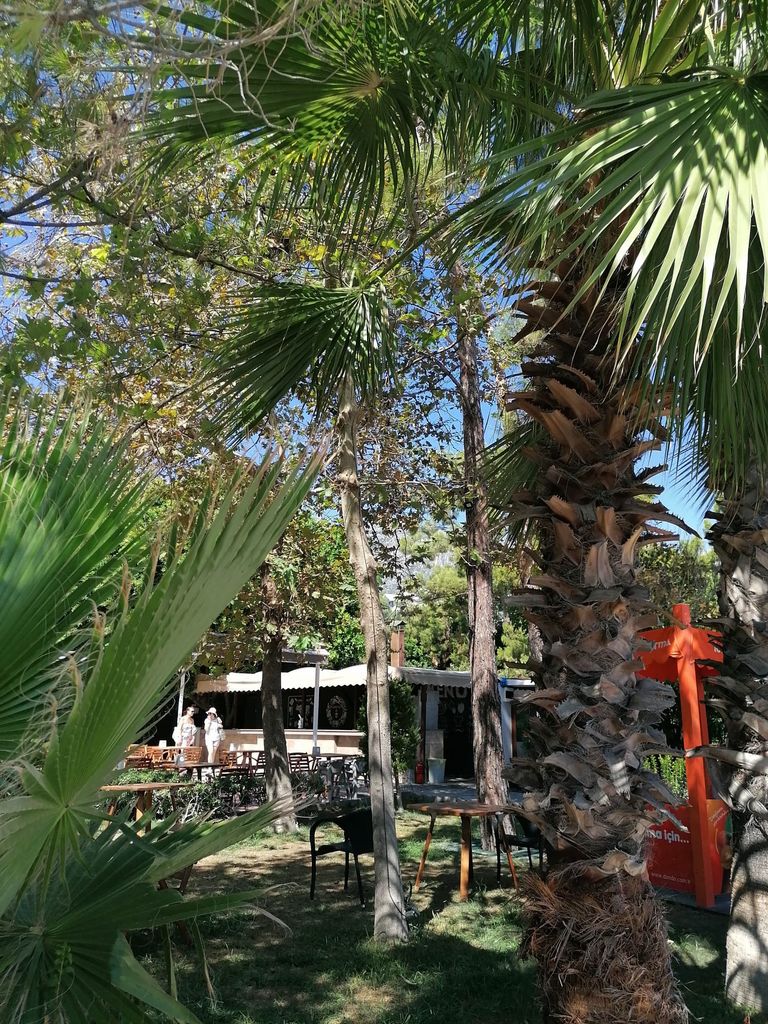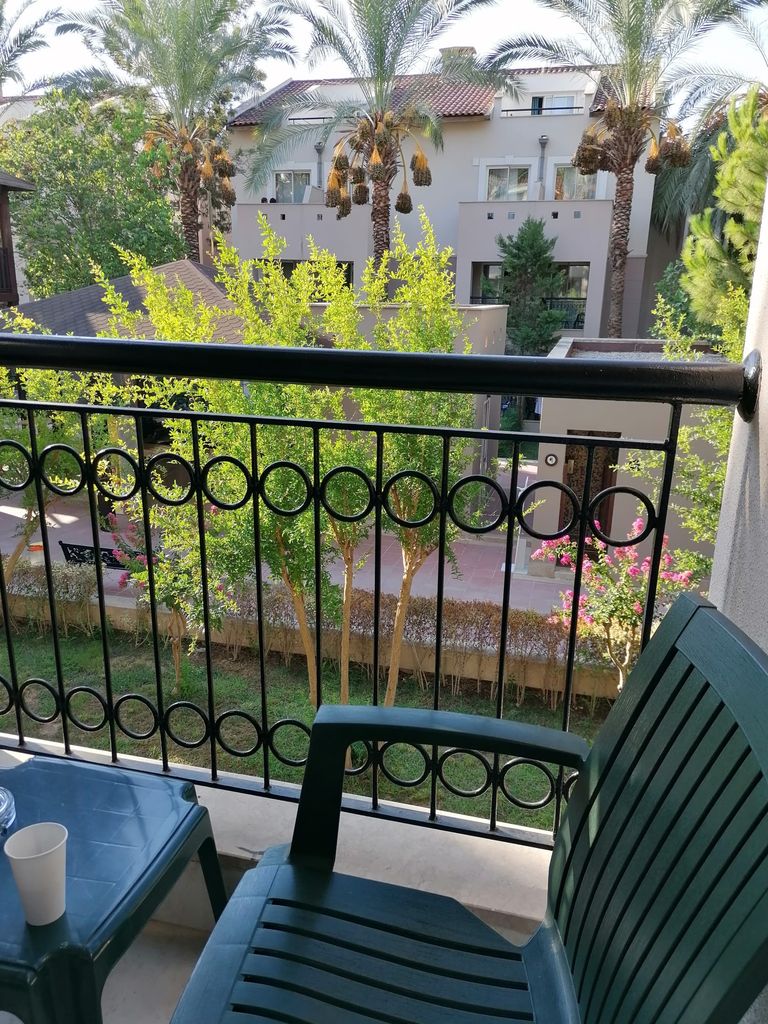 Some hotels look like castles. Turkey offers its tourists a luxurious holiday and high quality service.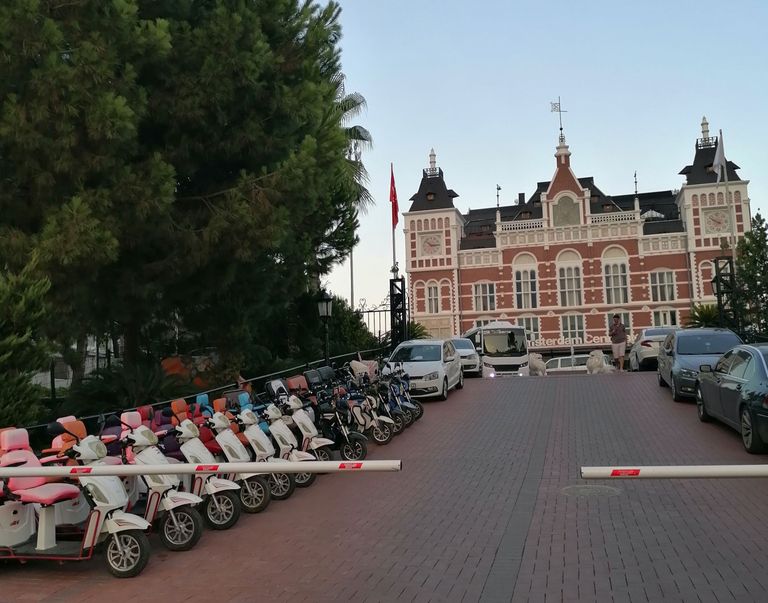 Turks are great hosts and will amaze you with their professionalism and hospitality. The surroundings are well maintained and are very clean and nicely decorated.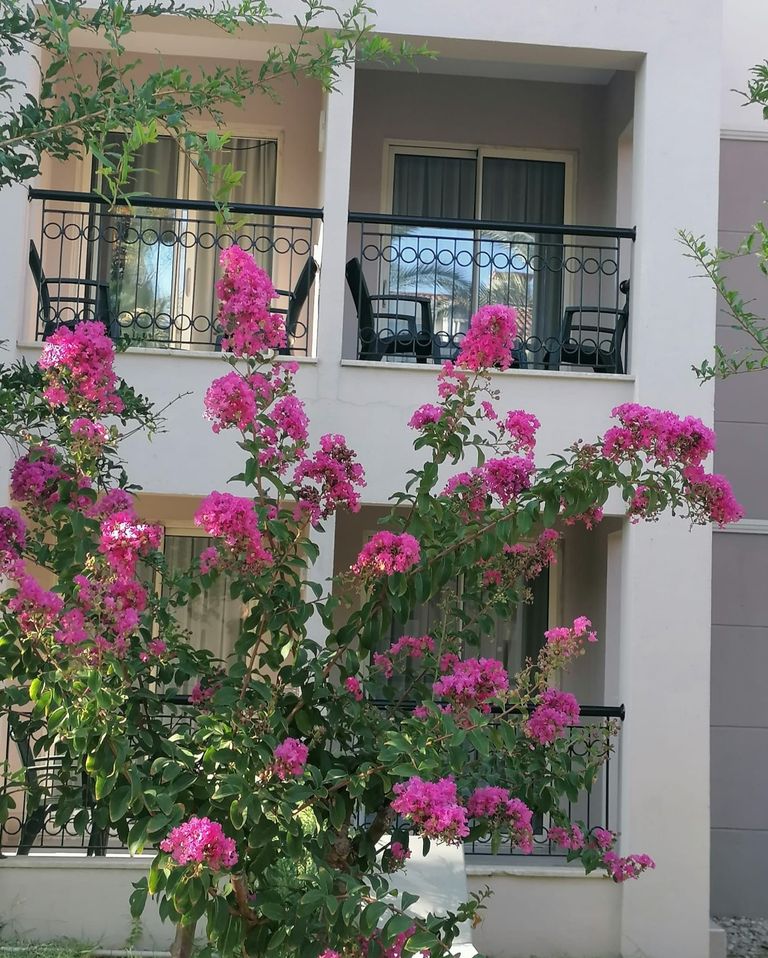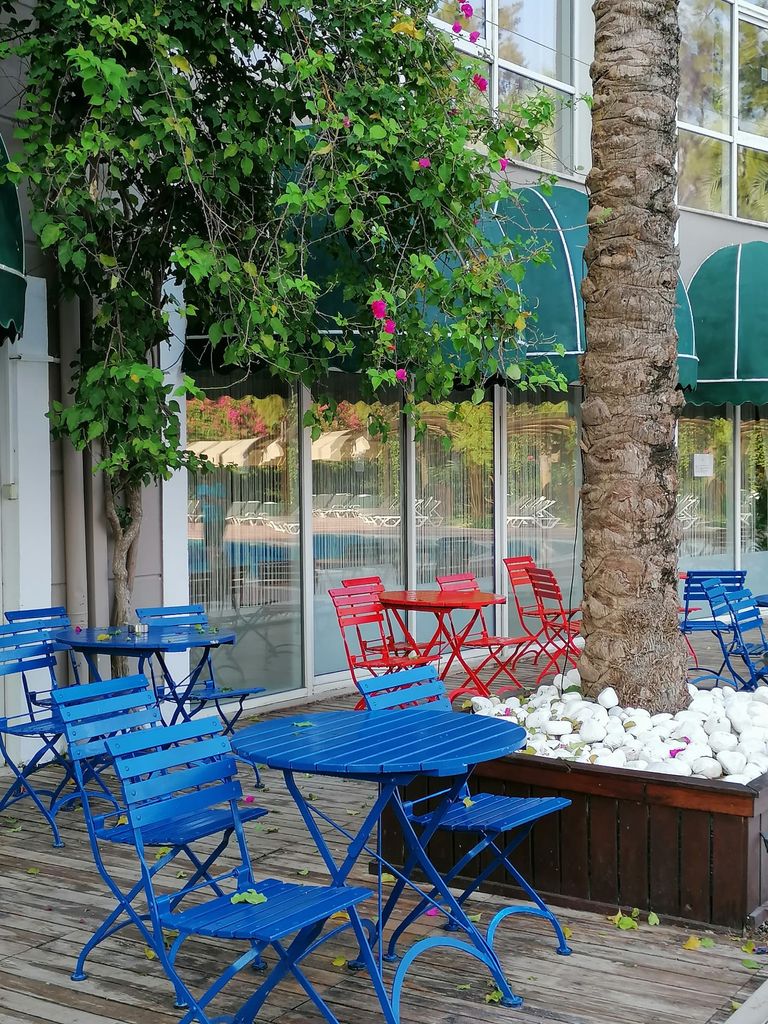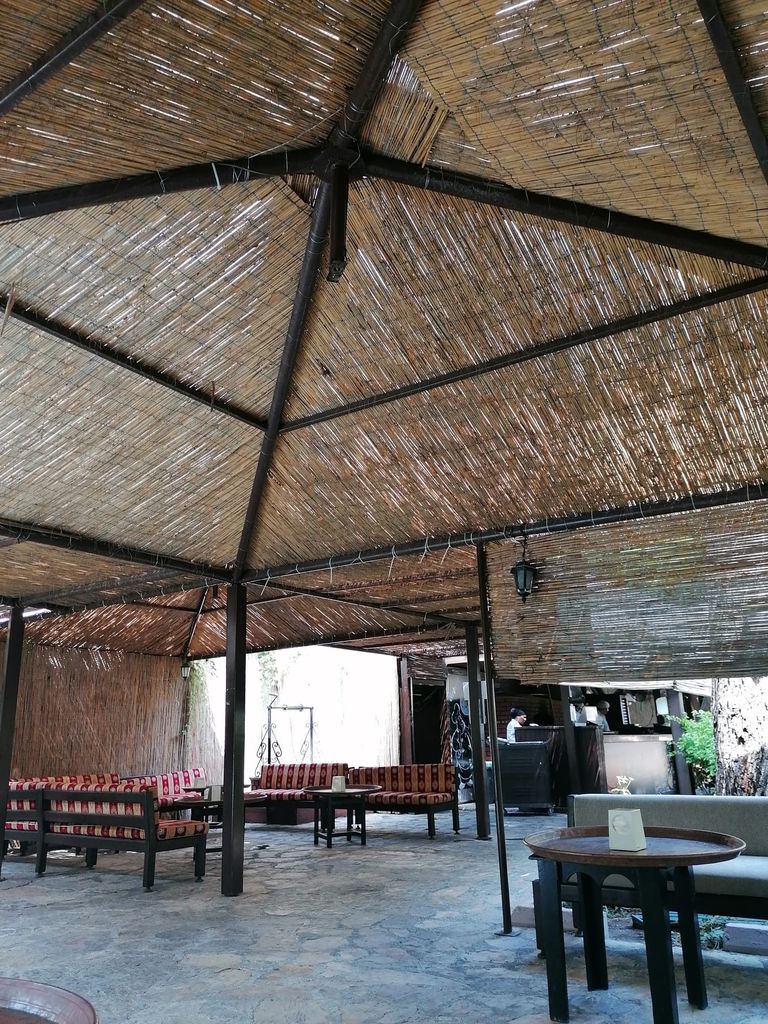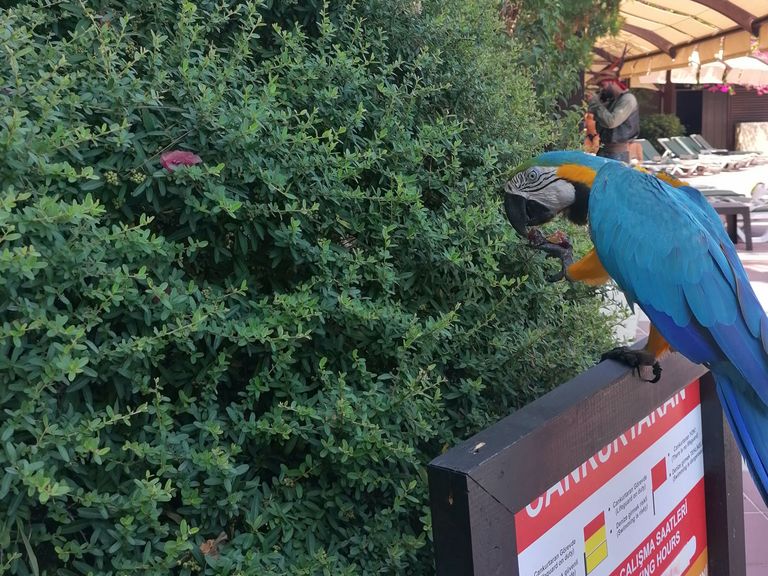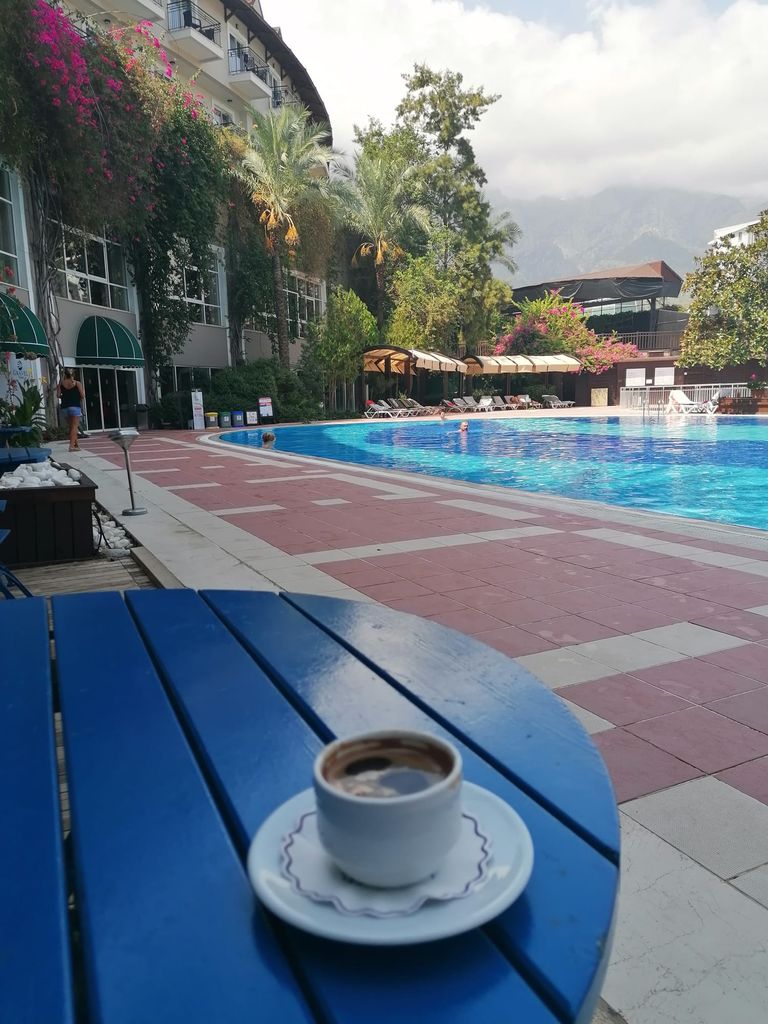 The city is pleasant for walking.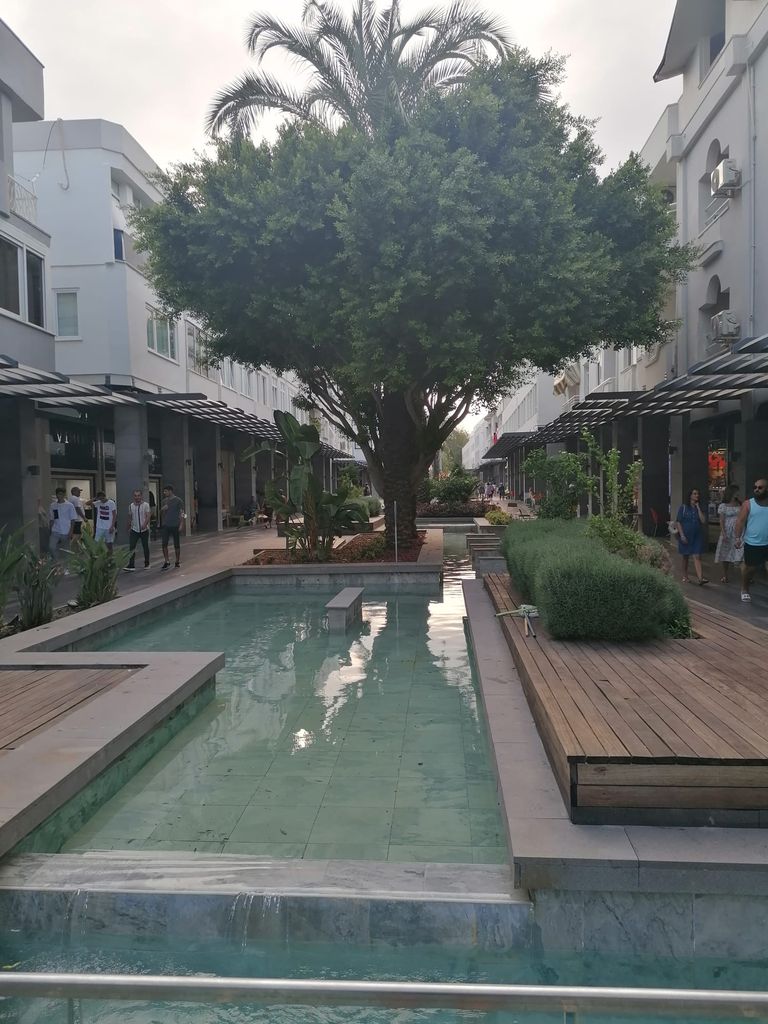 There are many shops where you can buy traditional Turkish products. If you enter a store, you will definitely buy something because the sellers are persistent and will offer you lower prices until you accept the offer. 😊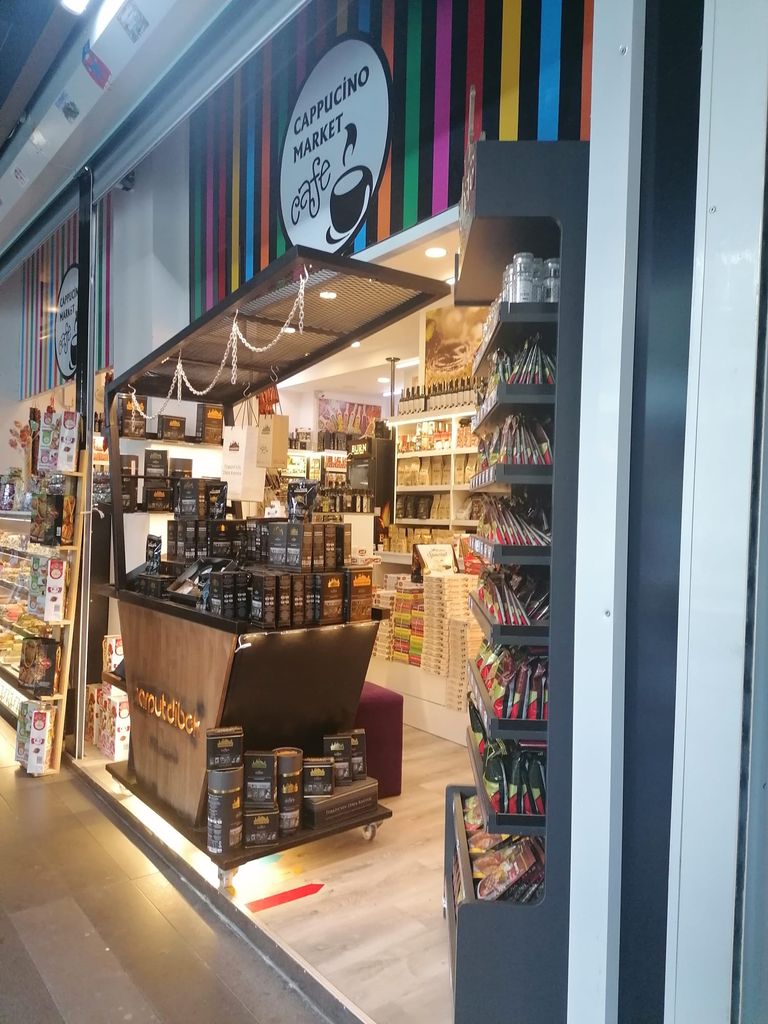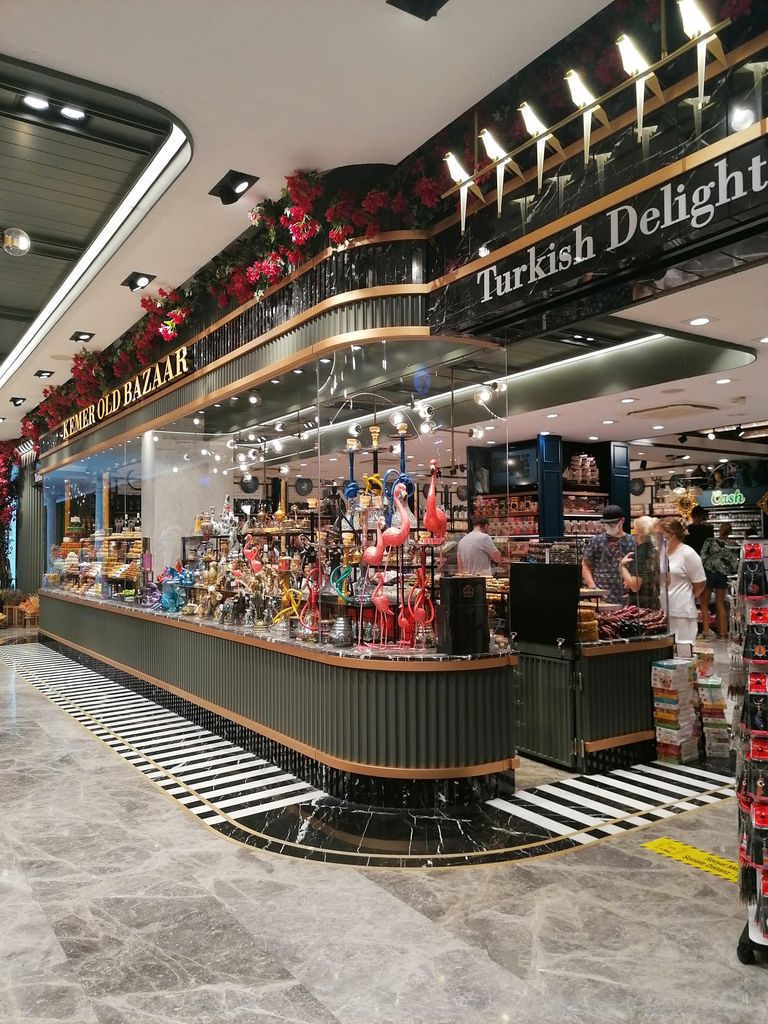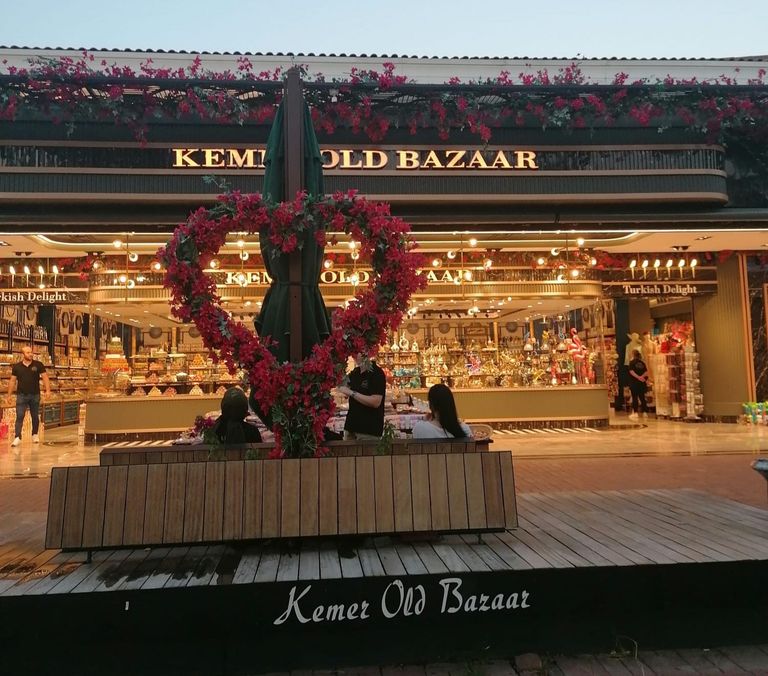 For me, as a food lover, a holiday in Turkey would be true hedonism. 😊 Their cuisine is very close to Serbian because my country was under Turkish rule for many years in old times. I love their food specialties which are so many that you can't try them all during your stay there because you need much more time.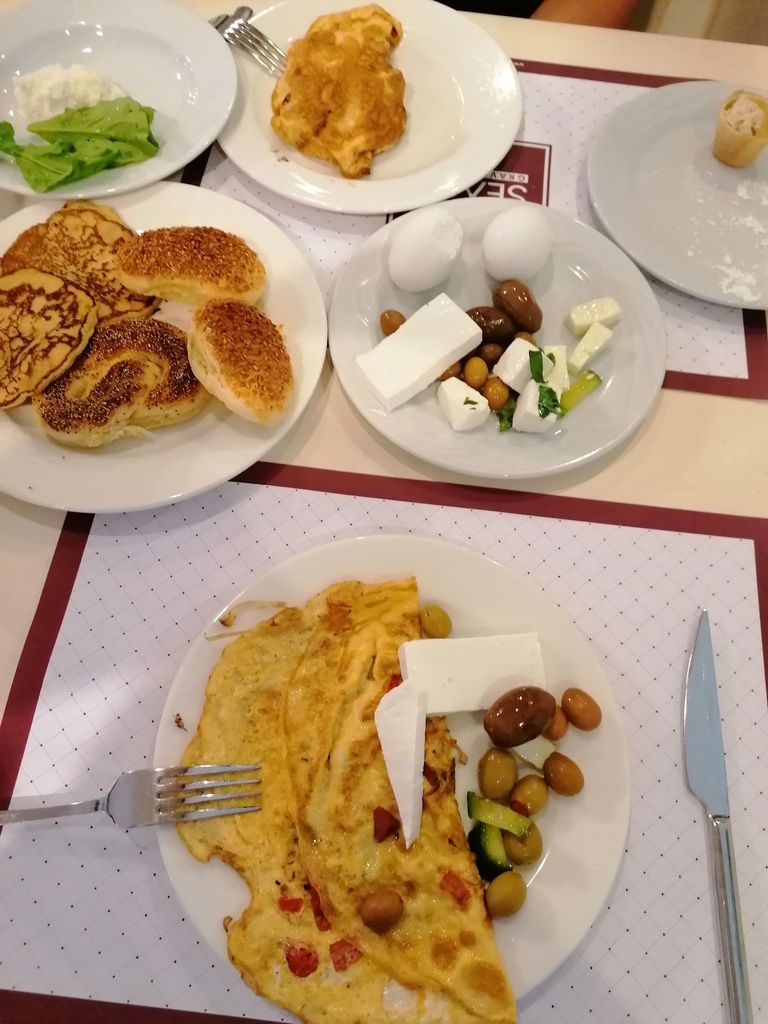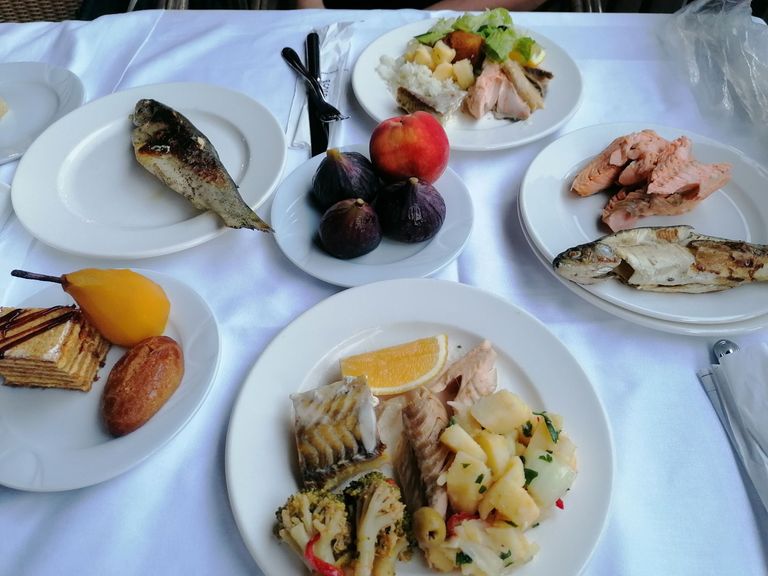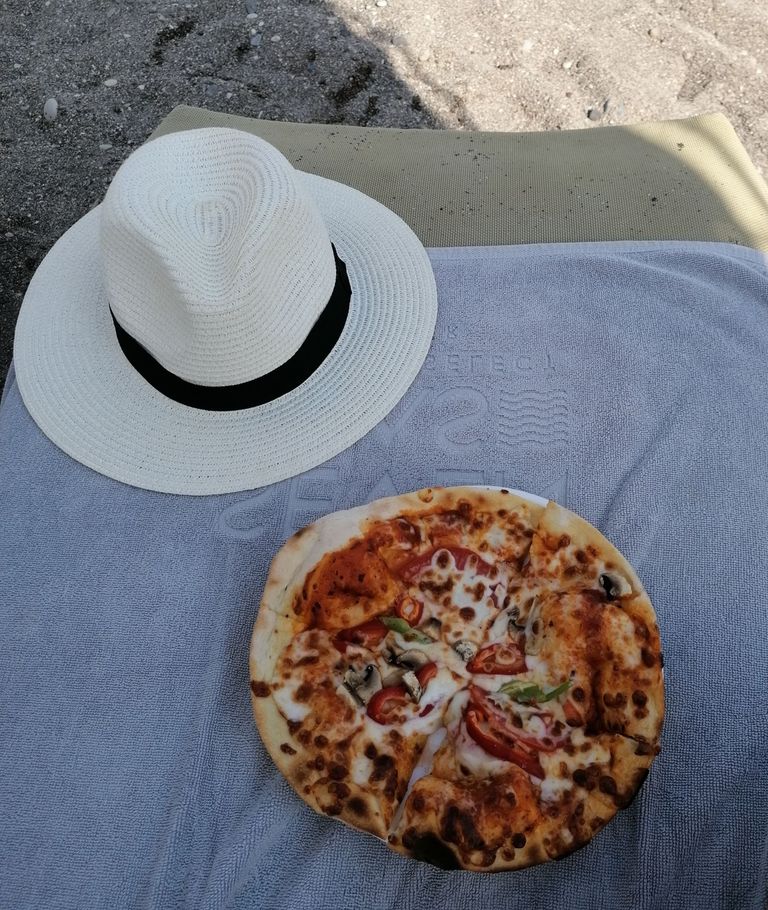 There are so many delicacies, various types of baklava and other traditional cakes and you can't resist them.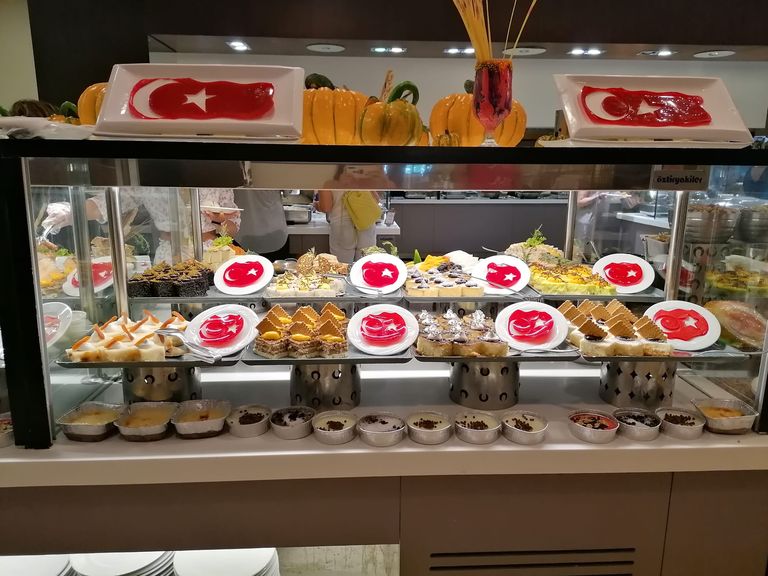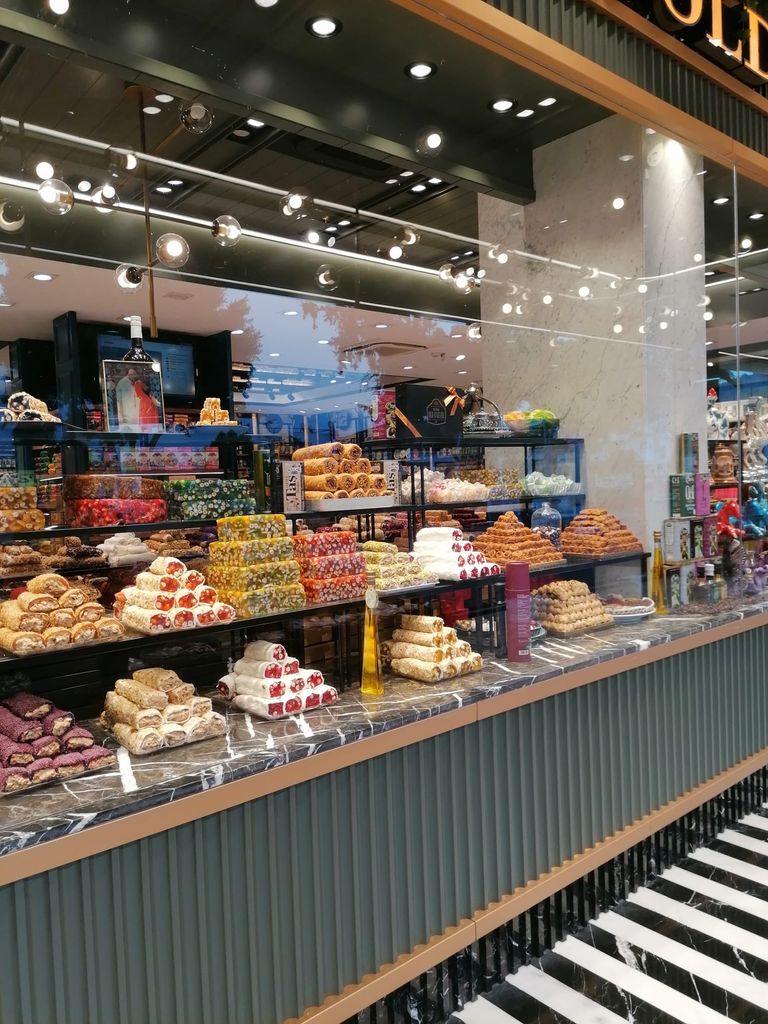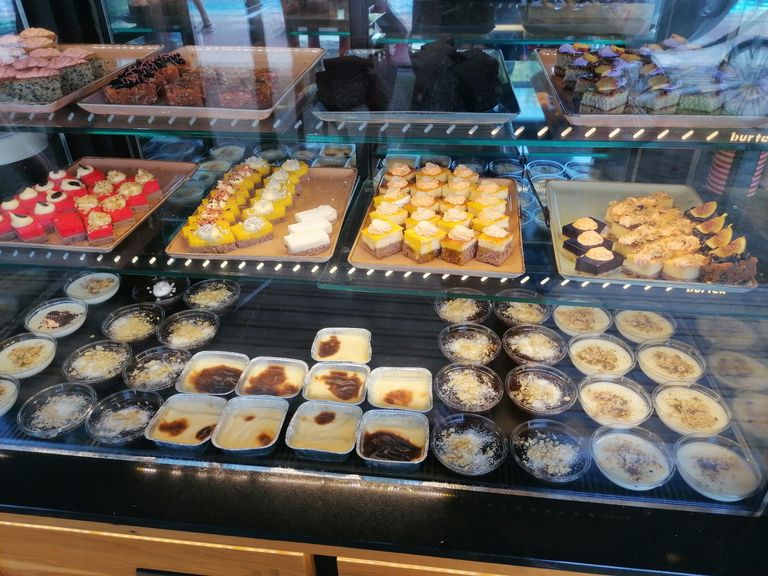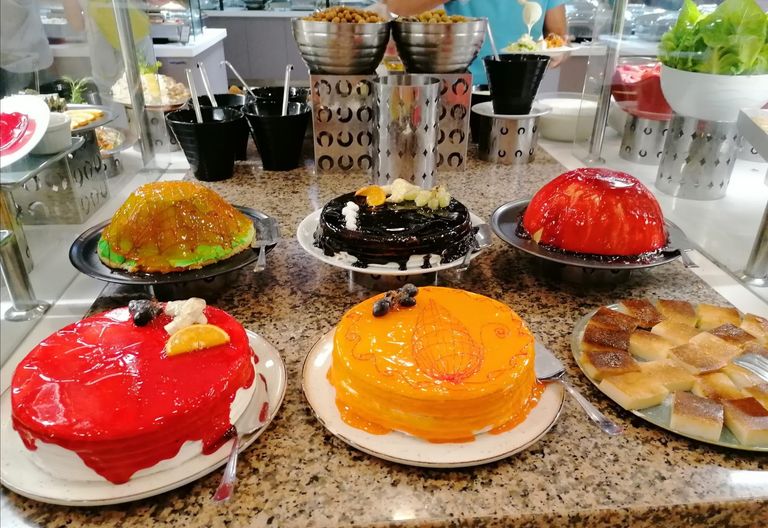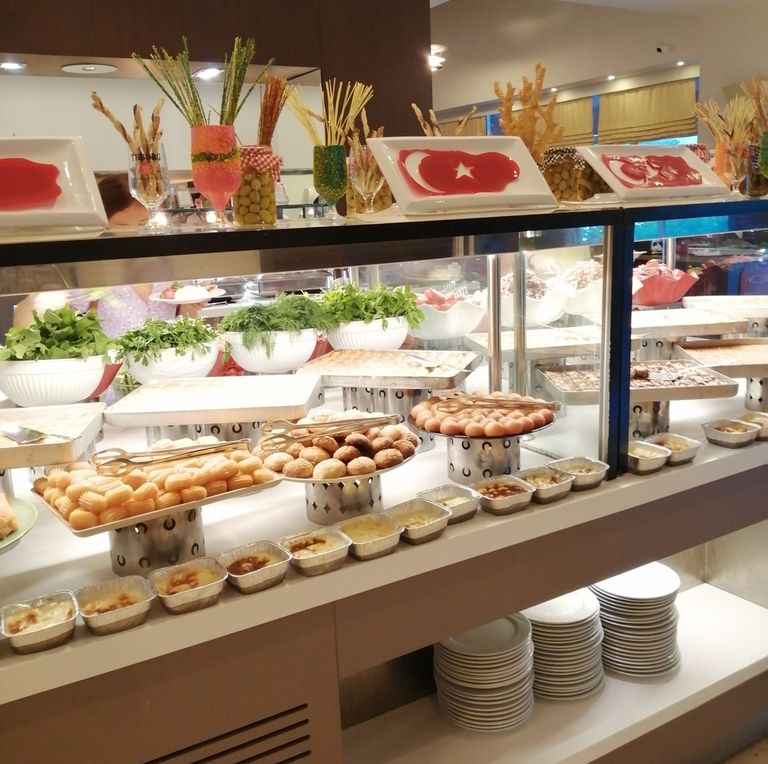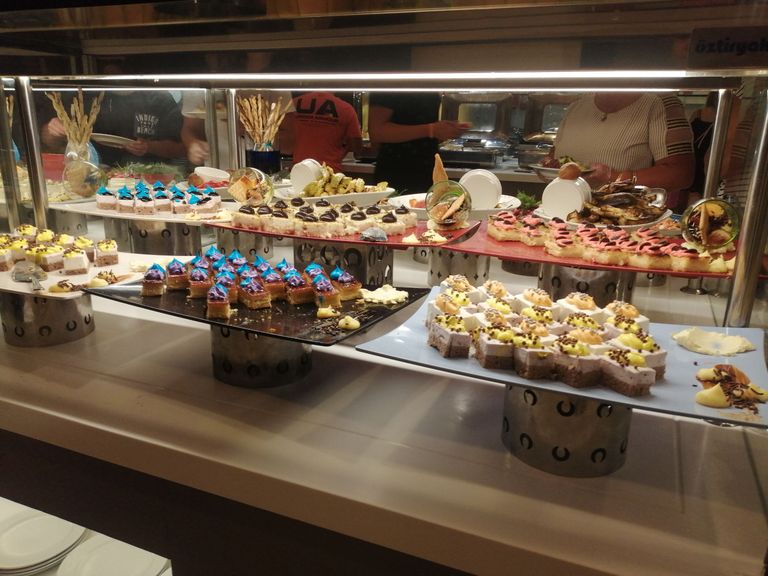 And when I saw the lady in the photo below rolling out the dough crusts for traditional Turkish pancakes called gozleme, I was amazed.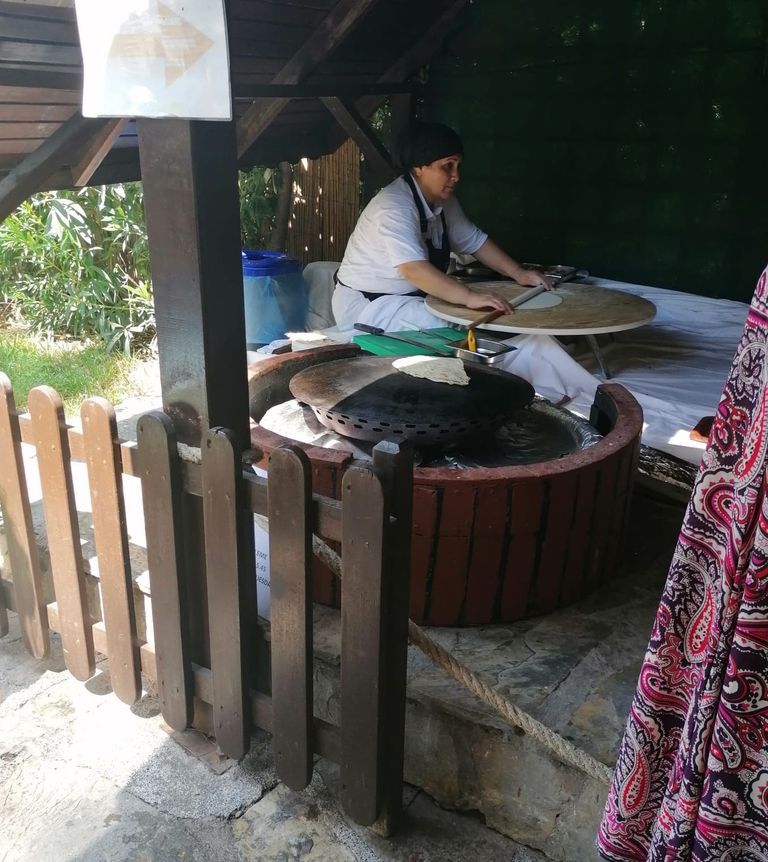 They are filled with various fillings. It's something you should definitely try.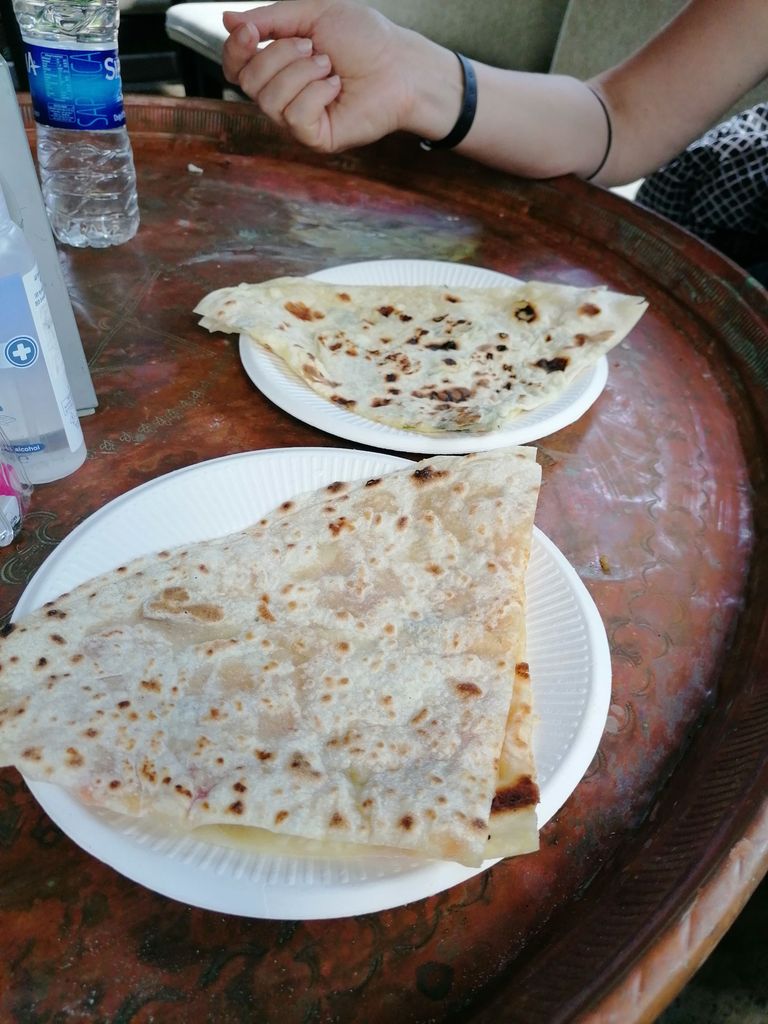 And finally, one pleasure that gives your stay in Turkey a special charm - Turkish tea. One cup of this tea a day will make you feel calm and healthy. And the same could be said for staying in this place. After such a vacation, you will feel really good, calm and healthy.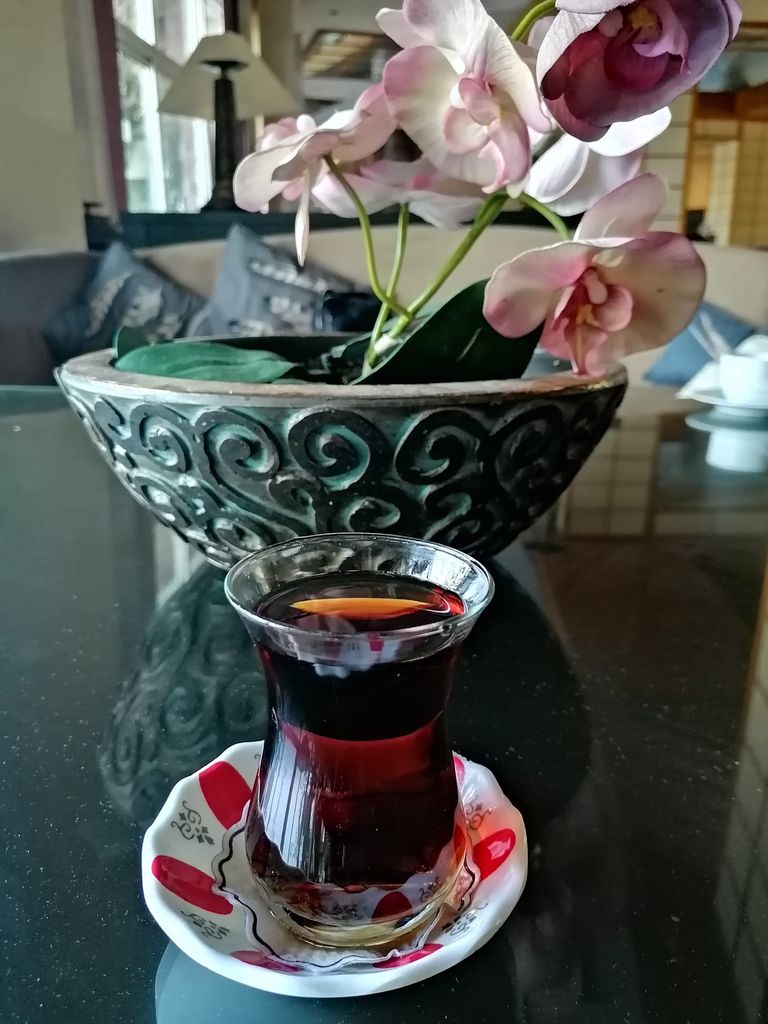 My mom and sister brought a lot of delights from Kemer that we enjoy even today.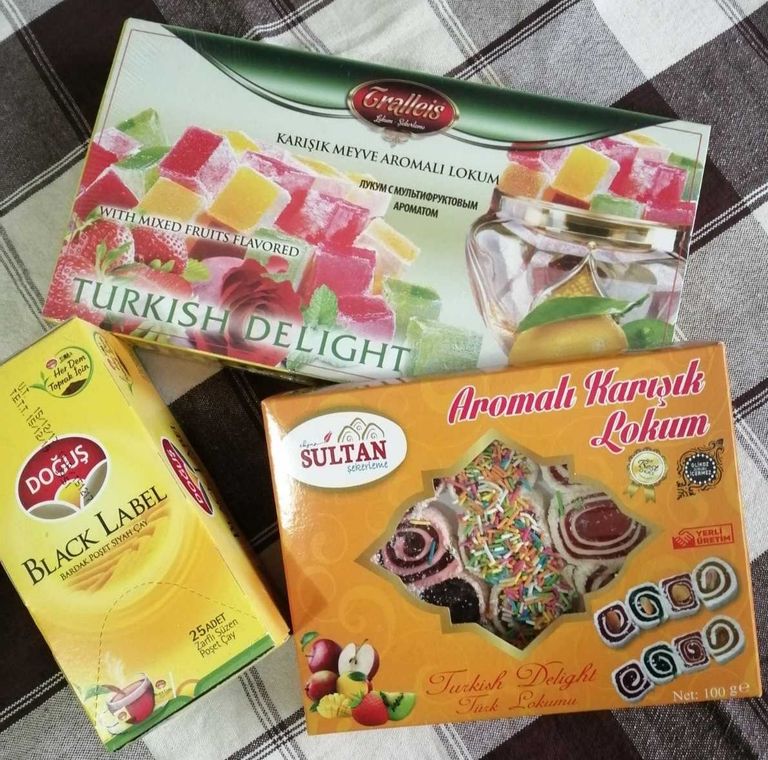 And of course a lot of beautiful impressions. 😊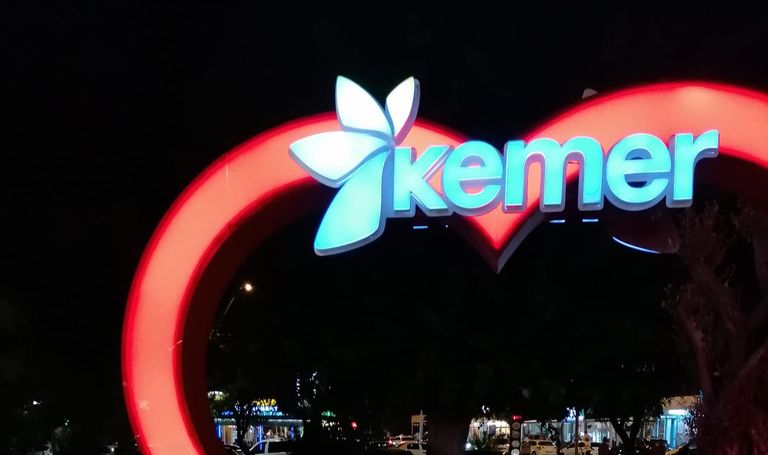 Thank you very much for reading.
The images and writing are original and mine.
Greetings!
Jelena