Hello everyone, I hope you are doing great today. I started working after two years of maternity leave, but we will ignore that fact now. 😊 What's important is that it won't stop me from traveling.
Before starting work, I needed relaxation, so I spent a few days on the Zlatibor mountain in western Serbia.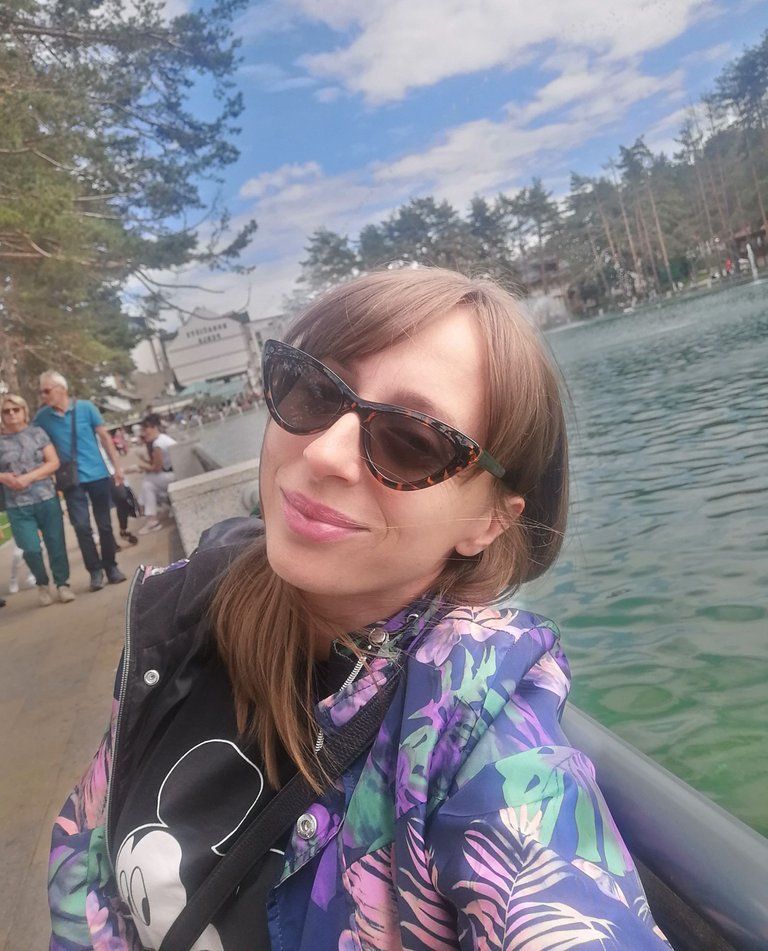 I chose Hotel Mona because it offers exactly what I needed. 😊
When we arrived we were greeted by this red deer that caught my attention.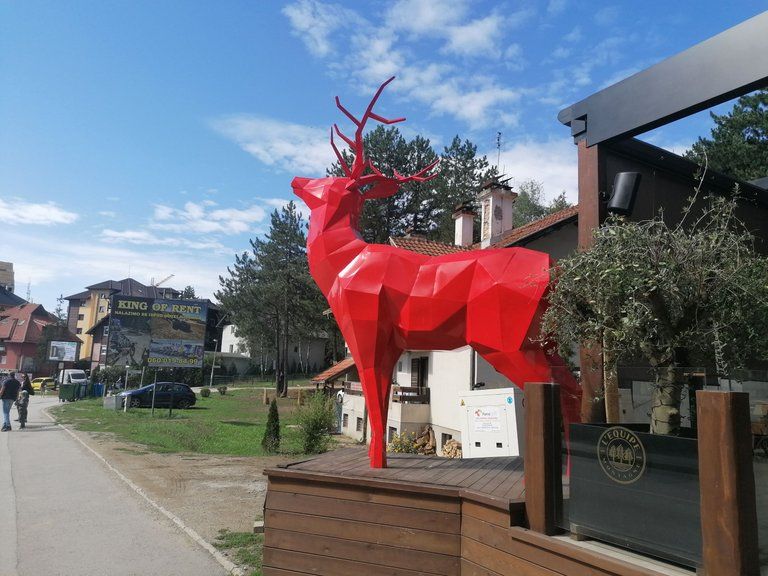 I'm not a fan of the Zlatibor mountain because it's too urbanized, but only 40 km away is Tara mountain, where we went after a few days and spent one more day in true nature. Still, there are some forests here and there on Zlatibor where my son tried to breathe deeply due to his breathing problems.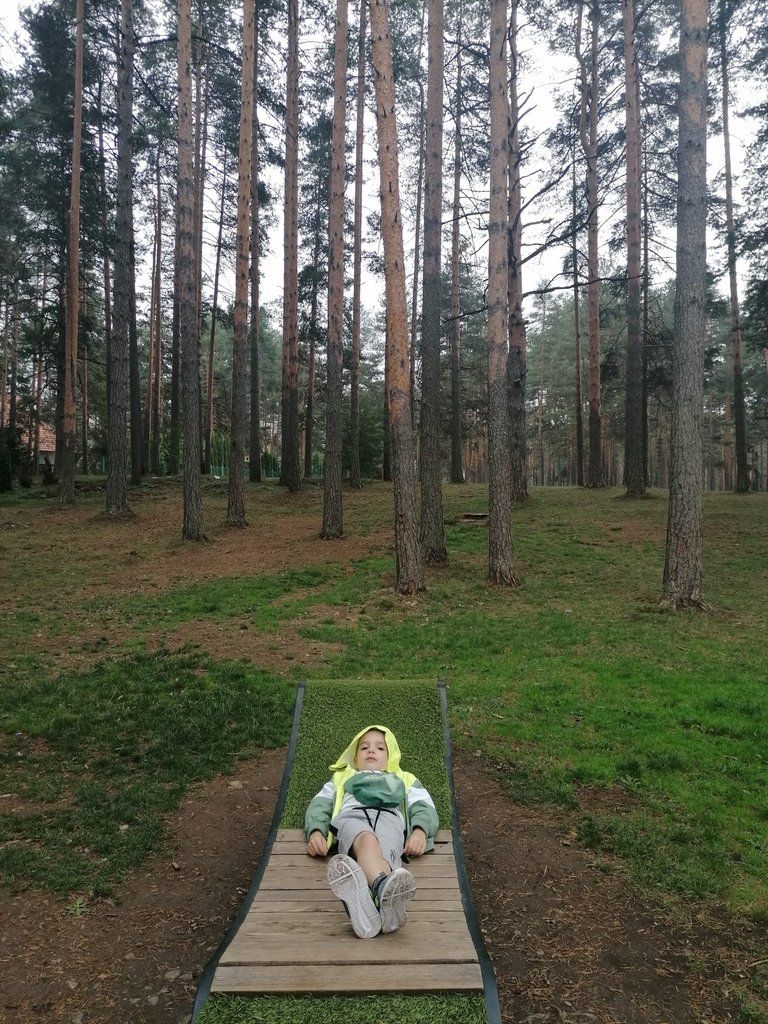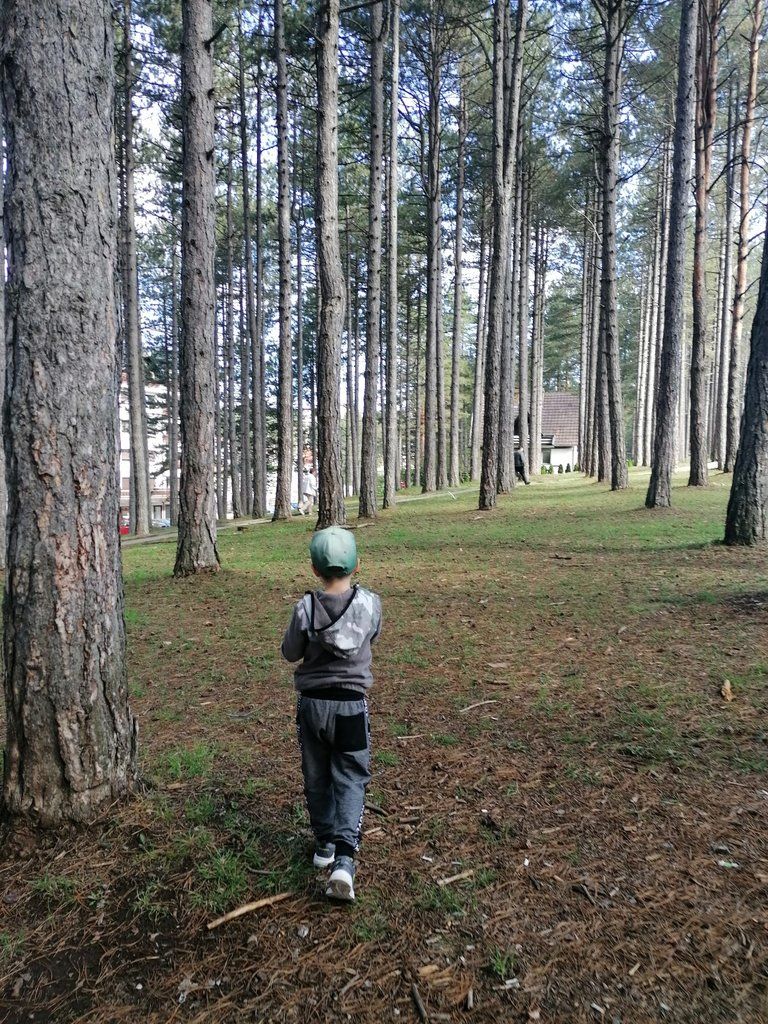 Zlatibor has a lot of landscaped greenery and meadows that turn into children's playgrounds for sledding in the snow during the winter.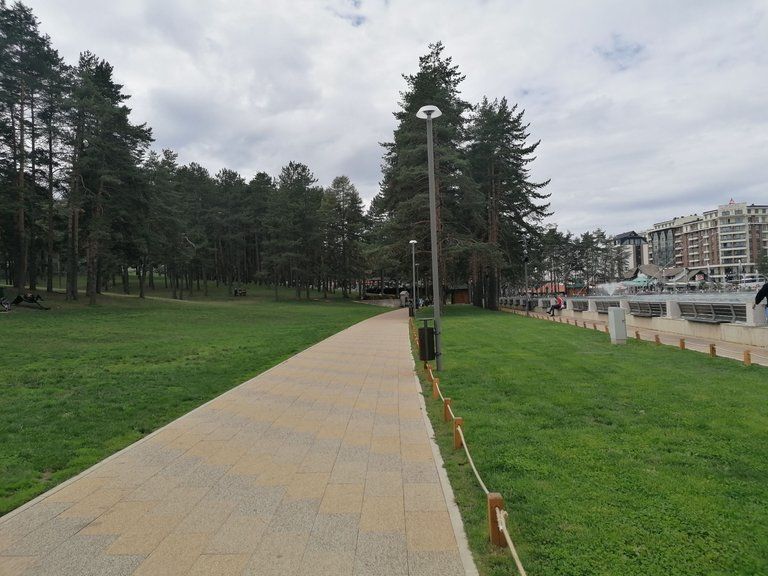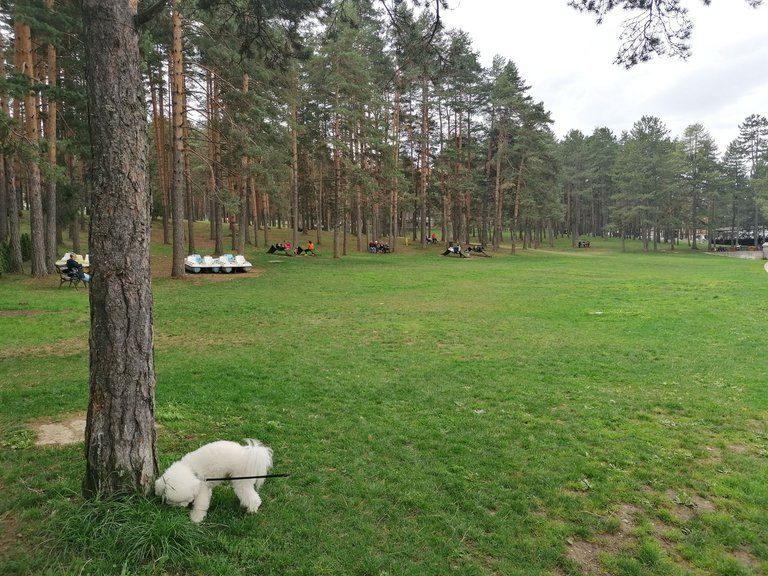 When you're on the promenade, you have the impression that you're in a city, and I don't like that because I prefer the natural environment. It was very crowded.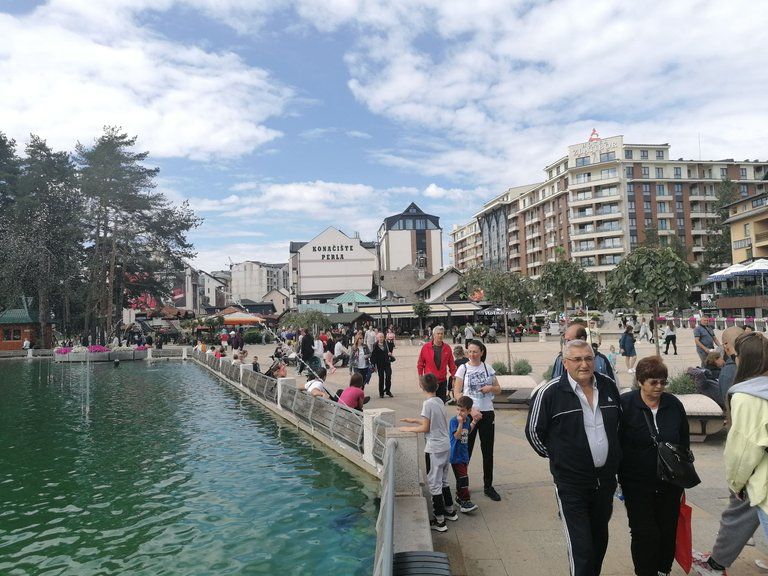 In the center there is a large artificial lake, the bottom of which is concreted, so the lake resembles a large fountain. The walks by the lake are very pleasant.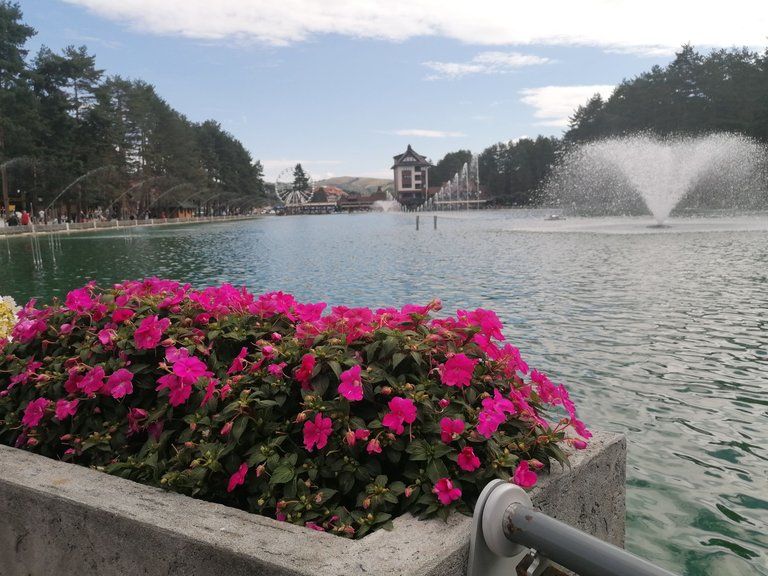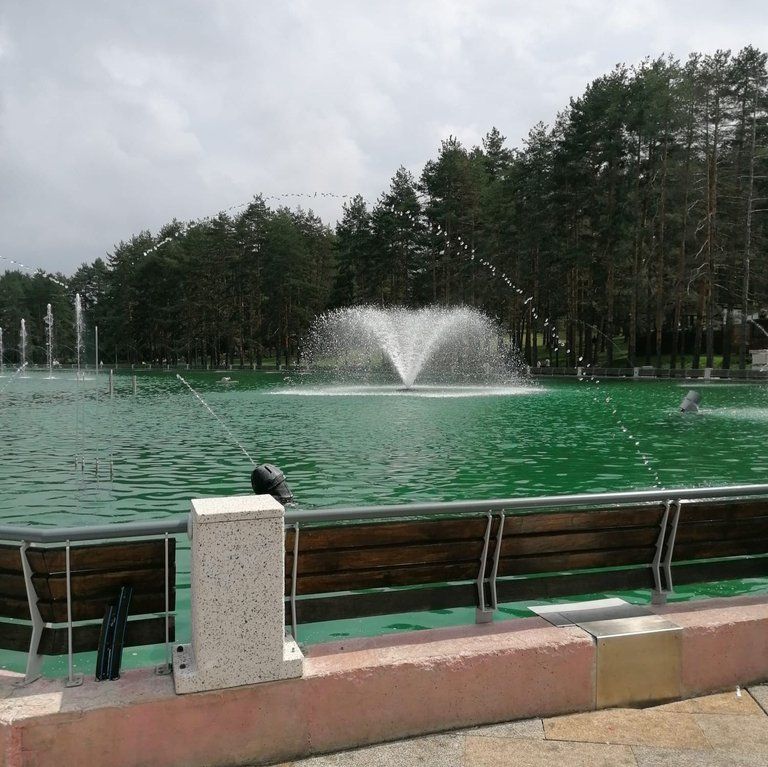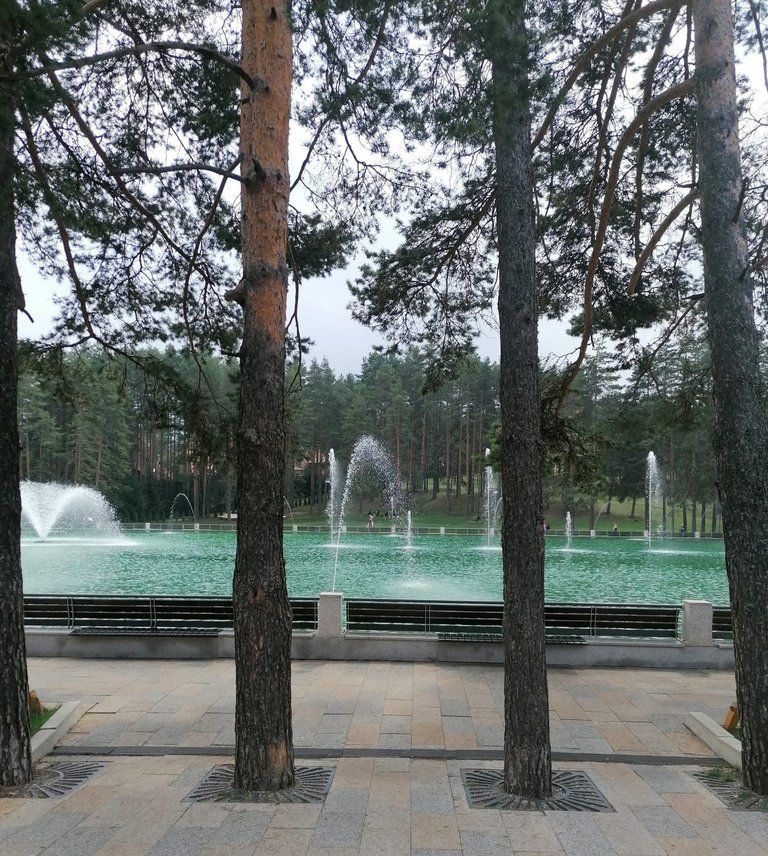 I especially like the restaurant that is located on the lake and offers a wonderful view of the surroundings.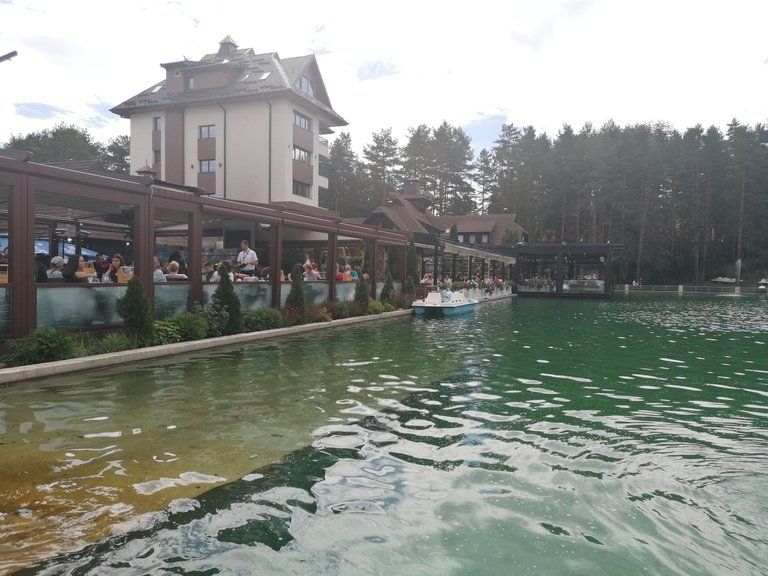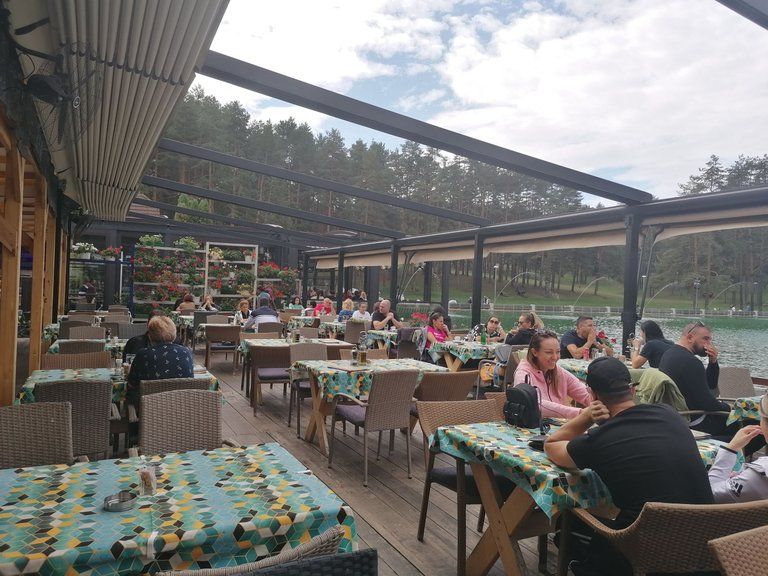 Zlatibor is a perfect vacation spot for people who like a mix of urban and nature and who want their children to have a great time because of various fun attractions such as Dino Park, amusement parks, etc.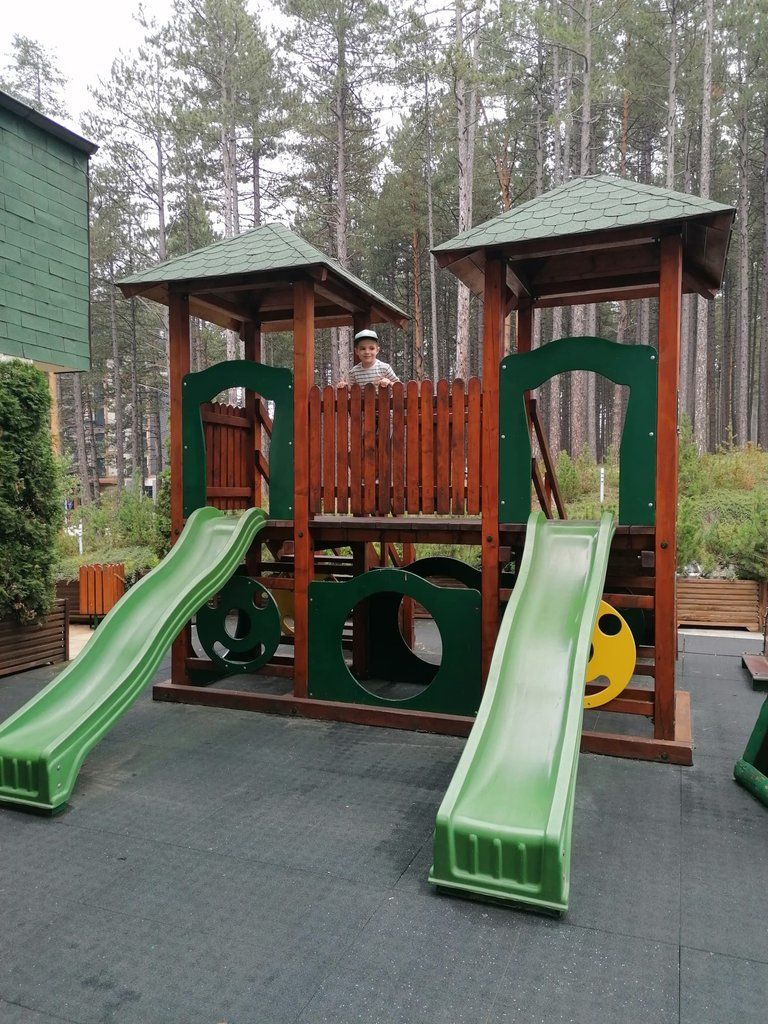 The promenade has a large number of cafes and restaurants, as well as stalls selling local traditional products, such as jams, juices, cheeses, etc.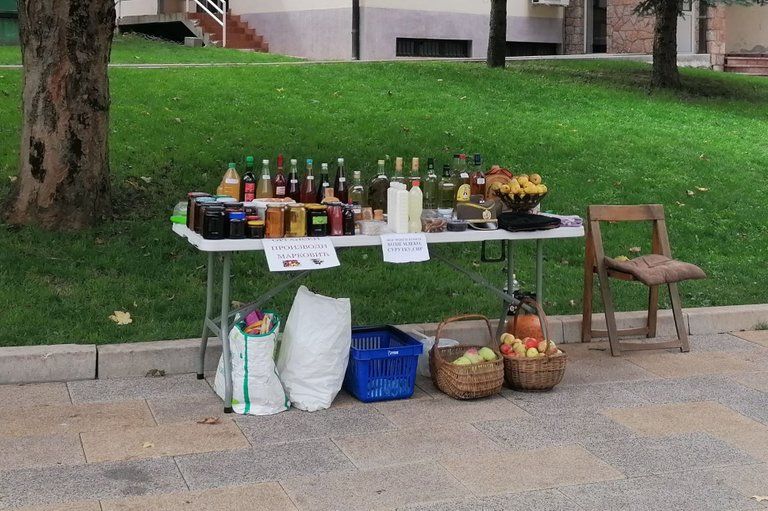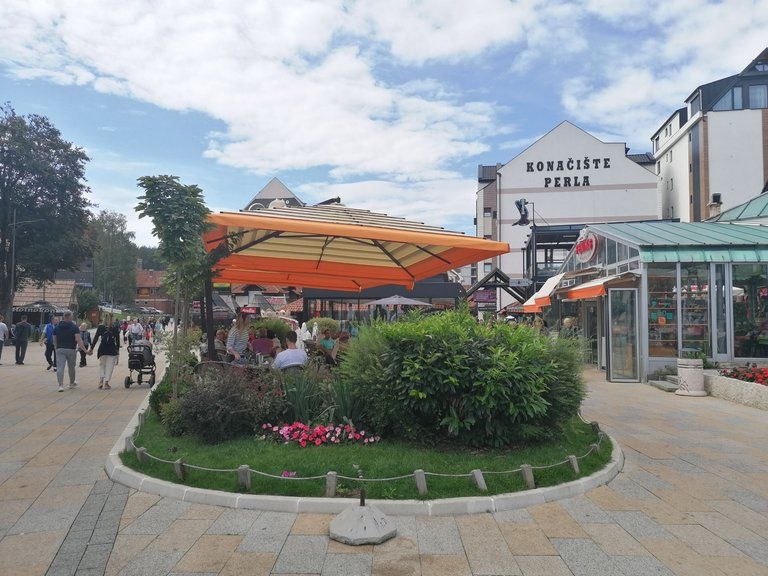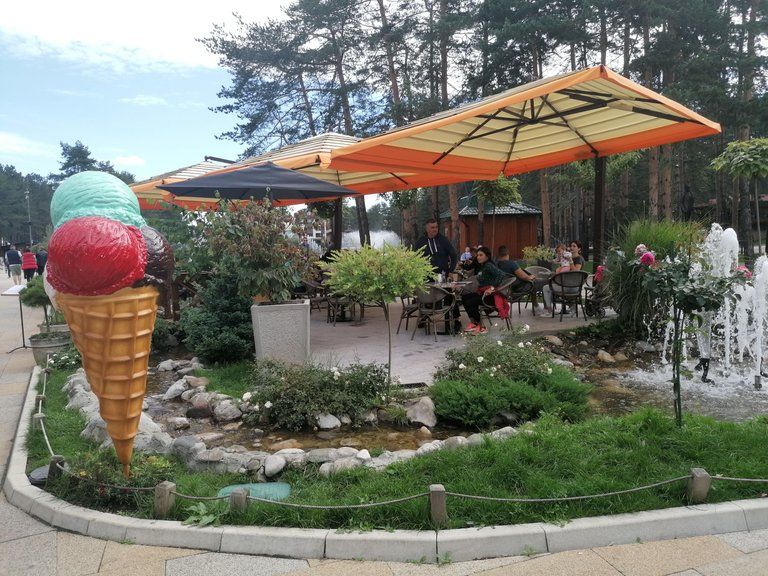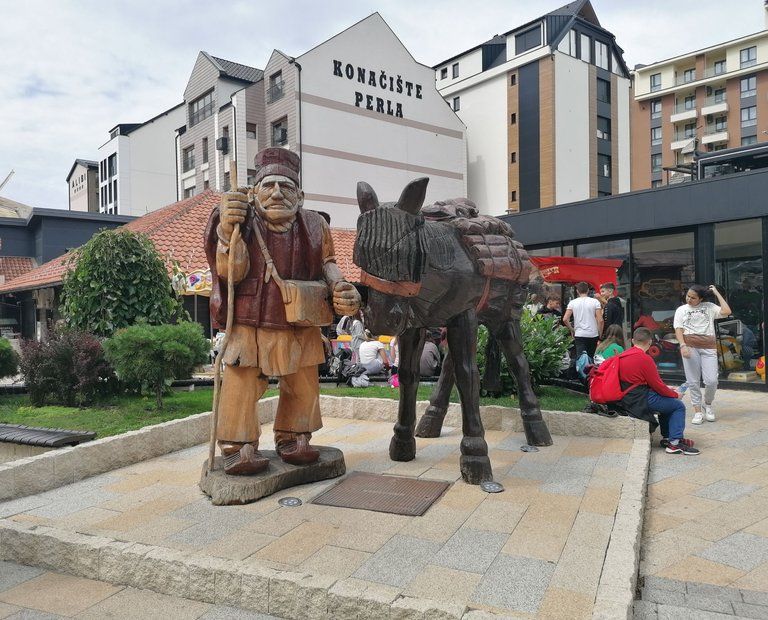 The food in this area is very good, so don't miss the chance to eat well if you visit this place. 😊
While we were walking, my attention was drawn to a small botanical garden that has very interesting medicinal and aromatic plants. I especially liked the lemon balm we bought for tea. It has a very soothing and relaxing effect.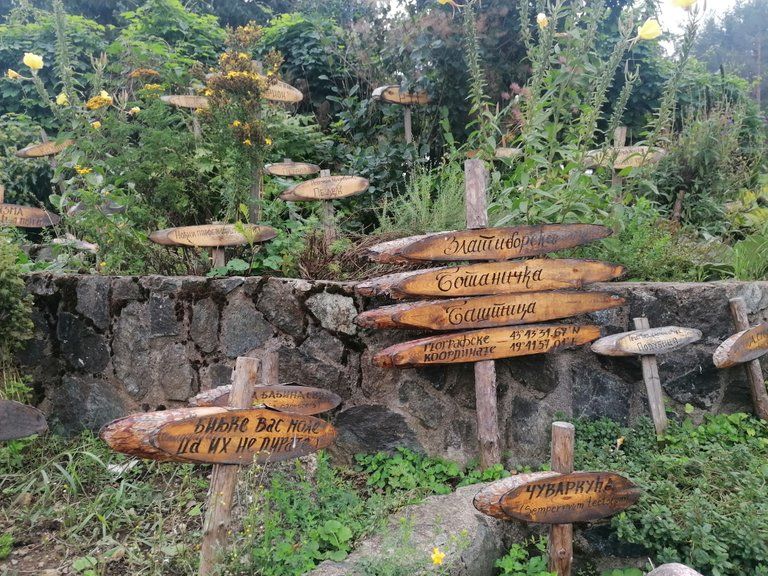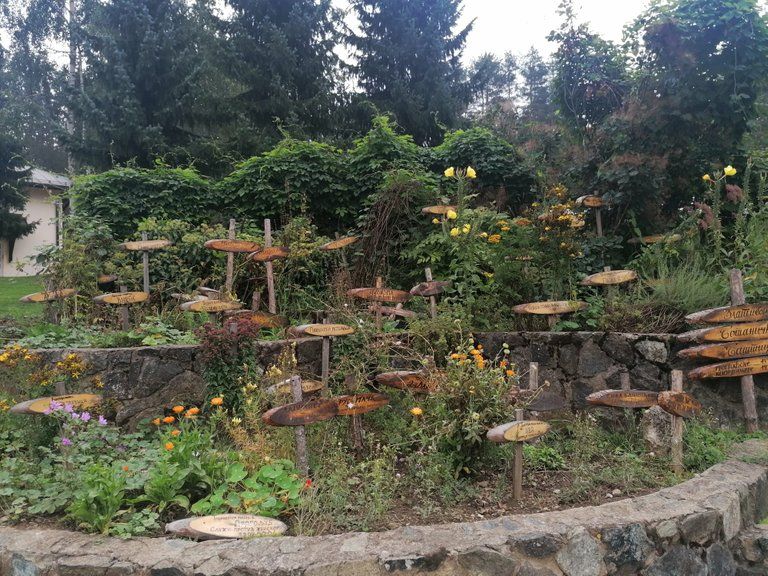 Above the promenade, there is a very beautiful church which is reached by stairs. It is the Church of the Holy Transfiguration of Christ.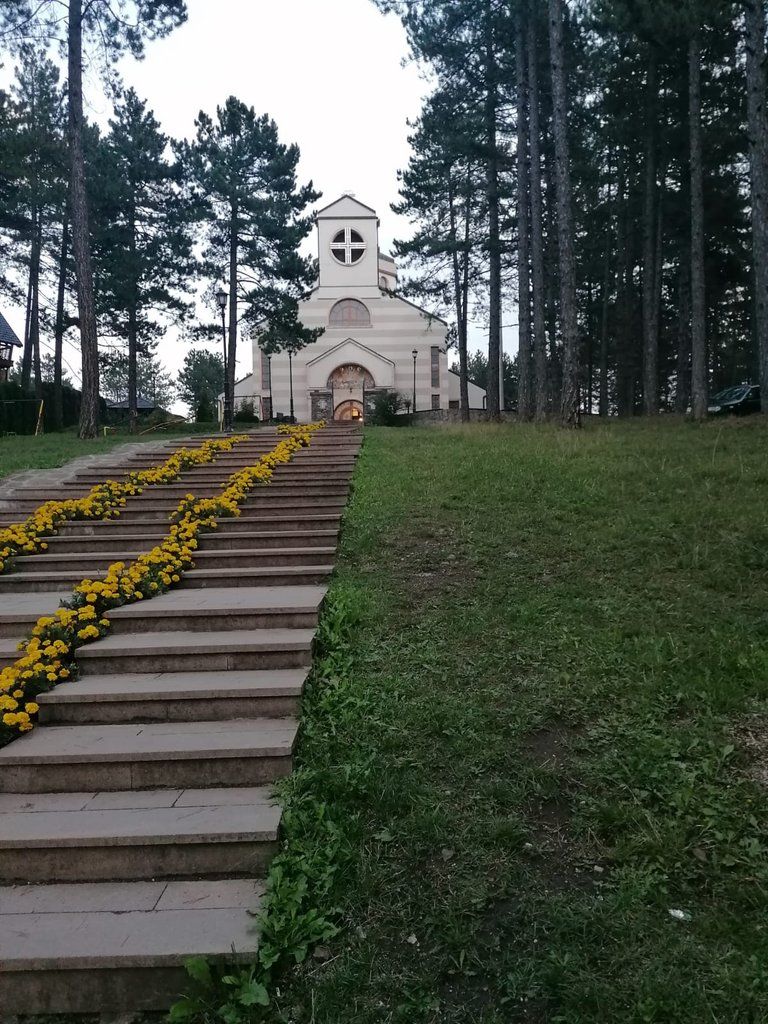 In the evening, everything around is lit up in various colors, even the lake and the concrete you walk on. 😊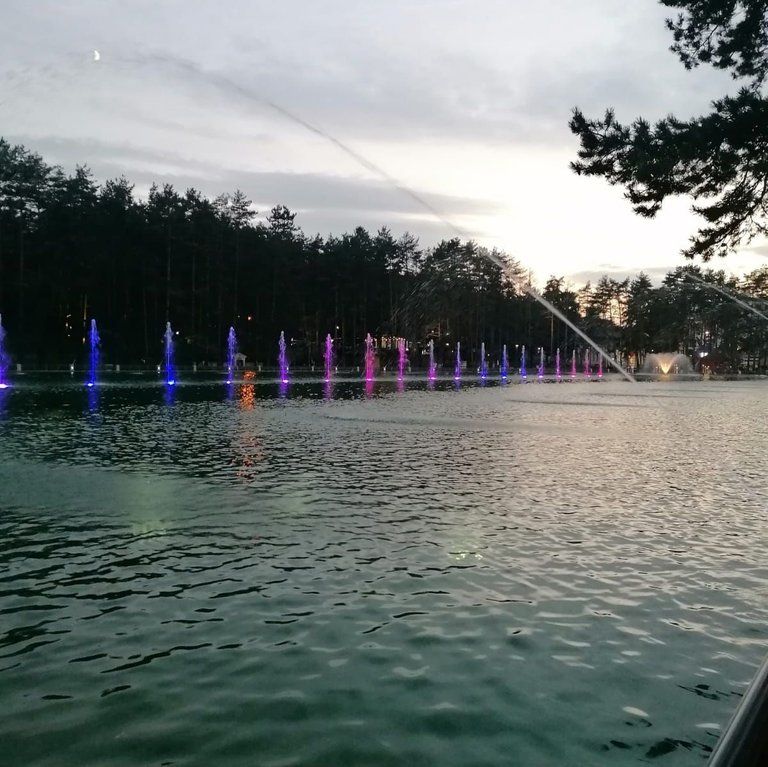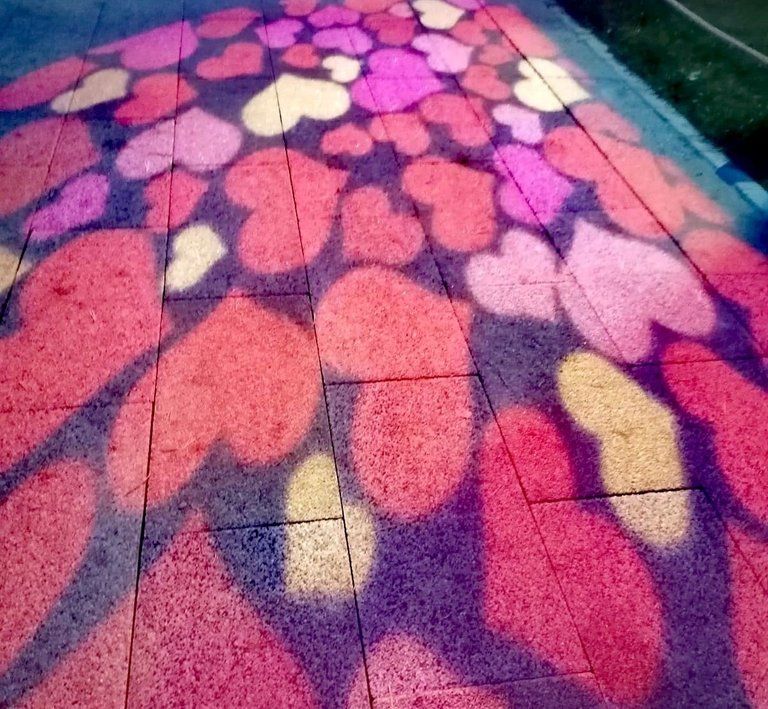 Let's go to the hotel now. In a word, it is perfect. In addition to the great comfort it offers, Hotel Mona has very good service. Hygiene is at a high level. The food is delicious and the restaurant has a very pleasant atmosphere.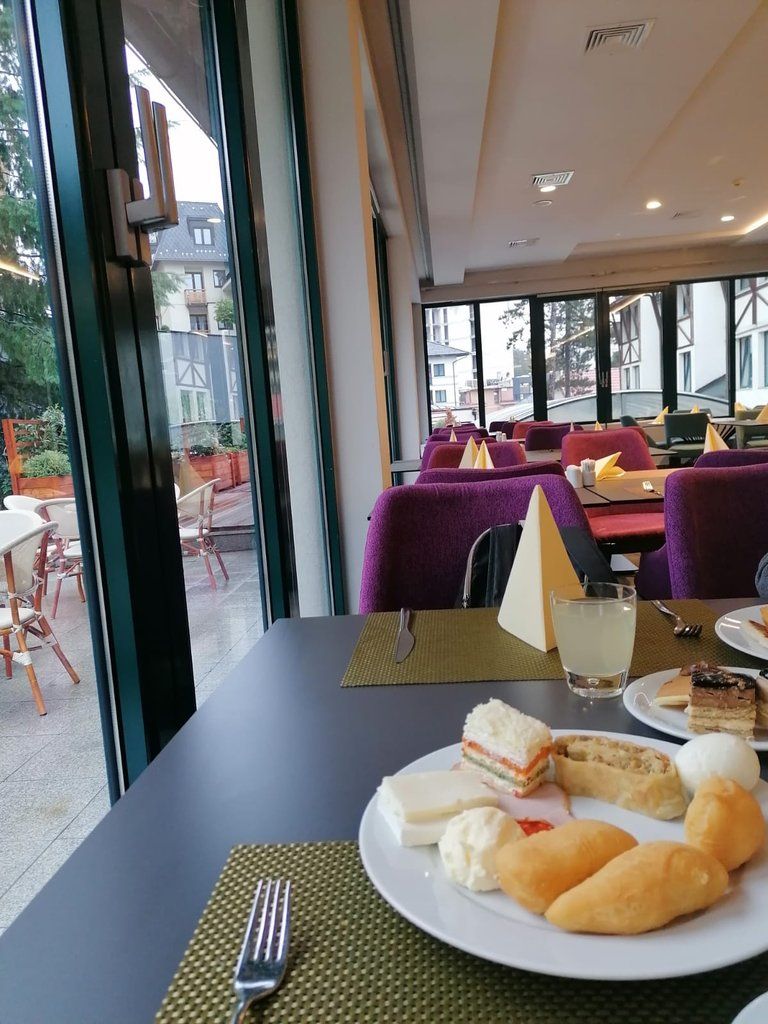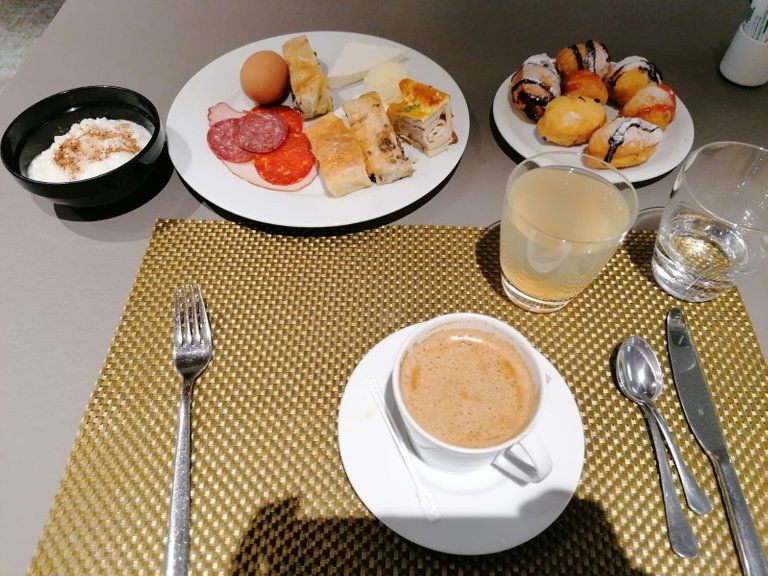 If the weather is bad and rainy, as it was in our case, you will not be bored at the hotel. You can relax with a book and coffee in the hotel cafe and look at the surroundings through the large windows.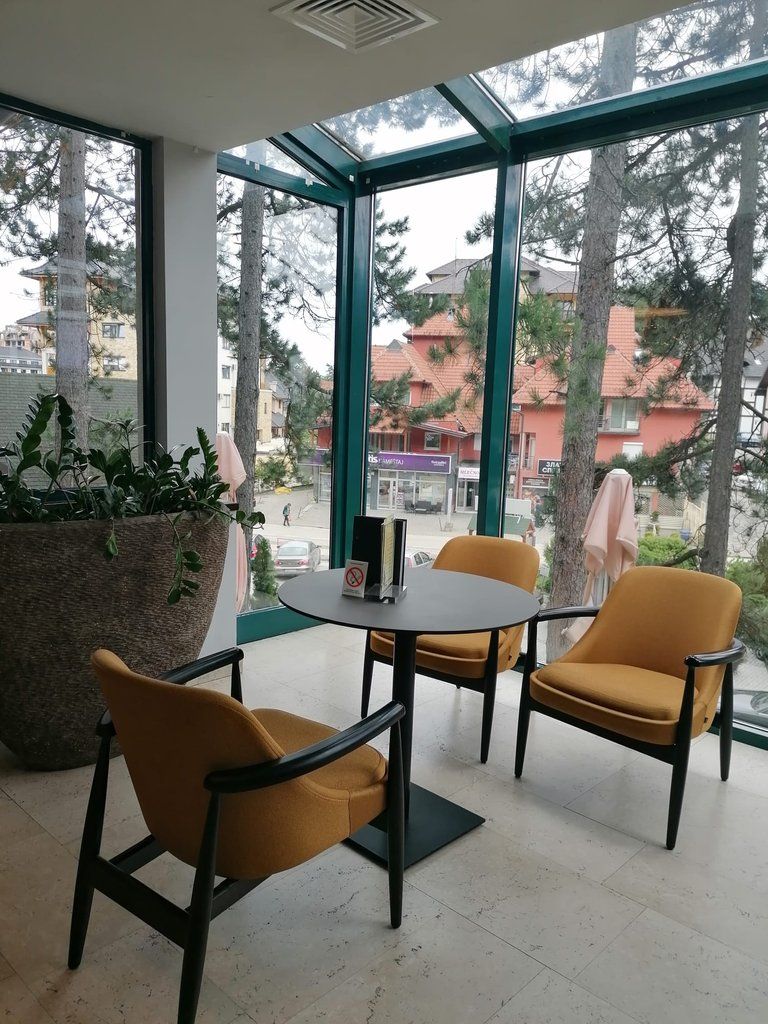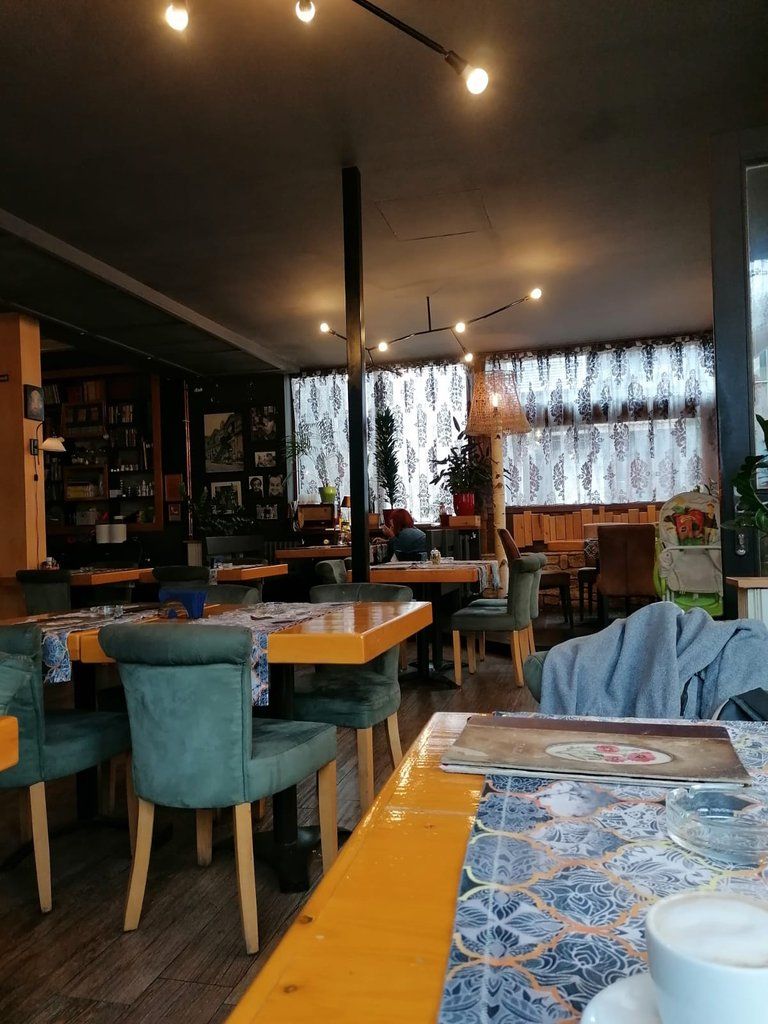 But a better option would be to bathe in a warm pool or massage.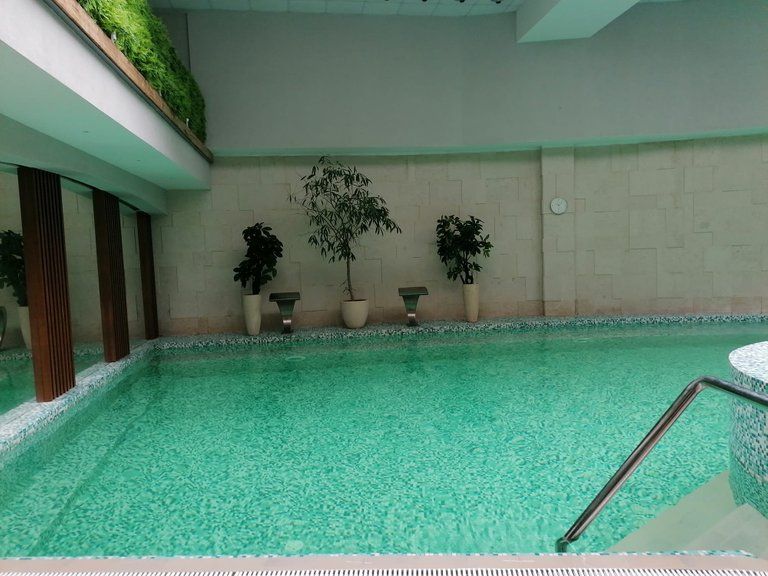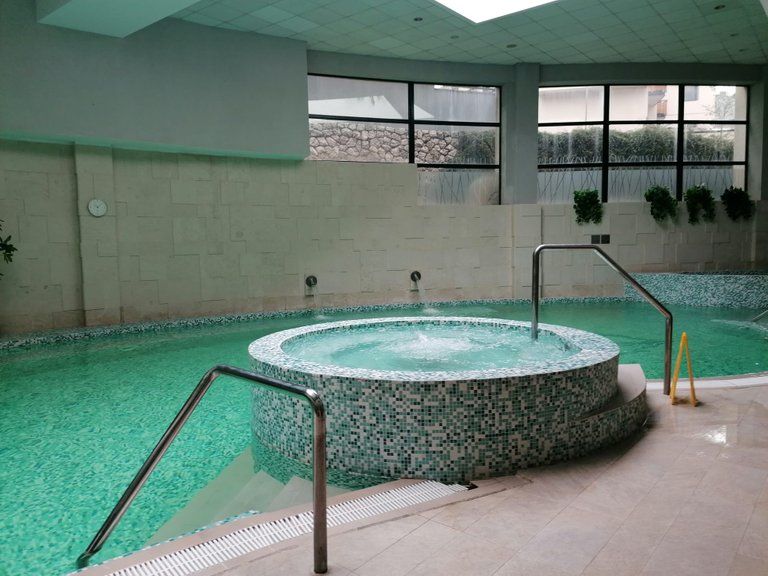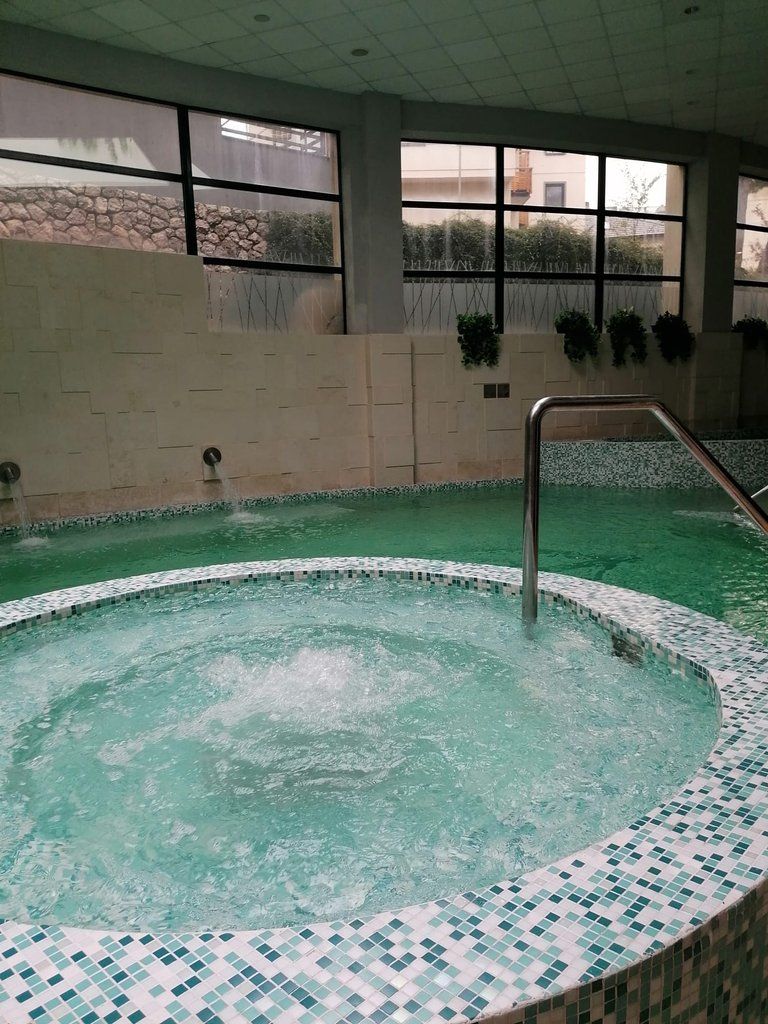 While you relax, you can leave your children in the playroom. The animators will take care of them there, sounds great right? 😊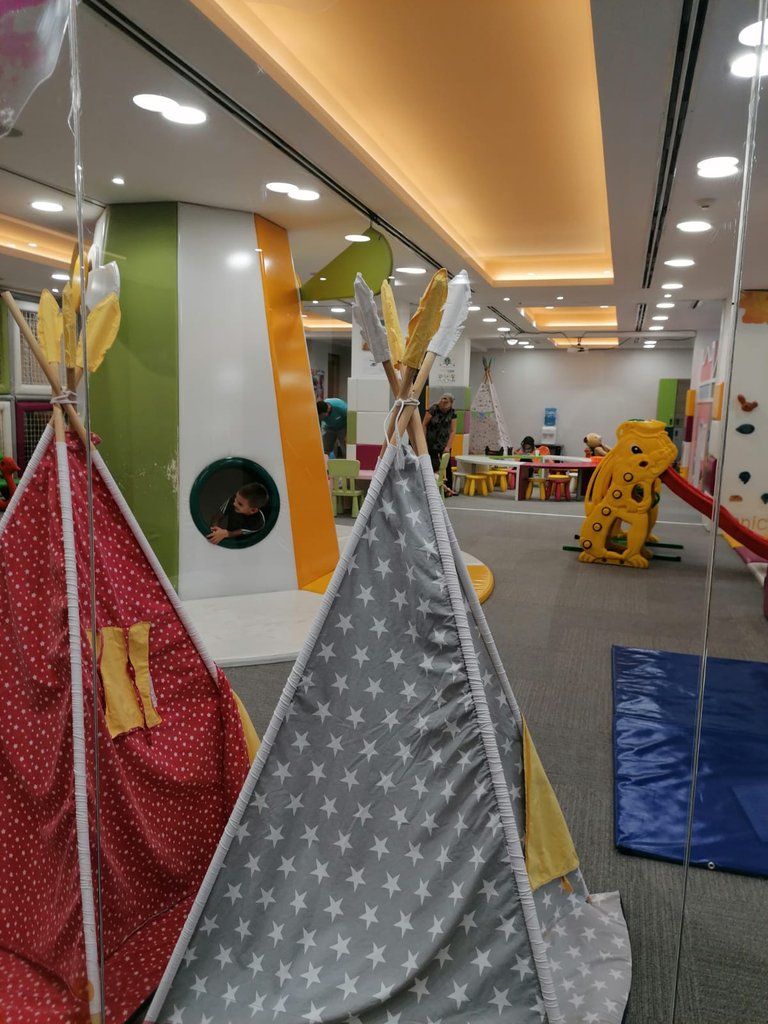 In this hotel, everything is focused on relaxation, so there is one room where you can enjoy alone and drink mountain tea while listening to some quiet music, in my case it was jazz.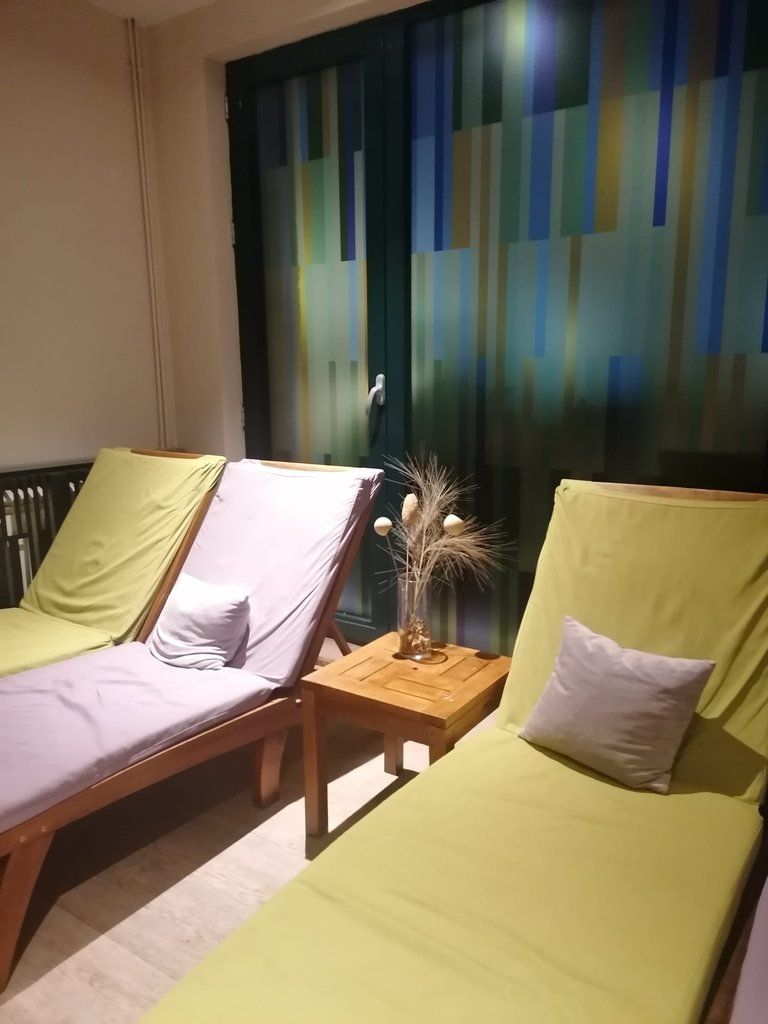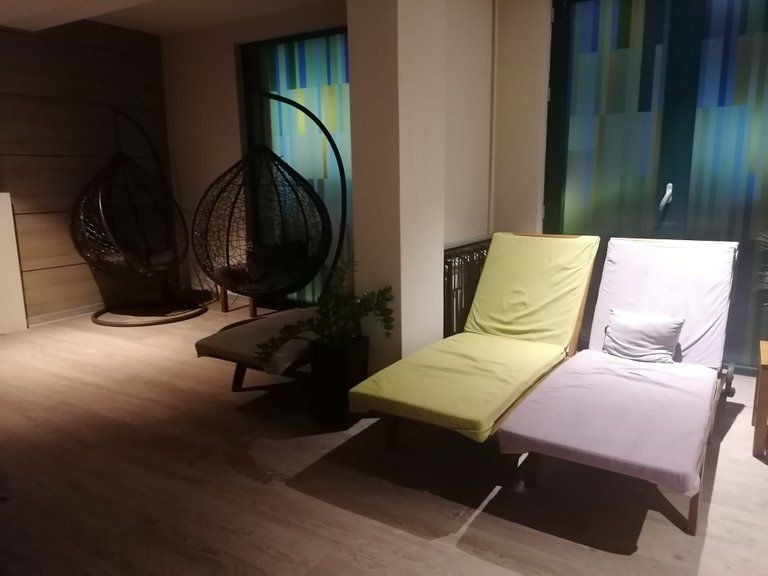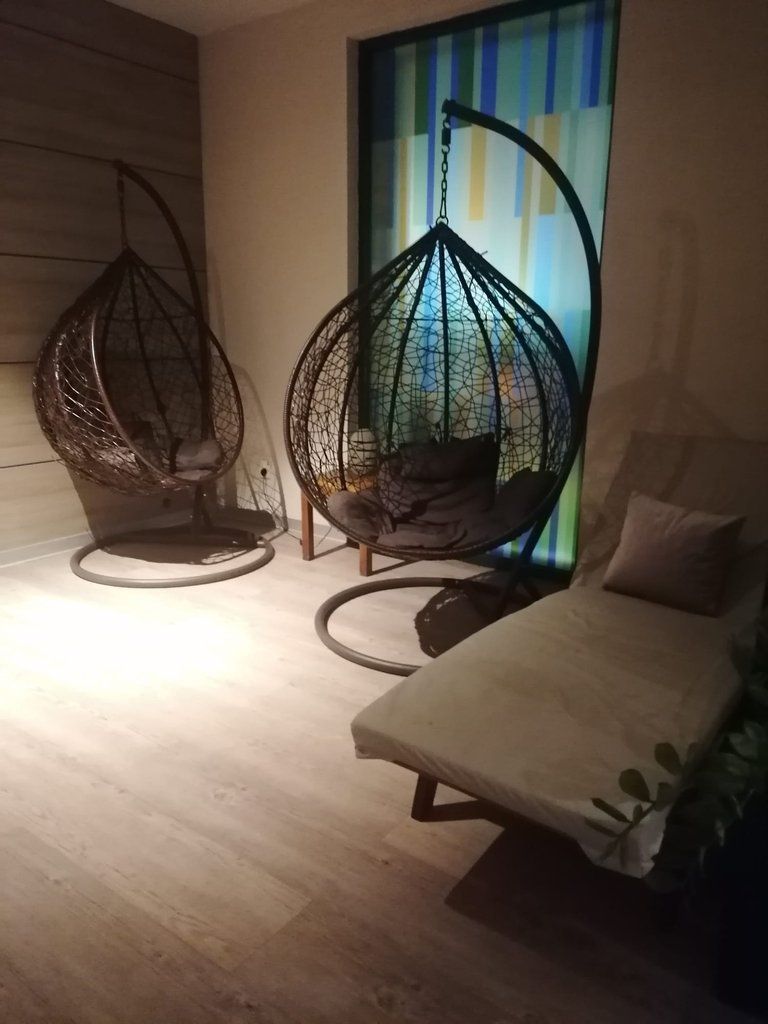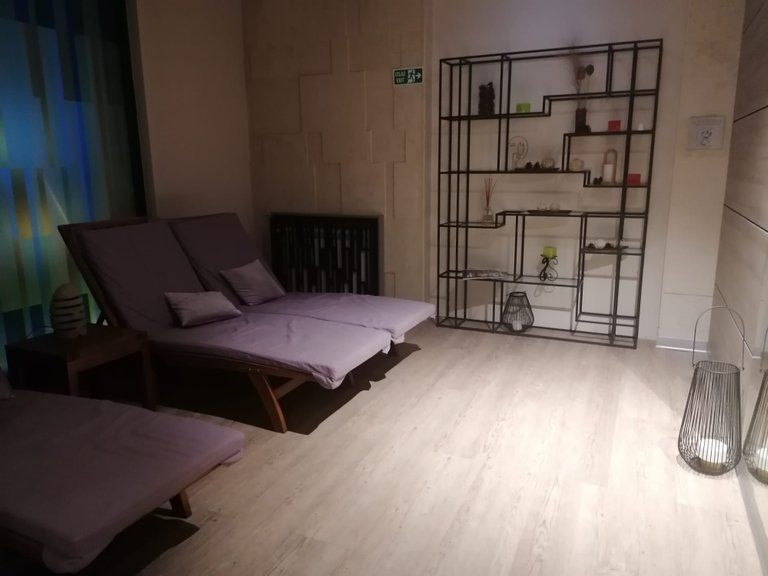 Remembering this relaxing moment made the start of the work week easier for me. 😊
Thank you very much for reading.
The images and writing are original and mine.
Greetings!
Jelena