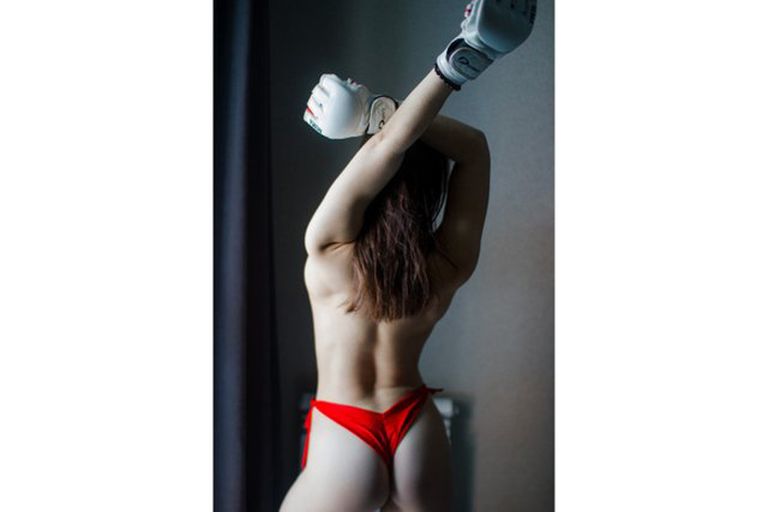 Our time has given us amazing women.
Beautiful and strong at the same time. Voluntarily or involuntarily, they find themselves in difficult professions, where they need to show will, strength and perseverance.
They struggle with themselves in order to have the courage and show their feelings, to feel where only the struggle is recognized. They are strong in showing their weakness.
And the visible physical strength they gain contrasts so much with the softness and openness of the soul!
And this generates such a wonderful combination!
They are beautiful)
...
Наше время подарило нам удивительных женщин.
Одновременно прекрасных и сильных. По своей воле или вынужденно они находят себя в тяжелых профессиях, там, где нужно проявлять волю, силу и упорство.
Они борются с собой, чтобы иметь смелость и проявить свои чувства, чувствовать там, где признается только борьба. Они сильны в том, чтобы проявить свою слабость.
И видимая физическая сила, которую они обретают, так контрастирует с мягкостью и открытостью души!
И это порождает такое прекрасное сочетание!
Они прекрасны)