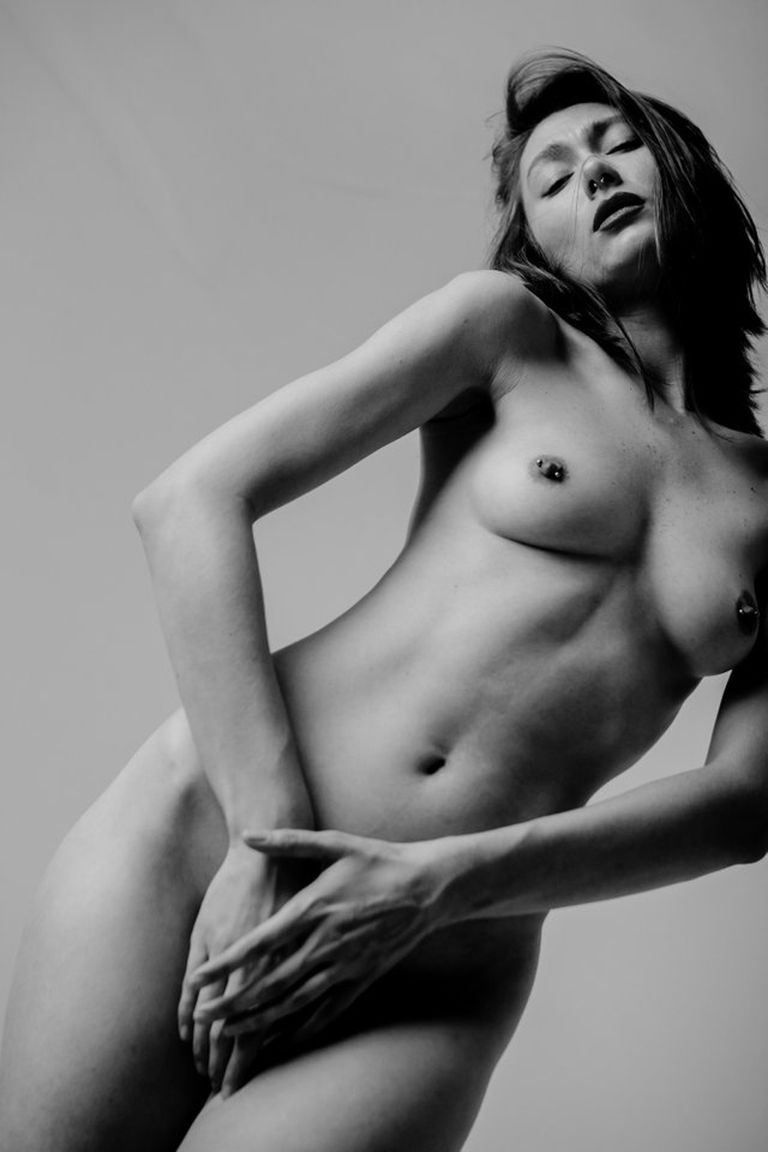 This is one of those shootings that are created as sketches. Artists will understand me.
There is no complicated image here, there is no attempt to penetrate into the depth of psychology.
There is a live game here that you are so afraid to scare away.
There is a game here that is beautiful in itself.
There is a game here, during which we wanted to find a new aesthetic, new music...
...
Это одна из тех съемок, которые создаются как наброски. Художники меня поймут.
Здесь нет сложного образа, здесь нет попытки проникнуть в глубину психологии.
Здесь есть живая игра, которую так боишься вспугнуть.
Здесь есть игра, которая красива сама по себе.
Здесь есть игра, в ходе которой мы хотели найти новую эстетику, новую музыку...