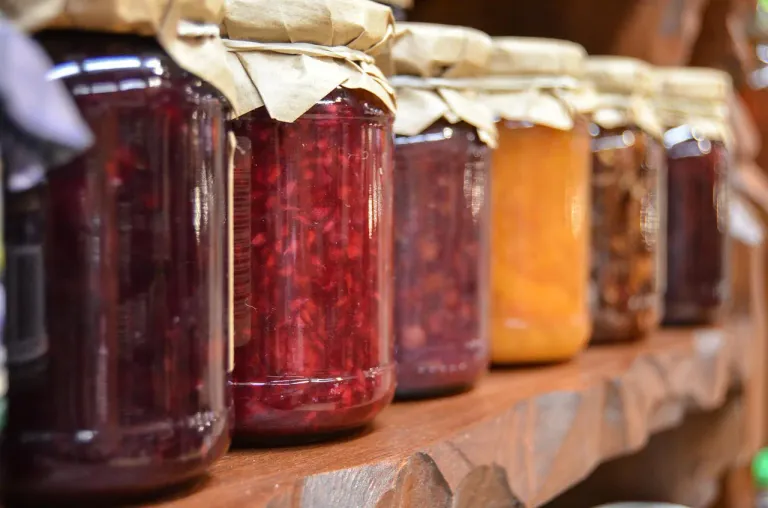 Source Image by Michal Jarmoluk on Pixabay

Sweet life, like a jar of marmalade,
thrusts into our backs its blade.
How can we fight this sweetness from hell,
and undo the deadly sins spell.
Find the goodness that is in our hearts,
and use God's purest of arts.
Show love not hate, or even so,
help children with no family, to grow.

Let our children not grow up in a terrible world. Together we can make it better. It is our destiny to
suffer from the past, to long for the future, but to forget the present.
Any unsourced images and writing are my own. Life is worth it!
Thank you for support and follow me @darthsauron
Divider created with Canva