Be Careful.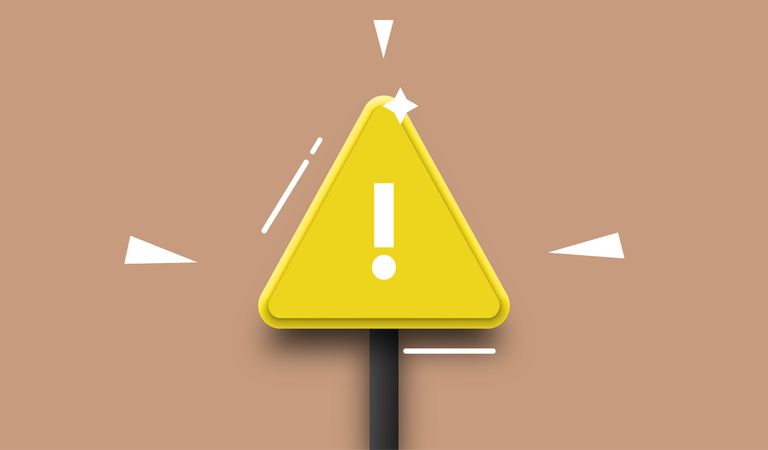 [Source]
---
You can give your whole life to people and they would betray you
They would show unto others how they want to portray you
It's easier for them to forget the years you have sustained them
They are more interested in making you stay in their shadows
True love has no age barrier they say, so is betrayal
Their words can be as silk as the oil but those words can cut like a knife
Be careful of those whose words betray them while faking loyalty to you
Be careful of those who won't defend you
And would jump at every opportunity to drag you to filth
Be careful of those whom you give your life to but rather sees you as a threat
You always act with the best of intentions but they have so many hidden wickedness
You can't slit people open to see the true content of their intentions
It would have been so easier to make friends with dogs than with them
Ungrateful people would always be ungrateful no matter what you do
They would cry blood and sweat about how they appreciate you
But just talk a walk to that bend and you see them wipe their face and smile
Deceivers would always go the extra length to take your focus away from who they are
Even if they have to cajole you with words or even shed tears of blood
Their heart is iced cold...no real emotions flow other than deceit and lies
When they die...they will die alone away from human eyes and feasted upon by flies
Watch people's characters before you feed your soul with their contents
Be careful and give as much attention to yourself too because everyone does
You think they are having your back but they are having theirs
They won't do anything out of tune to themselves, do the same
Be careful and watch out for yourself because in the end, you are all you've got
---
With You...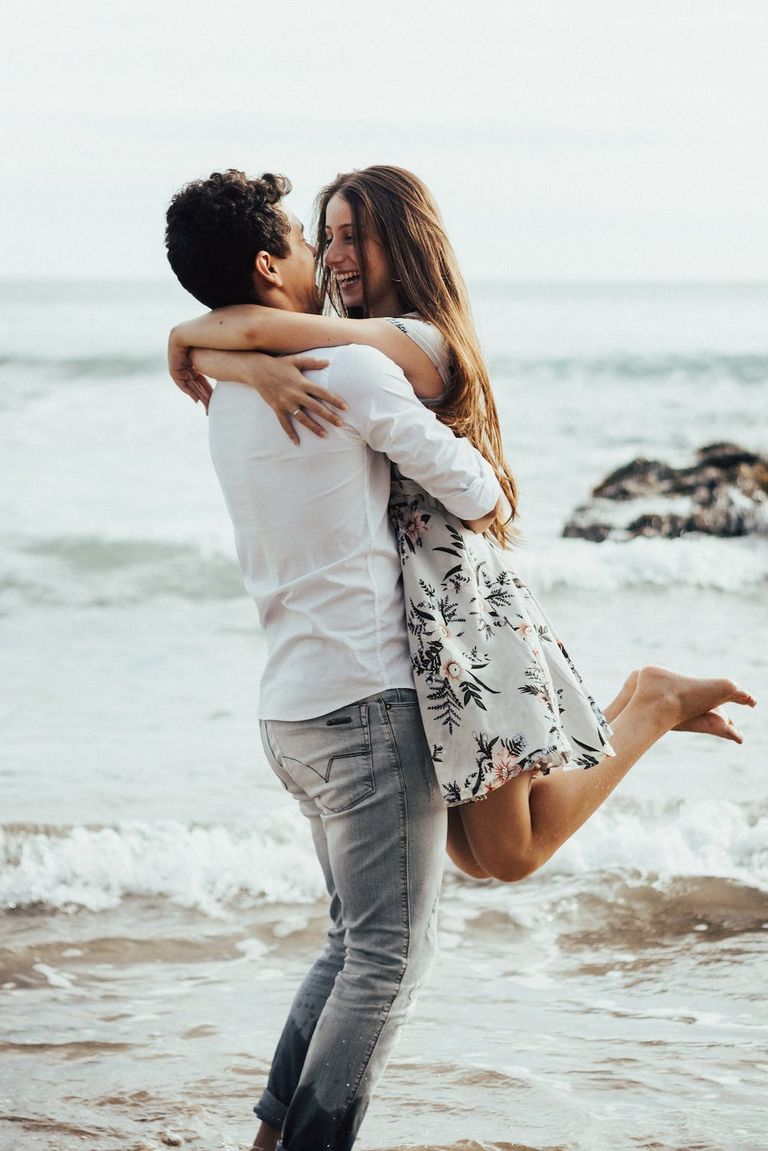 [Source]
---
With everywhere being filled with darkness she is a light
A warrior and more...she does everything with all her might
A lover and a friend...always constant and instant both day and night
This is a good problem to have...someone so true...a welcomed plight
I fixed my gaze on her and she's the only one in my sight
I would break every wall to get to her, even if I have to put up the fight
I don't need validations to tell me whether it's wrong or right
Every obstacle on my way I would bulldoze with delight
Love is never easy, I know but it's never without its fright
Every feeling of wrongs and superiority it has to blight
It has its high and lows...as it brings you low...still takes you to greater height
Hold me by the hands, lover..let me fly with you like the kite
It's a rollercoaster of emotions I know but just trust me and hold me tight
I could take a look into a room full of people and still find you easily
I can take a peek into everyone and you'd still be my favourite person
Your love is real just like you and you thought me a great and valuable lesson
That love isn't just about what everyone says but what you say and who you are
Love is different with everyone - the same but expressed differently
We don't all have the same expression but we speak the same language of love
Love is you...love is me...love is us and together we create a better force
---
Thank you for your time.
---
My pen doesn't bleed, it speaks, with speed and ease.
Still me,
My tongue is like the pen of a ready writer.
Olawalium; (Love's chemical content, in human form). Take a dose today: doctor's order.
---
Spanish.
---
Ten cuidado.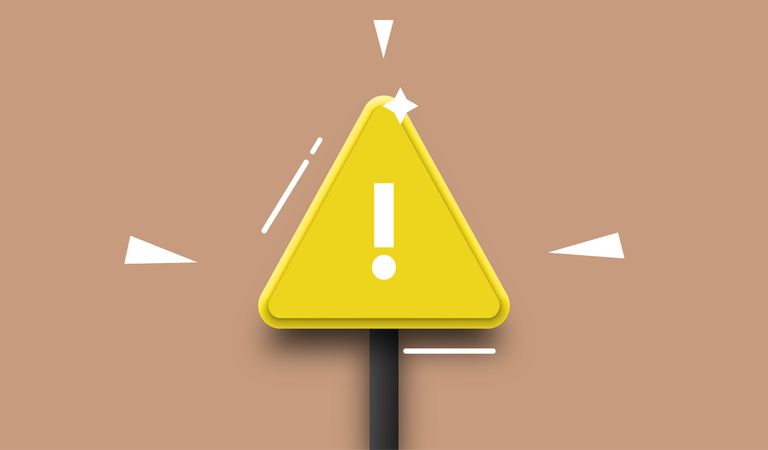 [Fuente]
---
Puedes dar toda tu vida a la gente y ellos te traicionarían
Mostrarían a los demás cómo quieren retratarte
Es más fácil para ellos olvidar los años que les has mantenido
Les interesa más que te quedes en sus sombras
Dicen que el amor verdadero no tiene barreras de edad, así como la traición.
Sus palabras pueden ser tan sedosas como el aceite pero esas palabras pueden cortar como un cuchillo
Ten cuidado con aquellos cuyas palabras les traicionan mientras fingen lealtad hacia ti
Cuidado con los que no te defienden
y aprovechan cualquier oportunidad para arrastrarte a la inmundicia.
Ten cuidado con aquellos a los que das tu vida pero te ven como una amenaza.
Siempre actúas con las mejores intenciones, pero ellos esconden muchas maldades.
No puedes abrir a la gente para ver el verdadero contenido de sus intenciones
Habría sido tan fácil hacer amistad con los perros que con ellos
La gente desagradecida siempre será desagradecida, hagas lo que hagas.
Llorarían sangre y sudor por lo mucho que te aprecian.
Pero sólo hablar un paseo a esa curva y se les ve limpiar su cara y sonreír
Los mentirosos siempre hacen lo imposible por desviar tu atención de lo que son ellos.
Incluso si tienen que engatusarte con palabras o incluso derramar lágrimas de sangre
Su corazón está helado... no fluyen emociones reales aparte del engaño y la mentira
Cuando mueran... morirán solos, lejos de los ojos humanos y devorados por las moscas.
Observa el carácter de las personas antes de alimentar tu alma con su contenido
Ten cuidado y presta tanta atención a ti mismo también porque todo el mundo lo hace
Crees que te cubren las espaldas, pero ellos les cubren las suyas.
No harán nada que desentone consigo mismos, haz tú lo mismo
Ten cuidado y cuídate porque al final, eres todo lo que tienes
---
Contigo...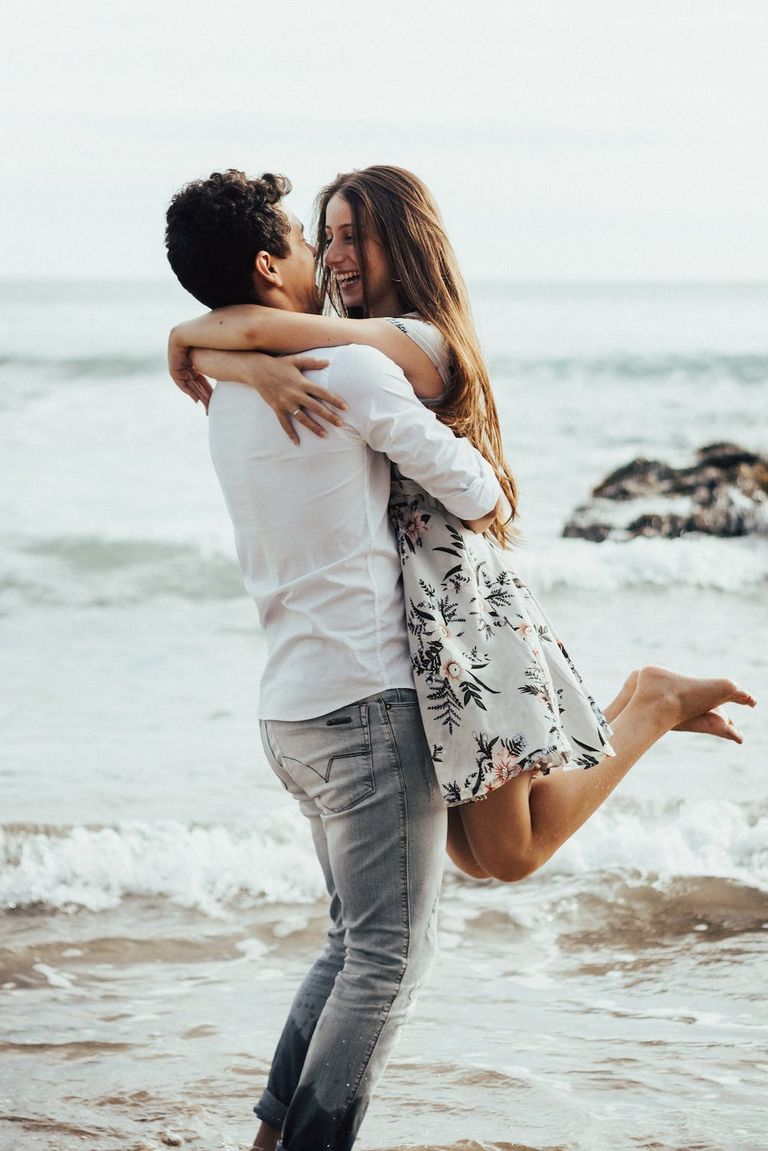 [Fuente]
---
Con todo lleno de oscuridad ella es una luz
Una guerrera y más...lo hace todo con todas sus fuerzas
Una amante y una amiga...siempre constante e instantanea tanto de dia como de noche
Este es un buen problema para tener...alguien tan verdadero...un apuro bienvenido
Fijé mi mirada en ella y ella es la única en mi vista
Rompería todas las paredes para llegar a ella, incluso si tengo que dar la pelea
No necesito validaciones que me digan si está mal o bien
Cada obstáculo en mi camino lo derribaría con placer.
El amor nunca es fácil, lo sé, pero nunca está exento de miedo.
Cada sentimiento de injusticia y superioridad que tiene que arruinar
Tiene sus altos y bajos...como te lleva a lo más bajo...aún te lleva a lo más alto.
Sujétame de las manos, amante... déjame volar contigo como una cometa.
Es una montaña rusa de emociones, lo sé, pero confía en mí y abrázame fuerte.
Podría echar un vistazo a una habitación llena de gente y aún así encontrarte fácilmente
Puedo echar un vistazo a todo el mundo y seguirías siendo mi persona favorita
Tu amor es real igual que tú y me diste una gran y valiosa lección
Que el amor no es sólo lo que todos dicen sino lo que tú dices y quién eres
El amor es diferente con cada uno - el mismo pero expresado de manera diferente
No todos tenemos la misma expresión pero hablamos el mismo lenguaje del amor
El amor eres tú... el amor soy yo... el amor somos nosotros y juntos creamos una fuerza mejor.
---
Gracias por su tiempo.
---
Mi pluma no sangra, habla, con velocidad y facilidad.
Sigo siendo yo,
Mi lengua es como la pluma de un escritor.
Olawalium; (Contenido químico del amor, en forma humana). Toma una dosis hoy: orden del médico.