Hello everyone ,
How are you all ? I hope everyone is fine and doing great in their life.
Things were not clear regarding some topics like regent , funds returning to xyz from socialgraph and initblurt , and , account freezing topic was also not much discussed.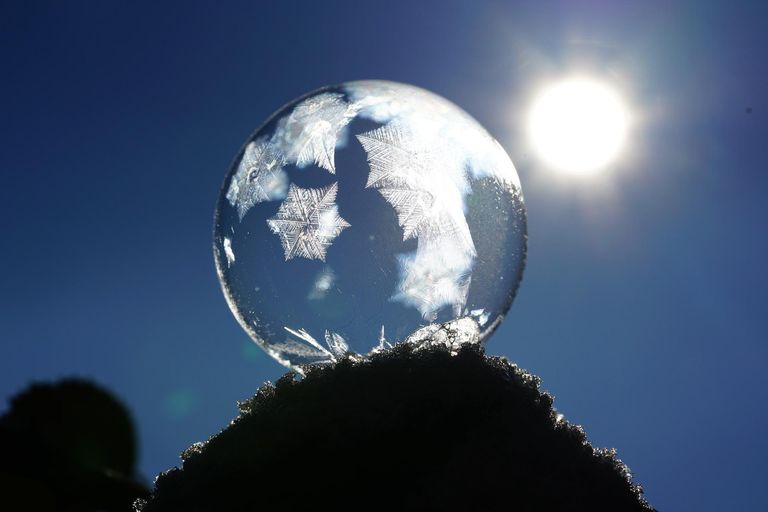 Today i can say that atleast these questions are answered and things are clear like crystal now. What will happen next month and every other question is answered by Jacob and megadrive.
I just hope this can stop all the negativity to spread further on chain. There will be some official announcement regarding some updates related to blurt we will see in coming days/weeks.
Let us hope that all this will go in a direction that will help blurt shine in the sky. That's all for today , stay calm and keep blurting out.
Thank you