Hello and Welcome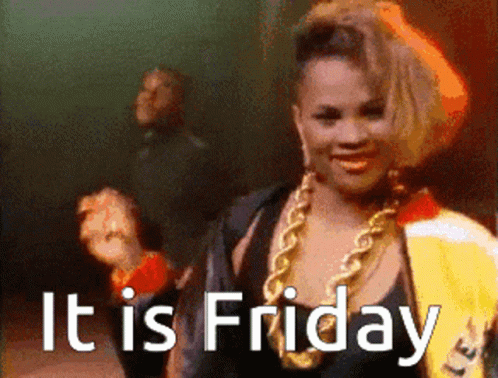 Every Friday - Saturday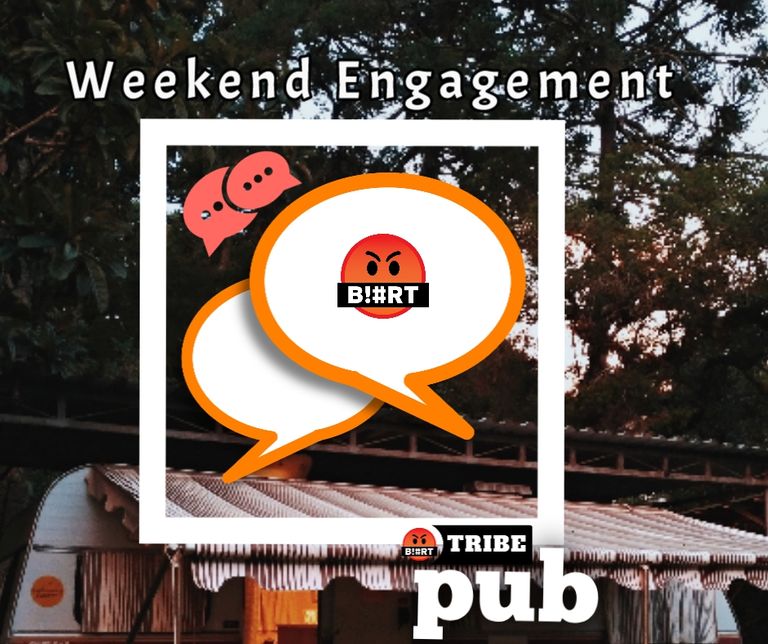 🤗A very goodday to you all and welcome to another Friday 🤗😍😋 #TGIF
I hope we all are doing well. Last pub here was so fun!!! and lots more 🥰🥰, you can check it out here 👉blurttribe Pub ( Weekend Engagement). This idea is to create a space where we all can interact on the blockchain, get to know each other and have fun and there would be prizes🎁 too.
So, let's get down to this week's round, everyone is welcome to add his/her opinion on the topic of this weekend.
Let's get started🚀
First of all, grab a seat, it's going down........
So, every Friday of the week, the @blurttribe team would come up with topics of discussion. Feel free to express yourself, share your opinion, comment, ask questions, interact with someone, get to know anyone, reply to another's opinion.
All these will be done in the comments 👇Section of this post
Your also free to use any language🌐
Please reblurt so others can join in the conversation
---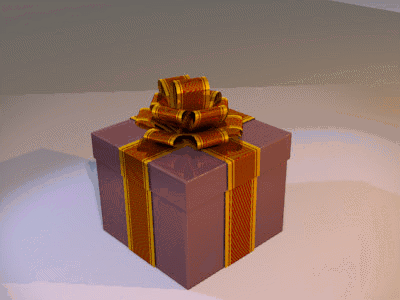 ---
Prizes
---
🎁Ohhhhh...yes ... there's a prize for everyone🎁
Prizes will be announced and given out on Sunday to the winners via the comment section of these post after reviewing their interactions towards the topic.
| 1st winner | 2nd winner | 3rd winner |
| --- | --- | --- |
| 30Blurt | 25Blurt | 20Blurt |
| 4th winner | 5th winner |
| --- | --- |
| 15Blurt | 10Blurt |
Plus every quality comment will get extra blurt from @blurttribe. Special thanks🤗 to the blurt team for the support so far.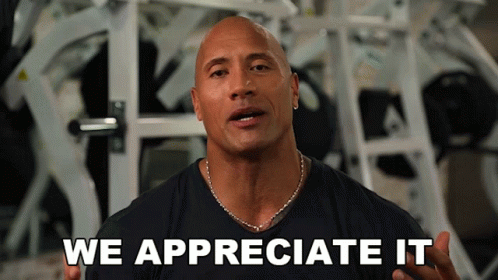 source
---
Please if you would like to sponsor the Weekend Engagement. Please your welcome, we appreciate 🙏

Now here is the question for the week!....
- Discussion for the Pub
tenor
What day of the week do you like most and why?

What's your favorite quote that has kept you going?

What comes first to you when you want to make a post for your blog. Topic or write up?

In three words, describe your week so far.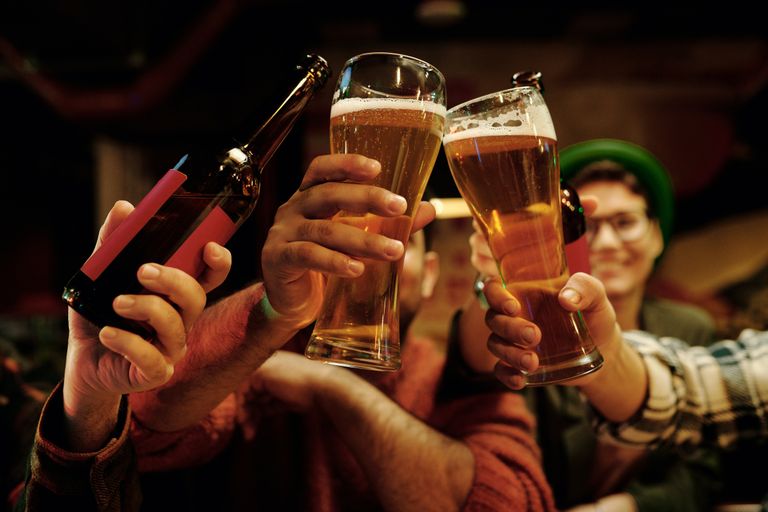 Photo by Darlene Alderson:

@meitanteikudo, @venom-21, @vectorshore, @oluomamjay, @bam-bi , @adorable-diala, @mrnine, @ifylois, @uc2704, @otuyanancy, @steven-elizabeth, @tarot911, @chuzzy, @joshbam, @dicksonbem, @alberto0607, @ekads, @hopestylist, @foryoubtc, @mrs.jamirul, @nwakudo-miracle, @neycor, @petrapurple, @princessbusayo, @me2selah, @jb123, @trifecta-tt, @renbrowneyes, @jurich60, @cindee08, @kneelyrac, @g10a, @lesliemee11, @bloghound, @chichi18, @jeansaphire39, @godlovermel25, @williamapc1, @msaries34, @ahsansharif, @dashand, @lheeshan, @freedom007, @cescajove, @jumper01, @george-dee, @olawalium, @buknoytamad, @oneray, @worlu-daniel, @princessmercy, @hangin, @kiingsley, @germanandradeg, @anniemarie, @mhiz-adeola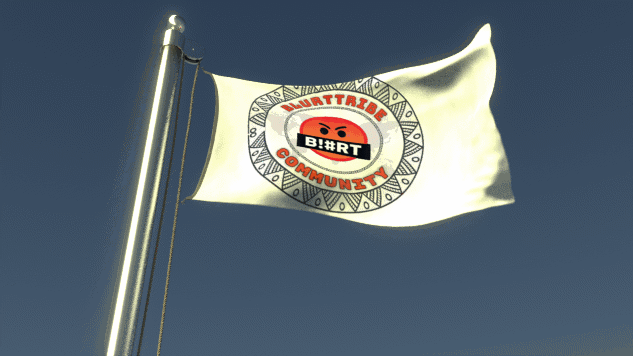 :::Discord :::Whatsapp:::Twitter :::
YOU CAN VOTE FOR OR DELEGATE BLURT POWER TO @blurttribe TO SUPPORT CURATION